This post may contain affiliate links. Affiliate links come at no extra cost to you. These links allow me to share the products I authentically recommend (and use) and support Live Simply by receiving a small commission.
It's true.
I tend to get a bit overly zealous each new season. The excitement of new in-season fruits and veggies just waiting to be cooked, baked, preserved, and enjoyed draws me to my kitchen.
This week, I shared one of my seasonal favorites, homemade pumpkin puree.
Fall is the peak of pumpkin season and those cute little balls of orange goodness are meant for so much more than just a decoration by our front doors. Pumpkins are meant as any other fruit or veggie, when in season, to be prepared, preserved, baked, and devoured.
Move aside expensive canned pumpkin puree these real foodies just don't need you anymore.
With pints upon pints of homemade pumpkin puree lining the shelves of my freezer, I'm on a mission to make all things pumpkin. Pumpkin pie is always a classic, but there is only so much same ol' pie this gal can eat. Thanks to some wonderful fellow food bloggers I have gathered together ten of my favorite recipes calling for homemade pumpkin puree plus a few ideas for all those yummy seeds.
Let's fire up the oven, chill the ice cream maker, and turn on the coffee machine, because it's pumpkin time!
First, you will need some homemade pumpkin puree. Don't worry, it's super easy to make and can be prepared in three very simple steps.
If you make this recipe, be sure to snap a photo and hashtag it #LIVESIMPLYBLOG. I'd love to see what you make!
My Free Crash Courses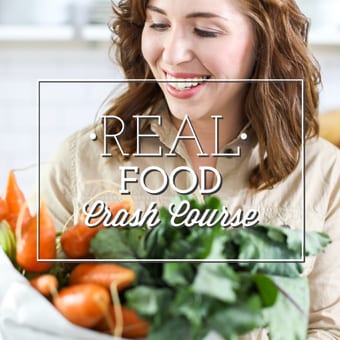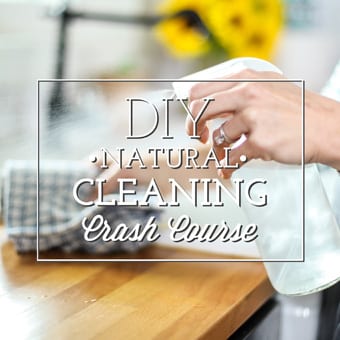 Subscribe to download the Courses