This post may contain affiliate links. Affiliate links come at no extra cost to you. These links allow me to share the products I authentically recommend (and use) and support Live Simply by receiving a small commission.
Hello meal planners. Welcome to a new meal plan. The next two weeks are filled with yummy recipes. I'm taking advantage of the last of winter by adding a few favorite soups, including a creamy tomato soup I'm slightly obsessed with.
Under the meal plan, you will find a shopping list. I don't include quantities as each family can vary in how much they will eat, but the list is ready-to-go. Ready for you to calculate quantities, cross-off, add-to, whatever best suites your family's meals.
I'm often asked my favorite real food brands, so many products in the shopping list are hyperlinks (blue). When clicked these links will take you to the very product I use. Some of the great organic, real food-committed brands.
This meal plan is created to be as resourceful as possible. There are no fancy or complicated ingredients, just real food meals made with real food ingredients you may already have stocked in your pantry, fridge, and freezer.
I've also created a Pinterest Board just for the month of February with these recipes (along with a few other ideas, in case, you need some). I invite you to follow me on Pinterest as every month I create a new board specifically for pinning delicious and nourishing recipes.
This meal plan is not gluten-free. If you are looking for a fabulous gluten-free meal plan with a shopping list, I encourage you to check out the Nourishing Home and Real Food Outlaws.
If you're interested in learning more about the logistics of meal planning, you can read more here.
I don't include lunches in this meal plan, as we often eat leftovers.
Download the printable meal plan (pdf)
Meal Plan
Shopping List
Dairy
raw milk or best available
raw cream or best available
plain whole-milk yogurt or whole milk kefir
sour cream
mozzarella cheese
cheddar cheese
pastured butter
buttermilk or use lemon juice in whole milk to make a quick mock buttermilk
Meats
pastured eggs
1-2 whole pastured chickens
bacon (I like Applegate brand)
5-6 lbs grass-fed ground beef
3lbs grass-fed beef short ribs
grass-fed sirloin
Fruits/Veggies
celery
avocados
carrots
white potatoes
sweet potatoes
broccoli
kale
spinach
bell peppers
shallot
veggies for roasting
veggies for salad
cauliflower
stir-fry veggies
oranges
corn (organic)- use frozen if fresh is not available
fresh herbs: rosemary, thyme, basil, cilantro (optional)
lemons
tomatoes
white (sweet) onions
ginger
garlic
limes
bananas
strawberries
lettuce
seasonal fruit of choice for breakfast and fruit salad
orange juice
Frozen
blueberries
strawberries
organic corn kernels
Dry Goods
sprouted whole wheat flour (or sub whole wheat)
sun-dried tomatoes (oil-packed)
raw honey
red wine vinegar
balsamic glaze
pinto beans-dry
lentils-dry
organic tortillas x2
tomato paste (3 small)
2-28 oz. diced tomatoes
14 oz. fire roasted tomatoes
walnuts
raisins- if making cinnamon raisin bread
1 jar. green chilies
corn meal (organic)
rolled oats (not instant or steal cut)
ground cinnamon (spice)- if making cinnamon raisin bread
thyme (spice)
oregano (spice)
herbs de provence
basil (spice)
ground cumin (spice)
ground coriander (spice)
chili powder (spice)
bay leaves (spice)
If you make this recipe, be sure to snap a photo and hashtag it #LIVESIMPLYBLOG. I'd love to see what you make!
My Free Crash Courses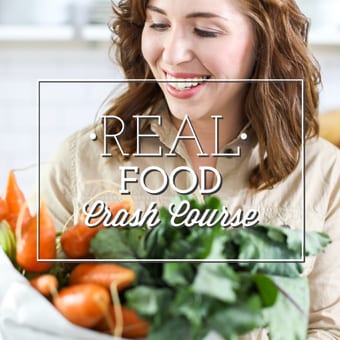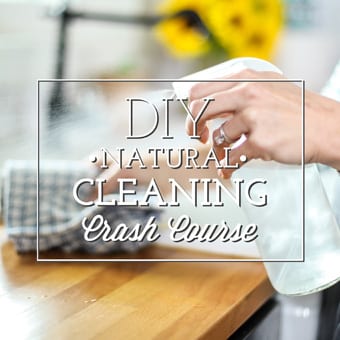 Subscribe to download the Courses