This post may contain affiliate links. Affiliate links come at no extra cost to you. These links allow me to share the products I authentically recommend (and use) and support Live Simply by receiving a small commission.
Meal plan time! Spring is here and I'm starting to introduce more spring-friendly meals into our meal plan. I love a lighter meal this time of year. As the daylight is extended and the kids enjoy the outdoors, I don't want to be tied to my kitchen all afternoon. The meals below are filling enough for dinner, simple, and light enough for the warmer weather.
Under the meal plan, you'll find a shopping list. I don't include quantities as each family can vary in how much they will eat, but the list is ready-to-go. Ready for you to calculate quantities, cross-off, add-to, whatever best suites your family's meals.
I'm often asked about my favorite real food brands, so many products in the shopping list are hyperlinks (blue). When clicked these links will take you to the very product I use. Some of the great organic, real food-committed brands.
This meal plan is created to be as resourceful as possible. There are no fancy or complicated ingredients, just real food meals made with real food ingredients you may already have stocked in your pantry, fridge, and freezer.
This meal plan is not gluten-free. If you are looking for a fabulous gluten-free meal plan with a shopping list, I encourage you to check out the Nourishing Home.
If you're interested in learning more about the logistics of meal planning, you can read more here.
I don't include lunches in this meal plan, as we often eat leftovers. If you want to want lunch ideas, you can find my huge resource and video of over 50 recipes, here.
Download the printable meal plan (pdf)
Meal Plan
Shopping List
Dairy
raw milk or best available
sour cream
mozzarella cheese
cheddar cheese
pastured butter
parmesan cheese
Meats
pastured eggs
1-2 whole pastured chickens (recipe calls for one-depending on family size)
grass-fed steak
3 lbs grass-fed ground beef
salmon
grass-fed chuck roast
homemade beef stock (or water)
Fruits/Veggies
avocados
carrots
white potatoes
veggies for roasting
spinach
bell peppers (green or red)
shallot
veggies for salad
orange
cabbage
lettuce
green onions
corn (organic)- use frozen if fresh is not available
fresh herbs: parsley, basil, cilantro
lemons (& juice)
tomatoes
white (sweet) onions
mango
grapes
apple
red onion
mushrooms
red potatoes
pineapple
blueberries
garlic
lime
bananas
strawberries
zucchini
eggplant
seasonal fruit of choice for breakfast and fruit salad
taco toppings
Frozen
Dry Goods
sprouted whole wheat flour (or sub whole wheat)
almond meal/flour
quinoa
raw honey
succanat
pasta (spaghetti)
red wine vinegar
white wine
pinto beans-dry
black beans-dry
coconut water (for smoothie)
organic corn tortillas x 2
red wine vinegar
28 oz. diced tomatoes
8 oz. tomato sauce
pumpkin seeds
sunflower seeds
almonds
salsa (optional)
jar jalapenos
ketchup
mustard
mayo
rolled oats (not instant or steal cut)
oregano (spice)
herbs de provence (spice)
Italian seasoning (spice)
ground cumin (spice)
ground coriander (spice)
chili powder (spice)
bay leaves (spice)
oregano (spice)
thyme (spice)
cayenne (spice)-pinch
sesame seeds
If you make this recipe, be sure to snap a photo and hashtag it #LIVESIMPLYBLOG. I'd love to see what you make!
My Free Crash Courses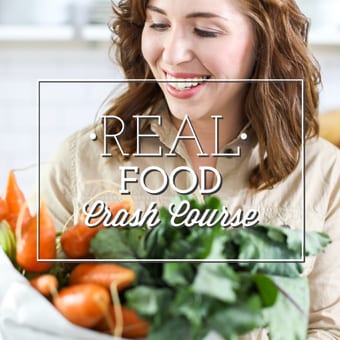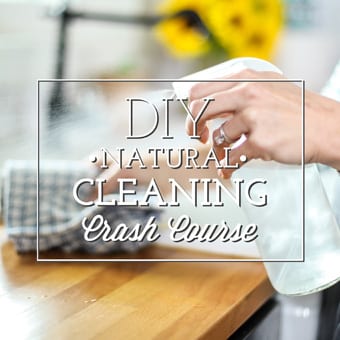 Subscribe to download the Courses