This post may contain affiliate links. Affiliate links come at no extra cost to you. These links allow me to share the products I authentically recommend (and use) and support Live Simply by receiving a small commission.
There are times in life when you don't talk; you simply sit nestled in the corner of the kitchen and eat homemade pickles. Silently as you sit you wonder, "Why did it take twenty-nine years to make homemade pickles?" With each crispy bite you yearn for just one more.
Soon, you reach your hand into the glass jar anticipating the next dilly pickle, but come up empty. Suddenly, anxious thoughts rush through to your head, "No more pickles? Breathe. Breathe".
Desperation turns to sweet relief as you remember these aren't just any pickles. No, these are refrigerator pickles. Five minutes and two days. That's all homemade refrigerator pickles need to turn from good ol' cucumbers to crispy, dilly, slightly sweet and tangy pickles.
Of course, this talk is all hypothetical, friend. I would never sit in the corner of my humble kitchen gorging on homemade pickles in my favorite floral apron. Never.  Well, okay, maybe there was this one time.
Let's just get to those amazing homemade refrigerator pickles, because soon you'll want to join me. It just takes one bite.
Refrigerator Pickles
Instructions
Slice the cucumbers as desired.

Place the cucumbers, onion slices, and garlic in a quart-sized jar.

In a medium-size bowl whisk together the water, apple cider vinegar, sugar, salt, mustard seeds, and dill seeds. Pour the mixture into the pickle jar, covering the cucumbers.

Allow the cucumbers to rest in the fridge for 48 hours before enjoying.
Note: Refrigerator pickles keep for 3-4 weeks in the fridge.
 More Recipes & Tips You May Like: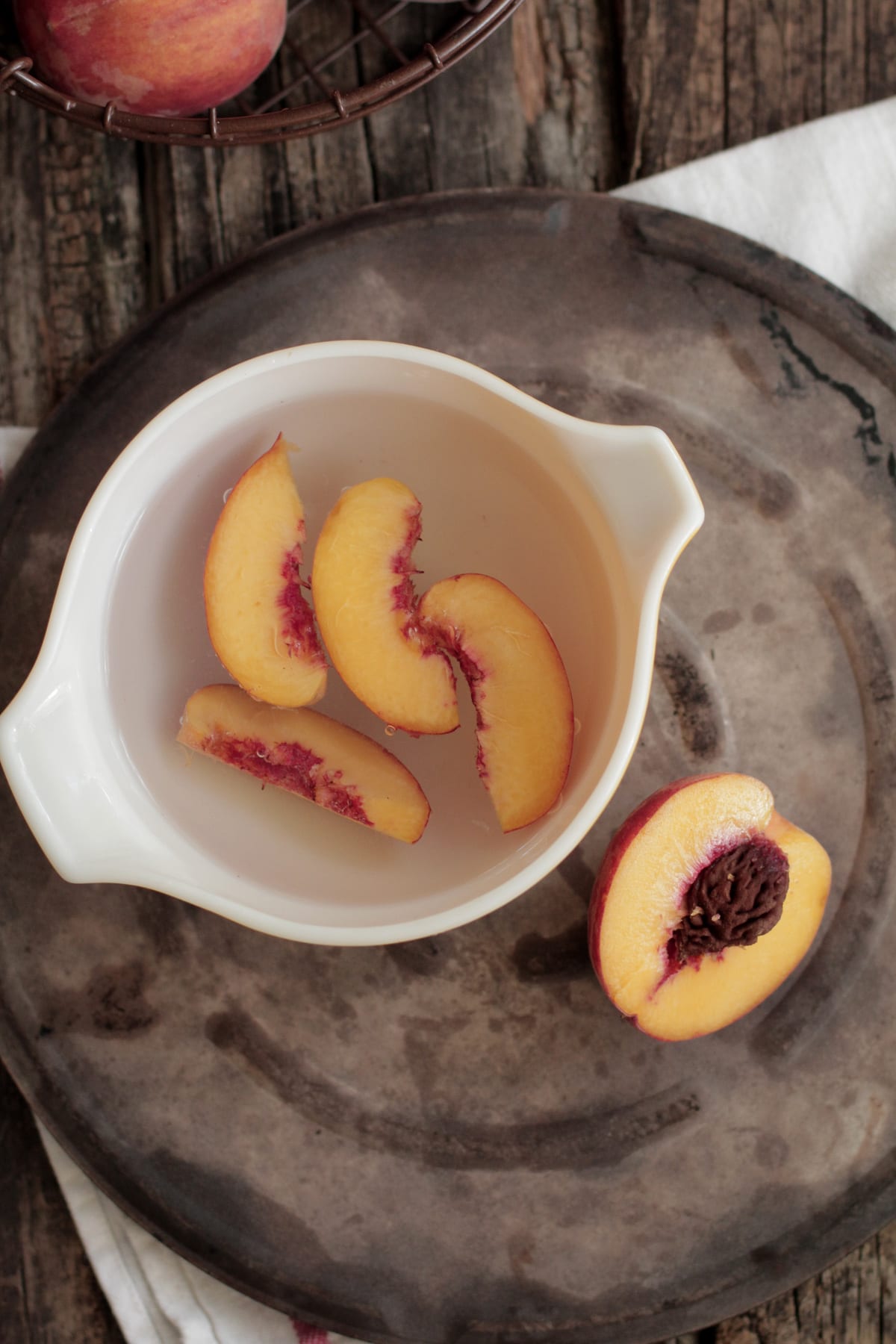 How to Freeze Peaches (the easy way)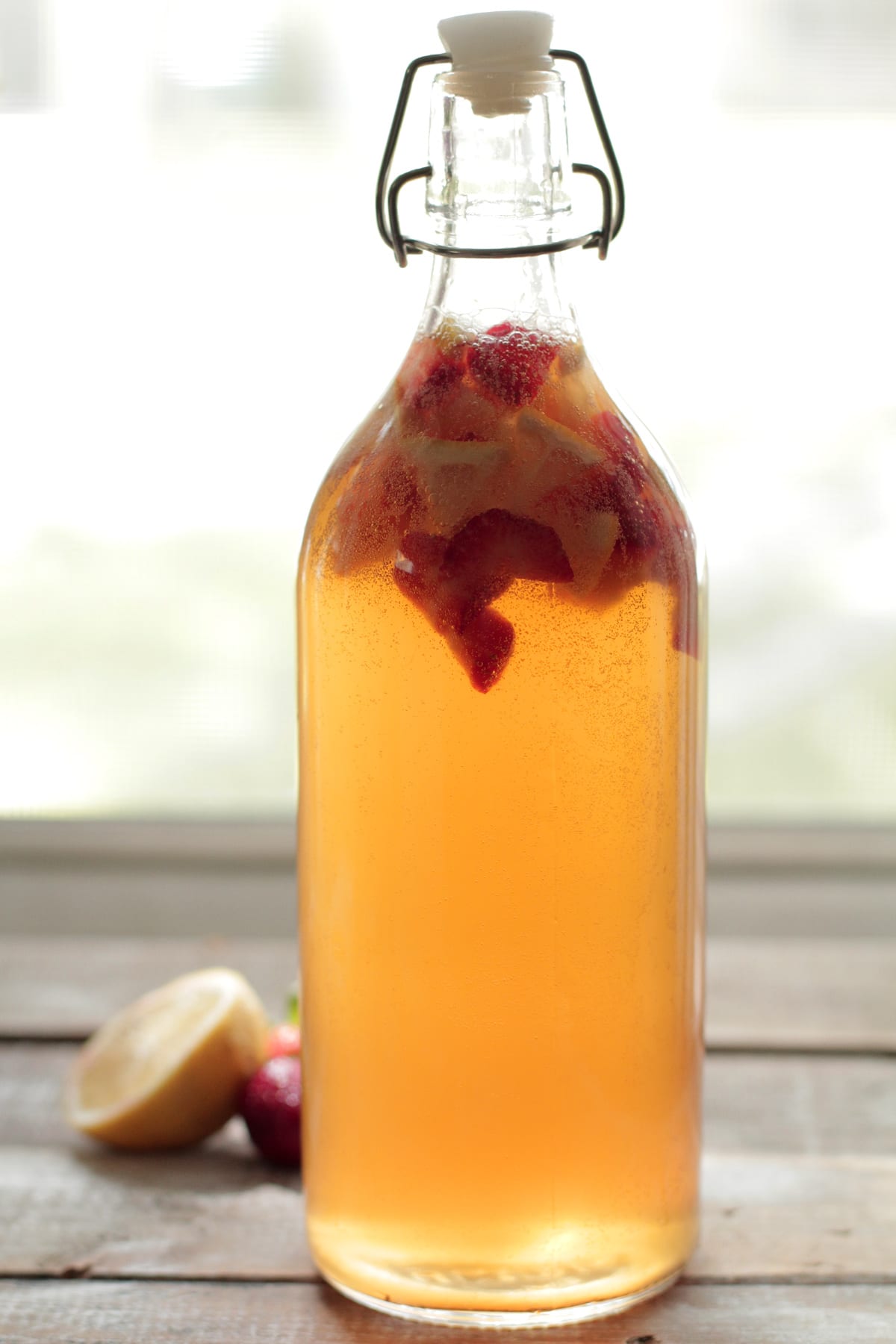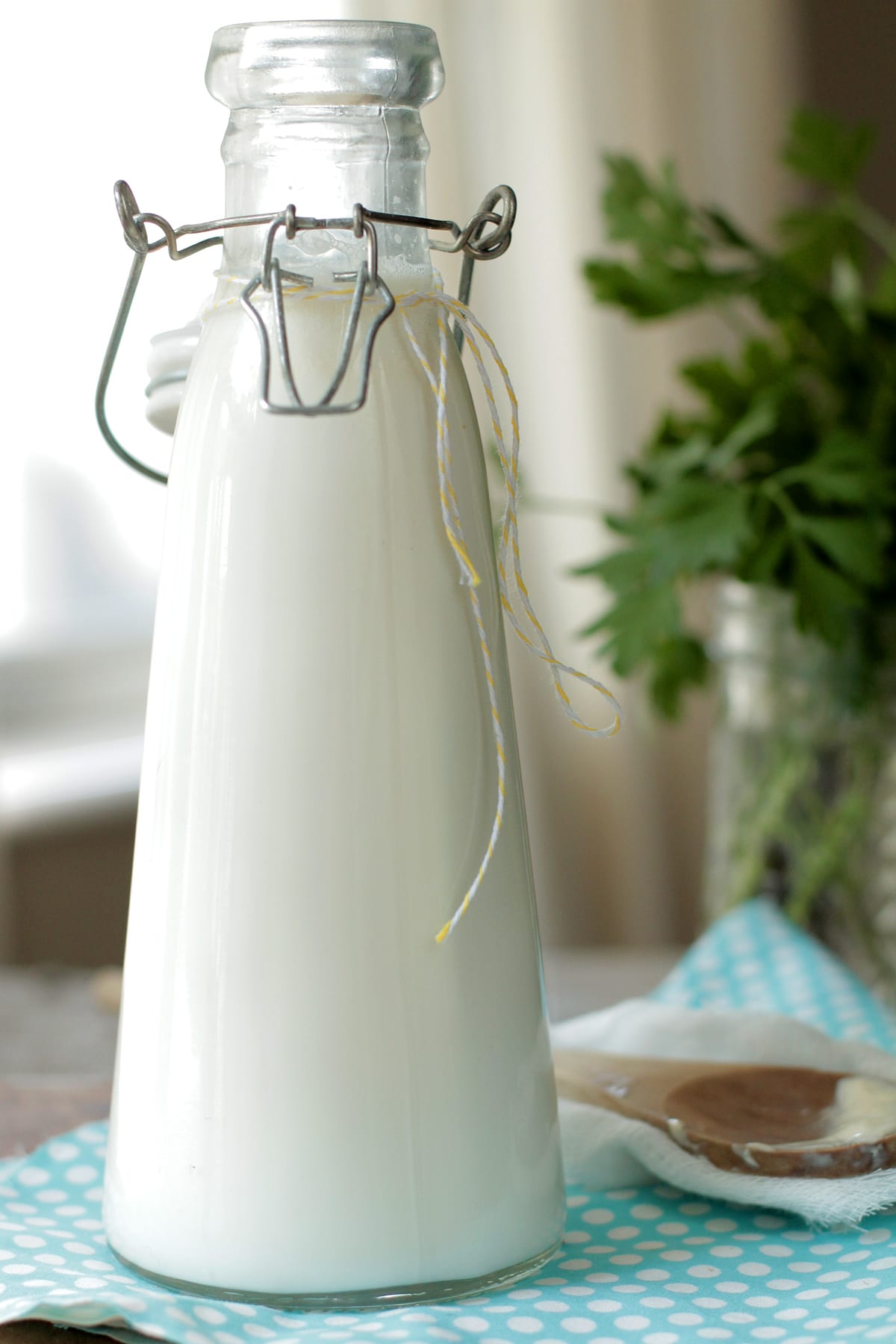 If you make this recipe, be sure to snap a photo and hashtag it #LIVESIMPLYBLOG. I'd love to see what you make!
My Free Crash Courses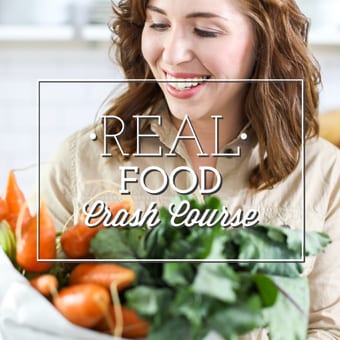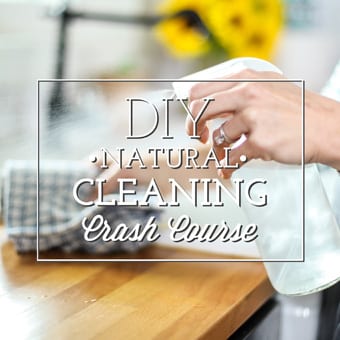 Subscribe to download the Courses