This post may contain affiliate links. Affiliate links come at no extra cost to you. These links allow me to share the products I authentically recommend (and use) and support Live Simply by receiving a small commission.
When life gets stressful I often turn to my kitchen. My little 70's kitchen may not make the cover of Better Homes & Gardens, but to me, it's an oasis.
The appeal really isn't the kitchen itself.  It's more than the old brown cabinets and speckled cream counter-tops. It's the work, the art, the act of kneading and chopping. The smell of hard work simmering on the stove, and fresh baked bread rising in the oven. The act of flour covered hands and an apron in need of washing.
Out of everything made in my kitchen, bread tops my "must make" list (I'm a list-maker, remember?). The kneading, rising, and little eyes peeking over the well-worked counter to watch the action, calms my stress, resulting in a delicious loaf of homemade perfection.
While bread may appear hard to make, it's really one of the simplest homemade foods one can attempt. The trick to a good bread always starts with an active yeast (or a natural yeast if making sourdough). Followed by just the right amount of flour to produce a dough that's stretchy and workable. And finally, a healthy amount of kneading. With those three combos from-scratch bread is just a pan and hot oven away.
Today's recipe is a new favorite, a bread made with an ingredient that often doesn't receive much bread attention: cottage cheese. Now, I hear ya, "No way! I'm not putting cottage cheese in my bread. Yuck!". Or maybe that was just my response? I too was skeptical. But friend, sometimes even the biggest skeptics can be proved wrong.
This easy bread (made with Red Star Yeast) is moist and soft, easy to cut, and makes the most delicious toast or sandwiches (without a cottage cheese taste).  It's a bread that won't disappoint, leaving behind the pleasant taste of homemade satisfaction.
Special Whole Wheat Bread
*The original recipe calls for bread flour. You're welcome to use bread flour, I chose to use white whole wheat.
Disclosure: This post is sponsored by Red Star Yeast. The opinions and photos expressed are completely my own. As a blogger, I'm privileged to partner with companies making a difference in the natural and real food world.  I only endorse companies and products I 100% love and believe in.
If you make this recipe, be sure to snap a photo and hashtag it #LIVESIMPLYBLOG. I'd love to see what you make!
My Free Crash Courses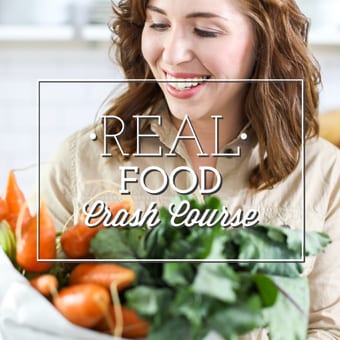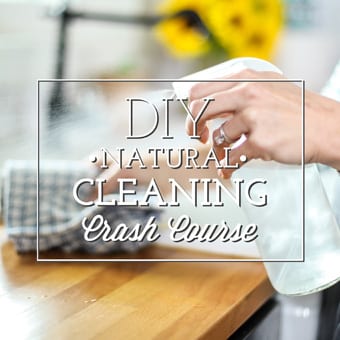 Subscribe to download the Courses