This post may contain affiliate links. Affiliate links come at no extra cost to you. These links allow me to share the products I authentically recommend (and use) and support Live Simply by receiving a small commission.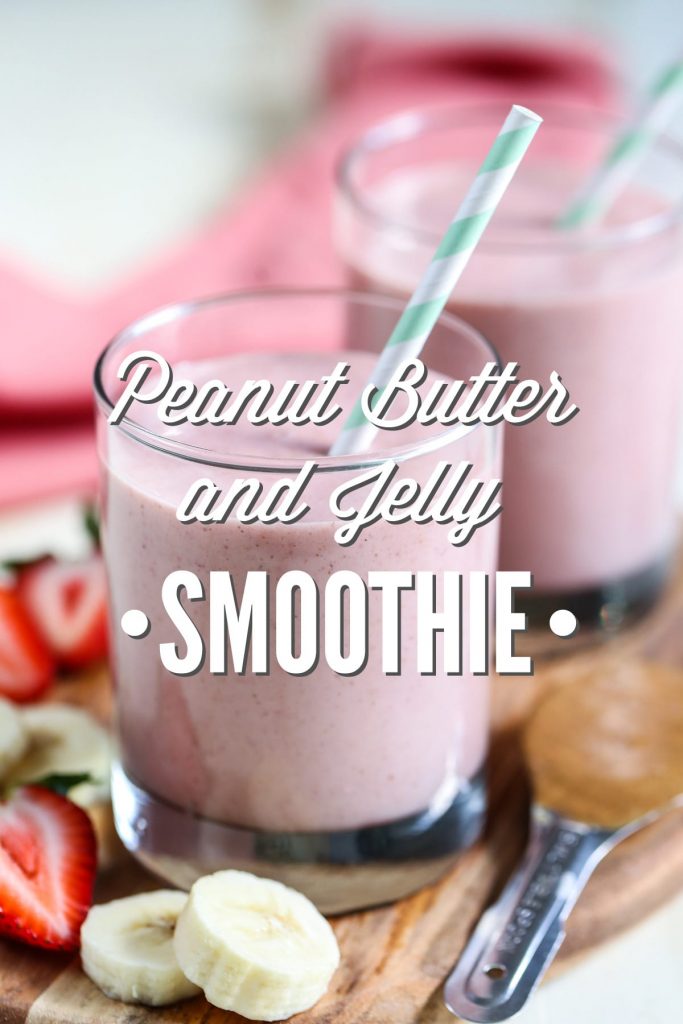 Peanut, peanut butter and jelly. Peanut, peanut butter and jelly.
First you take the peanuts and you crunch 'em. You crunch 'em. 
Then you take the fruit and and you squish 'em. You squish 'em. 
For your peanut, peanut butter and jelly. Peanut, peanut butter and jelly. 
Earlier this week, we chatted about growing up in the '90s and my desire for big hair. I figured singing the peanut butter and jelly song would be the most fitting way to wrap up this week's posts. I promise there's a connection between the '90s, big hair, and today's peanut butter and jelly smoothie. Hang with me, okay? 
Around the same time I desired big hair, my tastebuds desired peanut butter and jelly sandwiches. Quite the combo!
For this reason, packing my lunch was a pretty easy task. In the name of variety, my mom would always ask "What would you like for lunch, honey?" And my response was always the same, "Peanut butter and jelly, please." I was a polite kid with an intense love for consistency in the form of daily peanut butter and jelly sandwiches.
So here I am, at the young age of 30 writing a post on the world wide web dedicated to my big-hair-loving, pb&j-craving childhood. No shame! And while my tastebuds have changed and matured a bit, deep down inside I still love a good ol' peanut butter and jelly.
These days my peanut butter and jelly love looks a bit different than the sandwiches that were lovingly packed when I was six years-old. The '90s have come and gone, along with the processed food (at least in our household–there's still plenty of processed food in 2015).
The processed peanut butter made with high fructose corn syrup (a word we didn't know about back then) and unhealthy oils has been replaced with a one or two ingredient peanut or almond butter. And the artificially-flavored strawberry jam has been replaced with a cleaner or even homemade variety. The bread is now sourdough or whole wheat.
Be still my real food pb&j loving heart!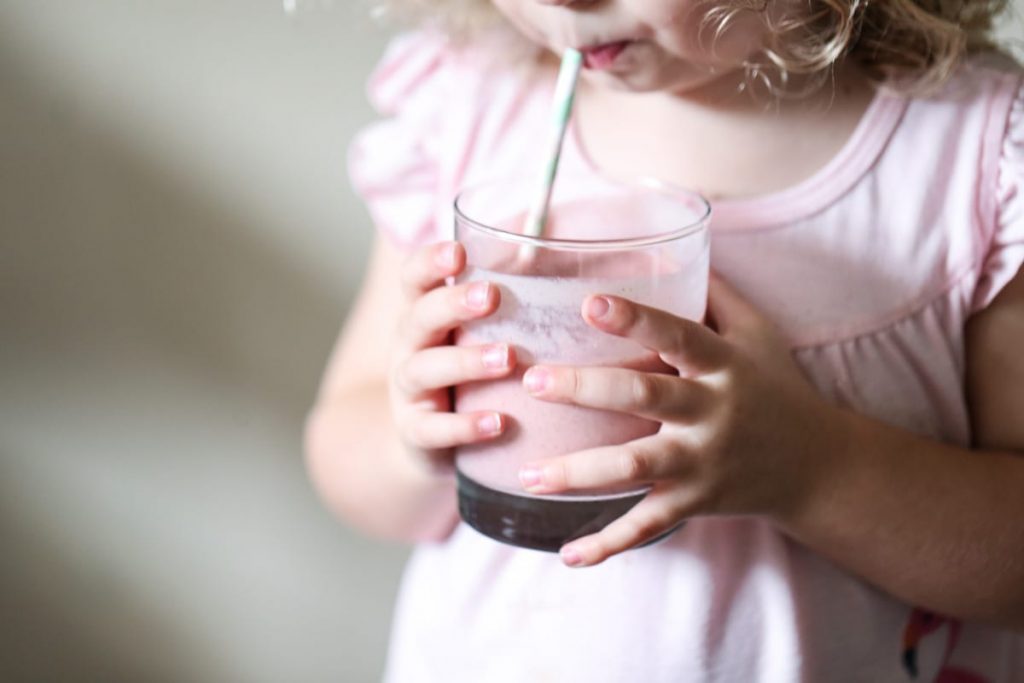 Along with healthier ingredients, I've also come to love peanut butter and jelly in more grown-up ways, like cookies, muffins, and smoothies.
A peanut butter and jelly smoothie is made with simple ingredients, just like the classic sandwich. Peanut butter and fruit (strawberries) are blended together to create the classic peanut butter and jelly taste. Bananas are added for sweetness, and milk is added for a creamy and smooth consistency. The final result is a mildly nutty and perfectly fruity smoothie that's healthy and delicious. Simplicity and childhood memories at their finest.
Cheers!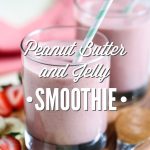 Peanut Butter and Jelly Smoothie
Servings 2 cups
Calories 359 kcal
Ingredients
Basic Smoothie
1/2 cup whole milk
2 ripe bananas
2 TB peanut butter any nut or seed butter will work!
1 1/2 cup strawberries stems removed (fresh or frozen)
1/2 cup ice if you're using frozen berries omit this ingredient
Optional Add-Ins:
1 TB chia seeds or flax seeds
1 cup spinach This ingredient will change the color of the smoothie. Spinach wasn't added to the smoothie pictured in this post.
2-3 TB old-fashioned rolled oats
Instructions
Pour the milk into the base of a blender jar, then add the bananas, peanut butter, and strawberries. Add any additional ingredients: spinach, oats, chia or flax seeds. Finally, add the ice (if using). Blend the ingredients together for 40-60 seconds, until combined and creamy.
Recipe Notes
Find my favorite kitchen essentials, here.
More Real Food You May Like: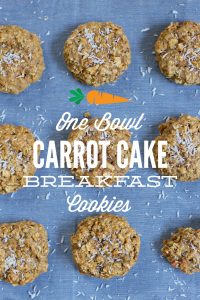 One Bowl Carrot Cake Breakfast Cookies
4 Simple Ways to Make Smoothies in Advance
If you make this recipe, be sure to snap a photo and hashtag it #LIVESIMPLYBLOG. I'd love to see what you make!
My Free Crash Courses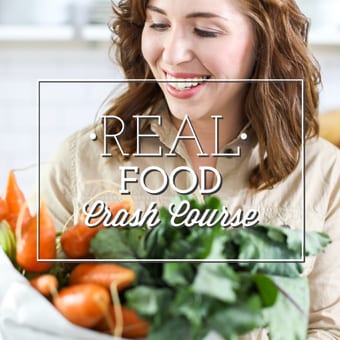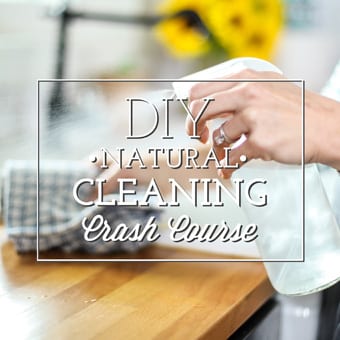 Subscribe to download the Courses