This post may contain affiliate links. As an Amazon Associate I earn from qualifying purchases.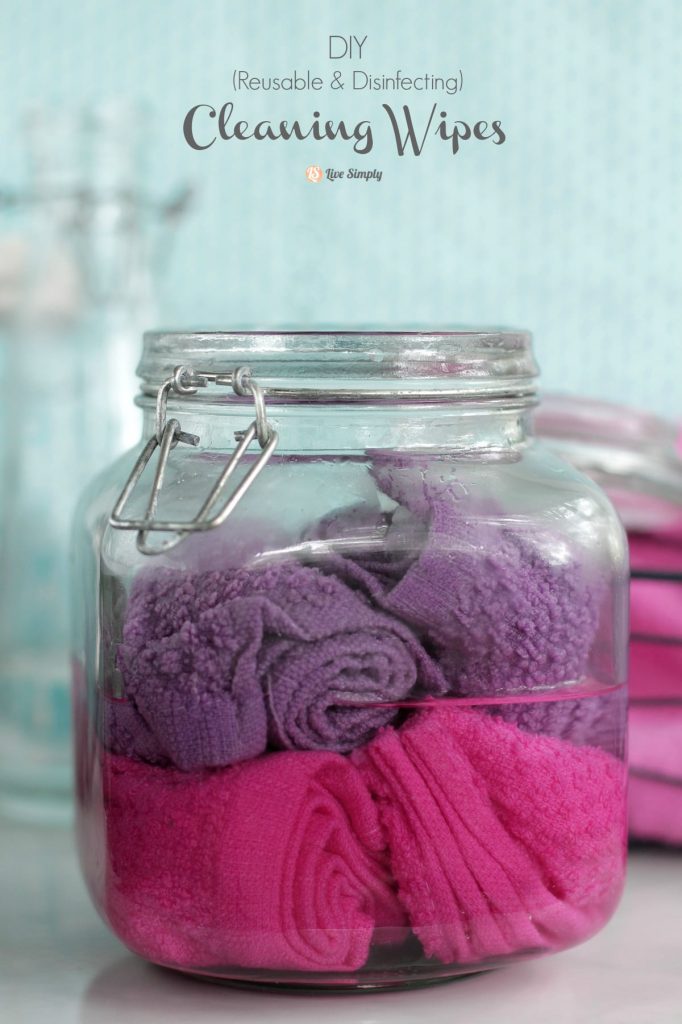 "I love to clean. I love to clean. I really love to clean." 
Maybe I should try clicking my heels together, while holding the dog? "Toto…"
"I love to clean. I love to clean." 
Nothing!
Despite my best effort, cleaning is simply not my "thing." I realize it's probably not many people's "thing." Very few people walk around dreaming about going home and breaking out the wipes, broom, and duster to spend hours cleaning every square inch of the house. Or is that just me?  Maybe cleaning really is some people's "thing."  If so, I have a room for you, and warm bread. Please say you'll stay!
My "thing"? Well, I love my bed, fluffy pillows, and nap time. Ahh, the things that become your "thing" after embracing motherhood.
Anyway, we were talking about cleaning, not napping. Right? Let's get back to the whole cleaning thing, because we have established it's a "thing."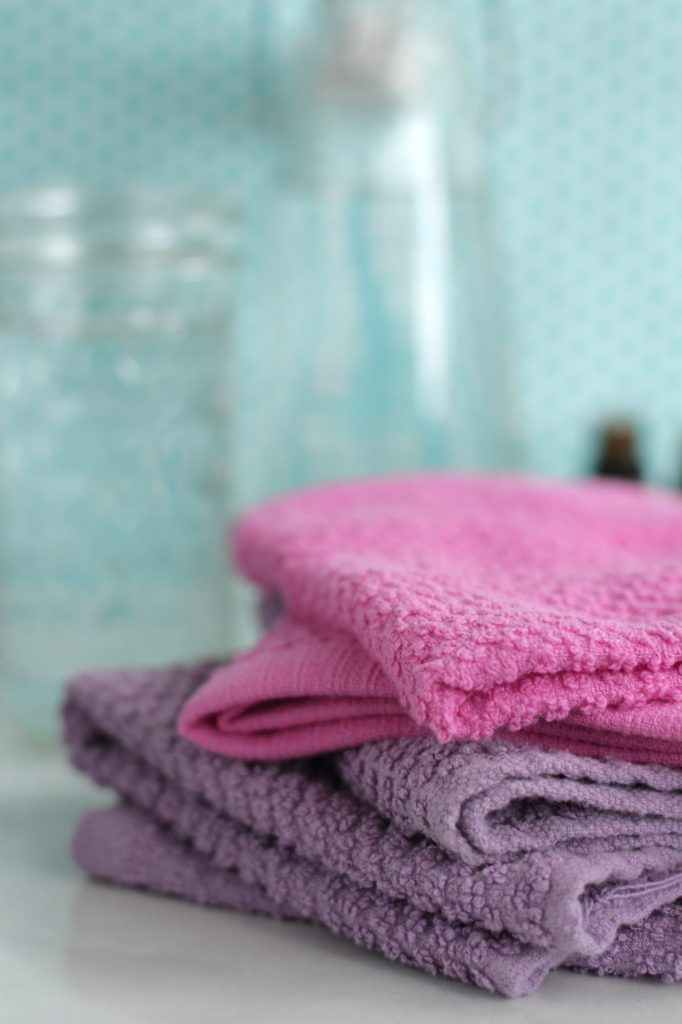 Whether this whole cleaning love (AKA "thing") is an inherited gene or inspired from browsing way too many Martha Stewart magazines, is still a great mystery to me. I love the benefits of a clean home; and I promise my family enjoys the benefits of a regularly (a word with many meanings) cleaned home. Nightly dishes are always tended to, clothes are folded when I'm not sidetracked by popsicle-making, and toilets are cleaned daily (four year-old boy, enough said). I diligently keep my house as clean as possible with an active family, eight chickens (they live outside) and two dogs.
Since the act of cleaning simply doesn't fill me with warm little flurries of happiness, I've been trying to make chores much more of an enjoyable process. Something I look forward to, not just the end result, but the actual process of scrubbing around the potty (I mean, toilet) and wiping the counter for the umpteenth time. That's a lot, incase you're math challenged like myself; also not my "thing."
Creating the Natural Kids' Cleaning Kit convinced my kids cleaning was their "thing." In fact, Londyn (2) can be found at random times during the day washing walls and spraying spots on the floor. True story. So, why can't mommy fall in love with the cleaning process?
After much thought (time I probably should have spent cleaning) revelation came: I need to make the process appealing. "Appealing" was just the word I needed, the wheels turned and soon pretty pink washcloths were pulled from the back of the linen closet and vinegar was poured into a glass jar. This mom simply needed a change from the mundane white cloth and spray bottle.
Enter the simplest DIY cleaning wipes EVER.
DIY cleaning wipes have turned cleaning chores into my "thing." Pretty magical, right? While these wipes aren't really magical, they pack a powerful natural cleaning punch via pretty little towels that can be reused over and over again. When the toilet needs some TLC, simply grab a wet wipe and dance your way into that bathroom. Magical!
Whether cleaning is your "thing" or your wanna-be "thing," DIY cleaning wipes will make your house sparkle and keep your budget low with only a few simple, natural ingredients.
Bonus: DIY cleaning wipes are perfect to use as homemade Swiffer pads! Simply attach a wipe to a standard Swiffer base and clean the floor.
DIY Cleaning Wipes
When the toilet needs some TLC, simply grab a wet wipe and dance your way into that bathroom. Magical!
Instructions
Roll the washcloths and place in a jar.

In a small bowl combine the water, vinegar, and essential oils.

Pour the vinegar mixture over the washcloths, pressing the washcloths down into the liquid. The washcloths should be wet. Depending on the size of your washcloths, you may need to add more vinegar/water as needed.

Close the lid on the jar.

Remove the washcloths from the jar as needed. Wash the dirty cloths in the washer, and repeat the process. When you introduce water into a product without a preservative you always run the risk of introducing bacteria, so use water-based products quickly.
I've also decreased the amount of vinegar to 1/2 cup and used 1 1/2 cups water to decrease the overall vinegar scent, just a bit.