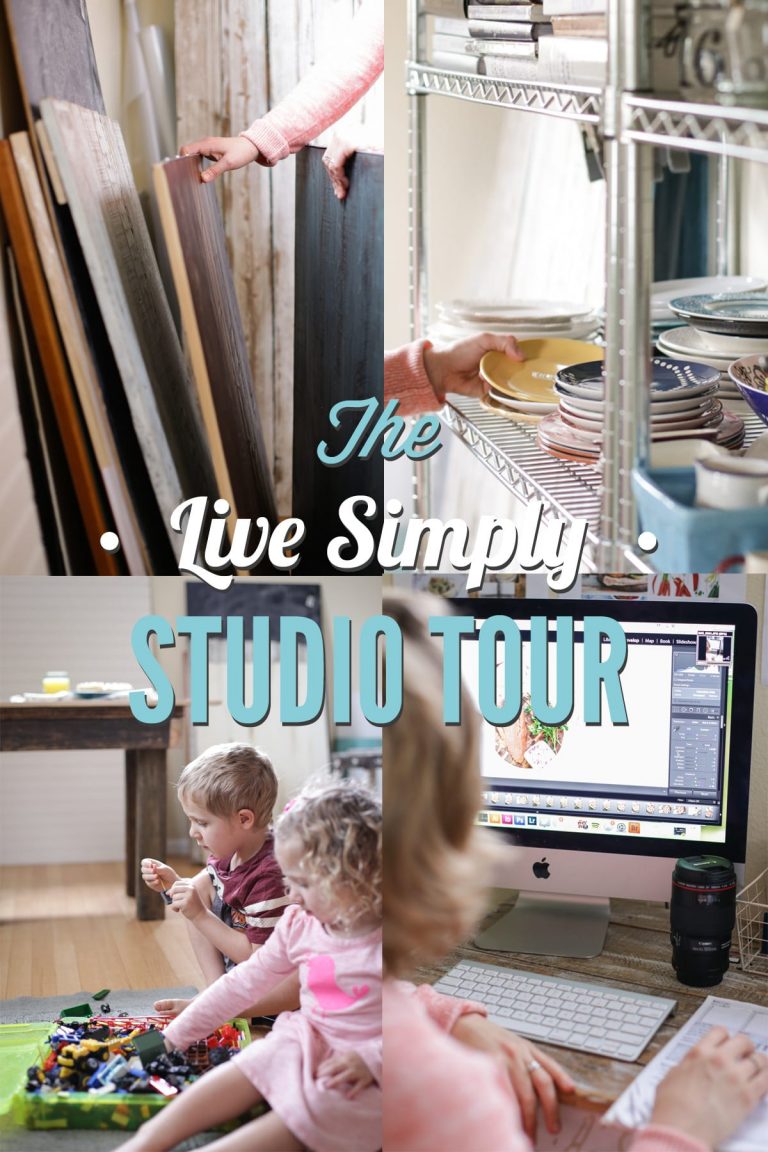 On December 20th, I celebrated my 30th birthday. I'm still accepting gifts.
Okay, just kidding.
Back to turning 30…
Dustin's never been a big gift guy. After a couple years of marriage and pure frustration over our differences (remember the newlywed dinner issue?), I finally learned to accept the evidence that Dustin's love language is not gift-giving. Dustin is amazing at thoughtful conversations, working hard to support our family, and loads of quality family and couple time (his expressions of love), but gifts just don't automatically pop into his brain as a way to express love.
I had full expectations that my 30th birthday would play out the same as previous celebrations–a sweet handwritten card and dinner at one of my favorite local restaurants.
My 30th birthday brought a huge surprise. Dustin surprised me with a gift. Yes, you read that right…a g-i-f-t…gift! I'm pretty sure this gift made up for the last eight years of gift-less birthdays.
Dustin presented me with the gift of my own studio! A studio completely dedicated to the work we do here at Live Simply. A place for my extensive glass bottle collection (you all know I have a "thing" for cute little bottles!), turquoise plates, and rugged wood backdrops. A place for creativity to flow. A place to sit and edit photos with a big glass of iced kombucha.
After sharing the news about my studio in Live Simply's first 2015 blogpost (Speaking of, have you tried the french toast scrub yet??), many of you wrote and asked for pictures! Today, I want to take a break from chicken pot pie biscuits and DIY face wash to share a little peek into my day-to-day working studio. I'm a full-time blogger and mom which means my new studio is often met by fresh waffles ready to be photographed and Lego trains ready to race. I wouldn't have it any other way!
Before we proceed on with pictures, it's important to note that this room used to be the kids' playroom. We decided it was time to consolidate toys to just the items the kids love to play with and donate the remaining clutter-loving toys. That decision made room for my birthday present studio. Less toys have actually made our kids much happier and more organized (AKA: a simpler life). I have big plans for this room…maybe a bright yellow patterned rug and a big comfy chair for reading. Also, my own private barista in the far back corner. Wait…too far?  Yes, probably so.
Grab a glass of kombucha, let's start the tour!
Thanks for joining me today!
PS: You can find all my favorite camera gear (lenses, camera, tripods, wifi cards, photography boards, etc.) and resources for building a blog here. 
2016 Update
Since adding a studio space to our home for Live Simply, the space has undergone some changes. Here's the same space with some updates, and where I currently work on blog and freelance work. The island table is where most of the shooting for the blog happens, as well as in my kitchen.