Today, on Live Simply, The Podcast, I'm continuing my conversation with Renee from the blog, Raising Generation Nourished and the author of the popular real food cookbook, Nourished Beginnings. Renee is a mom to 3 girls and has a passion for helping mothers, fathers, and caregivers raise a nourished generation. Today is the final episode in our 3-part conversation.
In today's episode, Renee shares about simplifying busy school mornings with a breakfast routine (it's a game-changer), nourishing breakfast ideas, and how to pack simple real food lunches. She also answers your questions about real food.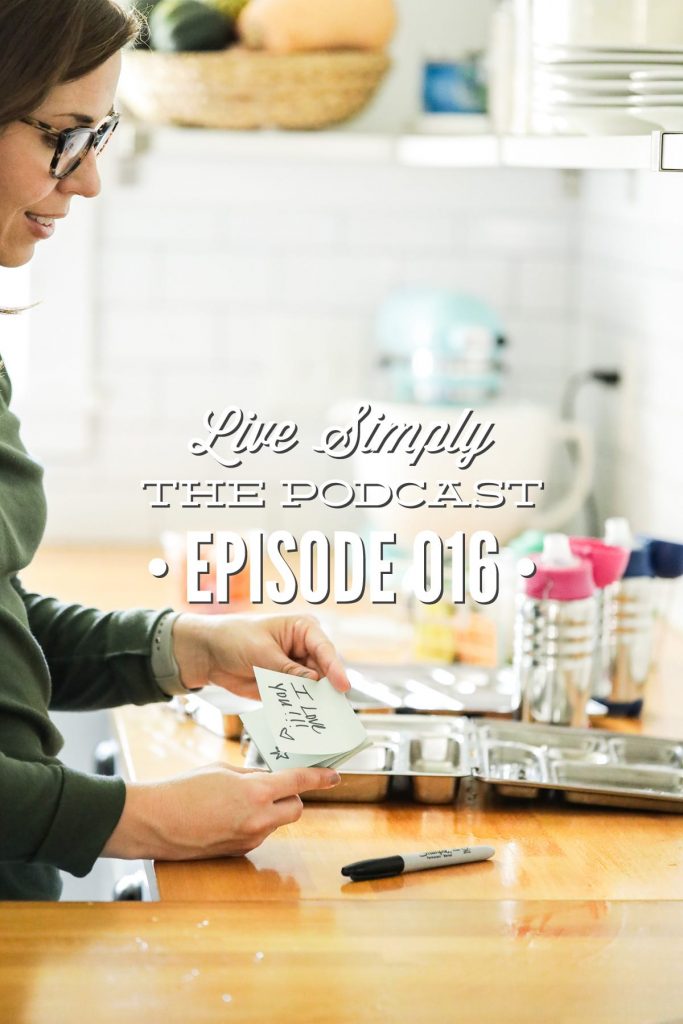 Listen Here
You can listen to the podcast episodes here on the blog, iTunes, Stitcher, or Google Play.
Leave a Podcast Review
Reviews are critically important for a new podcast. Reviews tell iTunes that people are listening and also helps new people find the podcast. To leave a review, click on the button above and then click "Write a Review" (you'll have to scroll down to see this option). Also, while you're over in iTunes, be sure to hit the subscribe button to be notified when new episodes launch.
Show Notes
Simplifying school lunch packing is near and dear to my heart. That's why I created the Simplified School Lunch Kit. My goal is to help you simplify packing school lunch and feel confident each morning when you approach the lunchbox. Use code: simplelunch at checkout to receive 25% off this kit.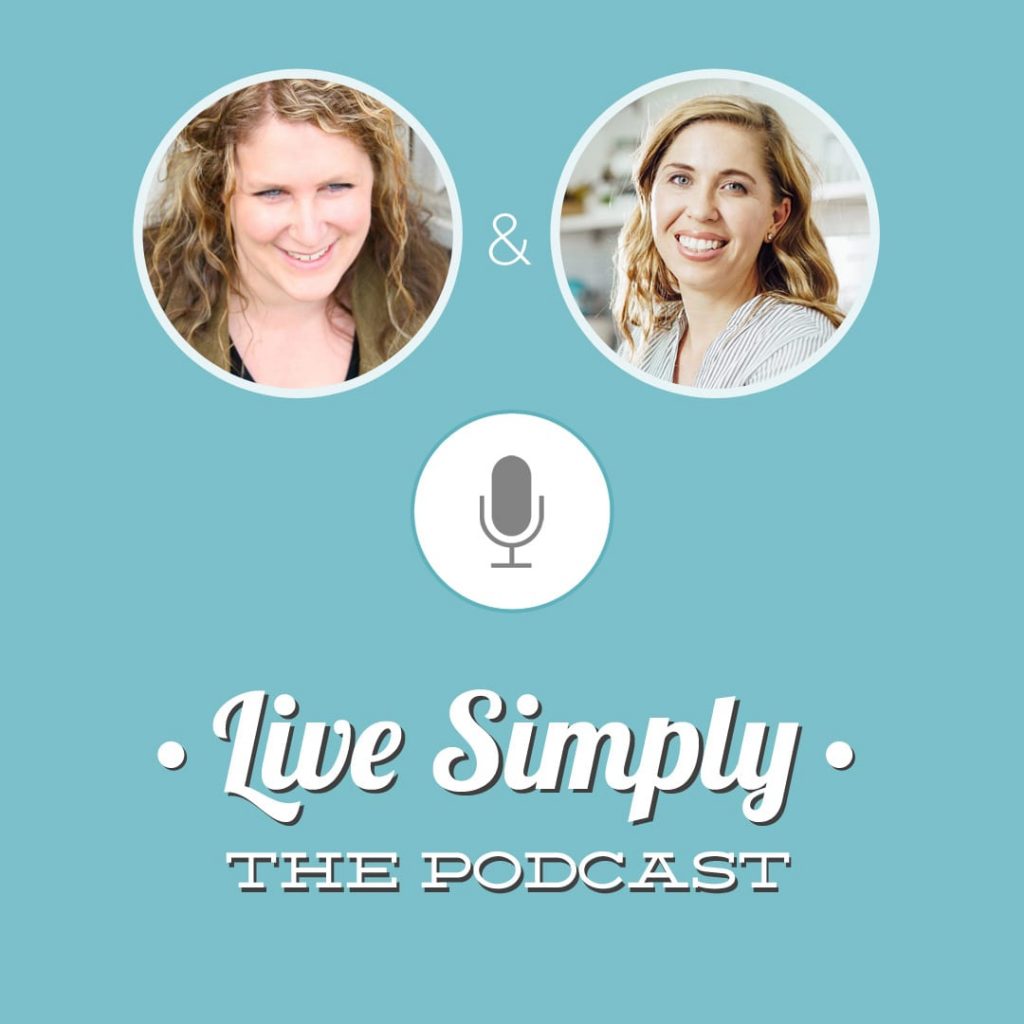 Q1: On your blog you talk about the need to keep school mornings as low-key and low-stress as possible, and also the importance of feeding your family a nourishing breakfast. You've used a breakfast routine to make this possible. Can you share more about this routine.
Q2: What are your favorite breakfasts to rotate?
Q3: If parents want to create a similar breakfast routine, what are your tips for starting and implementing such a routine. 
Q4: You share daily lunch inspiration on Instagram (##rgnschoollunch). The lunches always look so appealing and nourishing. How do you approach packing real food lunches for your daughters? (do you plan out meals, use leftovers, etc.)
Q5: What do you aim for in a balanced, nourishing lunchbox?
Q6: I think a lot of us experience burnout when it comes to packing lunches. What are your tips for packing nourishing lunches that are full of variety but don't feel too complicated to put together?
Q7: What your favorite lunches to pack? And your kids' favorite lunches?
Q8: What are your favorite tools for packing lunches right now? 
Q9: What are the first food changes you'd recommend people make when switching to real food? 
Q10: Do you give your kids any vitamins, supplements, or probiotics?