This post may contain affiliate links. Affiliate links come at no extra cost to you. These links allow me to share the products I authentically recommend (and use) and support Live Simply by receiving a small commission.
If you are new here you can check out more info on what our family eats here. And also where I shop and how I meal plan.
Monday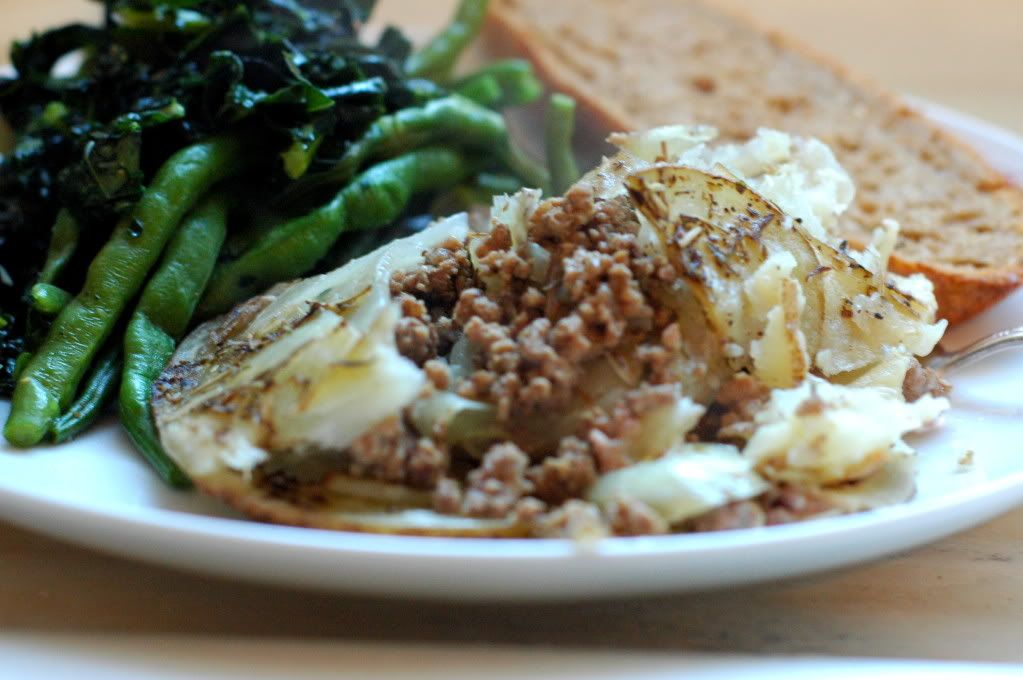 Dinner
Corn on the corn (organic/non-GMO) with cilantro and real butter
Green beans (roasted)
Tuesday
Breakfast
Soaked oatmeal with bananas and plums with raw honey and cinnamon on top and raw milk
Wednesday
Dinner
Top with raw sour cream, lettuce, tomatoes, green onions, and homemade guacamole
Broiled/grilled pineapple slices
Thursday
Friday
Breakfast
Toast with real butter
Hard-boiled eggs
Dinner
Pizza Night! Cheese Pizza with veggies! Kids will create their own.
Kale Chips
Saturday
Breakfast
Soaked Waffles
Top with real maple syrup and bananas
fruit salad
Dinner
Cauliflower Fried Rice
Watermelon slices
Sauteed Bok Choy with red onions and real butter
Sunday
Breakfast
Cheese omelet with sauteed Swiss Chard, onions, and cheese
Peach slices
Snacks and Sweets
Snacks
Peaches, grapes, cantaloupe slices, cherries, watermelon, and plums
Kale Chips
Beet-Strawberry Smoothie (turned into Popsicles)
Sweets
Homemade Strawberry Ice Cream
I warmly invite you to join our Facebook community, be inspired on Pinterest, and subscribe to the blog.