This post may contain affiliate links. As an Amazon Associate I earn from qualifying purchases.
It's hard to believe I haven't sat down and shared "Things I Love" since September. There have been so many moments to share, so much I've loved, but time. That four letter word that effects so much in life.
Lack of time is blamed for so much. From lack of real food to playing with kids. It's the culprit so many of us dislike. But, here's the truth, we're only given twenty-four hours in a day. That's all. Twenty-four precious hours which will never come again. I have a choice in how I spend many of those hours. I simply can't blame time for all my woes.
This month, I'm taking back time. Time to stop and enjoy life. Enjoy the dance parties at 9:30pm with my kids, the early mornings out feeding the chickens, and that big cup of coffee with a swirl of grass-fed cream. The little things in life that make it, life. A life worth living to the fullest.
With this new resolve, I'm back to sharing what I loved over the last month. Below you'll find post-worthy moments from life around our home, the kitchen, the blog, and my nightstand.
Home Sweet Home
The Desk:  It's the little things in life.
Since I started blogging, I've been standing in my kitchen or using our hutch to express my thoughts via this little blog. I've made it work, although secretly I've longed for my own writing area. Our living room features a large bay window, the perfect writing spot. Lots of light and a lovely view of our neighbor's manicured lawn. A sweet friend offered her talent and built this gorgeous desk. The perfect fit for our bay window. Most mornings, you can find me here.  Happily working with a big cup of coffee, my camera, and laptop.
All Grown Up: Remember those baby chickens? Yes, those. The adorable two chicks we welcomed last summer. They were tiny, no bigger than our hands. Those little itty-bitty babies have grown into beautiful hens.  This month, one of the babies laid her first egg. A gorgeous egg that Piper immediately wanted to eat. With eight laying hens, I'm excited for Spring and the overflowing egg basket. Spring Quiche is calling my name.
The Budget: January kicked-off my real food budget challenge. It was just that, a challenge. I closed out the month spending $129 more than my budget allows. Progress, but still lots of room for improvement. I've been so encouraged by the emails and comments. So many people are in the same situation. A desire to feed their families with the very best food, yet struggling to keep a reasonable budget.  With honesty, accountability, and practical steps, I'm confident we are going to make the "B" word work. You can find January's Budget Breakdown here.
In the Kitchen:
Tasty Goodness: It's been an active month in my kitchen. I've had my share of success and failures. Sourdough and soaked scones were epic fails, but so much went right. Here are a few of the delicious recipes you can find on the blog from January.
Perfectly-Tender Beef Barley Stew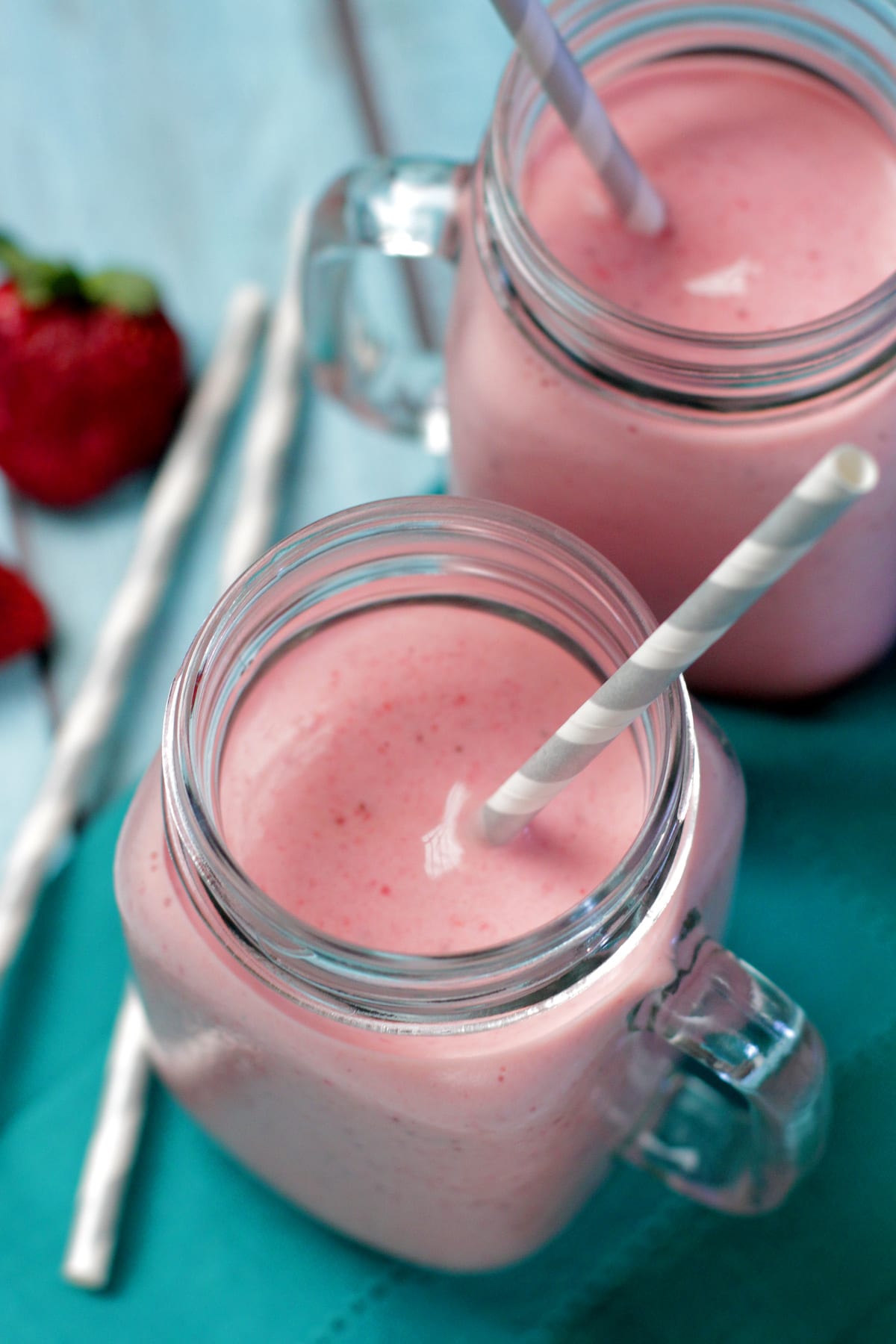 Shrimp, Kale, and Wild Rice Melody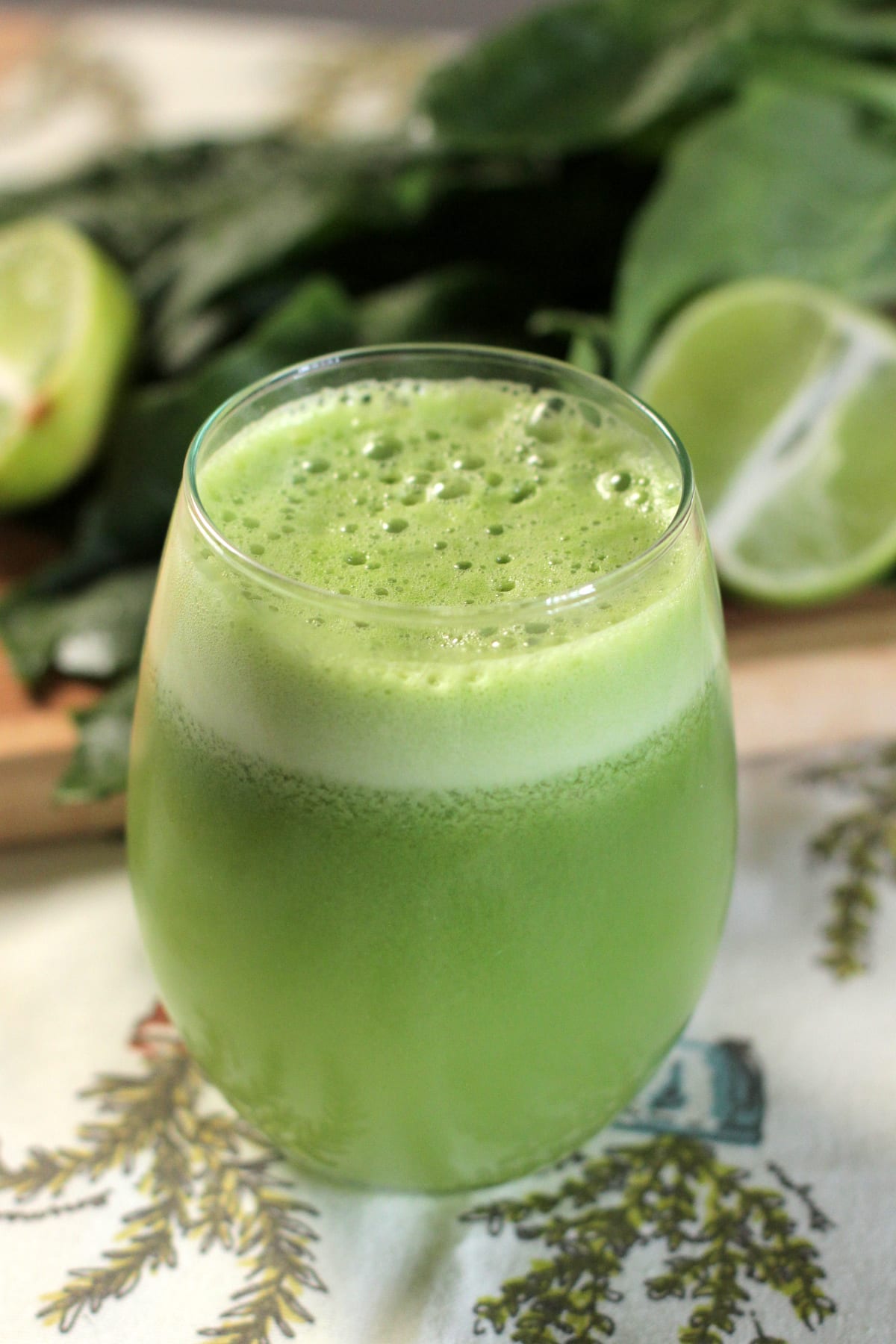 I even had a non-food recipe happening in my kitchen this month.
Homemade Healing & Antibacterial Cream