What is a Live Simply Starter Guide?
When you download a free starter guide from Live Simply, you get instant access to tools that will help you take the next step in living a healthy lifestyle focused on real food and non-toxic lifestyle choices.
Whether you want to explore what real food is, need easy meal planning ideas, or want to learn how to use non-toxic cleaners in your home, there's a Live Simply guide to help you take the next step in an easy, simplified way.
---
Quick Start Real Food Guide
My Real Food Crash Course and step-by-step real food action plan give you the tools you need to nourish yourself and your family.
---
5 Secrets to Using Non-Toxic Cleaners
Learn my simplified approach to natural cleaning: which cleaning products to avoid, 3 essential DIY cleaners, and how to set up a natural and budget-friendly cleaning caddy.
---
Download The Natural Cleaning Handbook
The beginner's PDF handbook to natural cleaning. Clear the confusing myths about cleaning products and make two essential product swaps.
---
Make the Switch to Non-Toxic Skincare
Download my natural skincare guide and create a simple non-toxic skincare routine, plus DIY recipes and the best product swaps for all your body care needs (even the tricky ones like shampoo and deodorant).
---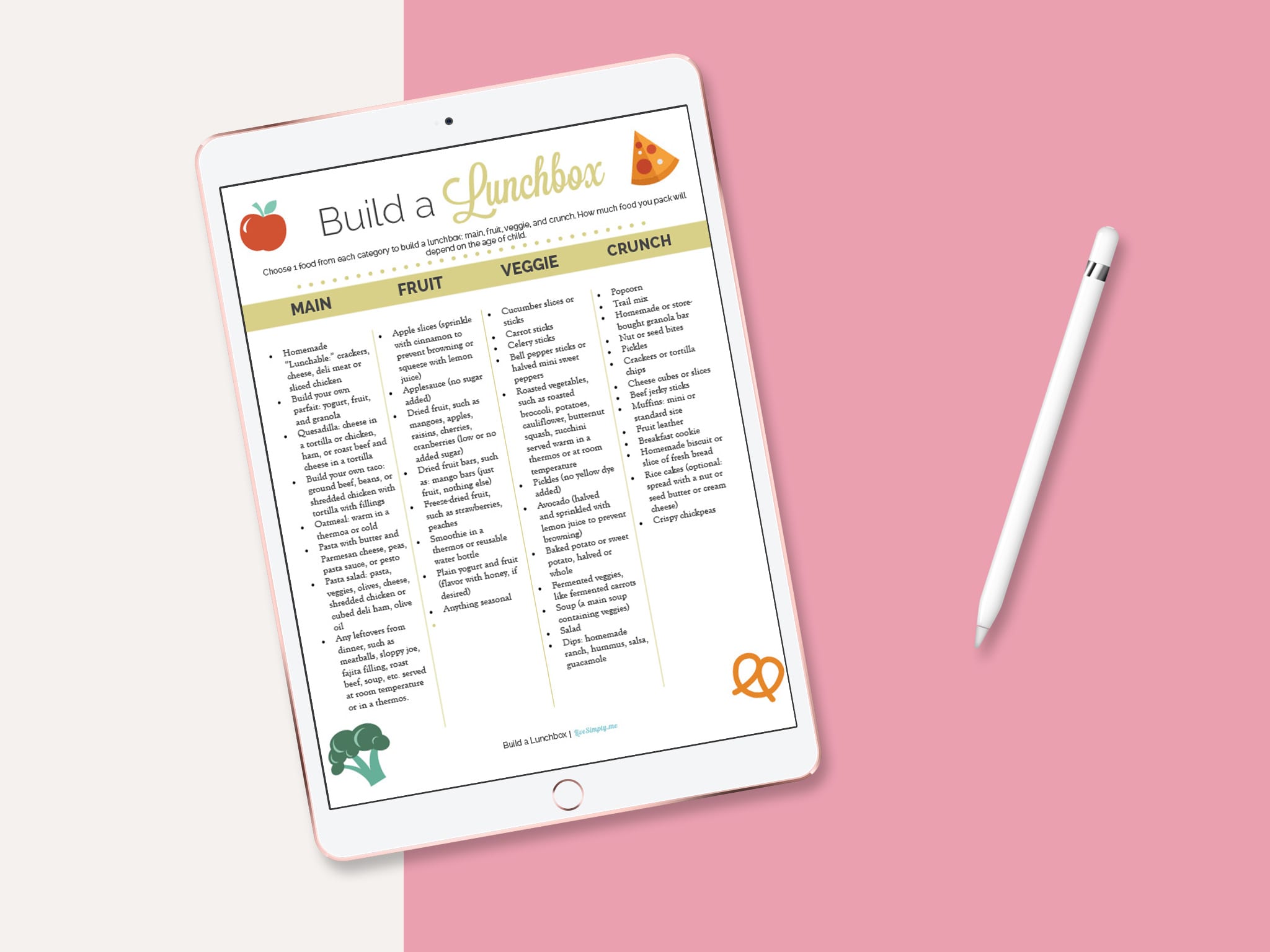 Build a Healthy Lunchbox Cheat Sheet
Take the guess work out of lunch with my go-to lunch building cheat sheet. Nutrient-dense, quick and easy, real-food options that are kid and adult approved!
---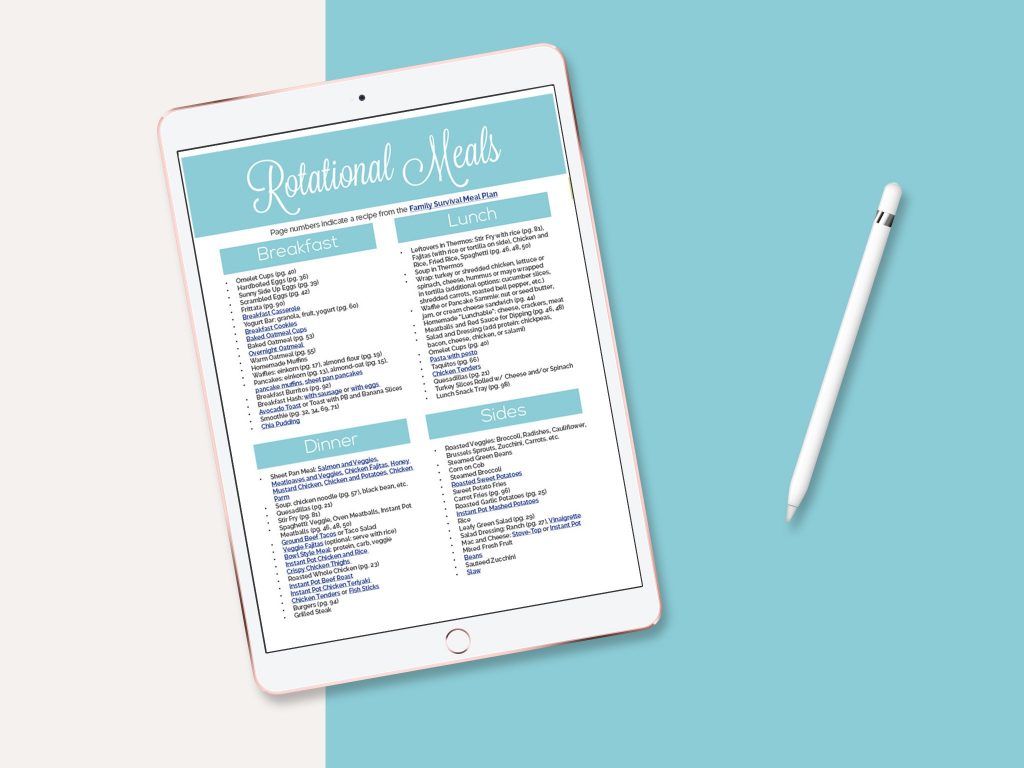 Meal Ideas for Easier Meal Planning
Meal planning shouldn't take hours. Instead, simplify meal planning with this rotational meal ideas cheat sheet. Easily and effortlessly create a meal plan each week with over 60 rotational meal ideas to choose from!