Quick Start Real Food Guide
My Real Food Crash Course and step-by-step real food action plan give you the tools you need to nourish yourself and your family.
---
New to Natural Cleaning? Join the Challenge
Learn my simplified approach to natural cleaning: which cleaning products to avoid, 3 essential DIY cleaners, and how to set up a natural and budget-friendly cleaning caddy.
---
Make the Switch to Non-Toxic Skincare
Download my natural skincare guide and create a simple non-toxic skincare routine, plus DIY recipes and the best product swaps for all your body care needs (even the tricky ones like shampoo and deodorant).
---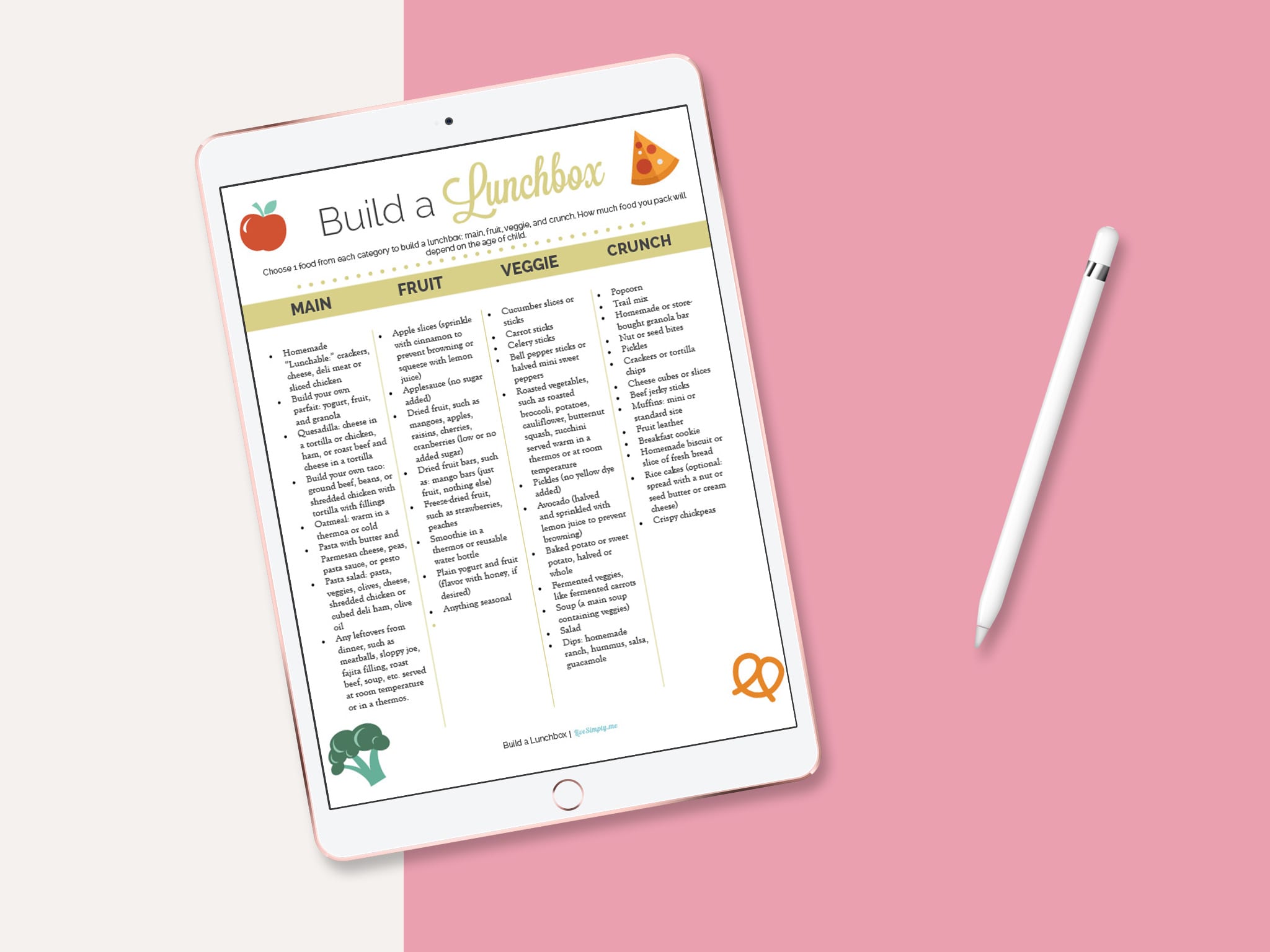 Build a Healthy Lunchbox Cheat Sheet
Take the guess work out of lunch with my go-to lunch building cheat sheet. Nutrient-dense, quick and easy, real-food options that are kid and adult approved!