This post may contain affiliate links. Affiliate links come at no extra cost to you. These links allow me to share the products I authentically recommend (and use) and support Live Simply by receiving a small commission.
Saturday morning!
Yawn
And this loaf of bread.
Need I say more?
And nothing screams, "Welcome glorious Saturday morning" like a huge loaf of fresh bread ready to be dipped into eggs and milk, cooked in butter, and then topped with sweet, pure maple syrup.
Saturday morning means I still wake up bright and early to kids, chickens, and chores. I am still a mom, even on Saturdays. Diapers must be changed, noses wiped, laundry piles tackled (ah, maybe tomorrow), chickens cared for, and Lego trains built. Even though Saturdays pretty much look like every other day of the week, there is something about a stack of eggy buttered and sweetened fresh bread that makes it feel so different. A bit more relaxed and yummy. A mini breakfast vacation!
Banana French Toast
Ingredients
4 eggs
1/3 cup whole milk
1 tsp ground cinnamon
1/4 tsp ground nutmeg
1 tsp pure vanilla extract
2 TB honey
5 slices bread sliced, medium
2 bananas ripe, sliced
Instructions
In a large bowl, whisk together eggs, milk, cinnamon, nutmeg, and vanilla extract.

Slice bananas and bread, set aside.

Heat a skillet

(I use this)

. Add a tablespoon of butter and melt.

Dip slices of bread in the egg mixture, coating both sides. Place the bread in the hot skillet. Add banana slices on top of each slice of bread and gently press down, into the bread. Cook for about 2 minutes before flipping.

Drizzle with pure maple syrup or raw honey.

Serve warm.
If you make this recipe, be sure to snap a photo and hashtag it #LIVESIMPLYBLOG. I'd love to see what you make!
My Free Crash Courses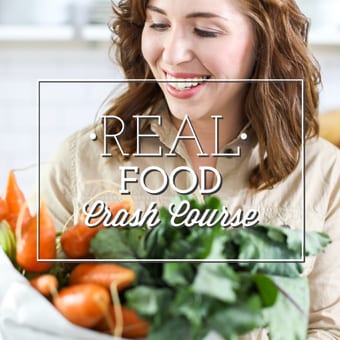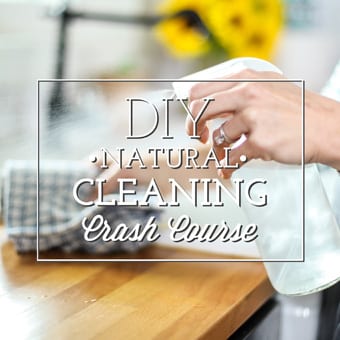 Subscribe to download the Courses