This post may contain affiliate links. Affiliate links come at no extra cost to you. These links allow me to share the products I authentically recommend (and use) and support Live Simply by receiving a small commission.
Since I'm spending the week on a Florida beach (yes, I'm playing tourist in my own state), I thought it would be fun to invite you to join me. For a treat that is. Our beach rental lacks the square feet needed to accommodate the entire Live Simply Family. Instead, we can virtually vacation together with an icy 2-ingredient real food treat.
Before I try to convince you to make homemade popsicles–not that you need much convincing–I'm going to be that crazy mom with a camera and share a few highlights of our beach getaway so far. I promise, popsicles await.
Now, the popsicles…
Florida decided to skip the spring season this year which basically means we went from 70 degree highs to over 95. Scorching summer temperatures get old really fast. The way many of you feel about snow is the same way we Floridians feel about the summer heat–"When will it end?" Homemade popsicles are my family's treat of choice during these long summer months.
Homemade popsicles not only provide sweet relief (pun intended) from the extreme Florida heat, they also pack vital nutrients. It's amazing what you can blend into a popsicle. While I love to get creative in the kitchen and create multi-nutrient popsicles (just take a look at these veggie-packed popsicles), most of the time simplicity is best.
2-Ingredient Pina Colada Popsicles are the essence of simplicity. These popsicles, as the name suggests, are made with just two ingredients, or three if you're feeling extra tropical. Pineapple and coconut milk are blended together, frozen, and hours later enjoyed on a stick as a special summer treat. Of course, the name Pina Colada just makes the simplicity of these popsicles sound extra fancy and tasty! A name that's sure to sell any kid or even adult.
Ready to blend, freeze, and cool off with a 2-Ingredient Pina Colada Popsicle? I knew you would say, "Yes!" 
2-Ingredient Pina Colada Popsicles (Family-Friendly)
Servings 5 -6 popsicles, depending on mold size
Calories 320 kcal
Instructions
Place the pineapple chunks and coconut milk in a blender jar. Blend the the ingredients until smooth. If you're using a Blendtec, use the "smoothie" setting.

Pour the "smoothie" into popsicle molds

(I use this one)

. If desired, sprinkle shredded coconut on the bottom of each popsicle before setting the popsicle sticks.

Freeze for 3-6 hours, until the popsicles are frozen solid. Run the outside of the popsicle molds under water before removing the popsicles. Sprinkle with additional shredded coconut once served (optional).
Recipe Notes
The "where to buy" links provide links to the actual products I use. As always, I recommend shopping around online and at local stores for the best prices and products you love. Find my favorite kitchen essentials, here.
More Real Food You May Like:
Strawberry Lemonade Cream Pops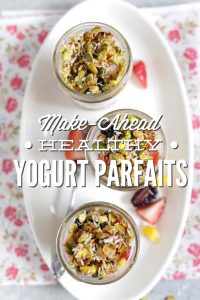 Make-Ahead Healthy Yogurt Parfaits
If you make this recipe, be sure to snap a photo and hashtag it #LIVESIMPLYBLOG. I'd love to see what you make!
My Free Crash Courses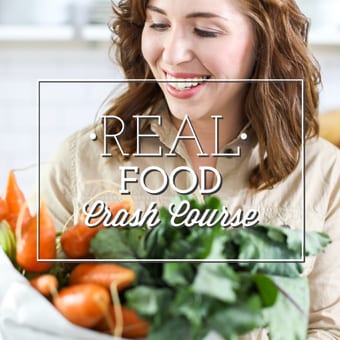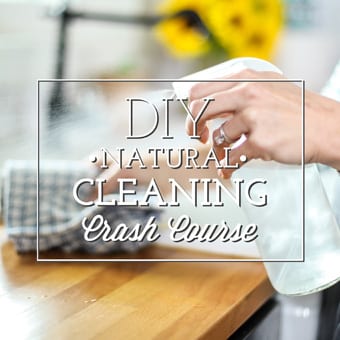 Subscribe to download the Courses