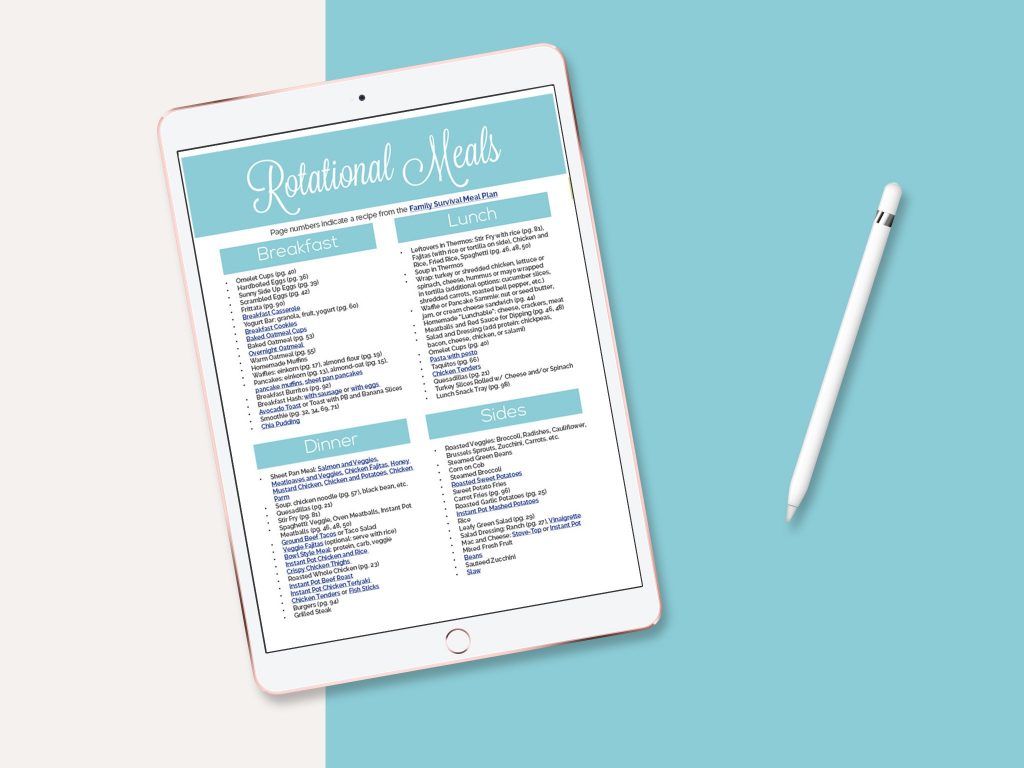 Introducing
64 Rotational Meal Ideas Cheat Sheet
Simplify meal planning and healthy eating with a rotational meals cheat sheet.
Q: My biggest struggle to eating "real food" is time — how do you recommend people without lots of time to prep/cook/clean eat healthier?
This question hit my inbox recently and it's such a good one. The time factor is something many of us struggle with today. How do we eat traditional, real food in a world that's far more fast-paced than our ancestors lived in?
Getting back to real food does require time. There's no getting around this. We need to slow down and learn to nourish our body with rest, good food, and time away from our screens and work grind.
But…
You can still eat real food without spending hours in the kitchen. I've learned the answer to making real food work in today's busy world is to think strategically about meals. One of the best ways to do this is to rotate meals often.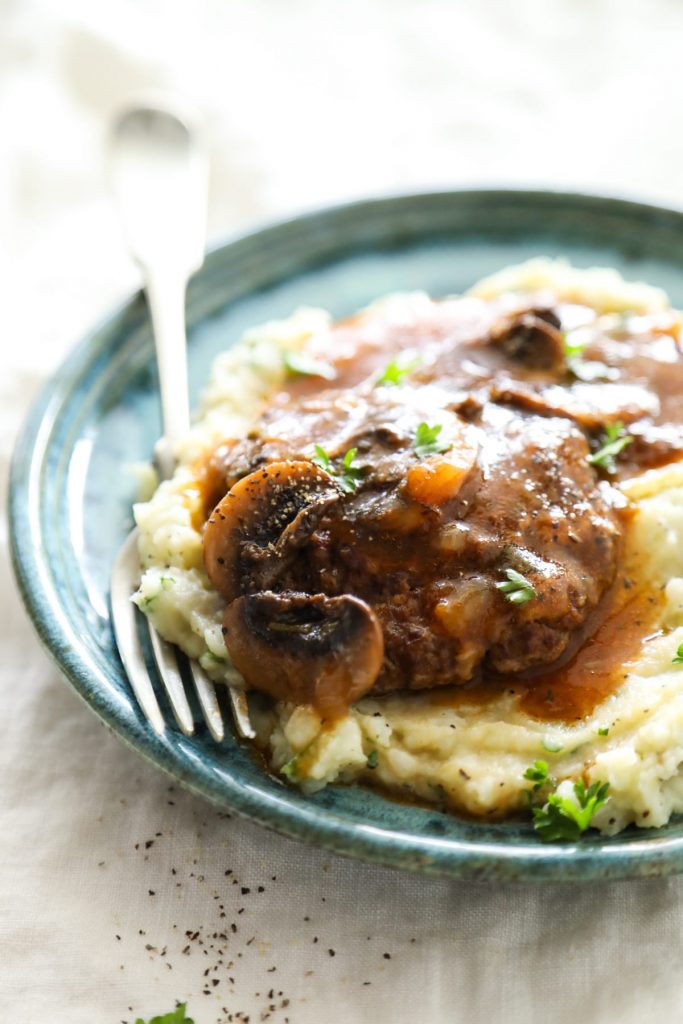 get the list
Use this rotational meal ideas list to make meal planning easy and efficient each week.
Take the guess work out of meal planning
with this rotational meals cheat sheet.
Rotate through this list of 64 ideas for breakfast, lunch, dinner, and sides.