This post may contain affiliate links. Affiliate links come at no extra cost to you. These links allow me to share the products I authentically recommend (and use) and support Live Simply by receiving a small commission.
Having a birthday just five days before Christmas (December 20th, if you'd like to make a note of it), means presents begin to fill the bottom of the tree weeks before the 25th arrives.
I try my hardest to wait patiently for the moment of truth, when I can tear open each carefully wrapped gift, but sometimes the wait is just too long. Out of curiosity I'm always drawn to the bottom of the tree, where I sit guessing what's inside each box and (if no one is around) even giving a little (gentle) shake. In nearly thirty years of guessing and gentle shaking (we can probably deduct five years from that number), I'm still not a Sherlock Holmes nor has my patience improved.
Is it any surprise that my lack of patience got the best of me and I jumped to share my homemade pumpkin spice latte yesterday, without sharing an actual homemade pumpkin pie spice recipe first? I'm still working on the patience is a virtue. In all honesty, sipping on lattes yesterday was worth the impatient move.
The next three months will be filled with pumpkin everything. We'll talk about other important topics too, like homemade hand soap and planning meals.
I'm all for pumpkin, but the truth must be told: without spice, good ol' pumpkin just wouldn't be a star. There are plenty of other flavorful fall treats to get excited about if we're basing our culinary decisions on taste alone: figs, apples, pears, grapes, just to name a few. Why do pumpkins take the stage and claim the popular prize each year? That answer is simple: pumpkin pie spice.
Pumpkin may be the star, but most of the credit for the delicious fall dishes we enjoy, including pumpkin pie and pumpkin spice lattes, come from a simple mix of cinnamon, ginger, allspice, cloves, and nutmeg.  This spice only takes seconds to make and costs pennies compared to the store-bought version, which means you'll have plenty of time to enjoy a pumpkin spice latte and maybe even whip up a pie (if pies are your "thing".)
Homemade Pumpkin Pie Spice
Instructions
Combine all the ingredients in a 4 oz. jar

(I use a mason jar)

. Place the lid on the jar and shake.

Before using shake the jar to combine the spices (again.) Use according to the recipe.
*The recipe amounts can be tweaked based on your personal flavor preference.
More Fall Recipes You May Like:
If you make this recipe, be sure to snap a photo and hashtag it #LIVESIMPLYBLOG. I'd love to see what you make!
My Free Crash Courses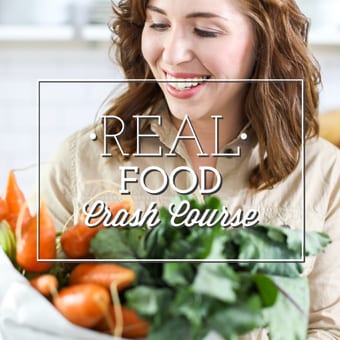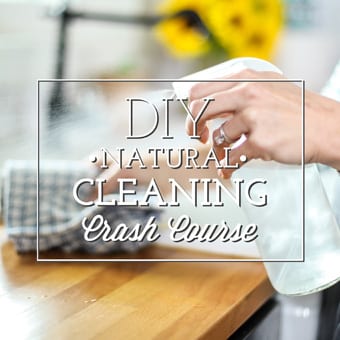 Subscribe to download the Courses