This post may contain affiliate links. Affiliate links come at no extra cost to you. These links allow me to share the products I authentically recommend (and use) and support Live Simply by receiving a small commission.
DIY Homemade Hot Chocolate Mix
A drink that's simple and classic, yet sophisticated: homemade hot chocolate.
Prep Time 5 minutes
Total Time 5 minutes
I've moved on.
Wait! Wait! Nothing bad, but it's true.
See, two months ago, I came to you with an outlandish declaration. I had a drink to top our favorite coffee shop holiday drink. Remember the one? Yep, the PSL (AKA: Pumpkin Spice Latte). The homemade version was a life-changer. Coffee-changer. Wallet-changer. (Literally, more change in your wallet.) Everything-changer.
I'm pretty sure Live Simply gained a following just for that drink…people were obsessed!! The very best part was that it was a drink that was 100% okay to be obsessed with. My homemade Pumpkin Spice Latte is made from real ingredients (including real pumpkin, imagine that!) and is actually healthy. Side Note: Coffee is completely healthy. Don't believe me?  You should see me without a cup!
My PSL affair lasted for two whole months, until I just couldn't look at one more tablespoon of orange puree.  Maybe it was the overdose of pumpkin everything on Pinterest or the fact that I took every chance to make my favorite pumpkin drink. Whatever it was, I moved on. I'm sorry, pumpkin. I promise I'll want you again next year. We just need a good ten month break from each other.
So, that's the story. It's clean and wholesome, in the very best form of moving on in a relationship.
Over the last couple of weeks, with the polar vortex outside my Florida door, I've been snuggled in my warmest Florida sweater and socks. Snuggling calls for a new favorite warm drink. A drink that's simple and classic, yet sophisticated: homemade hot chocolate.
I'm all for making homemade hot chocolate on the stove-top, but life during this cold holiday season is busy, which means I don't always have time to find multiple ingredients in my cupboard for just one cup of chocolatey satisfaction. To accommodate the busyness of the season and my deep need for a warm chocolate drink, I make a large batch of homemade hot chocolate mix.
My homemade hot chocolate mix is made without white, refined sugar and milk powder (something deeply disturbs me about "milk powder"). The simple, healthier-than-store-bought ingredients come together in just seconds, making enough hot chocolate mix to enjoy over and over again on busy, cold days.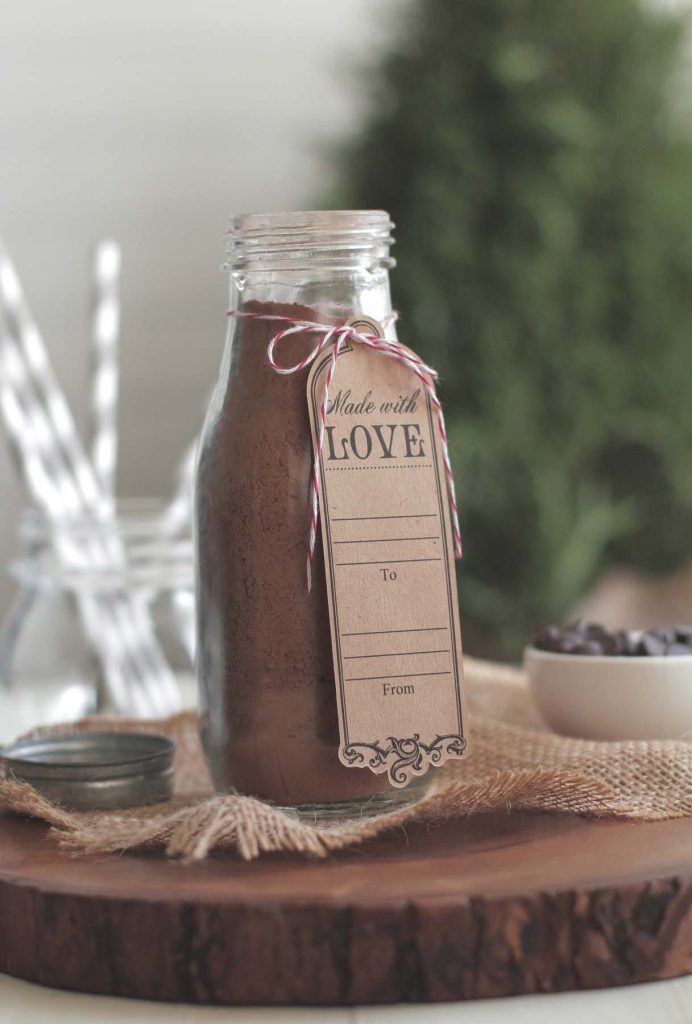 Homemade hot chocolate mix also makes the perfect gift. Yes, it seems like a very simple gift, but friends and family go crazy (really, I'm not over exaggerating) for a homemade bottle of hot chocolate. I like to use milk bottles which can be found at Michael's Craft Stores, Target, or Amazon, and then tie a homemade gift tag (printable found here) for the perfect homemade gift.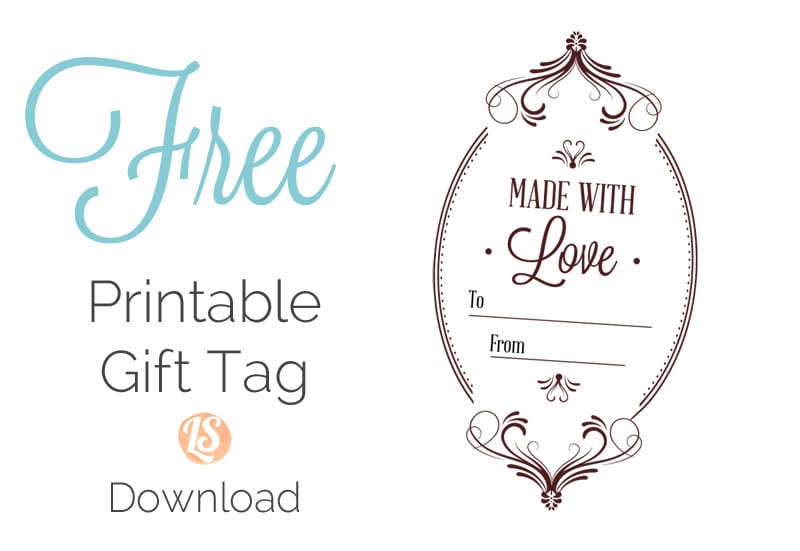 DIY Homemade Hot Chocolate Mix
Instructions
In a food processor, pulse the sucanat for 40 seconds until fine. Add the chocolate chips, cocoa powder, and the vanilla beans (the inside of the vanilla bean). Pulse for 30-45 seconds until the chocolate chips have been ground into a fine powder.

To Use: Warm 1 cup of milk. Add 3 tablespoons of hot chocolate mix to the warm milk and stir.
Tip: Don't throw out the long vanilla bean (the exterior). Add the long vanilla bean pod to the jar of the hot chocolate. The bean pod can also be added to a jar of vodka for making homemade vanilla extract.
More Recipes You May Like:
If you make this recipe, be sure to snap a photo and hashtag it #LIVESIMPLYBLOG. I'd love to see what you make!
My Free Crash Courses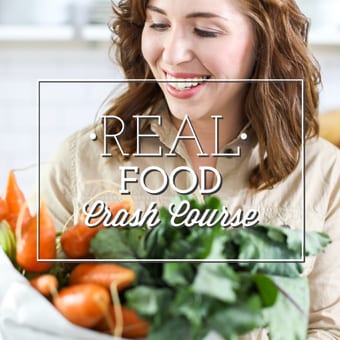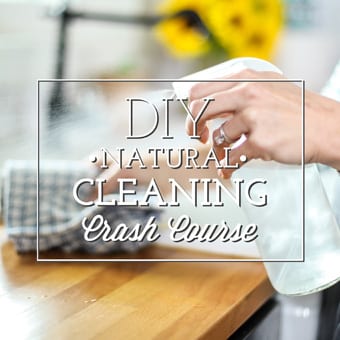 Subscribe to download the Courses