This post may contain affiliate links. As an Amazon Associate I earn from qualifying purchases.
On today's podcast, I'm talking with Yamel from One Love Doula Services about pregnancy, the 4th trimester, and motherhood. Yamel shares her wisdom, both as a mom and doula (and RN) about what mothers (and anyone preparing to be a mother) should consider when approaching pregnancy, how to be educated about childbirth choices, and self-care for mothers.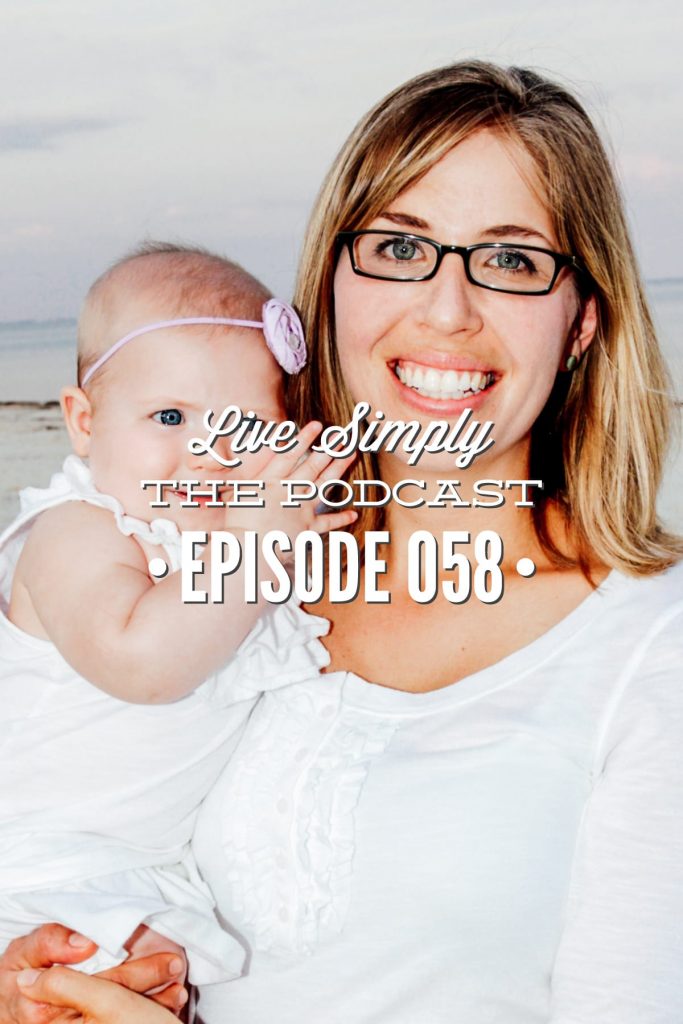 What's Covered in This Episode?
What is a doula?

What is a doula's role?

Who is the right fit for having a doula?

How to find a doula
How to prepare the body for pregnancy
How to nourish the body during pregnancy
How to prepare for post-baby nourishment for Mom
Postpartum self-care and the fourth trimester
The importance of finding your village and asking for help
How to handle other people's opinion
Listen On iTunes
Listen On Stitcher
Listen On Spotify
Show Notes
Resources Mentioned In Today's Episode