This post may contain affiliate links. Affiliate links come at no extra cost to you. These links allow me to share the products I authentically recommend (and use) and support Live Simply by receiving a small commission.
Have you suffered from veggie envy?
Seriously, it's a real condition. The symptoms include:
An intense urge of wanting a vegetable someone currently has in their possession.
See, totally real. Since we're all about trust and honesty around here, let's examine a real-life case study (me!), shall we?
Summertime in Florida is miserable. Okay, don't get me wrong. There are gorgeous beaches (packed with vacationers) and endless sun. Doesn't sound so bad. Both perks are 90% of the reason I call Florida "Home Sweet Home". The other 10% being divided up between the fact that Dustin lacks a desire to move (it's okay honey, I'm stickin' with you) and I simply can't live without my mom. Yep, I'm nearly thirty years-old (3 months and 16 days away) and I'm admitting that I desperately need my mom, and her famous banana bread. I heart you, Mom!
It's not all sandals and sandcastles. Florida has her flaws in the summer: roaches (the size of your hand!), heat that will singe the hair off your arms, and a lack of anything green.  Sounds like winter in the rest of the country (except the roaches and intense heat).
While we Floridians enjoy the beaches and "warm" weather, the rest of the country (according to my friends' Facebook updates and the 838 people I follow on Instagram) enjoy cool mornings on wood decks and afternoons in gorgeously full green gardens with cute picket fences. The pictures of giant baskets full of garden-fresh cucumbers, fist-sized tomatoes, and squash leave me with an intense craving for fresh-from-the-garden veggies. That's when the veggie envy kicks in and it's intense.
How does one  treat and ultimately cure a case of veggie envy?
Well, either abandon Florida for a sweet little farm in the Midwest with a blooming garden (which I think is the perfect treatment), or pretend the natural food store is a bountiful farm overflowing with veggies ready to harvest. At this point, the latter is my only treatment option. Sun hats, flowing skirts, garden gloves, and bare-feet are perfectly acceptable for a food store, right?! "Don't mind me. I'm just here to pick my daily bounty of garden goodness." 
After picking the bounty, homemade goodies are in order. The floral apron is tied and the happy work begins…canning, pickling, dehydrating, baking. Of course, one of the veggies in the fresh bounty is zucchini. When zucchini runneth over, muffins ensue.
Chai Zucchini Muffins are not your average zucchini muffin. These little baked gems are naturally sweet and moist, with the subtle flavor of a rich chai latte (without the $4 cost). After harvesting a great veggie bounty a one bowl wonder is exactly what's needed. Rest assured, friend, these fancy little muffins meet that need and go above beyond… delivering a warm tray of happiness without a mess. A satisfying reward for successfully treating a fierce case of veggie envy.
Chai Zuchinni Muffins
Instructions
Preheat the oven to 350F.

In a

stand mixer with the paddle attachment

(or a large bowl and wooden spoon) beat the butter, honey, and sucanat together until creamed. Add the whole milk, vanilla extract, and eggs. Beat together.

Add the flour, baking powder, baking soda, salt, and remaining spices to the butter mixture. Beat the ingredients together.

Stir in the shredded zucchini.

Spoon the mixture into a muffin tray. Bake for 25-28 minutes.
Disclaimer: If veggie envy symptoms persist longer than seven days please visit your nearest farm for immediate treatment. And please bring me along!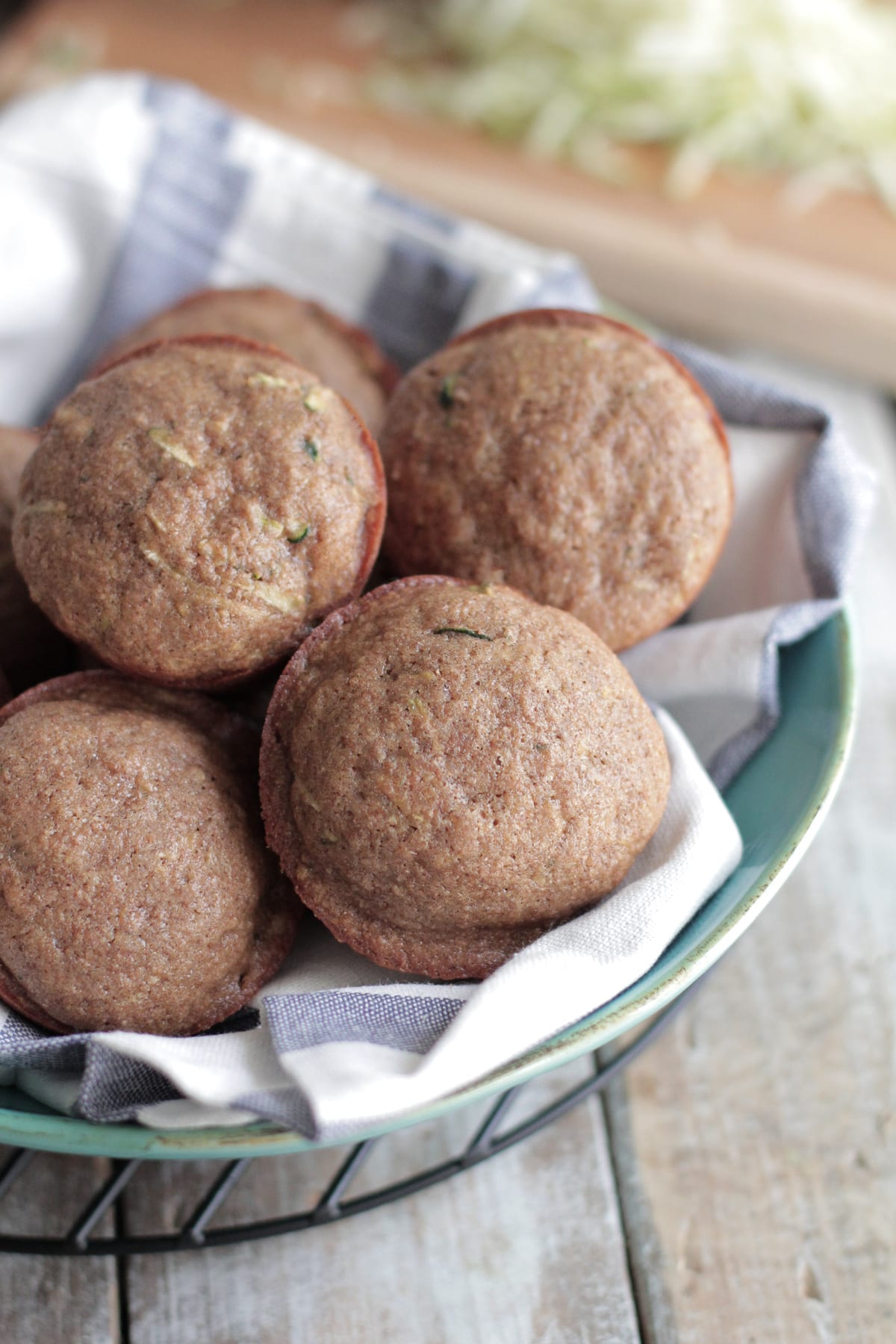 More Recipes You May Like: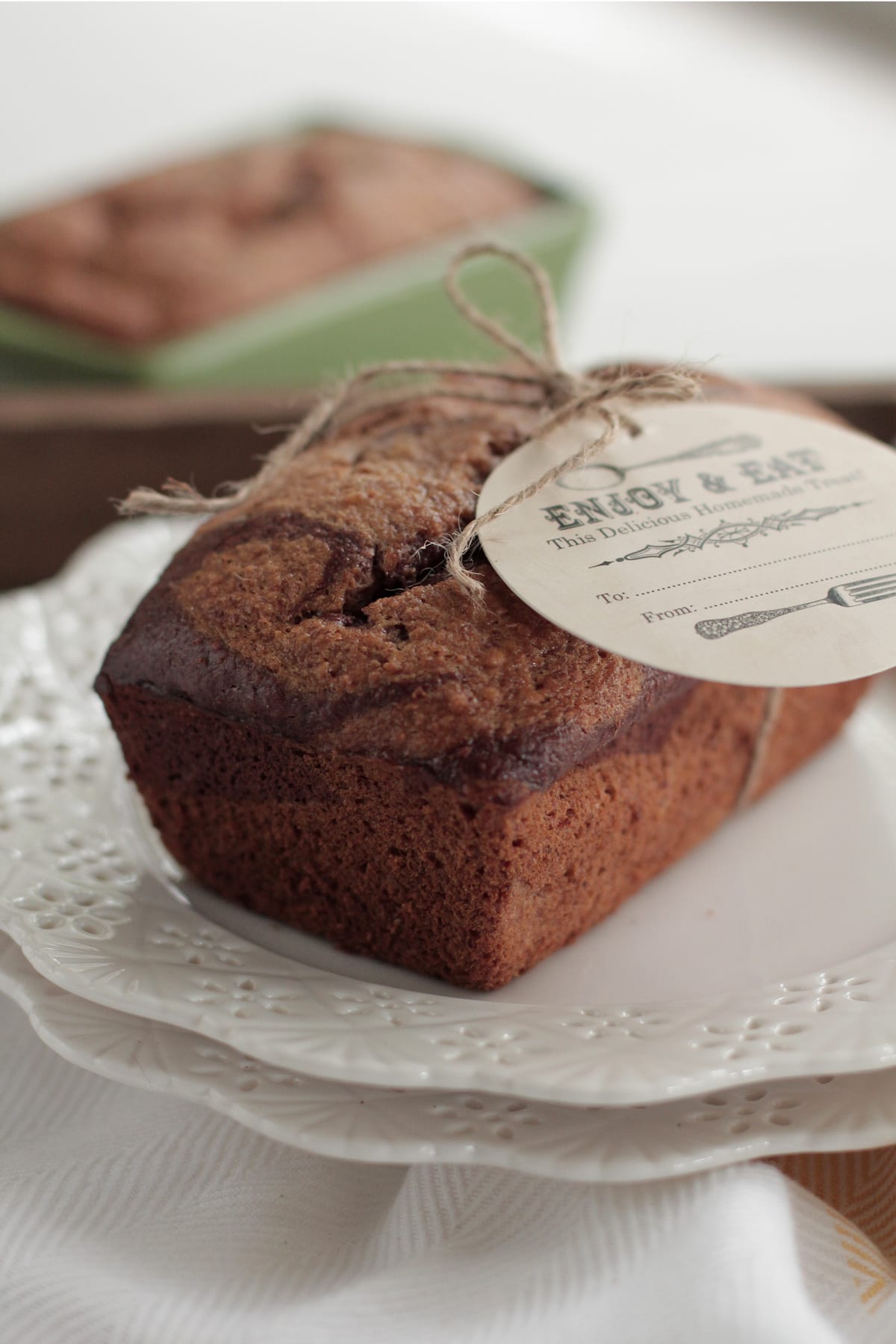 Almond Flour Lemon Poppy Seed Muffins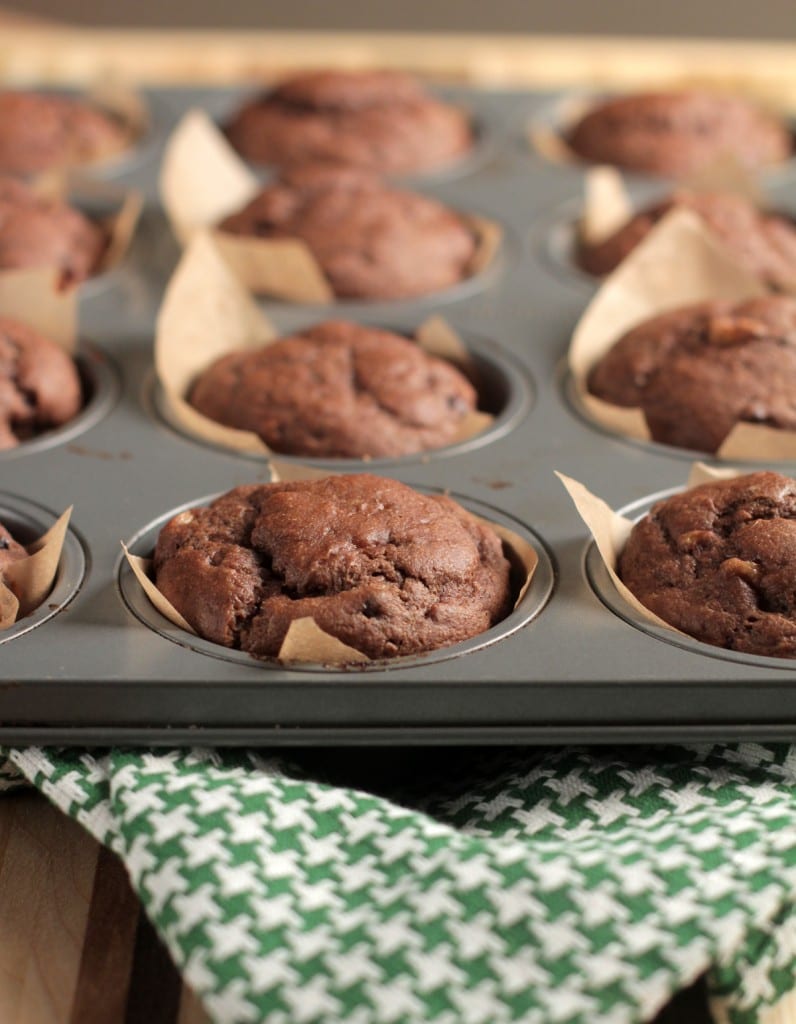 If you make this recipe, be sure to snap a photo and hashtag it #LIVESIMPLYBLOG. I'd love to see what you make!
My Free Crash Courses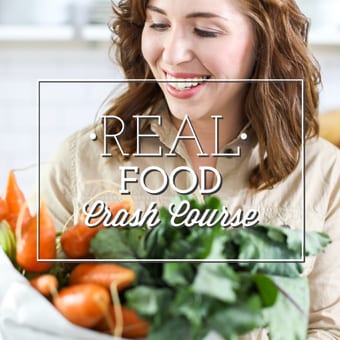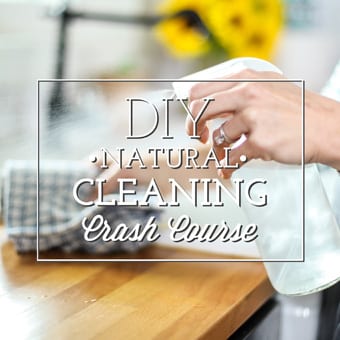 Subscribe to download the Courses