This post may contain affiliate links. Affiliate links come at no extra cost to you. These links allow me to share the products I authentically recommend (and use) and support Live Simply by receiving a small commission.
Contributor post written by Renee from Raising Generation Nourished
Years ago if you asked me, "What's your favorite weekend breakfast?", I would have given you a puzzled look, and asked you to pass the box of cereal my way.
Breakfast cereal was one of the hardest food items for me to give up when I made the switch to real food. And while I still enjoy a bowl of homemade granola and raw milk once or twice during the weekday now, my real food ways have helped me discover this love for breakfast that I never knew I had.
Most weekdays I keep things as simple as possible with large batches of soaked oatmeal to warm up right out of the fridge, batches of hard boiled eggs, and breakfast bars right out of the freezer…but the weekends!

Oh the weekends!
Weekends are for pancakes, fritattas, and breakfast bakes! Some weekends do require a bit faster options, however, and I make mini egg quiches quite regularly on the weekends when we are on the go.
I decided I needed a spring twist on my little stand by mini quiches, and it doesn't get more spring than asparagus and leeks. Since I live in West Michigan which houses the "Asparagus Capitol of the Nation" (complete with Asparagus festivals!), we are literally swimming in asparagus toward the end of April through May, and we enjoy it to the fullest!
These vegetable mini quiche look so fancy, but they come together so easy! You can make a double or triple batch and freeze them to pull out quickly on busy school mornings!
And don't forget the kids! Vegetable mini quiche are the perfect size for little hands!
Easy Spring Vegetable Mini Quiche
Servings 6
Calories 139 kcal
Ingredients
1/4 lbs asparagus about a quarter of a bundle, cut on diagonal in about 1 inch pieces
4 strips bacon cooked and chopped/crumbled
1 leek quartered, rinsed of sand, and chopped
4 eggs
1.5 TB whole milk or coconut milk if you are dairy free
1 TB avocado oil or olive oil
1/4 tsp baking powder
1/2 tsp coarse sea salt
1 pinch black pepper
shredded cheese of choice for topping, optional
Instructions
Preheat the oven to 375F.

Put the chopped asparagus, bacon, and leek in a small bowl and combine.

Divide the asparagus/bacon/leek mixture in a buttered, 6 muffin tin. It should fill up the muffin cups almost completely.

Beat the eggs, milk, oil, baking powder, salt, and pepper in a mixing bowl.

Pour the egg mixture over the asparagus/bacon/leeks in the muffin tin. I tried getting some of the asparagus "heads" up on top after I poured the egg – some of them came out on top and some ended up covered with egg after cooking, but they were all still really pretty.

Top with cheese.

Bake for 20-25 minutes.
Recipe Notes
Find my favorite kitchen essentials, here.
Note from Kristin: If you have a sausage lover in your house I highly recommend checking out Renee's Spinach and Sausage Mini Quiche (Egg Muffins) Recipe. It's a favorite weekend breakfast in our house. Both recipes are great for freezing and reheating on busy weekday mornings.
More Real Food You May Like: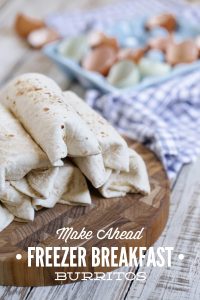 Make-Ahead Freezer Breakfast Burritos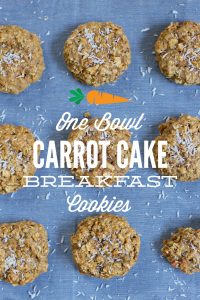 One Bowl Carrot Cake Breakfast Cookies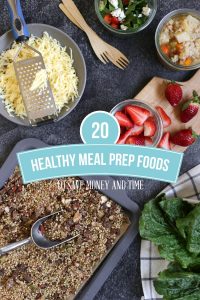 If you make this recipe, be sure to snap a photo and hashtag it #LIVESIMPLYBLOG. I'd love to see what you make!
My Free Crash Courses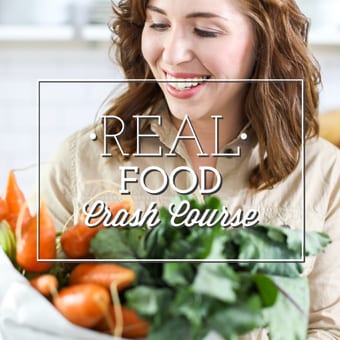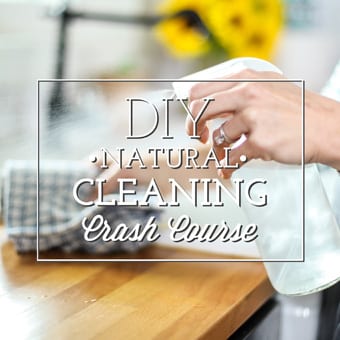 Subscribe to download the Courses