This post may contain affiliate links. Affiliate links come at no extra cost to you. These links allow me to share the products I authentically recommend (and use) and support Live Simply by receiving a small commission.
Contributor post written by Renee from Raising Generation Nourished
Let's talk about veggies, shall we?
Specifically kids and veggies.
Groan
I know, I know. Sometimes the subject of kids and veggies is draining to even think about, but hear me out today! Because not only do I have a few tips to make them tolerate veggies with less complaints, but I also have a super fun recipe they will all come running for!
Unfortunately these days, those of us trying to bring a more real food approach to our homes have to compete with bright, fun cartoons making super processed food look really fun, and anything in the form of a veggie takes on the form of fake "veggie straws."
So here's the deal.
My experience has been that my little ones who aren't as fond of veggies accept veggies better when they are fun, and the kids get to be a part of this fun.

4 Fun Ways to Help Kids Love Veggies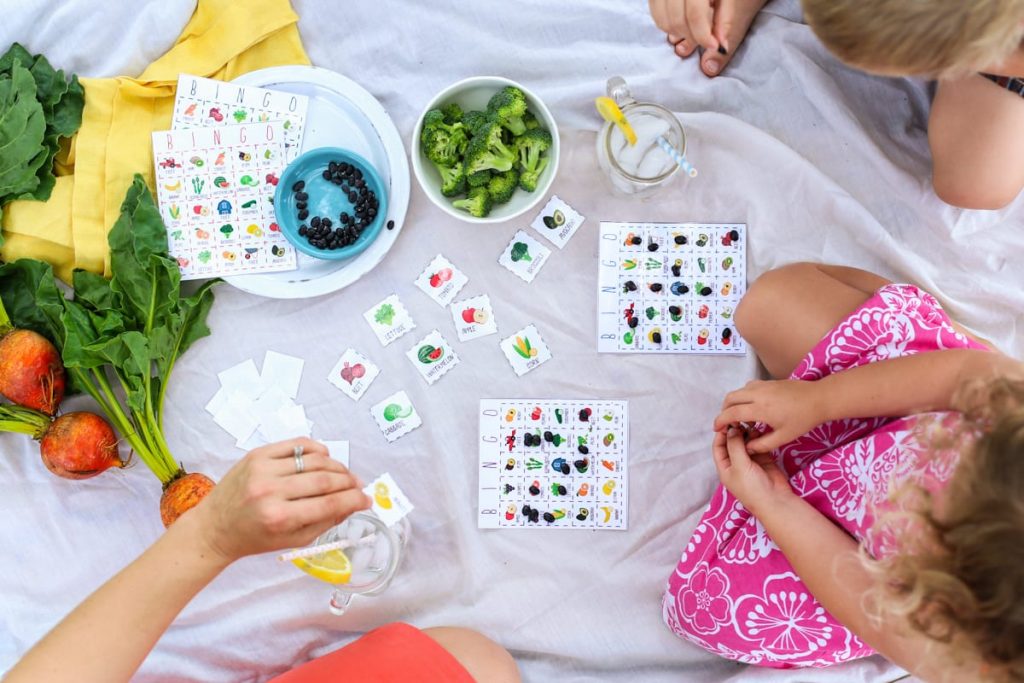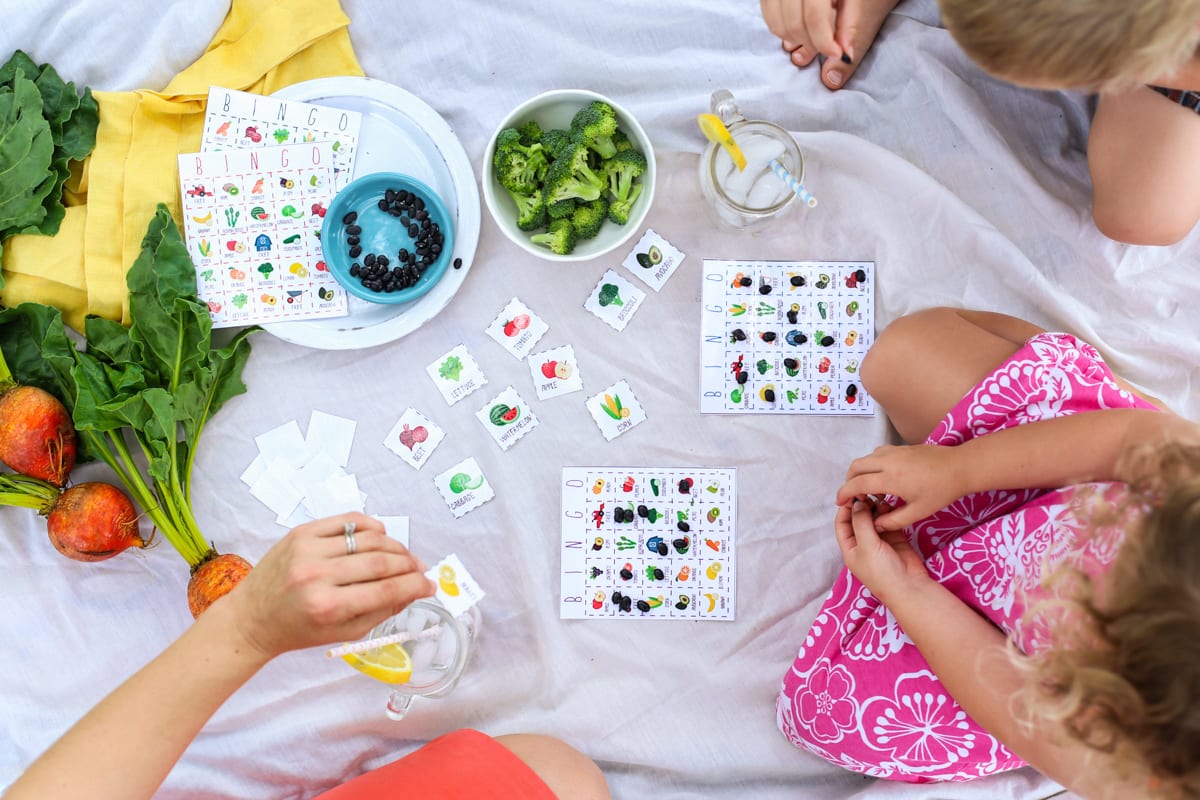 1. Dip It
Platters of a variety of veggie sticks in their size with yummy 5 minute Ranch dip can work with kids and teens of any age. They get to pick which veggies go on their plate, and not only will it taste good with the homemade Ranch, but the friendly fats in the Ranch will help the fat-soluble vitamins in the veggies absorb in the body. Win-win.
2. Oodles of Noodles
Making veggie "noodles" with a spiralizer is another way to make the veggies fun, while keeping the integrity of it still being a vegetable.
3. Embrace Change
Change things up! Some kids do thrive on the familiar, but the majority of kids will jump at something new if it is fun. Especially if it has the word pizza in it!
4. Play BINGO
Hey, it's Kristin. I just had to add to Renee's fabulous tips. Another fun way to encourage a love for veggies is to play BINGO. Not just any BINGO, a fruit and veggie inspired version. You can download a free printable game to play while enjoying Zucchini Pizza Dippers. Back to Renee…
One of my girls is just not a zucchini fan. I have prepared it for her many ways. She will tolerate it spiralized but that's about it. I don't push veggies the girls don't care for, although kids do typically begin to accept veggies that keep showing up on their plate.
I found a way of making zucchini that makes my little one who isn't a zucchini fan inhale about two whole zucchinis in one sitting! She loves Parmesan Baked Zucchini Spears, and one day I decided to dress those zucchini spears up a little different.
It's amazing what a little Italian seasoning and a great pizza/spaghetti sauce to dip in will do.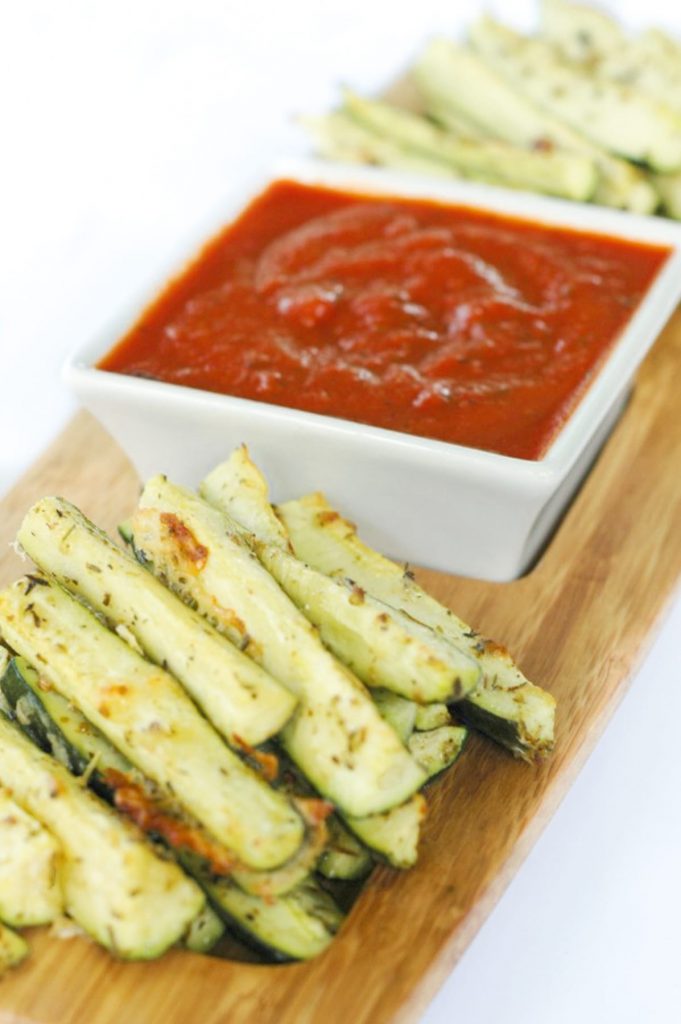 Zucchini Pizza Dippers are the perfect size for little hands, and kids love to dip!
Let the kids serve themselves and dip family-style around the table. I know my kids always eat more when I serve food on a platter they can share together – there is something about the socialization of sitting with your community and eating together. Kids thrive off on it.
Other than the fact that this dish makes my kids very happily eat some veggies, my favorite part about Zucchini Pizza Dippers is how easy and quick this meal comes together — just a few minutes (less than twenty to be exact) to cut and toss the zucchini sticks on the baking sheet and into the oven.
Zucchini Pizza Dippers make a great quick lunch addition with some pepperoni slices and a piece of fruit, or a great dinner side. I even served these dippers as an after school snack one day.
20-Minute Zucchini Pizza Dippers
Ingredients
3-4 small zucchini sliced long into quartered spears, and then I like to halve each spear so they are easier for little ones to dip (smaller/skinnier zucchini work better than the big fat ones)
1 TB avocado oil or melted butter or coconut oil
1/2 tsp coarse sea salt
2 tsp italian seasoning
1/4 cup grated parmesan cheese
2 cups spaghetti sauce
Instructions
Place the zucchini on a baking sheet and toss them with the oil, seasonings, and cheese.

Line up the zucchini so the flesh is facing up.

Bake at 350 degrees for 15 minutes, and then under the broiler on high for another 3-5 minutes. Watch the dippers under the broiler after a few minutes so they don't get too brown.
Recipe Notes
Find my favorite kitchen essentials, here.
More Real Food You May Like: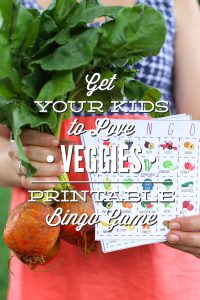 Get Your Kids to Love Veggies: Printable BINGO Game
5 Hands-On ways to Help Your Family Love Real Food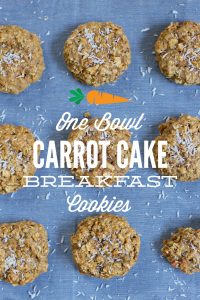 If you make this recipe, be sure to snap a photo and hashtag it #LIVESIMPLYBLOG. I'd love to see what you make!
My Free Crash Courses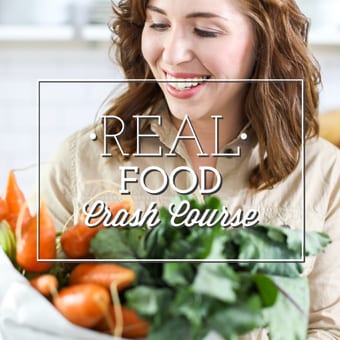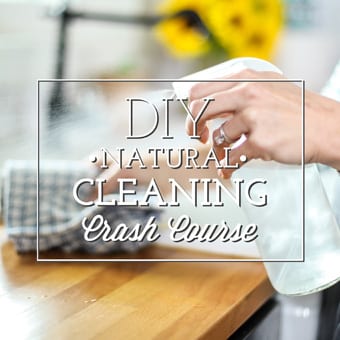 Subscribe to download the Courses