This post may contain affiliate links. As an Amazon Associate I earn from qualifying purchases.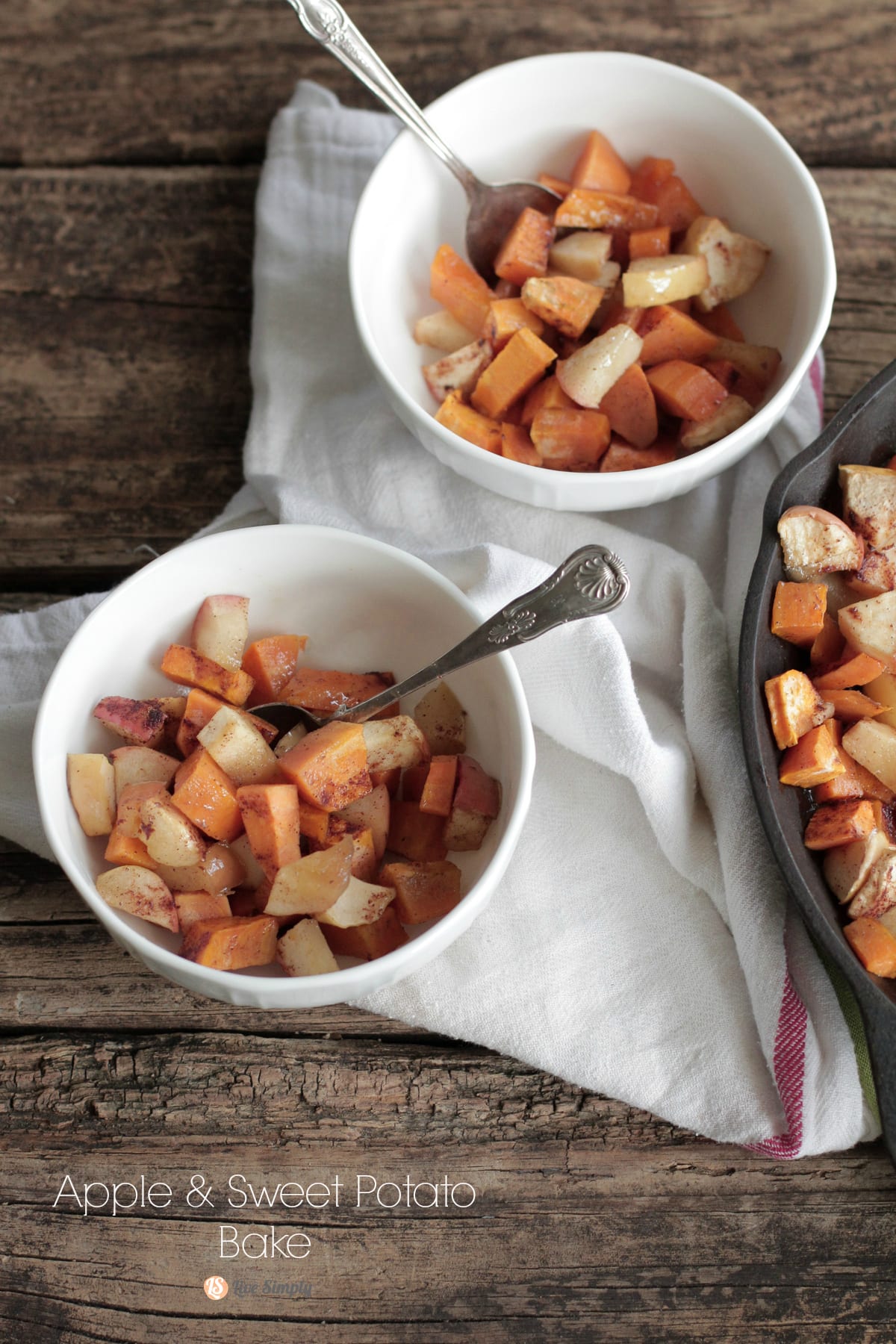 Reflection is a good thing.
This past week has been one of reflection for me. It's been a quiet week here on the blog (quiet is generally not the word that describes this gal), but it's been a good, still quiet.  A characteristic I'm slowly learning to embrace.
I've spent this week reflecting on blogging, looking back at the whirlwind of this year.
Blogging hasn't always been what I "do." It's actually fairly new to me, but looking back this week has led to a heart of gratitude, fresh passion, and a little bit of lost yumminess. Let me explain.
I'm a former first grade teacher, but after having my son, Piper, I left my career to be a stay-at-home-mom.  I have this issue called "I just can't sit still," some today might call it "ADD," but I'm going with the notion that I just love doing something with purpose. I love my hands being busy at work, my mind envisioning my next project, and a list of "to-do's" on my desk.
With new time on my hands (newborns sleep a lot during the day and not nearly enough at night), I took up cooking. Soon cooking turned into a passion. I sought out every magazine, book, cookbook, show, anything I could get my hands on. The ability to create food that was nourishing for our bodies, delicious, and appealing to my family was so rewarding, that my not-so-quiet nature decided it was time to start sharing my new passion.
My friends were often forced to sit and listen to my endless babbling on food, cooking, local farms, and motherhood. Of course, I made sure tasty food was served up while they listened. Thank you, my dear friends and family for enduring my passionate hours of sharing. I love you all!
I'm not sure if they really thought I knew my stuff or they were just tired of hearing my ramblings on how to use Swiss Chard, the importance of pastured eggs, and bubbly Kombucha, but many started to encourage me to start a blog.
Ha, the idea of blog.
Who me?
I played with the idea.
It often stirred in my mind.
I routinely dismissed it.
Not me.
One weekend, last Spring, after visiting a local peach farm, I just couldn't hold my passion in anymore. I came home, put my media husband to work, and by the end of the weekend, Live Simply was born. Since, then I've been overwhelmed at the response of people finding and enjoying this little blog in the huge pool of blogs that fill the internet.
This past week was one of reflection, not a lot changed for you my readers, but as a blogger, I had to make some difficult decisions in thinking about my blogging future. Don't worry, I'm not going anywhere, you can't loose me that easily. But during this time of decision making, I looked back at the blog, where it's come and where it's headed, all with a grateful spirit. Gratitude for the friends who encouraged me to stop yapping solely to them and start a blog. Gratitude for the opportunity to share my passion with "the world." Gratitude that I get to make cookies, bread, and eat butter all in the name of "my job."
Yeah, it's pretty awesome.
All that reflection not only led to gratitude, but also the discovery of a recipe hidden in the back files. Sitting there all alone, never having seen the light of publication.  And what a perfect time to find such a recipe.
This recipe is a simple, fall favorite. Made with seasonal apples, sweet potatoes, and local raw honey.  This dish is both savory and sweet. Serve by itself, top on vanilla ice cream (I know, unusual, but it's so yummy), or serve on pastured pork chops. With Thanksgiving around the corner, this dish makes a simple and nourishing side for that big ol' turkey.
Apple and Sweet Potato Bake
Made with seasonal apples, sweet potatoes, and local raw honey. This dish is both savory and sweet. Serve by itself, top on vanilla ice cream (I know, unusual, but it's so yummy), or serve on pastured pork chops.
Instructions
Preheat the oven to 400º.

Add the apples and sweet potatoes to a baking dish or cast iron skillet

(like this)

. Top with honey, cinnamon, nutmeg, and pinch of salt. Toss the ingredients together. Add the cubed butter to the top of the mixture.

Cover with foil or a foil alternative and bake for 25 minutes until the potatoes are soft.

Serve Warm.