In today's podcast episode, I'm talking with Lisa from This Organic Girl.
Lisa is a wealth of knowledge when it comes to making the switch to non-toxic products, from skincare and makeup to hair care. Today, Lisa shares the one ingredient she always avoids in body products, if there's a standard for natural and non-toxic products and what various labels on skincare products actually mean, her favorite places to find non-toxic products, her skincare routine, and why she ditched hair dye and her journey to embrace the gray. Today's episode is packed full of practical tips and inspiration.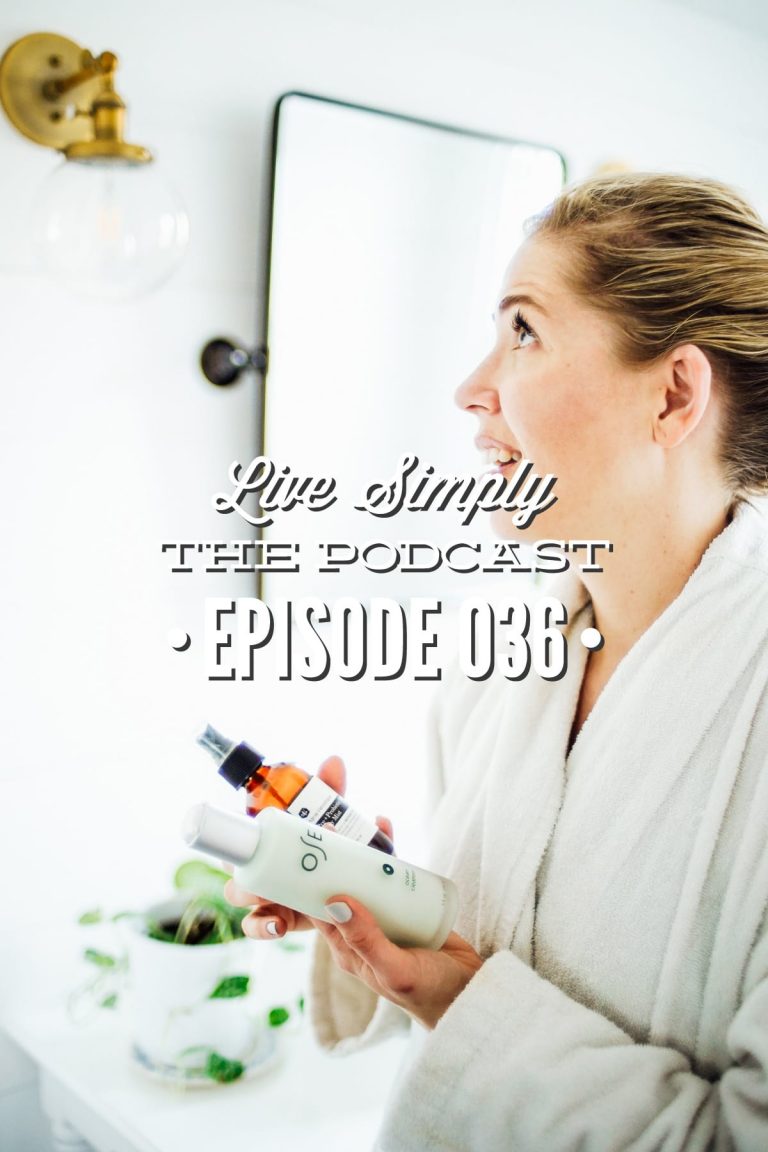 There's a lot of product talk in today's episode, from hair products to anti-aging skincare products. I've linked all the products discussed in today's episode under "Show Notes" (below).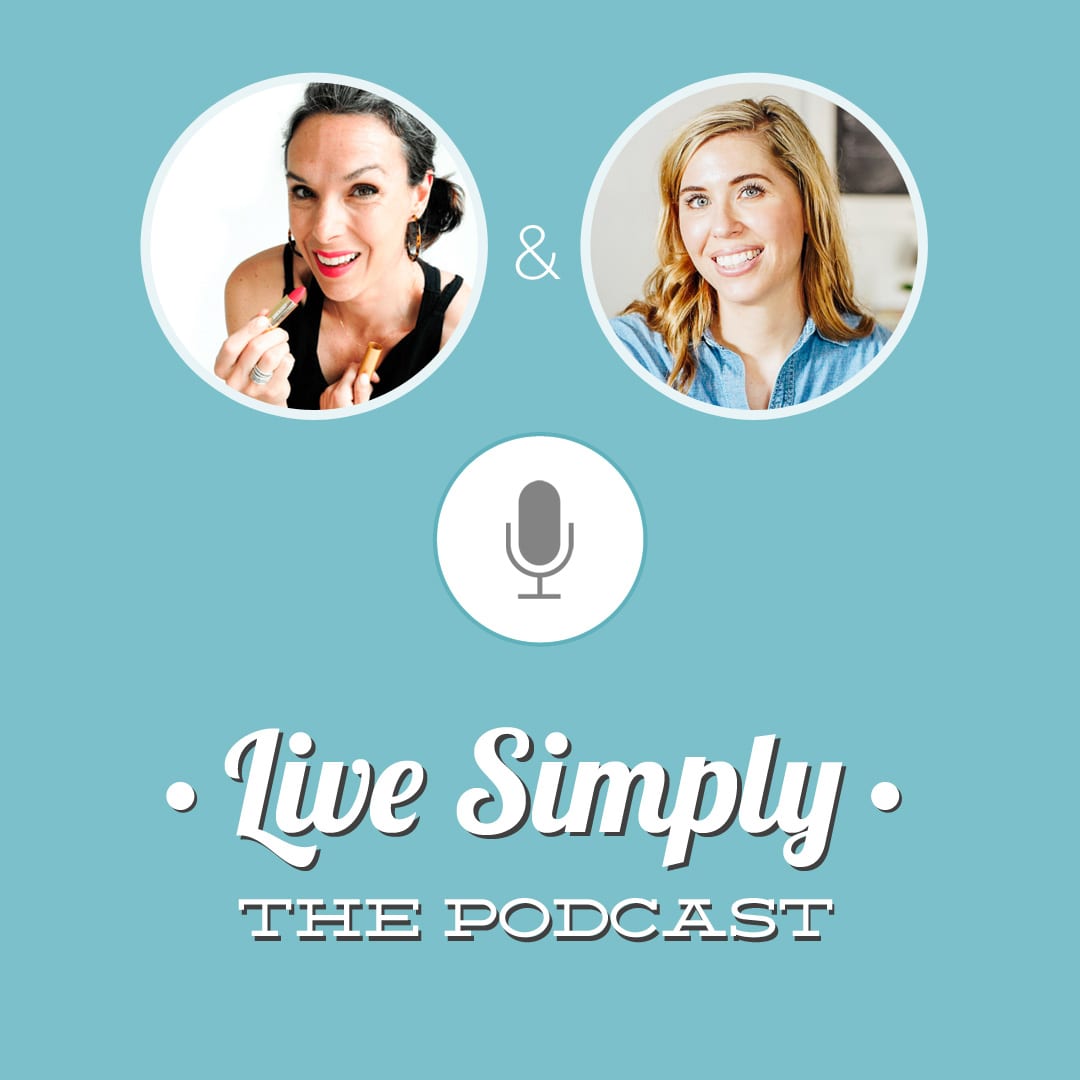 Listen On iTunesListen On Stitcher Listen On Spotify
Show Notes
Resources Mentioned In Today's Episode
Where To Find Green Beauty Products
Products Mentioned
Shampoo, Conditioner, and Shower Products
Deodorant
Makeup 
Q1: Tell us about yourself. 
Q2: When did you start This Organic Girl? What's your mission/your why?
Q3: Making the switch to non-toxic body and hair products can feel overwhelming, particularly when it comes to navigating the products on store shelves. What are your tips for navigating the massive amount of product options out there?
Q4: Are there any ingredients, or an ingredient, that particularly concerns you in products, an ingredients or ingredients that you always avoid and look for when checking out new products?
Q5: Is there a standard for clean, green, non-toxic products?
Q6: What are your favorite places/shops for finding non-toxic products?–You have a great post about this that we'll link to as well:
Q7: What does your skincare routine look like? What products are must-haves for you? 
Q8: What are your tips for someone who wants to create a skincare routine using non-toxic products? 
Q9: What about makeup? What are your must-haves right now? What brands/products are you particularly crushing on?
Q10: We all want healthy skin, what do you feel has made the biggest impact on your skin's overall appearance and health?
Q11: Beyond makeup and skincare, you also talk frequently about hair care, particularly about your journey to go gray–which I love. Can you share more about this journey–what prompted this, what you've learned along the way, and the process…
Q12: Along the lines of haircare, I think that's one area a lot of people struggle with when it comes to making the switch to non-toxic products–and something a lot of people from the community want to learn more about. Can you share some brands you love for haircare and also tips for making the transition to these products, particularly shampoo and conditioner. A lot of people expressed issues with products not working and also feeling greasy after making the switch to non-toxic hair products, particularly shampoo and conditioner.
Reader Questions:
What is the best treatment for dark spots you've found? 
What natural deodorant actually works and don't feel like glue or sandpaper, please!
I'm looking for great shower products. What are your favorites?
What would you recommend for a simple, effective skincare routine for aging skin?