You all have been loving the one-skillet lasagna shared on the blog a couple of weeks ago. If you haven't tried that recipe yet, you should. It's easy, fast, and only requires one single skillet ??. And, of course, it tastes like you spent hours in the kitchen, laboring over your favorite lasagna. Who knew homemade lasagna could be so simple?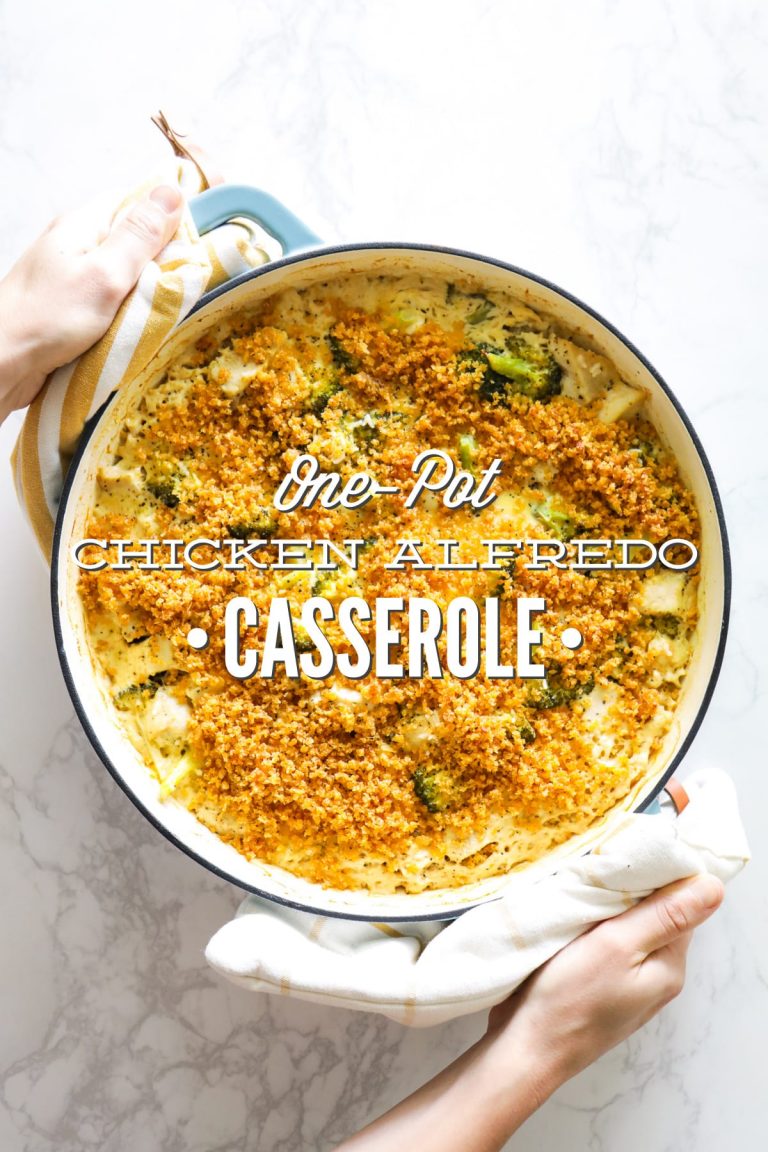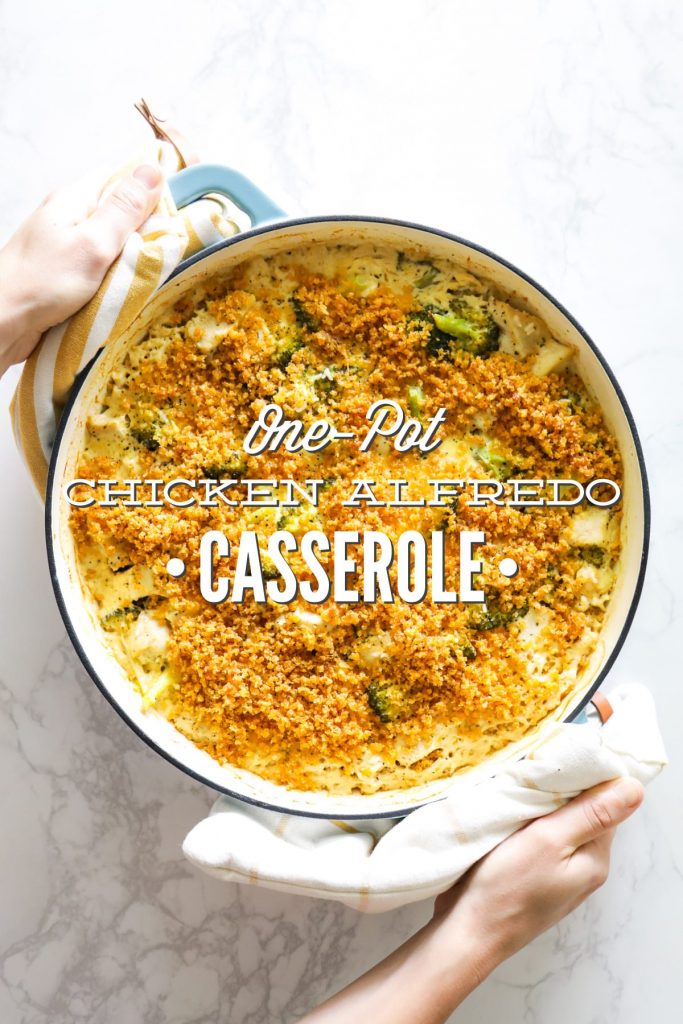 Today's recipe is another one-pot/skillet meal that I'm so excited to share with you. It's actually been sitting in the recipe files on my computer for some time.
Before we talk about this recipe, I want to note that while this meal is made in one pot, you will need to dirty a couple of extra dishes. Why? Because this recipe includes a homemade alfredo sauce, along with an optional crispy topping. I think that's worth dirtying an extra pan, right?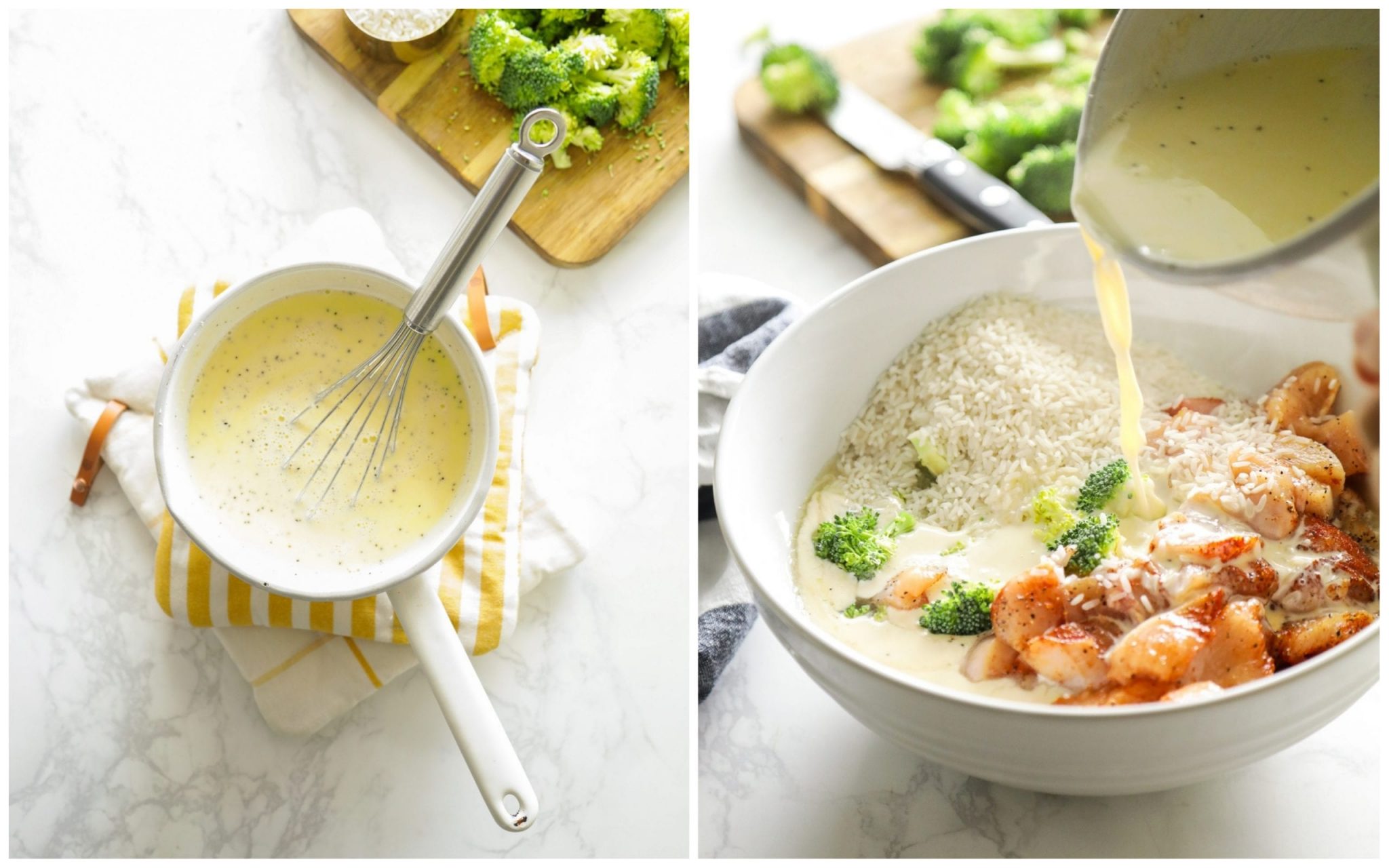 This recipe is a good ol' comfort meal. The kind of meal that reminds of the boxed casserole meals I grew up eating at home. Anyone else grow up on tuna noodle casserole and Hamburger Helper?
This particular comfort meal isn't just some processed boxed meal. Oh no, it's so much better in terms of ingredients and taste. This casserole is made from simple, real ingredients. No boxes, sauce packets, or fake ingredients needed.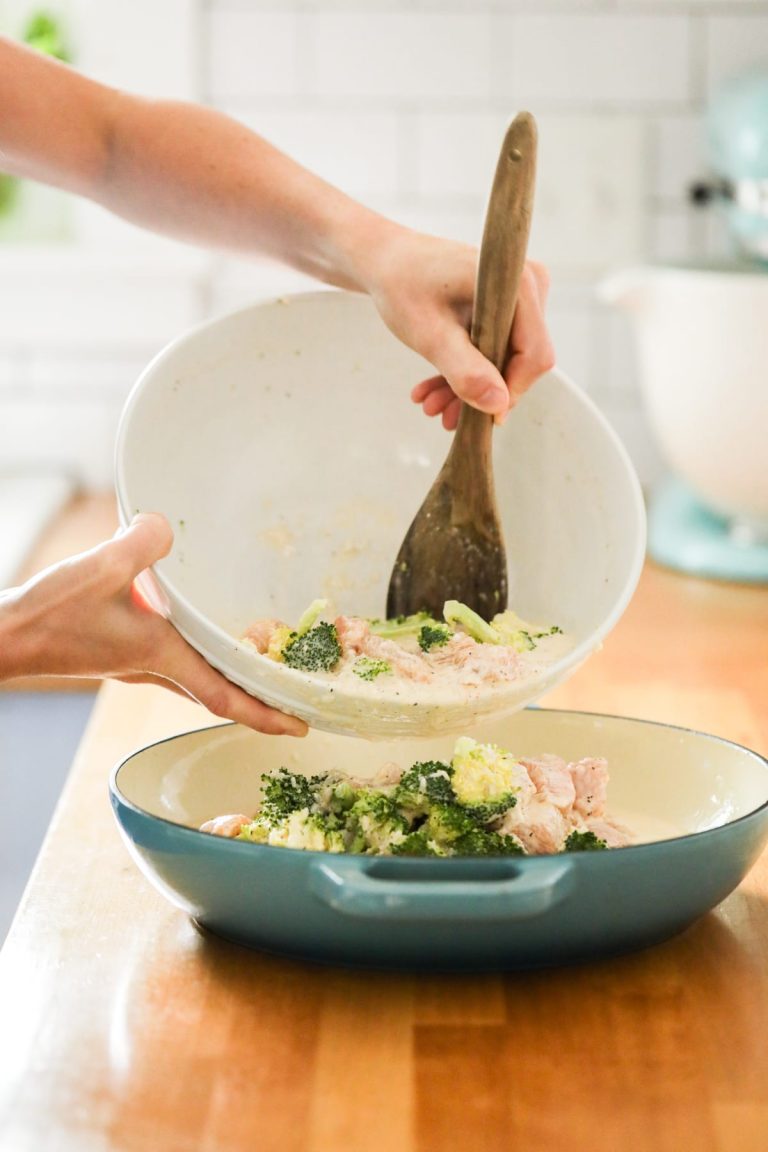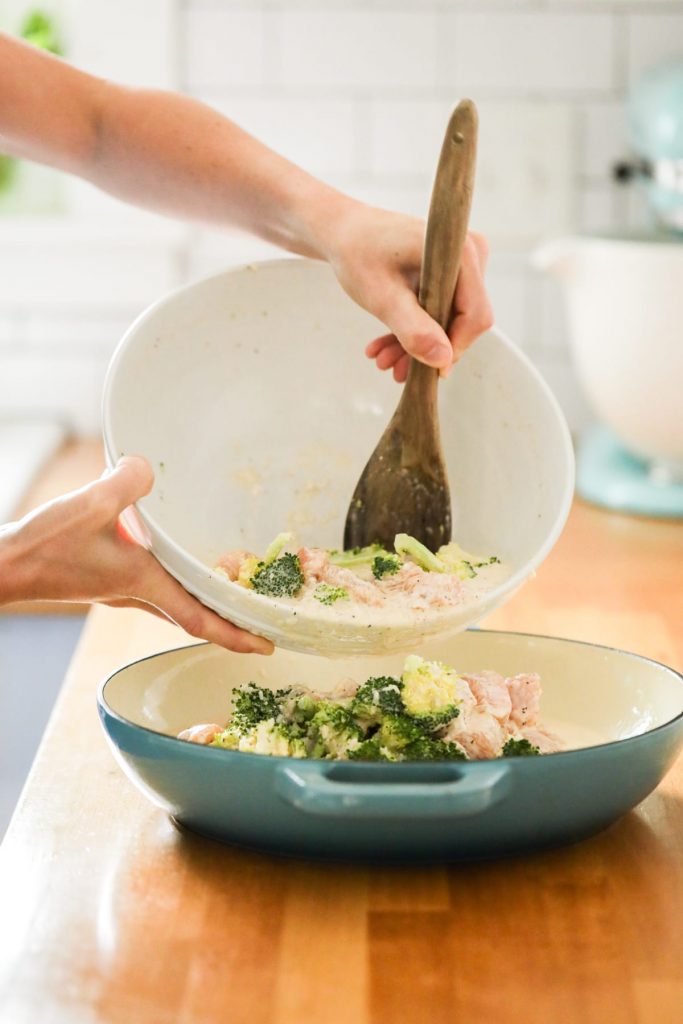 The casserole is built on a homemade alfredo sauce, which is then combined with chicken, rice, and broccoli (frozen or fresh) and baked in the oven. The end result is a creamed casserole with a hearty filling.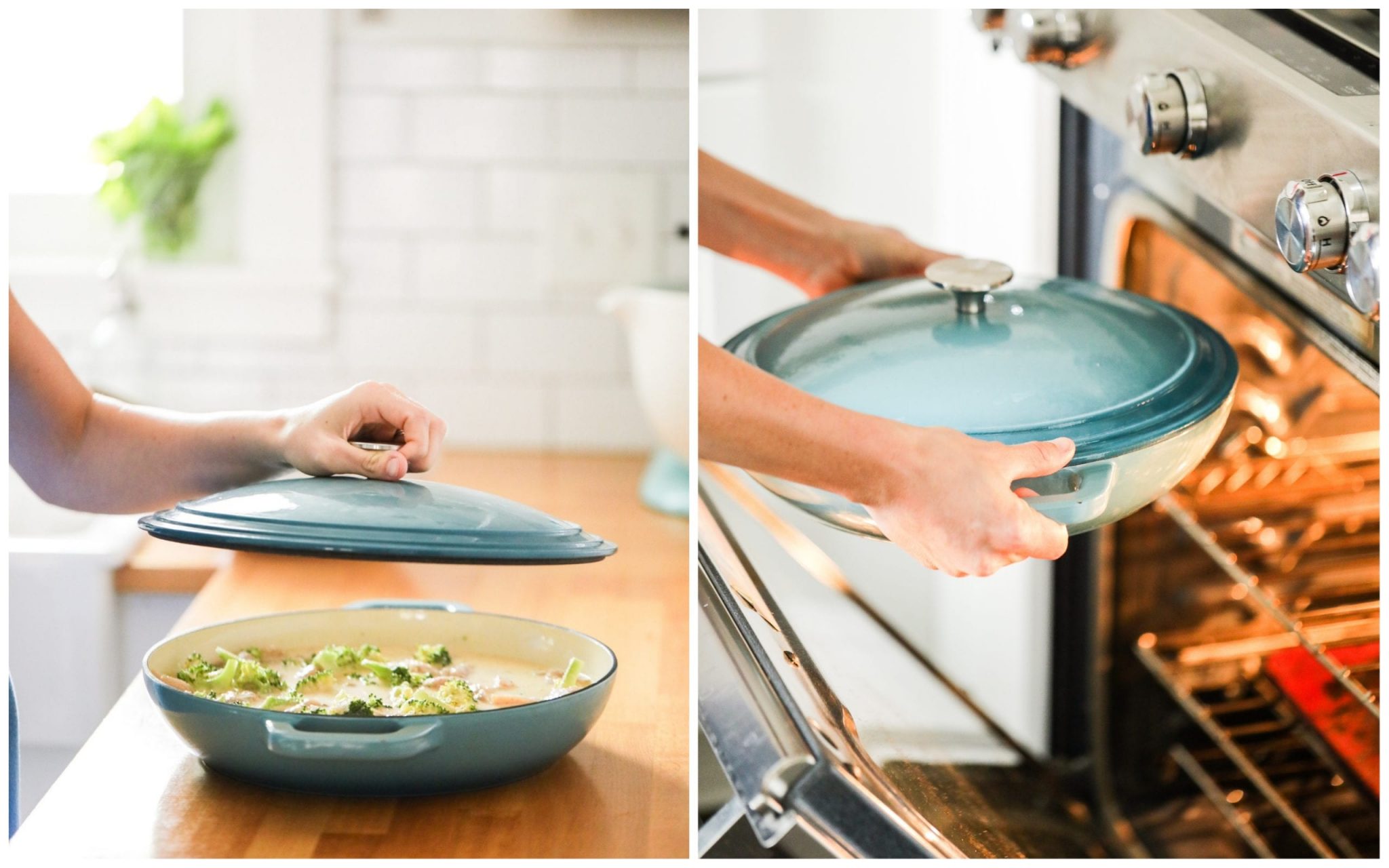 If you're looking to save time and money on this casserole, I recommend going with pre-chopped frozen broccoli florets versus fresh broccoli crowns. Going this route will save you from having to wash and chop the broccoli.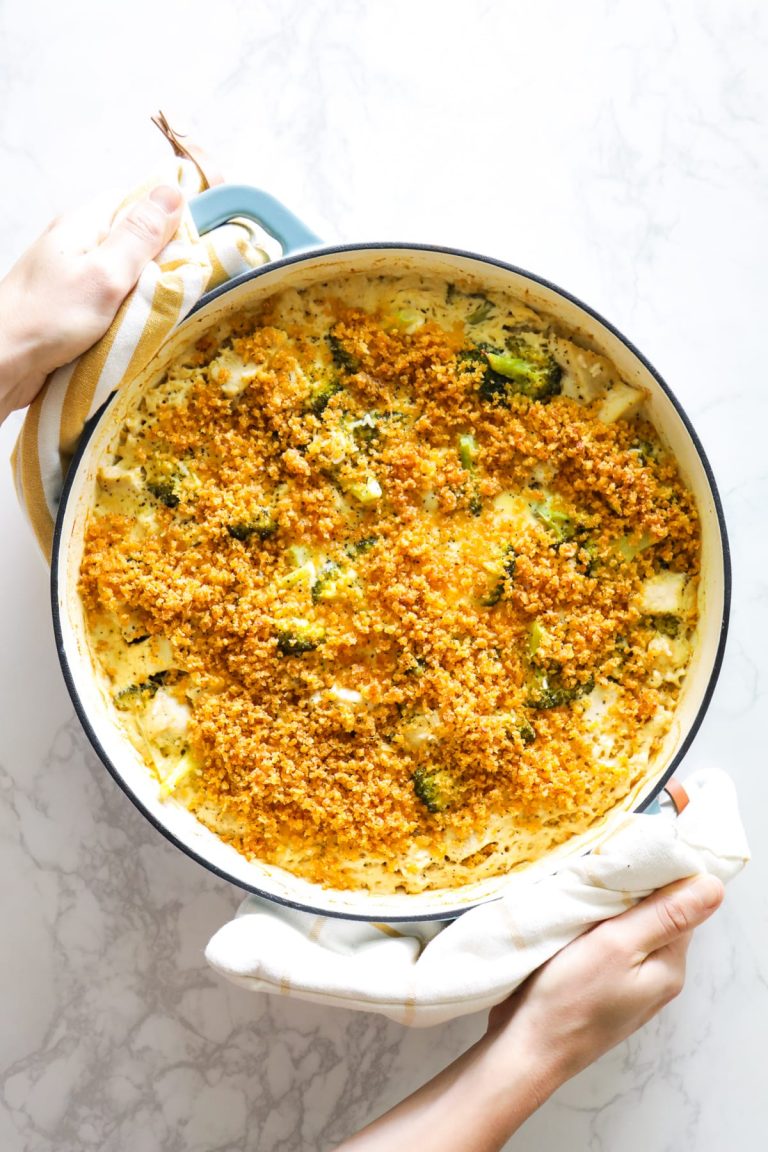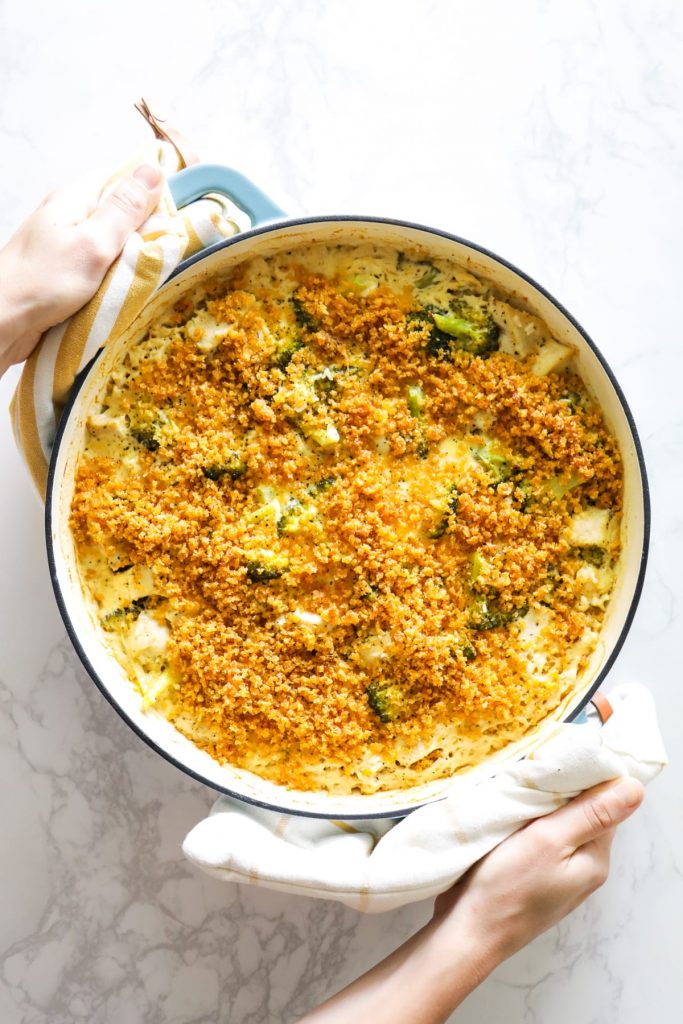 If you want to make a gluten-free casserole (there isn't a way to go dairy-free, but gluten-free is possible) I recommend skipping the panko topping or using gluten-free breadcrumbs. The topping does add extra pizazz to the casserole, but you can also get away with leaving it out, if desired. If you're not going to include the topping, simply follow the instructions and uncover the dish for the last 10 minutes of cooking time.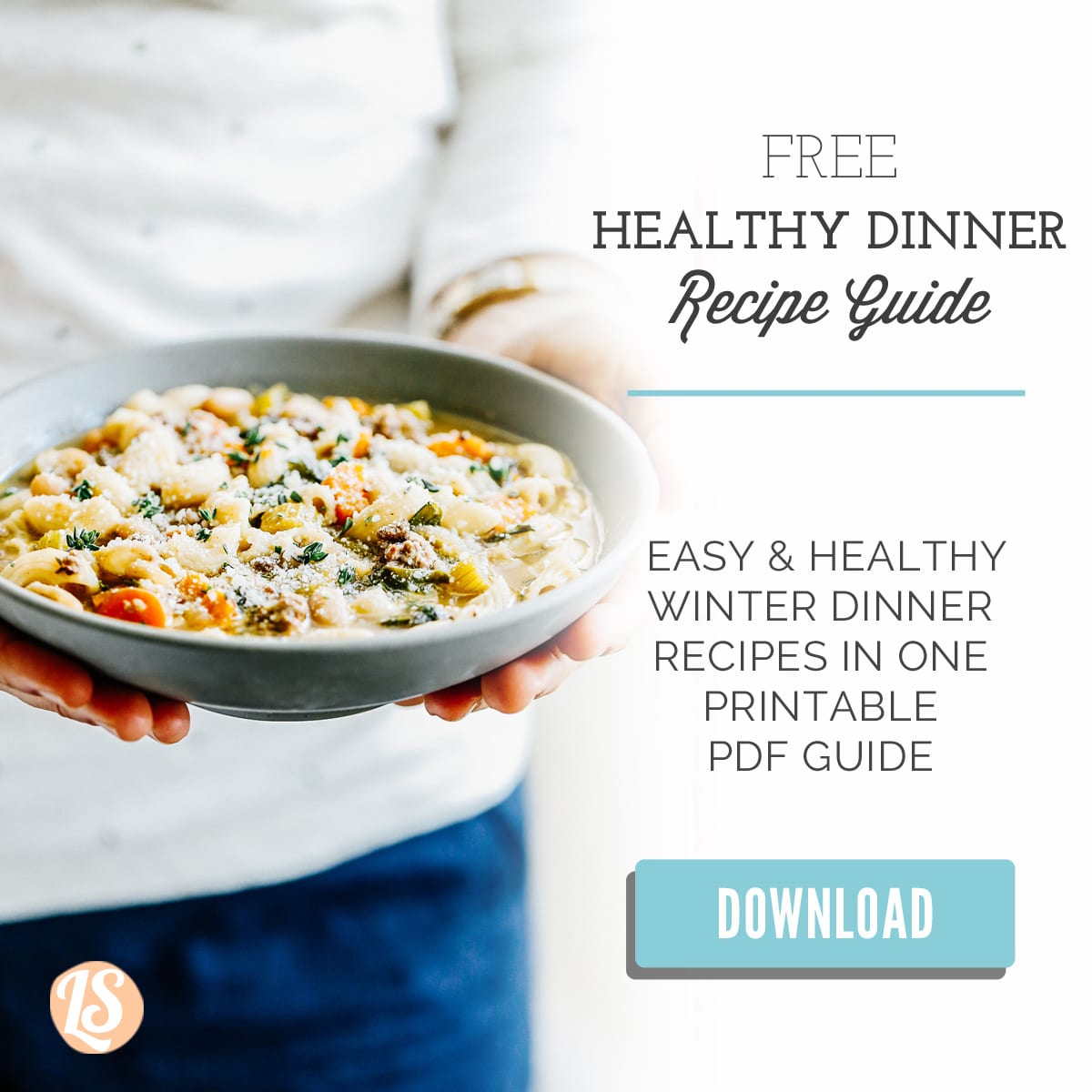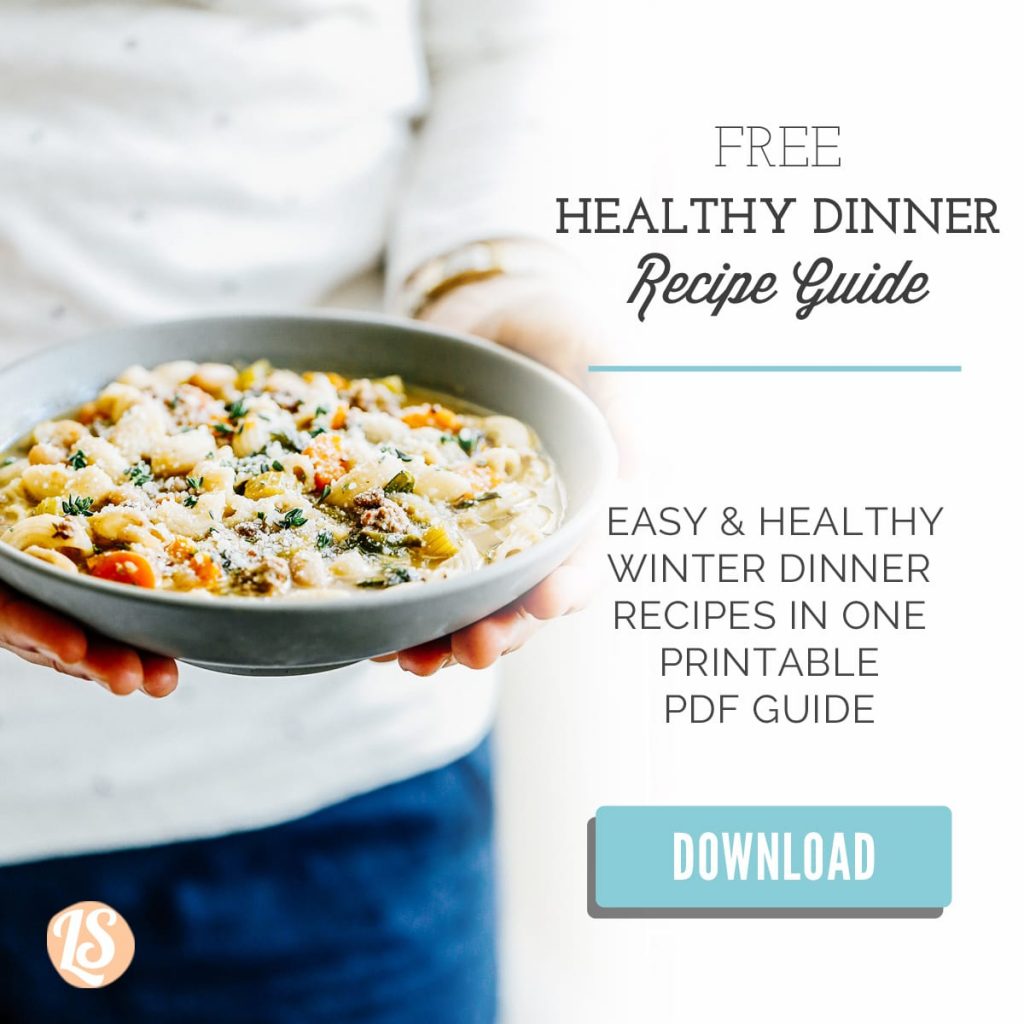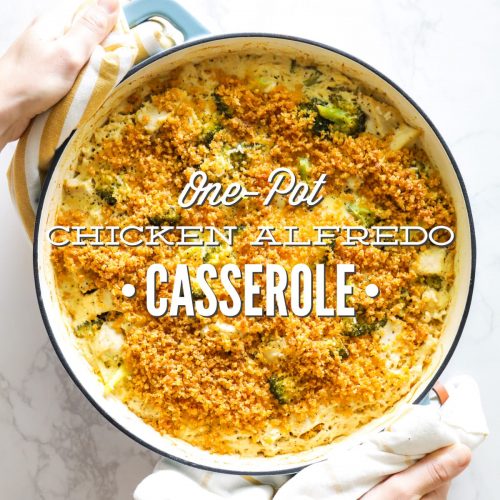 Chicken Alfredo Rice Casserole (with Homemade Alfredo Sauce)
A one-pot chicken, rice, and broccoli casserole baked in a homemade alfredo sauce.
Ingredients
Instructions
Prepare the Alfredo Sauce:
Add the cream, milk, and butter to a medium-size saucepan. Warm over medium heat, whisking occasionally, until melted.

Stir in the remaining ingredients (cheese, garlic, salt, pepper), and whisk until the cheese is melted.

Let the sauce thicken slightly over medium-low heat, stirring occasionally. Do not boil.
Assemble the Casserole:
Preheat the oven to 350F and grease a casserole dish.

Chop the broccoli florets no larger than 1" pieces (or use pre-chopped frozen broccoli). Set aside in a large mixing bowl.

Dice the chicken in 1" cubes; season with salt, pepper, and paprika and add to the bowl.

Add the uncooked rice and chicken broth to the bowl. Pour the prepared alfredo sauce into the bowl as well. Stir to combine.

Pour the mixture into the greased pan and cover tightly with foil or a lid. It must be sealed tightly for the rice to cook through.

Bake, covered, for 45 minutes.

While baking, prepare the topping (if using). Add the panko, butter, and seasoning (oregano, paprika, salt) to a medium-size skillet (use the same skillet from making the sauce, just rinse it off). Saute over medium heat, stirring, until nicely browned. Do not burn.

Remove the casserole from the oven and uncover. Top with the prepared panko and shredded parmesan. Return to the oven, uncovered, for 10 minutes.

Let rest for 5-10 minutes before serving.
Nutrition
Calories:
574
kcal
Carbohydrates:
39
g
Protein:
23
g
Fat:
36
g
Saturated Fat:
21
g
Cholesterol:
152
mg
Sodium:
1034
mg
Potassium:
593
mg
Fiber:
2
g
Sugar:
3
g
Vitamin A:
1675
IU
Vitamin C:
44.8
mg
Calcium:
136
mg
Iron:
1.6
mg