This post may contain affiliate links. Affiliate links come at no extra cost to you. These links allow me to share the products I authentically recommend (and use) and support Live Simply by receiving a small commission.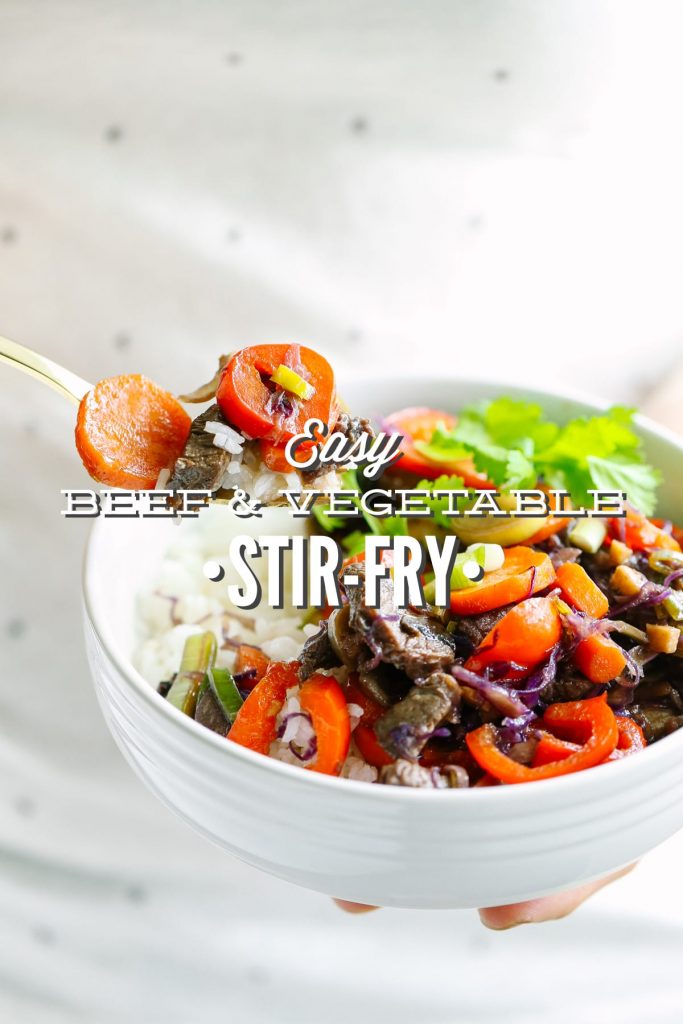 It's been quiet around the blog. After last week's post, Five Reasons to Not Keep Chickens, I took a short and unexpected blogging break. Not writing for six whole days was never my intention, but that's what happened. I missed our conversations here. The time we sit on the couch via the computer with a fresh pot of coffee and talk and share recipes.  I must admit, the short little break was nice, but I've missed our time.
My "break" was spent scrolling Pinterest, reading a fabulous book, cooking in the kitchen, spending time with family, and way too much time on Facebook. Can we talk about Facebook?
Facebook can be a very dangerous place. Yes, there are the weird friend requests, the unusually targeted ads, and the millions of selfies, but open up Facebook, when hunger strikes, and serious danger lurks. Have you ever noticed the amount of food photos posted to Facebook? Hundreds!
Snack? Snap.
FREE Real Food Crash Course
I get it, switching from processed food to a real food lifestyle can feel overwhelming and confusing. Friend, it doesn't have to be this way.
Here's what to expect: 
printable charts (real food defined, a seasonal produce guide, 

meal planning)

how to get started with a real food lifestyle

how to create a meal plan and stay within a budget

7 real food recipes

emails from me to help you enjoy real food
Bonus: Step-By-Step Guide to Real Food
Lunch? Status update.
Dinner? Photo collage time.
I love the inspiration I get, particularly because I'm friends with so many amazing food bloggers, but man, it's dangerous. A post about a grass-fed burger topped with melted cheese can stay pictured in my mind for a week, dreaming endlessly about that beauty, calling my name to the kitchen. And please, friends, stop posting chocolate pictures. This girl has major chocolate issues.
A couple of weeks ago, while scrolling through my feed, a picture popped up from my sweet friend, Kristine. Chicken marinating perfectly in a bowl and colorful rows of veggies ready to be cooked. The urge for stir-fry hit hard. I searched my freezer, "must have stir-fry."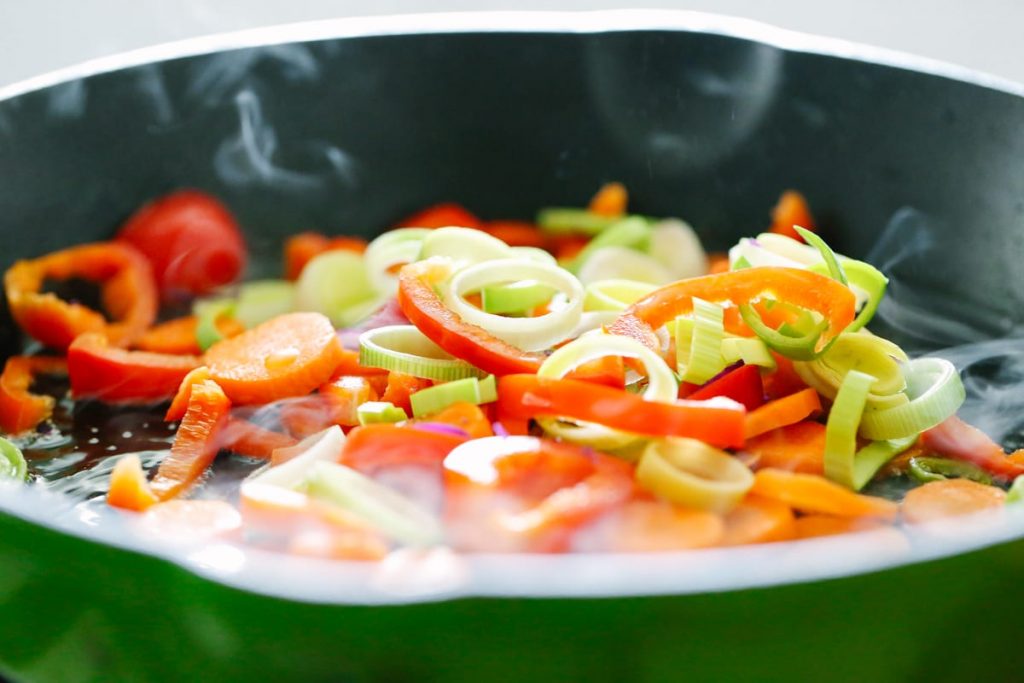 Not a single package of chicken or beef could be found.  Since I'm trying my hardest to stick to my real food budget, running up the health food store just wasn't an option.
While I wait for my beef and chicken orders from the farm, I've been making lots of venison, the only meat left in our freezer. Last Fall, Dustin and a friend brought home two beautiful deer, Dustin's first ever. We've been nourishing ourselves with the meat for months, and even though I'm always puzzled with how to use various cuts, I'm gaining confidence and enjoying a bit of creative liberty.
This dish is the result of that creative liberty and inspiration from Kristine (and Facebook). A classic, healthy stir-fry made with fresh veggies and sirloin, either venison or beef. The veggie choices are unlimited, making this a truly frugal and nourishing meal, that can be made in just minutes.
Easy Beef and Vegetable Stir-Fry
A classic, healthy stir-fry made with fresh veggies and sirloin, either venison or beef. The veggie choices are unlimited, making this a truly frugal and nourishing meal, that can be made in just minutes.
Ingredients
1 1/4

lbs

beef sirloin

or flat iron steak, sliced

1/4

cup

extra virgin olive oil

1/4

cup

organic soy sauce

1

TB

ginger

finely chopped

1

TB

fresh garlic

finely chopped

1

TB

honey

1-2

TB

butter

or ghee

veggies and herbs

chopped, such as: carrots, onion, peppers, broccoli, cabbage, bok choy, mushrooms, etc.

cooked rice

I like jasmine rice
Instructions
In a medium size bowl, add olive oil, soy sauce, ginger, garlic, and honey.

Slice the venison or beef. Add to the bowl. Coat the meat with the marinade. Allow to sit in the fridge for an hour.

Cook the rice while the meat marinades.

In a large, deep skillet or wok

(like this)

add 1-2 TB butter or ghee, add the hard veggies such as broccoli, carrots, and onions first, 5 minutes. Add in the remaining ingredients. Cook until slightly tender.

Push the veggies to the side of the skillet, add the meat (throwing out the remaining marinade). Let the meat brown, then mix the meat and veggies together.

Serve warm over rice.
*My recipe originally called for venison; however, I changed the recipe to just reflect beef (a more common ingredient). Please feel free to use venison sirloin instead.