This post may contain affiliate links. Affiliate links come at no extra cost to you. These links allow me to share the products I authentically recommend (and use) and support Live Simply by receiving a small commission.
In the short time we've known each other, I've shared some private little secrets.
First, there was the sudden urge to disclose my (reformed) hatred for beets. That was awkward.  Then, there was the time I opened my mouth and shared the little secret that's been hiding in my laundry room for years: Tide. Talk about an embarrassing moment. And then, there's the not-easily-hidden banana obsession, which seems to pop up every couple of weeks.
So, today, for the sake of full disclosure, you get to listen to me go on and on about my obsession with bananas. Okay, we've already been there and done that. Remember this time? Then there was the time I placed the extra ripe bananas calling out on the counter, "Use us!" in blender for a super fun whirl and swirl. Swirls were literally the end result: Chocolate Banana Swirl Bread. Oh so good!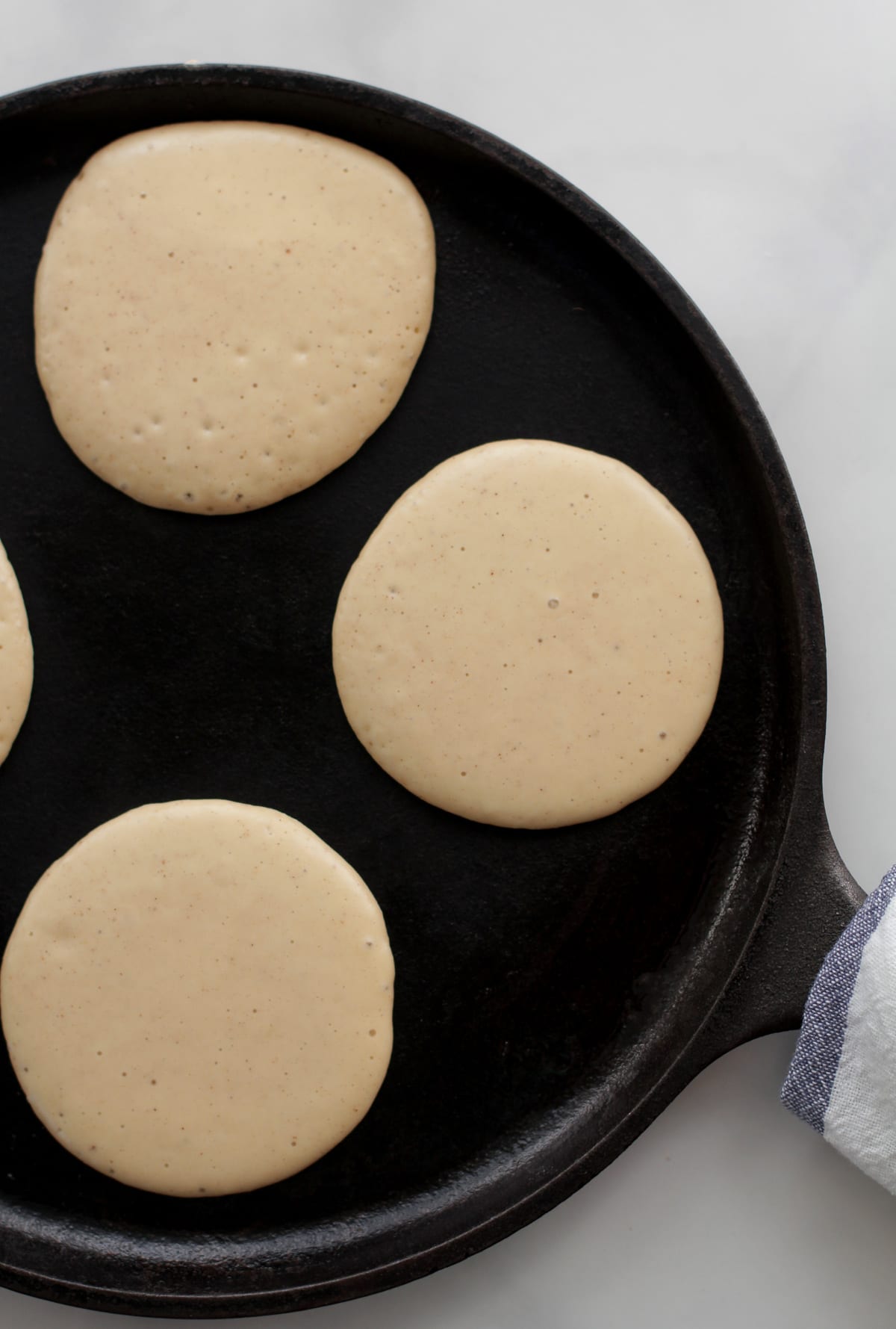 No matter how hard I try to branch off to a new favorite ingredient (and trust me, I've been trying hard), I simply can't leave behind my trusty friends, overripe bananas. (You know the obsession is going too far when you start calling bananas "friends".)  When the solution to creating naturally-sweet and moist baked goods lies in a sixty-nine cent brown-speckled fruit, it's hard to forsake your first love.
Despite the constant banana posts (hey, we baked-up zucchini a few weeks ago), we eat many other foods: salmon, chicken, grass-fed meatloaf (amazing!), and a ton of veggies. But, today, let's just sit, sip our coffee, and feast on one more healthy banana indulgence.
Whole grain banana pancakes are not your average morning stack. First, they are naturally-sweetened with bananas (and a bit of raw honey). Second, they are made with one of my favorite ancient flours: einkorn. If you haven't tried baking with einkorn, I highly recommend beginning with these banana pancakes. Third, banana pancakes are made in the blender. Yep, a 100% hands-free breakfast. Well, except the actual pouring and flipping. Finally, these pancakes make enough (18-24) to freeze for busy school mornings or the "I-just-want-to-sleep-in" brunch.
So, who's ready for more bananas? I knew you'd say, "Yes!".
Whole Grain Banana Pancakes
Ingredients
Toppings:
1/2 cup walnuts crushed, or pecans, optional
1/2 cup pure maple syrup or honey, optional
1 cup fresh fruit optional
Instructions
In a high-speed blender (I use a

BlendTec

), add the milk, bananas, melted butter, honey, and vanilla extract. Blend for 5 seconds (depending on the blender), until the ingredients are combined.

Add the flour*, baking soda, baking powder, and salt. Blend for 8-10 seconds (depending on the blender) until the ingredients are combined.

Melt a small amount of butter on a griddle or skillet. Pour the batter on the griddle or skillet. Cook the pancakes for 2 minutes, over medium heat, until bubbles begin to form. Flip the pancakes and cook for two more minutes.

This recipe will make 18-24 pancakes, depending on size. Freeze the remaining pancakes in a Ziploc bag (or desired container) labeled with the date. Defrost pancakes in a toaster or toaster oven.
*Other flour options: spelt and whole white wheat (a lighter wheat variety).
 More Banana Recipes You May Like: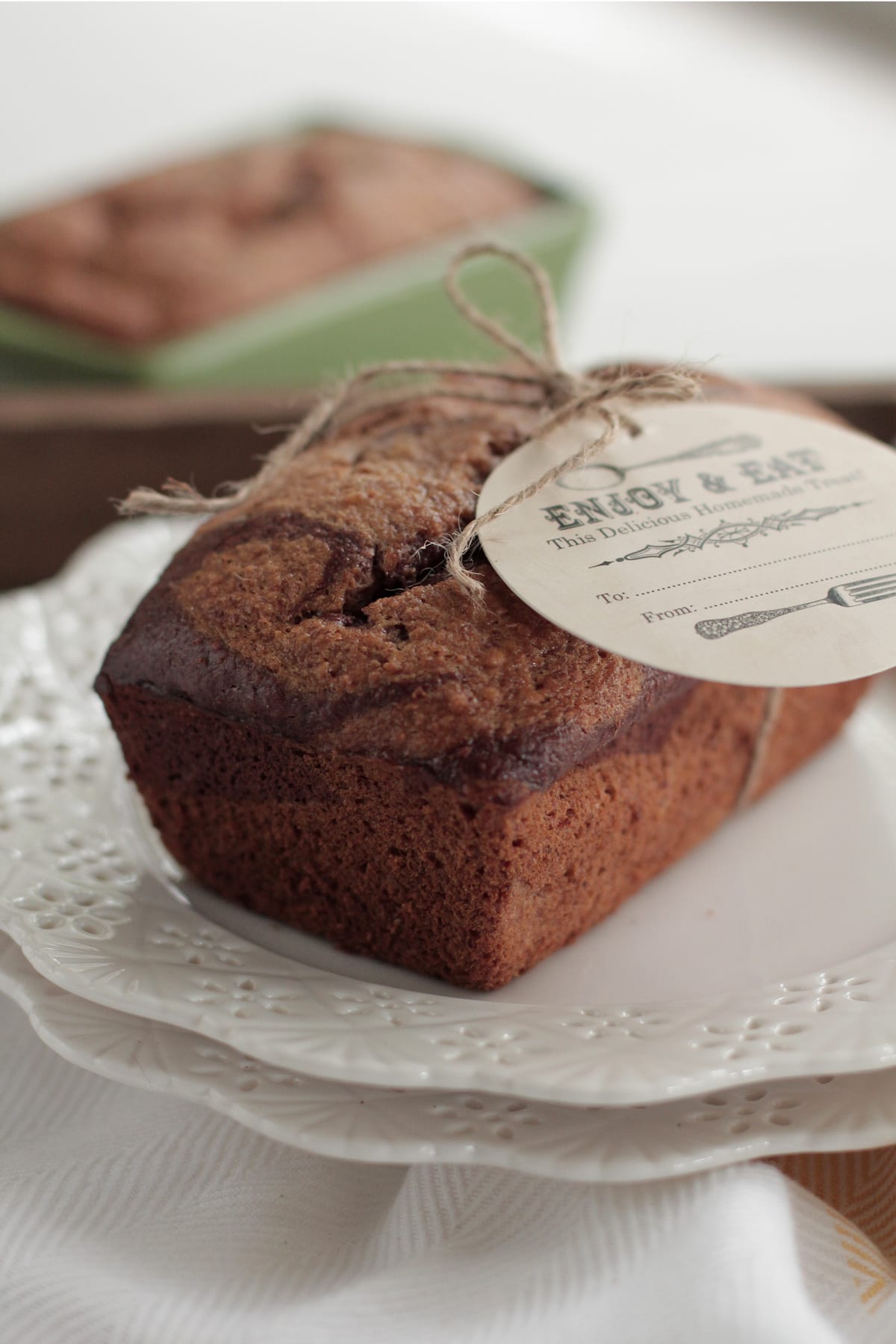 Whole Wheat Banana-Nut Muffins
If you make this recipe, be sure to snap a photo and hashtag it #LIVESIMPLYBLOG. I'd love to see what you make!
My Free Crash Courses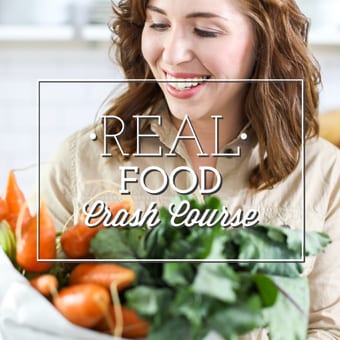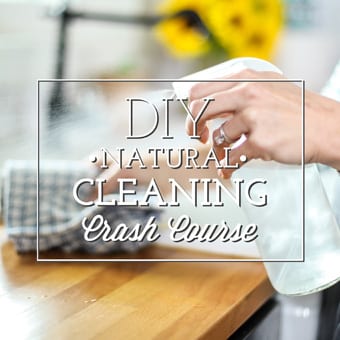 Subscribe to download the Courses