This post may contain affiliate links. Affiliate links come at no extra cost to you. These links allow me to share the products I authentically recommend (and use) and support Live Simply by receiving a small commission.
Cold weather season and casseroles go hand in hand around these parts. I'm convinced that a group of people decided to make casseroles the official cold weather meal of the Midwest just to get them through the long winter.
Our first snowflakes started falling on Halloween day this year. It was slightly disappointing especially with the unseasonably cool summer we had that came after the longest winter I can remember ever having. And I have lived here my entire life. But there is just something about a warm meal that is super comforting, and makes the days getting shorter a little more tolerable.
Around the first of October or so, I get a large batch of condensed cream of chicken soup into the freezer so that I can have quick jars on hand for casseroles without reaching for the MSG filled red cans of condensed soup. These are great "make ahead" dinners that can sit in the fridge unbaked for a day or so, and also make wonderful meals to bring to a new momma or friend in need.
I remember coming up with this Italian casserole idea when I needed to make a casserole for a new momma friend, but didn't have the ingredients on hand for the classic chicken and broccoli casserole I usually make. I did have spinach around, and garlic makes everything amazing, so this one got dressed up Italian style, and Italian Spinach and Chicken Casserole has made our winter dinner rotation ever since.
I use a small baking dish and this casserole feeds my family of 5 for one meal plus some leftover for my husband to take with him to work the next day. If you have a bigger crew to feed, or want more leftovers you can double the recipe and get it into a 9×13 baking dish.
Italian Spinach and Chicken Casserole
Instructions
Sauté the onion, carrot, and celery in the friendly fat with the sea salt, pepper, and Italian season for about 7-10 minutes.

Add the garlic and cook for a minute.

Put the cooked/seasoned veggies in a large mixing bowl along with the rest of the ingredients excluding the parmesan for the top, and combine.

Pour the casserole mixture into a small, buttered baking dish and sprinkle the parmesan cheese on top. At this point you can either bake it off, or cover it up and put it in the fridge to bake later or bring to a friend in need.

Bake, uncovered, at 375 degrees for 1 hour.
More Dinner Recipes You May Like:
Creamy Roasted Cauliflower Soup
Perfectly Tender Beef Barley Stew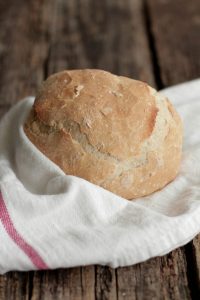 If you make this recipe, be sure to snap a photo and hashtag it #LIVESIMPLYBLOG. I'd love to see what you make!
My Free Crash Courses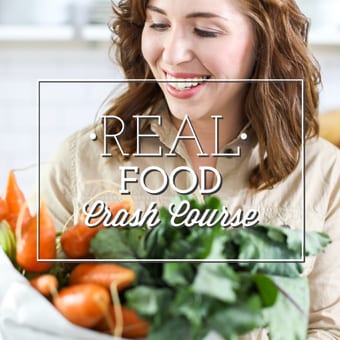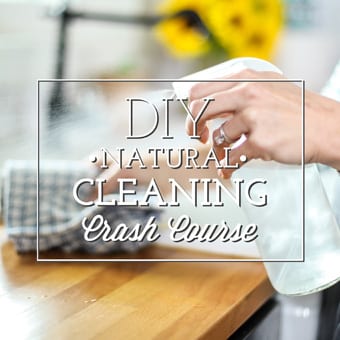 Subscribe to download the Courses