What a week!
My family evacuated Florida on Saturday due to the approaching hurricane. Our home was in the direct path of Hurricane Irma. We drove to Atlanta to stay with a blogger friend, Lisa from This Organic Girl. When we left, we didn't know what to expect, what we would return to, or if we would be able to return to our home.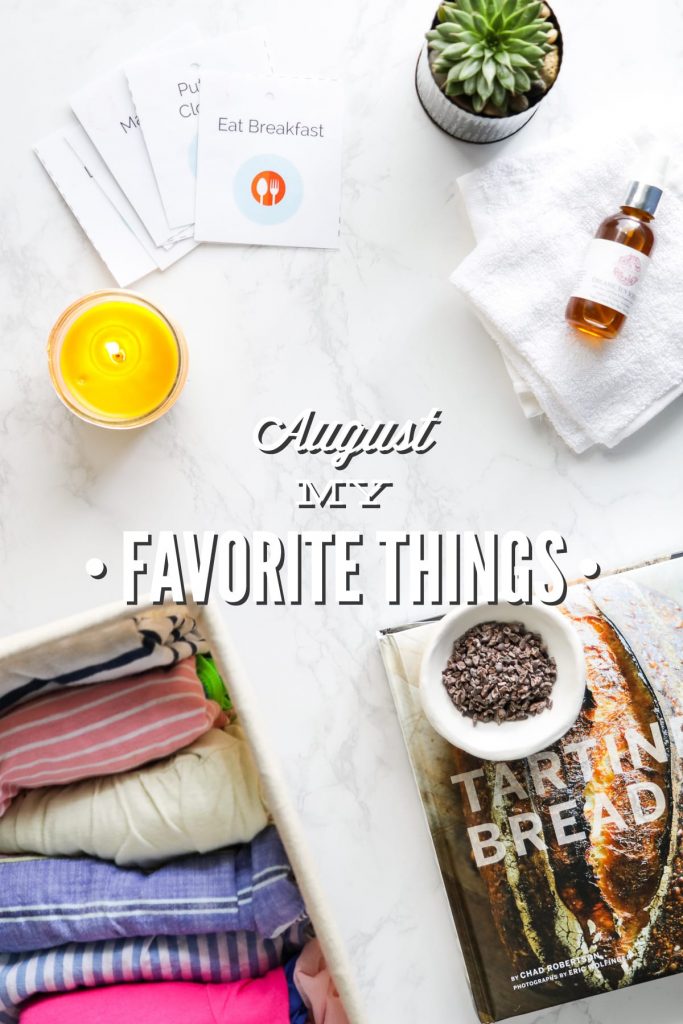 The past few weeks have been full of devastation, from Harvey (Dustin was in Texas after the storm and came home with a heavy heart) to earthquakes to Irma. It's hard to understand why or even how our county was spared of the catastrophic damage that was expected from Irma, despite enduring such a massive storm, especially when others have lost so much in the path of Irma. We now have a greater desire to do our part to help others just as so many have helped our family in the past few days of uncertainty.
Thank you to @thisorganicgirl for opening up your home to us, to so many readers who reached out to make sure we had a place to go and to let us know we were in their thoughts and prayers, and to the volunteers and work crews now headed to Florida to help restore what's been lost in the path of Irma. We are still in Georgia, trying to figure out how to make our way back along with millions of other evacuees.
Also, we are supposed to leave for Alaska this Friday. The trip has been planned for over a year, and as long as we can get back into Florida we are good to go. What a crazy few weeks. From hurricane survival to an Alaskan adventure.
Now, let's talk about favorite things from the month of August.
We've been using these routine cards to help the kids get ready for school and bed. We practiced the routines, using the cards, for about a week before school started.
This clothes basket is the key to getting the kids ready for school in the morning. It allows them to independently get ready while I make (or reheat) breakfast and lunches.
Car Box
This Box is the key to keeping my car organized and mess-free. It's also the key to helping me remember everything we need for life: lunchboxes, school folders and papers, my laptop, the Target return item.
The box stays by the door when we're home–where we can fill it up. In the morning, we grab the box and keep it in the passenger seat (or another free spot). Throughout the day the box is emptied, and anything that needs to go back in the house is added to the box. When we get home, the first job is to empty the box. Since the box is plastic it can easily be washed, because kids and life and spills.
Slow-Cooker Candles
I love burning a couple of candles in our home in the evening, but good candles are pricey. I experimented with making candles in my slow cooker (crock-pot) a few months ago, and I'm hooked! I love how easy it is to make candles this way. I have a complete tutorial coming to the blog soon–I'm running a bit behind on the blog schedule due to Irma.
I've been looking for a good (face) sunscreen for quite a while now. The search is officially over. This sunscreen oil is currently my favorite. I love the way it makes my skin feel and it gets the job done. I wear it under my makeup.
Luminance made my favorite list back in June, too.
I've played around with making sourdough bread for years now, but it wasn't until this book that I finally mastered the art and science of sourdough.
When we left home on Saturday, I literally had ten minutes to pack and leave, so my sourdough starter is probably growing some not-so-desirable cultures right now. That's okay, I know how to make a new one when we finally return.
Freezer Meals
I've been making and freezing lots of breakfast and lunch foods in preparation for the busy school year. I lost all of my prep foods due to the power outages associated with Irma, but I'll be at it again–making food and stocking my freezer for busy school mornings.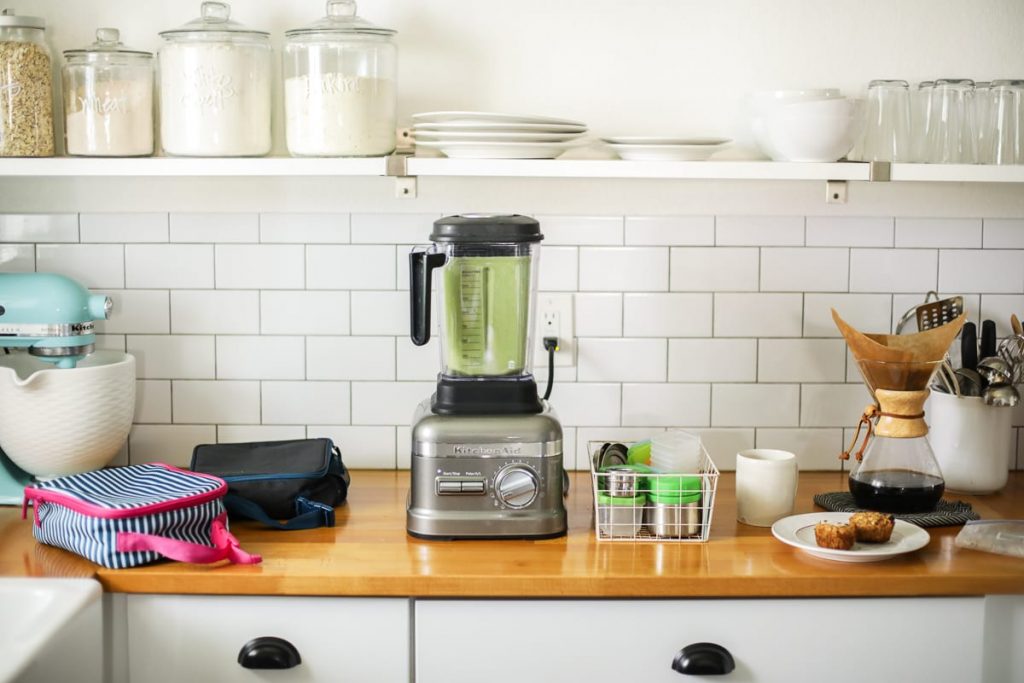 I would love to hear from you in the comments, and I know the rest of the Live Simply Family would love this as well. Share anything you're particularly loving right now. Anything!