I have a great love for my local farmer's market.
Every Saturday morning, the family and I rise early to make the twenty minute drive across town. The excitement of tables filled with fresh local veggies, gorgeous artisan bread, and gourmet cheese, never gets old.
The market has become more than just a place to gather food. It's a place that brings our family together. Though our lives are busy during the week, each of us going our own way, Saturday morning unites us. The car ride to the market, sipping morning smoothies, the small-talk about what we will find that day. Once at the market, we "ooh" and "aah" over the bright orange carrots and bundles of herbs, the smell of fresh baked goods, and juicy seasonal strawberries.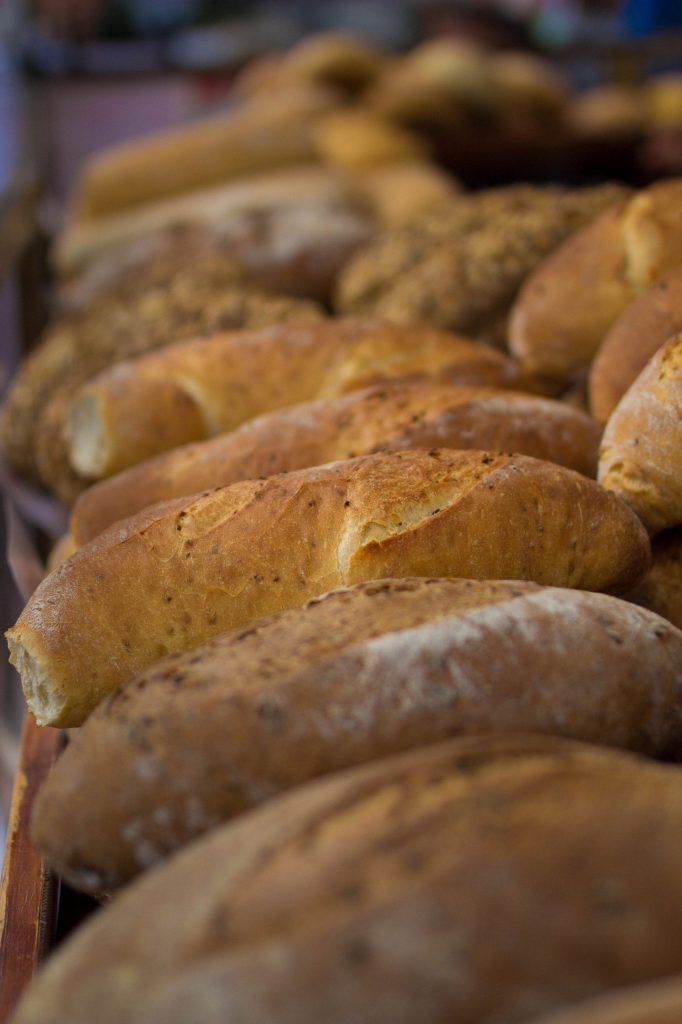 This time will come and go. My kids won't always be around to visit the market, our lives will change. This is a season I want to remember and embrace.
A local photographer, Christina Maldonado Photography, who specializes in life-style photography, was gracious to capture this season of our life. Unlike a smile-and-pose session, lifestyle photography grabs the moments one holds dear, capturing them through simple, elegant photos. Photos that will be cherished forever.
The beauty of these photos is amazing. Christina perfectly captured the essence of our market trips, down to every little detail. Today, I'm sharing a glimpse into our Saturday mornings. Mornings spent gathering food and celebrating time together. Moments perfectly captured through this talented photographer's lens.