This post may contain affiliate links. Affiliate links come at no extra cost to you. These links allow me to share the products I authentically recommend (and use) and support Live Simply by receiving a small commission.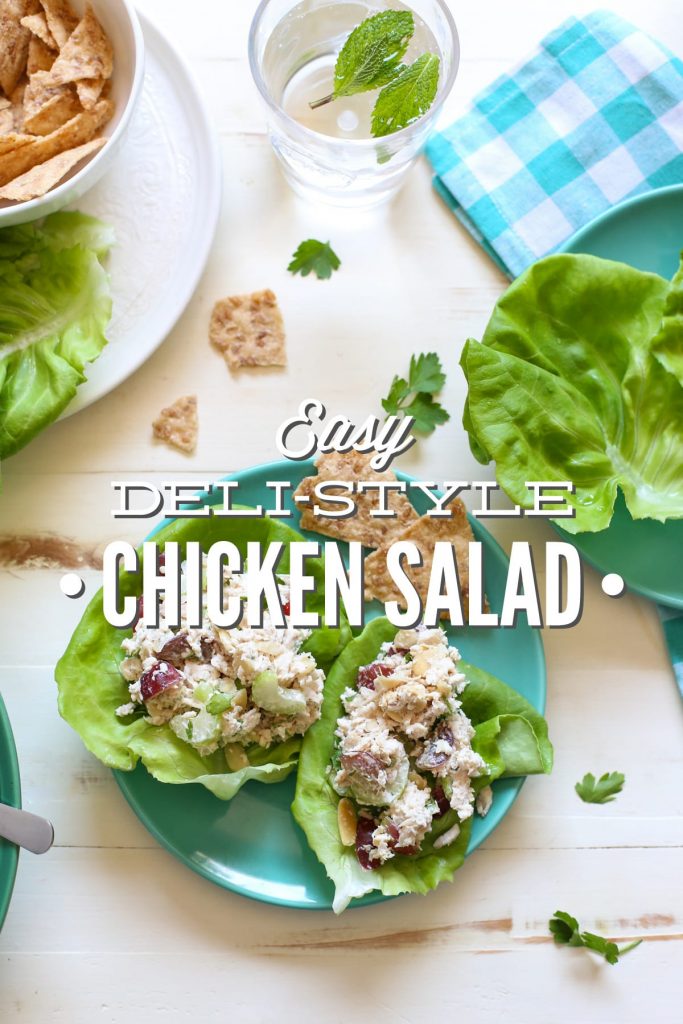 A few months ago, Dustin and I came up with the perfect plan: Let's go on vacation, and then instantly return and tear apart our entire kitchen. Easy peasy!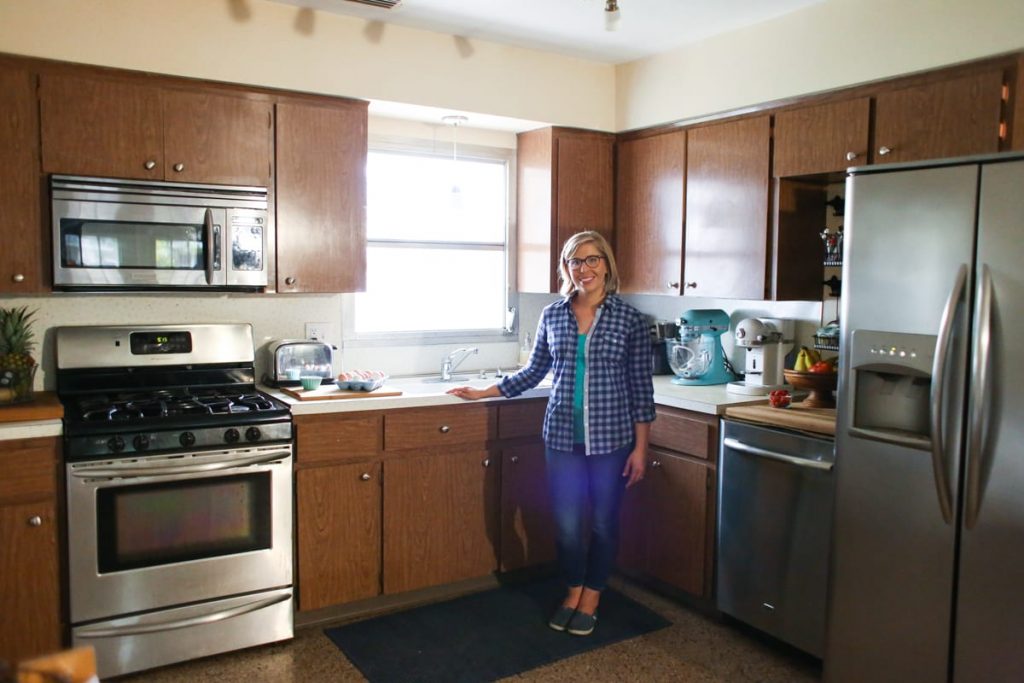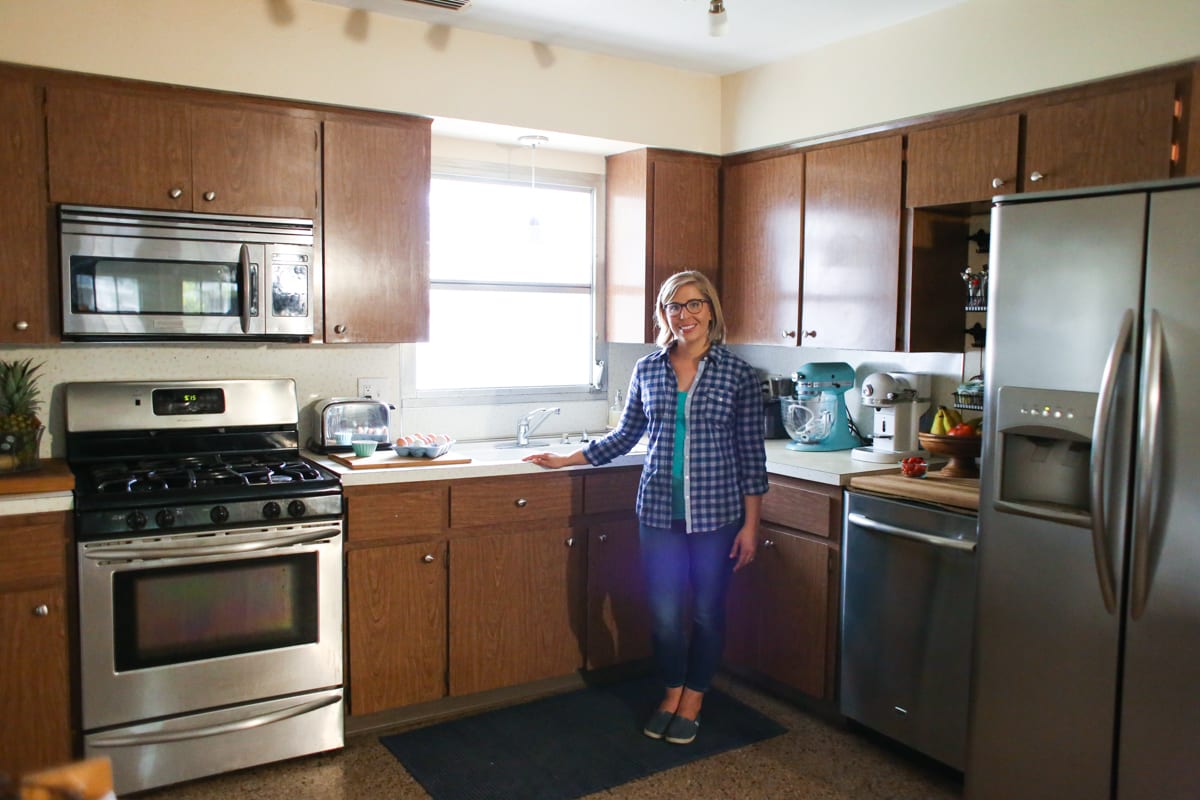 Well, that plan went into full force on Monday. The plan seemed perfect and "easy peasy" when it was just a discussion around the dinning room table. Our suitcases are currently piled high on our bedroom floor with clothes spilling out. And if I'm totally honest, defining which clothes are clean and dirty is a bit of an iffy process right now. Along with a ton of housework that needs tending, my entire kitchen has been demolished. Life's been a bit messy.
I'll fill you in on the kitchen demo next week, okay? Via video? Perfect! –> Find the video post, here.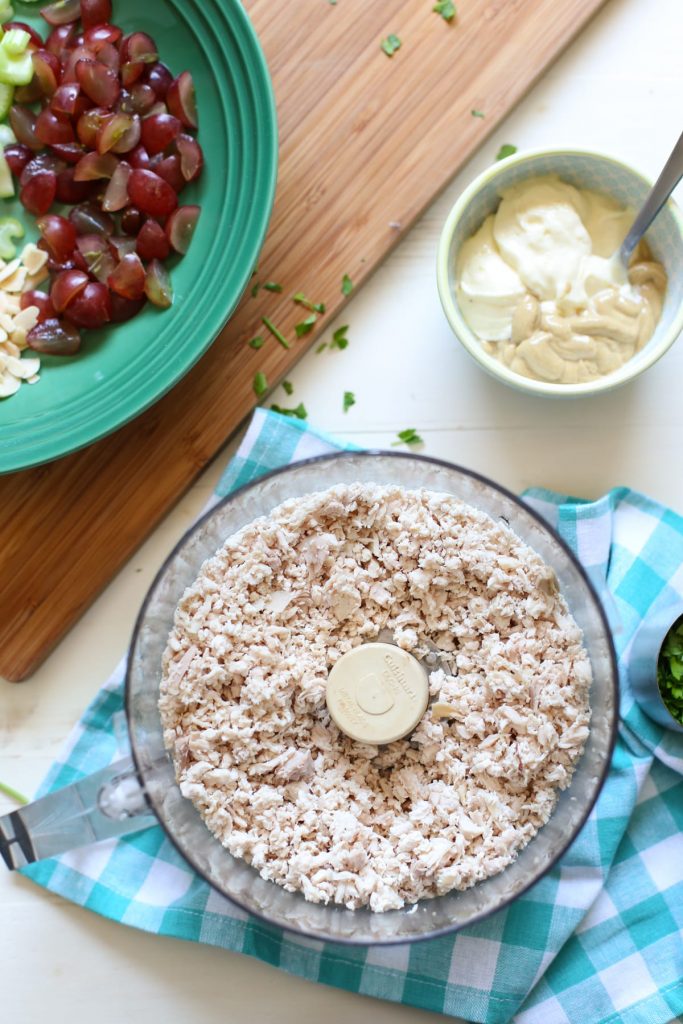 When life gets busy and messy it's easy to fall into a "I'm just going to skip making lunch/dinner and run to the store" mentality. As you know, daily store-running behavior quickly adds up, and adding up is not something we need during a kitchen remodel.  In the midst of laundry piles and drywall covering half our home, I'm trying my best to stay prepared on the food side of life with simple and easy meals, such as: crock-pot black beans, real food style nachos, grilled meats and veggies, and chicken salad.
FREE Real Food Crash Course
I get it, switching from processed food to a real food lifestyle can feel overwhelming and confusing. Friend, it doesn't have to be this way.
Here's what to expect: 
printable charts (real food defined, a seasonal produce guide, 

meal planning)

how to get started with a real food lifestyle

how to create a meal plan and stay within a budget

7 real food recipes

emails from me to help you enjoy real food
Bonus: Step-By-Step Guide to Real Food
We've talked about black beans (you know I love them!) and we're going to crunch into some nachos soon (was that too cheesy?), so let's talk chicken salad.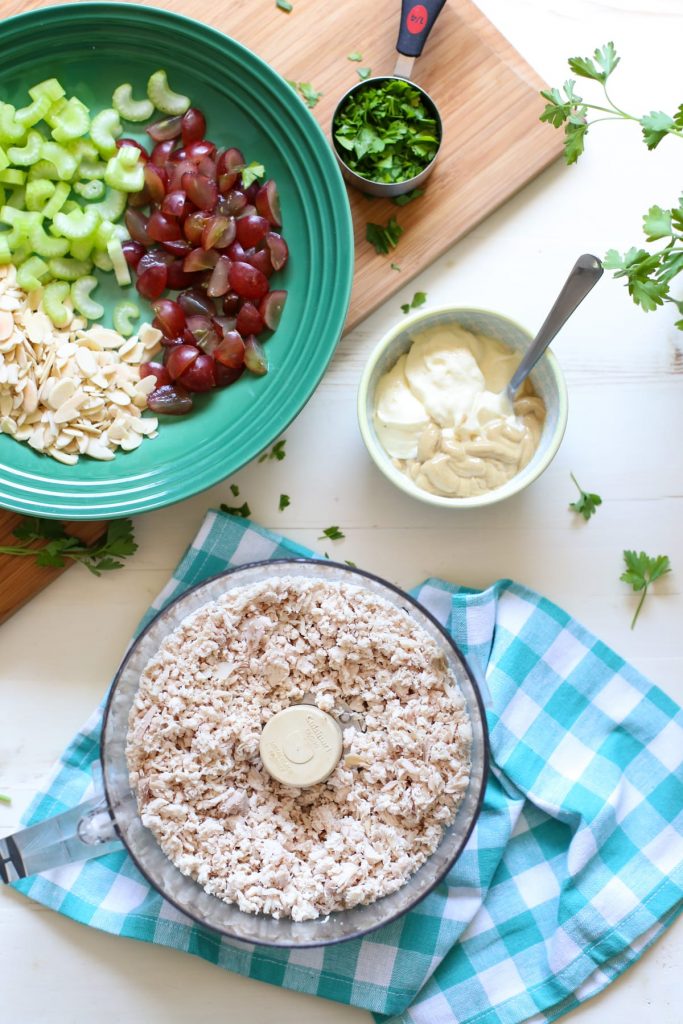 Making homemade chicken salad is super easy. My recipe starts with shredded chicken that's chopped in the food processor to mimic a deli-style chicken salad texture. Grapes, almonds, parsley, celery, mayo and mustard are added for crunch and extra fresh flavor. I usually make chicken salad during my prep time on Sunday so we can enjoy this classic salad all week on lettuce leaves and rice chips, or sandwiched between sourdough bread.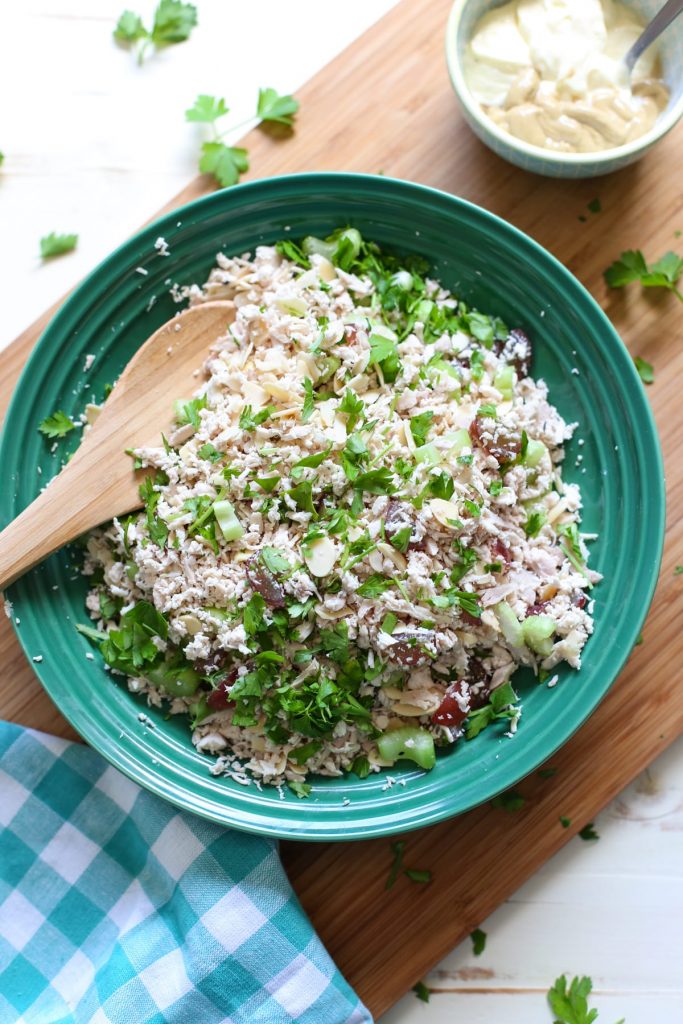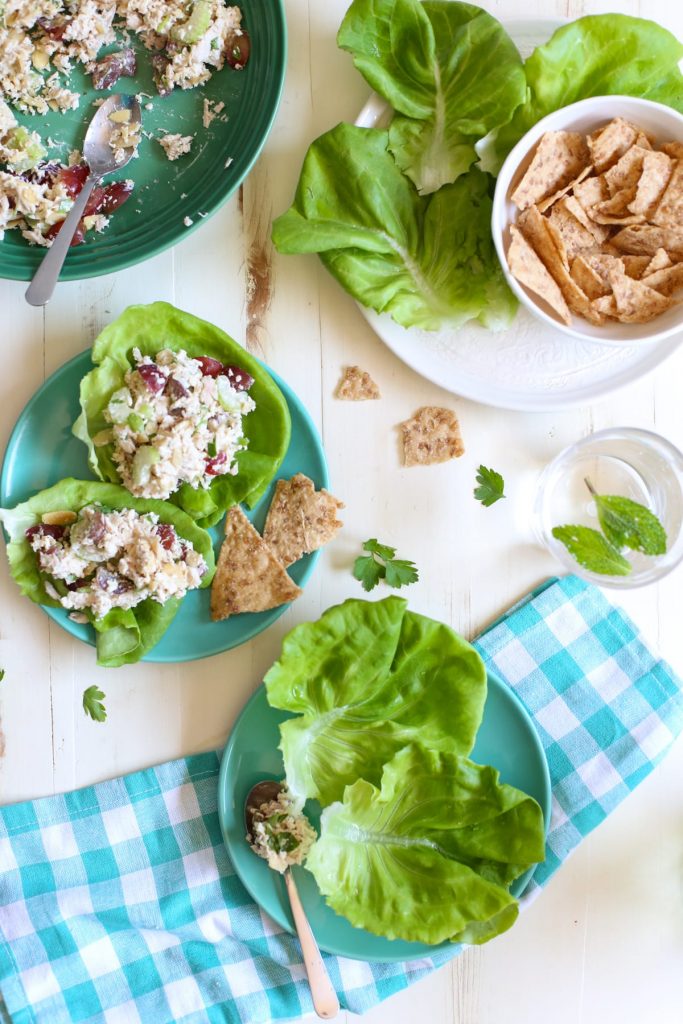 And now, my friend, I'm going to excuse myself– the best chicken salad ever, drywall, and a questionable pile of clothes await.
Easy Deli-Style Chicken Salad
Making homemade chicken salad is super easy. My recipe starts with shredded chicken that's chopped in the food processor to mimic a deli-style chicken salad texture. 
Ingredients
2

cups

shredded cooked chicken

1/2

cup

blanched sliced almonds

1/2

cup

grapes

quartered red seedless

1/2

cup

chopped celery

1/4

cup

chopped fresh parsley

2-3

TB

mayonnaise

2-3

TB

dijon mustard

1

pinch

salt

to taste (optional)

1

pinch

black pepper

to taste (optional)
Instructions
Place the shredded chicken in the bowl of a food processor. Pulse the chicken for 10 seconds, until the chicken is chopped into small pieces. Do not puree the chicken!

In a large bowl, combine the chopped chicken, almonds, red grapes, celery, and parsley. Add the mayonnaise and mustard until you reach your desired consistency. Add salt and pepper to taste.

Store the chicken salad in the fridge. Serve on lettuce (for lettuce wraps), bread, or crackers.
Recipe Notes
Find my favorite kitchen essentials, here.
*more or less mayonnaise and mustard may be needed. Start by adding one tablespoon of each ingredient, adding more as needed to reach the consistency desired.
If you don't mind the combo of garlic and grapes (some people are grossed out by this idea), adding 1/2-1 teaspoon of garlic powder is a delicious extra flavor boost.
More Real Food You May Like:
3-Ingredient Honey Sweetened Lemonade
No-Fuss 60 Second Homemade Mayo