On the blog, we've been talking about how to ditch processed food and make the switch to real food (check out 9 Healthy Food Swaps and 7 Processed Foods to Stop Buying and Start Making).  Today, we're continuing the discussion on the podcast.
In this episode, I'm joined by Meghan Telpner from The Academy of Culinary Nutrition. Meghan shares about navigating the grocery store, food labels, how to avoid being fooled by tricky marketing and health-washing claims and how to find the healthiest food in the store. You're going to love this discussion and the super practical tips that Meghan shares.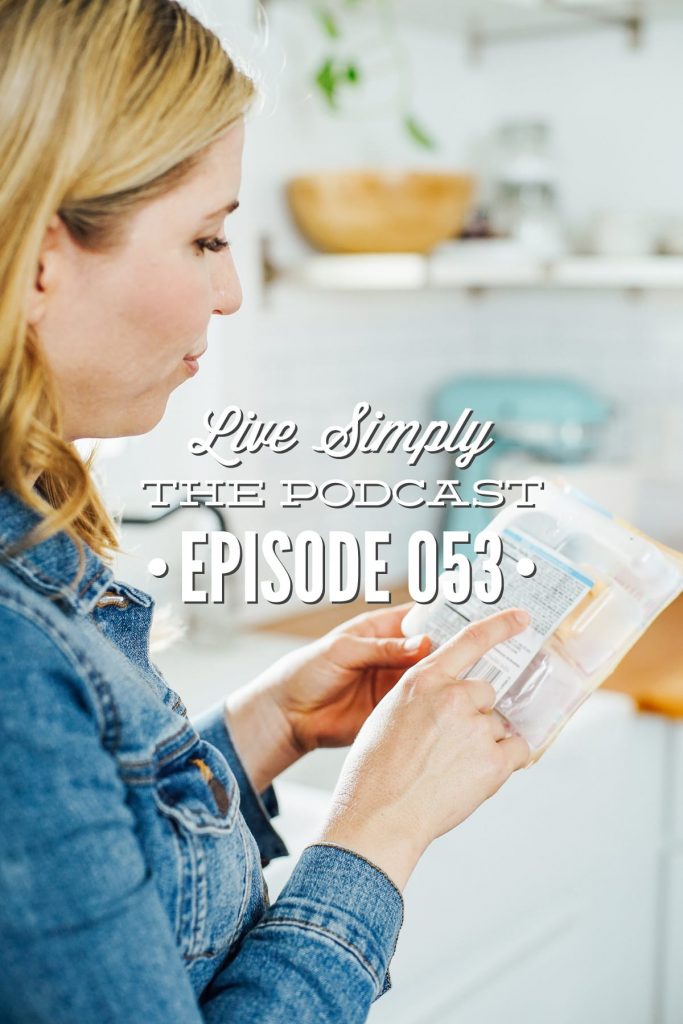 What's Covered in This Episode?
What is health-washing?
The health-washing claims that Meghan finds to be particularly popular and concerning today
How to avoid health-washing
How to find the healthiest food in the grocery store
What to avoid when buying packaged food
Helpful labels to look for when buying food
Are calories important?
Meghan's hierarchy for selecting food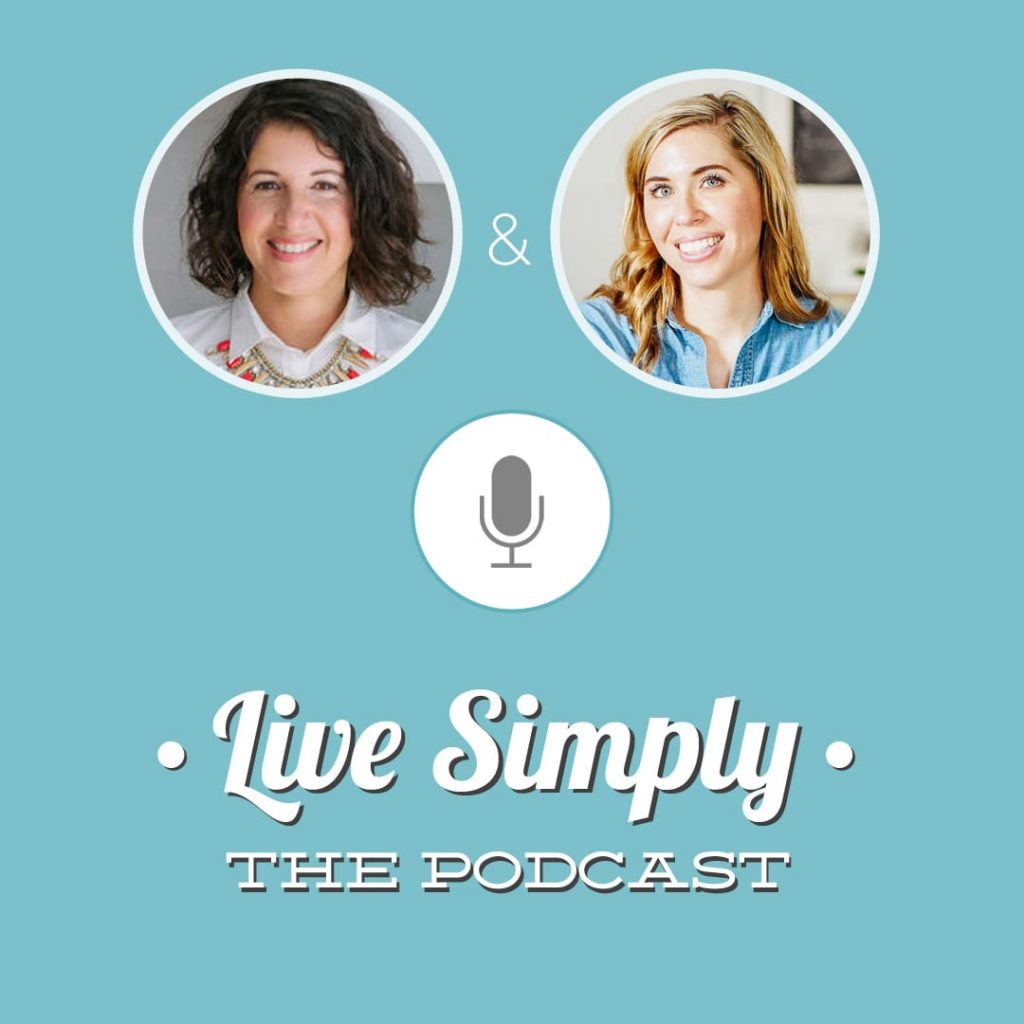 Listen On iTunes
Listen On Stitcher
Listen On Spotify
Show Notes
Resources Mentioned In Today's Episode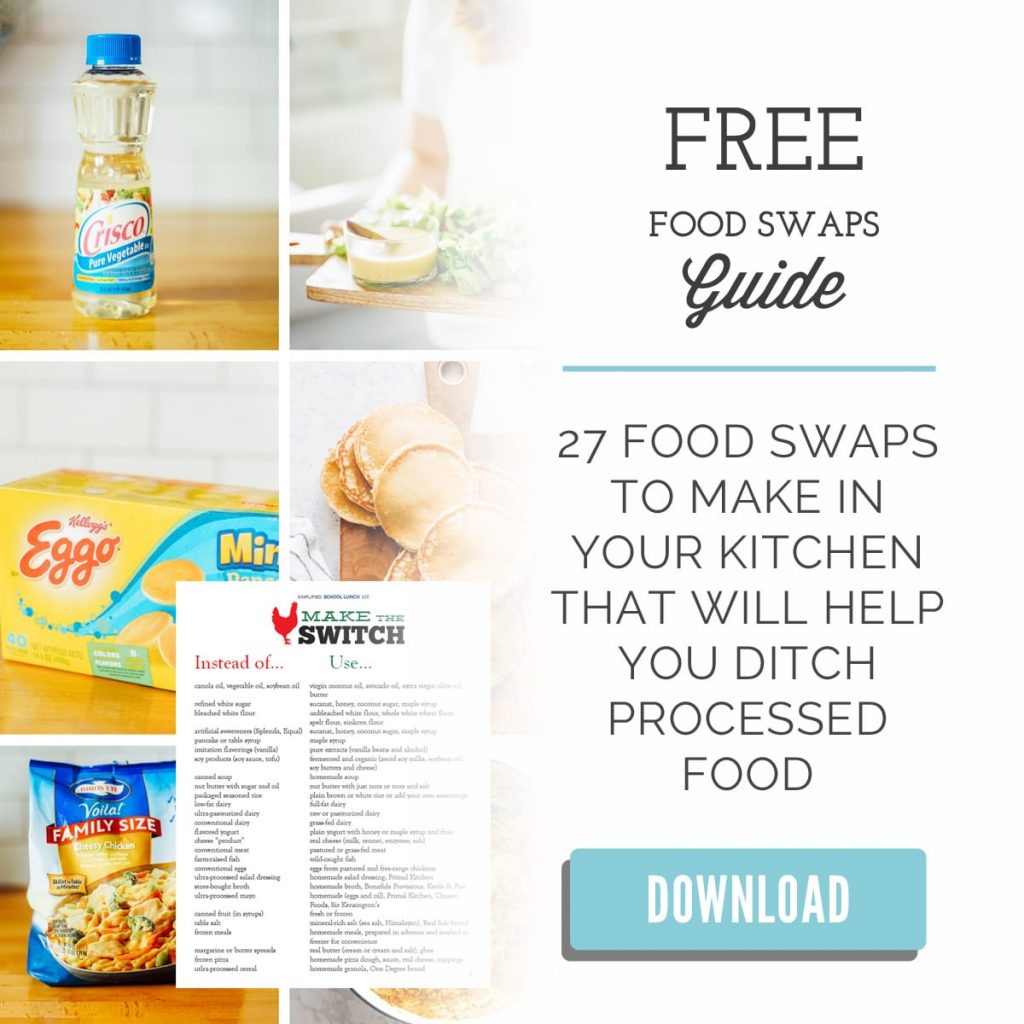 More Resources to Help You Avoid Health-Washing and Find Healthy Food