In today's episode, I'm joined by Jess Arnaudin to talk about nourishing the skin with plant-based ingredients.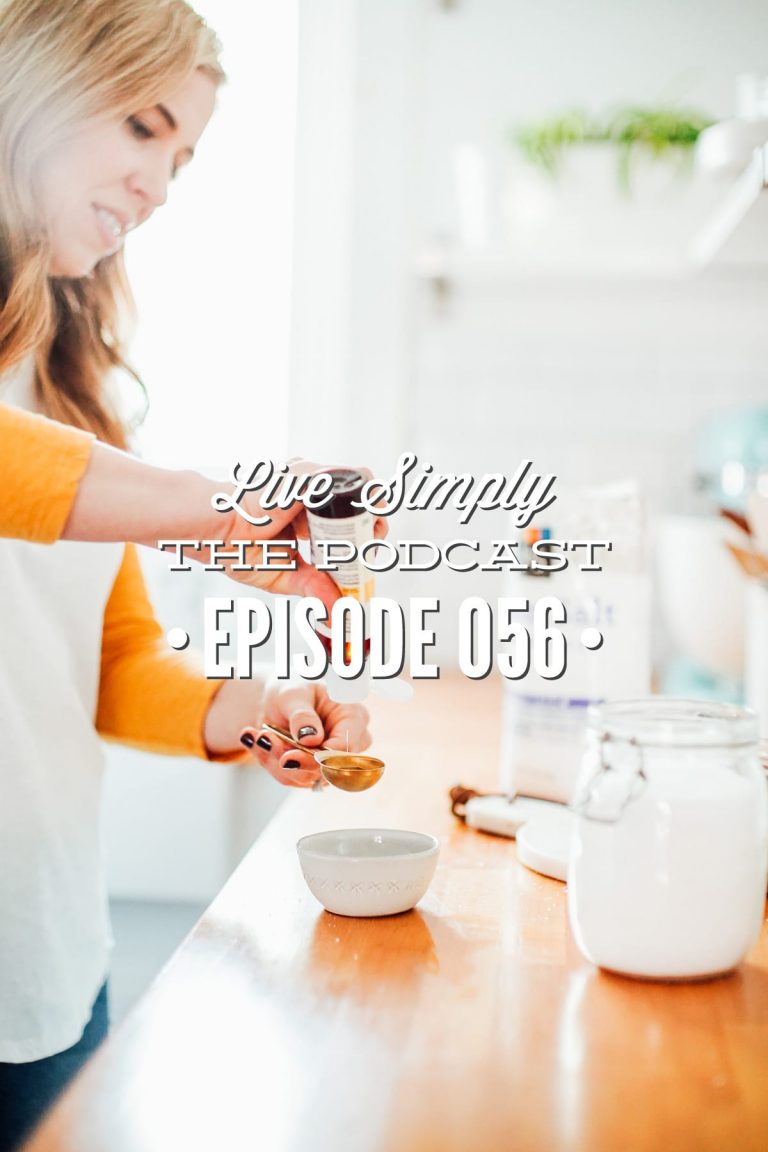 Jess shares how to create a skincare ritual, how to navigate store-bought products and what to avoid, and how to determine what to buy versus make for your skincare routine.
What's Covered in This Episode?
What is a holistic view of skincare?
Plant-based skincare myths or objections
What does a plant-based skincare ritual look like?
The step-by-step of building a plant-based skincare ritual
How to find "clean" skincare products in the store
How to determine what to buy versus make
How to make homemade skincare products
How to make homemade skincare products safely
An easy homemade skincare product you can make with pantry ingredients
Listen On iTunes
Listen On Stitcher
Listen On Spotify
Show Notes
Resources Mentioned In Today's Episode