This post may contain affiliate links. Affiliate links come at no extra cost to you. These links allow me to share the products I authentically recommend (and use) and support Live Simply by receiving a small commission.
In today's podcast episode, I'm chatting with Jennifer Anderson from Kids Eat in Color. Jennifer shares how to approach picky eaters and how to raise kids who have a healthy relationship with food.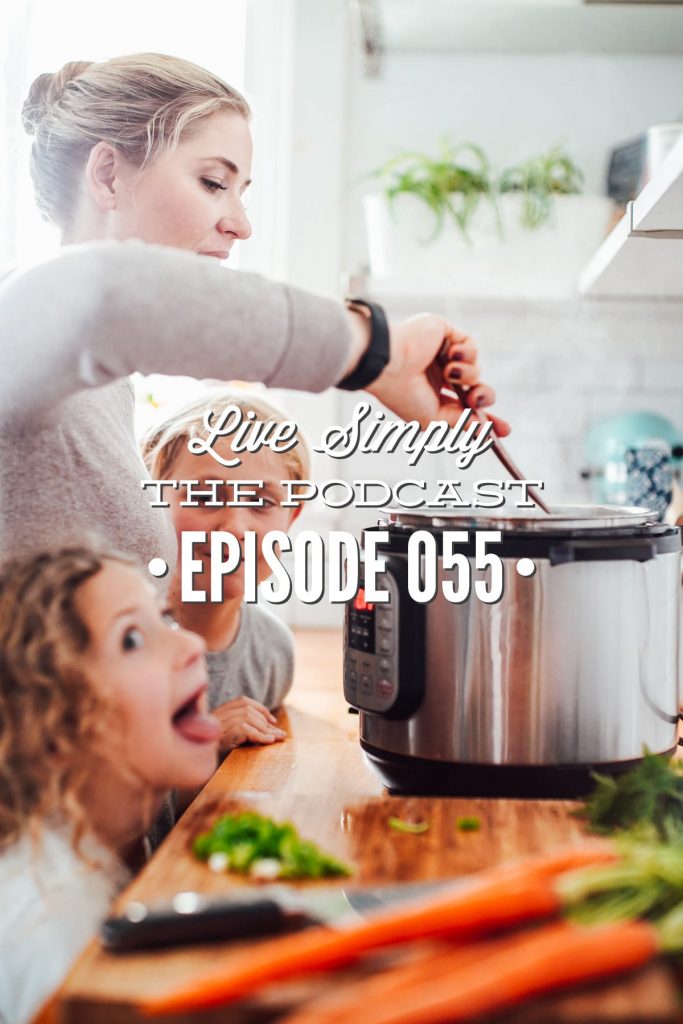 What's Covered in This Episode?
Common mistakes when approaching picky eaters
Tips and advice for overcoming these mistakes
How to encourage healthy eating habits without obsessing over food or allowing food to become a battle
The impact language has on kids and their relationship with food
How to make new foods a positive experience for everyone in the family
How to ditch control and worry associated with kids and food
The importance of meal routines
Tips for simplifying school lunch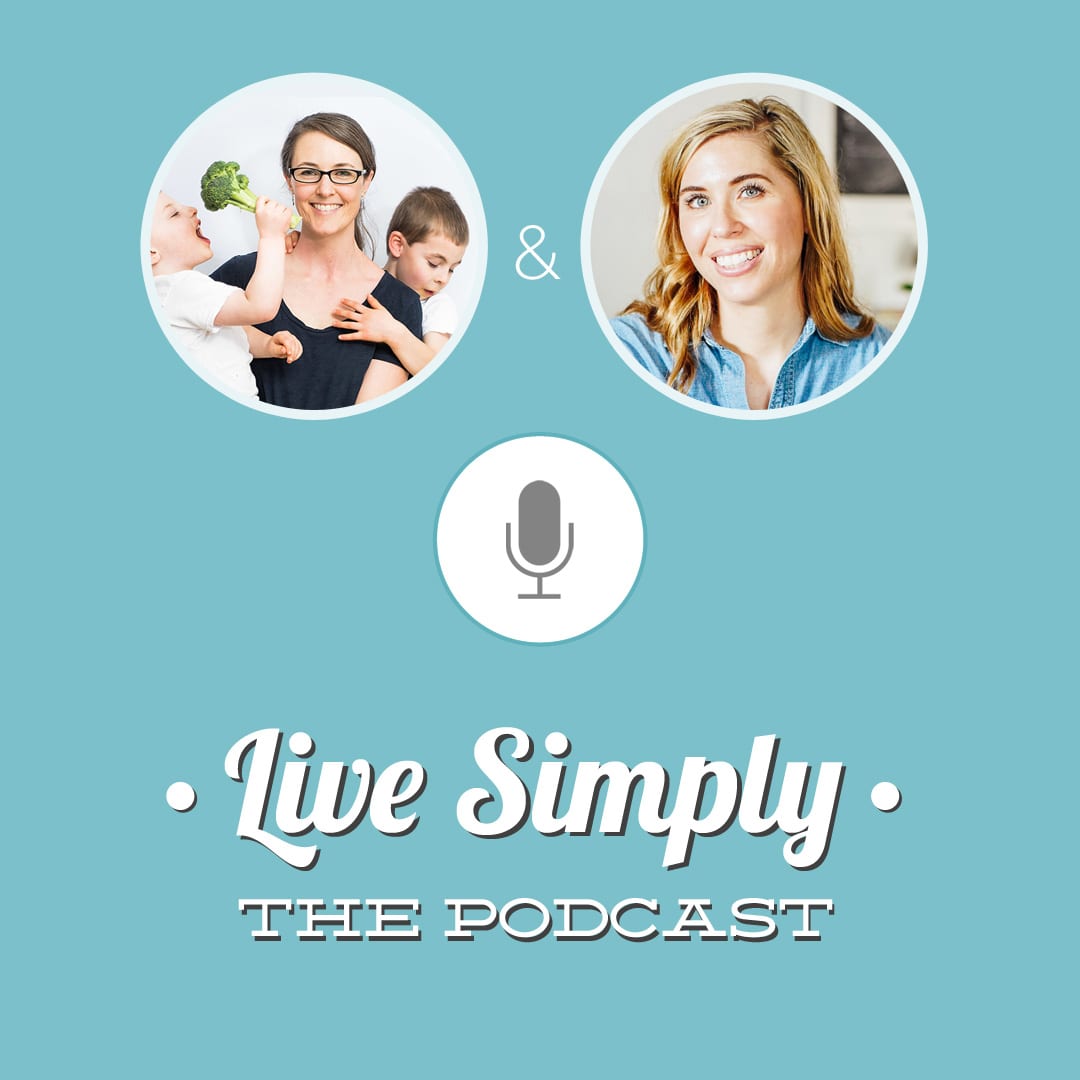 Listen On iTunes
Listen On Stitcher
Listen On Spotify
Show Notes
Resources Mentioned In Today's Episode