This post may contain affiliate links. As an Amazon Associate I earn from qualifying purchases.
Last week, I shared the first episode in the mini back-t0-school season of the podcast. In last week's episode, Renee, from Raising Generation Nourished, and I talked about our school lunch routines and favorite foods to make and serve. Today, we're following up that episode with a school lunch Q&A.
What's Covered in This Episode?
Favorite school lunch gear
Protein ideas for kids
How to navigate sports/etc. and all the processed foods given out
Packing healthy food for teenagers
Balancing macronutrients in the lunchbox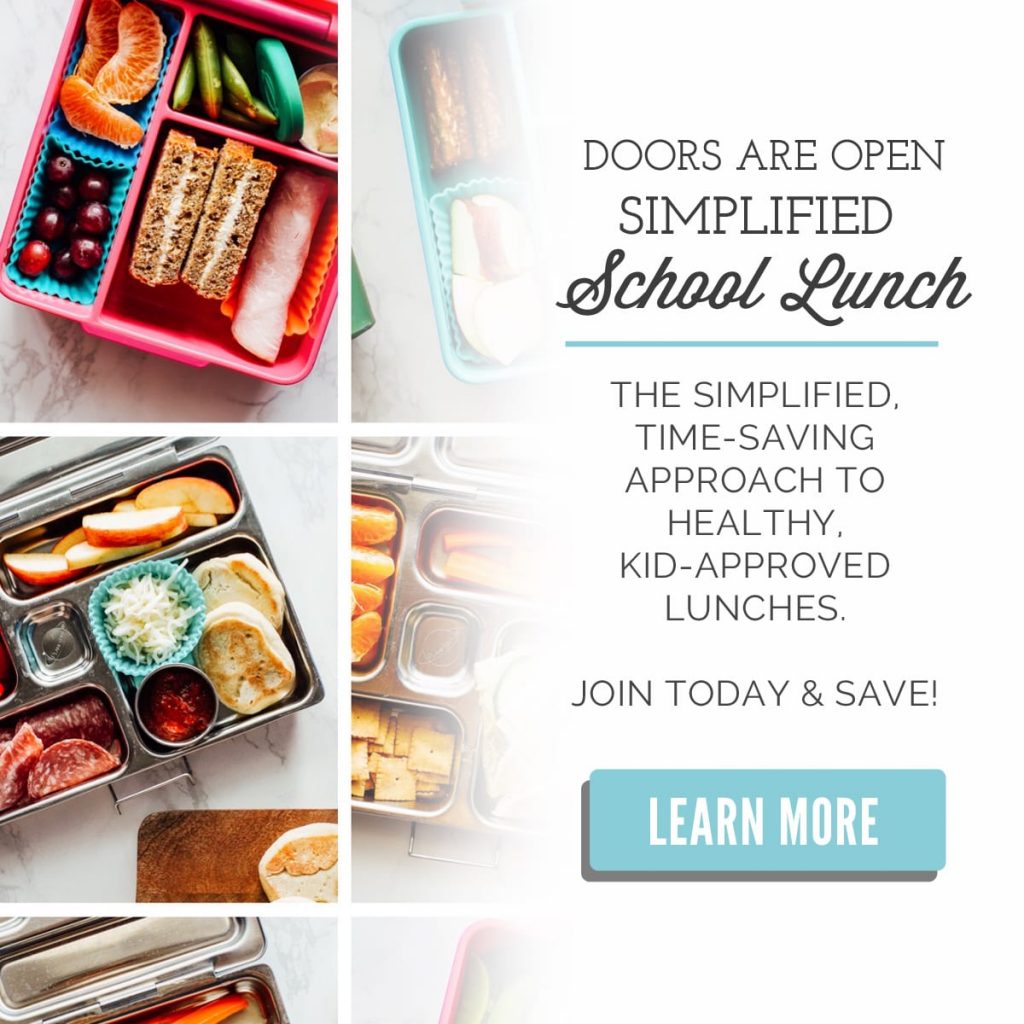 Listen On iTunesListen On Stitcher Listen On Spotify
Show Notes
Resources Mentioned In Today's Episode