As we get ready to enjoy Christmas and New Years, I thought it would be fun to reflect on 2016 through the eyes of Live Simply. Last week, I shared my favorite do-it-yourself projects (cleaning and body-care) from 2016. This week, we're going to chat about my favorite (real food) recipes.
Today's post is the last post on Live Simply until 2017. We're currently traveling, and will be until the first week of January. While I'm away, Rachel, Live Simply's Administrative Assistant, will be interacting with the comments on the blog.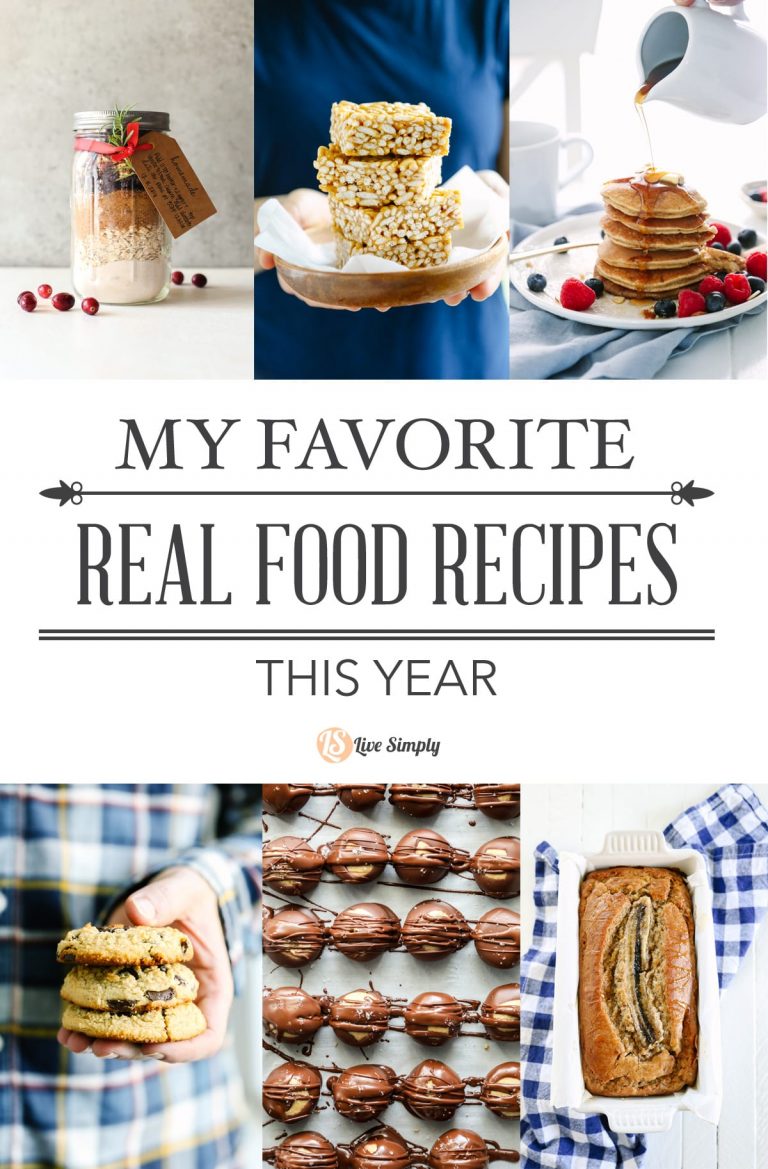 My Favorite Real Food Recipes from 2016
This is my grandma's famous recipe. A recipe that's been passed down in my family. A recipe that I enjoyed as a child, and one that I plan to continue making and enjoying with my kids.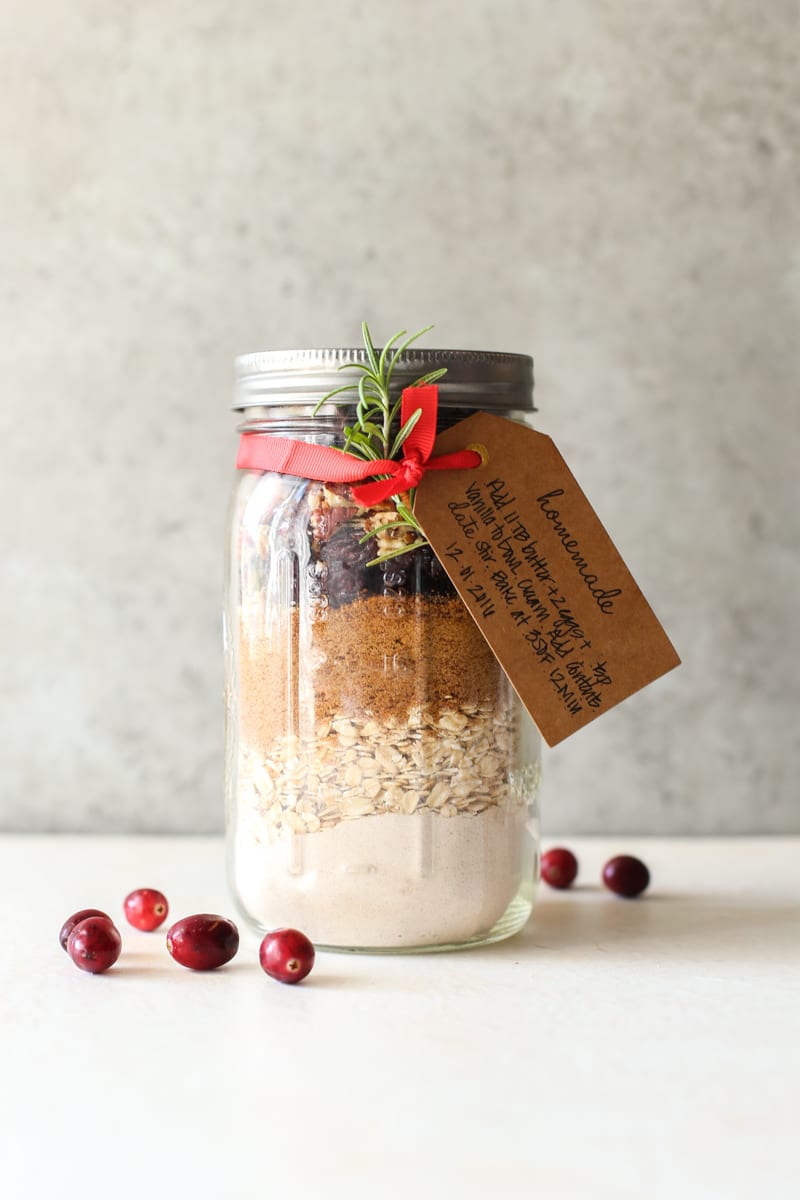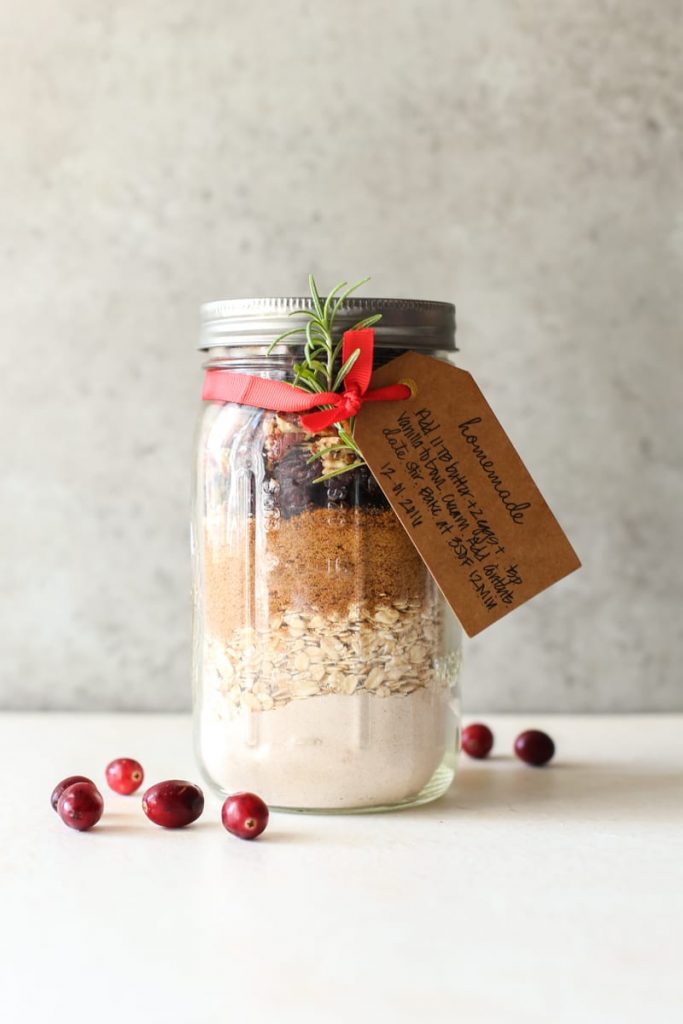 We made this simple gift for just about everyone this Christmas. The kids loved measuring, weighing, and banging the jars on the counter to compact the ingredients. And the recipients absolutely loved the healthier ingredients and thoughtful packaging.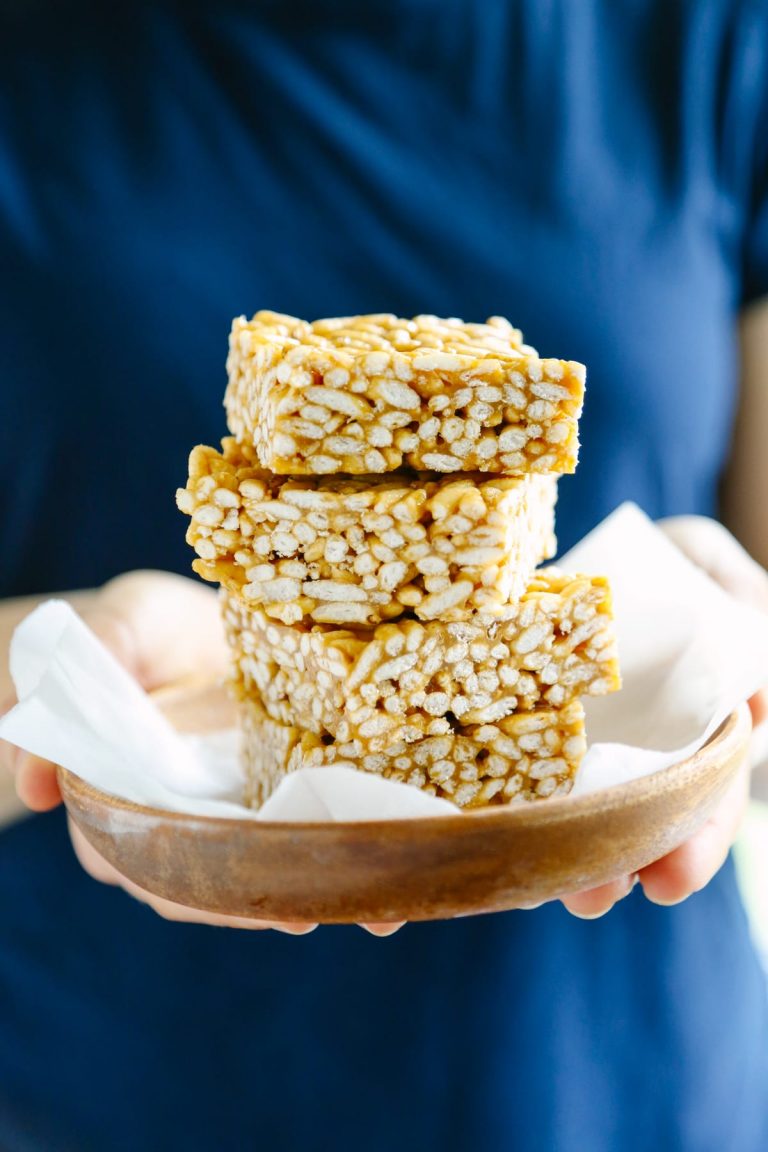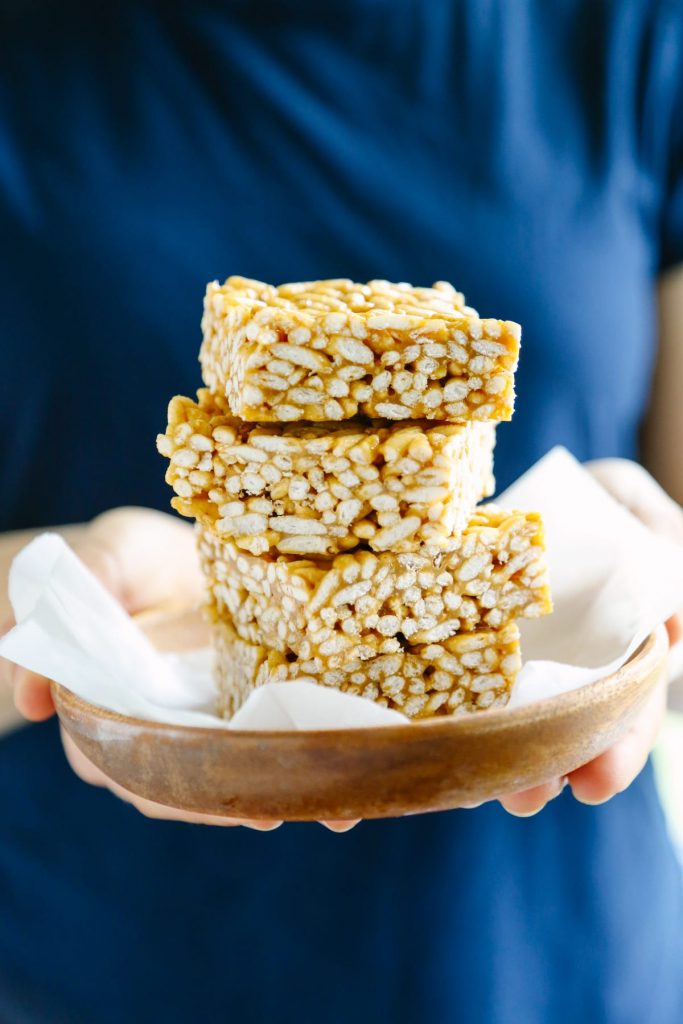 In 2016, my favorite childhood dessert (or snack…hey, the '80s weren't exactly known for healthy food ;)) got a real food makeover. This recipe combines honey, nut butter, and a one-ingredient puffed rice. Yum!
This recipe came together after a late-night cookie craving. I absolutely love the simplicity of this recipe: almond flour, honey, butter, eggs, vanilla, and a starch.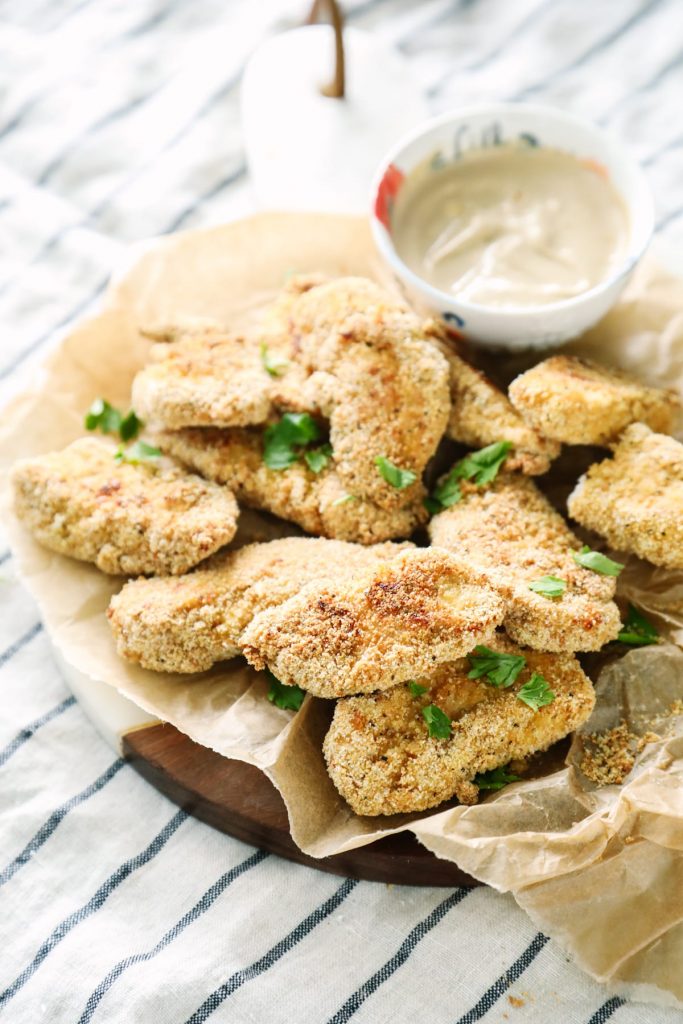 Chicken tenders are so easy to toss together and bake on a busy weeknight.
This recipe may be prepared and served for both breakfast and dessert. I absolutely love serving the pears with yogurt for a sweet breakfast treat.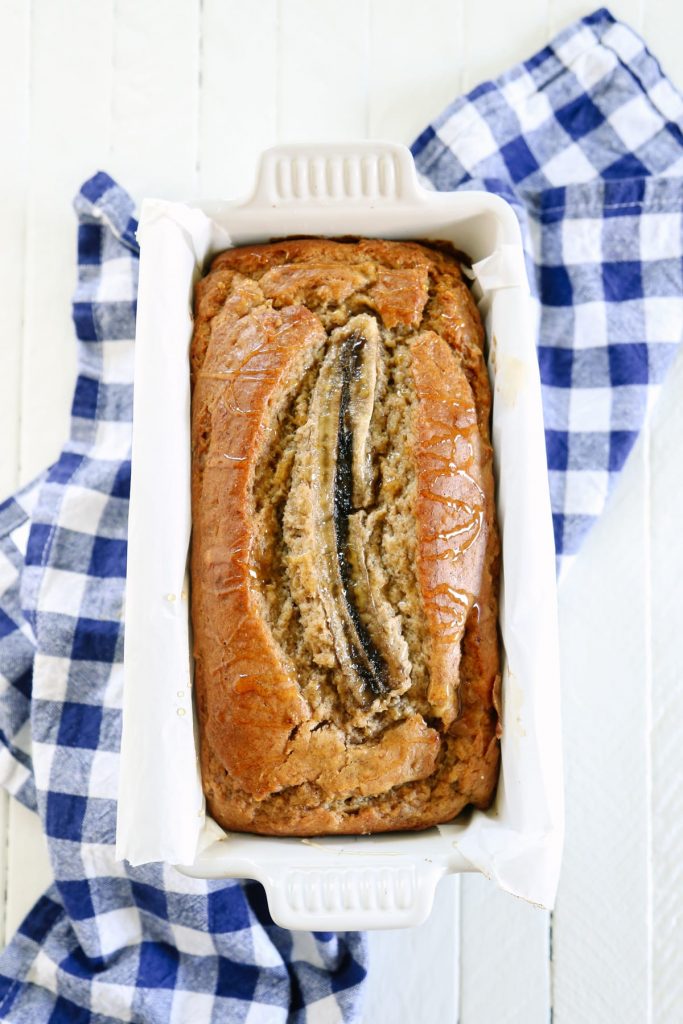 This year, I fell in love with mixing flours to create baked goods. This banana bread uses spelt and einkorn flour, both of which are ancient grains, to create a moist snacking bread. Piper voted this bread his favorite recipe from 2016. Good call, Piper!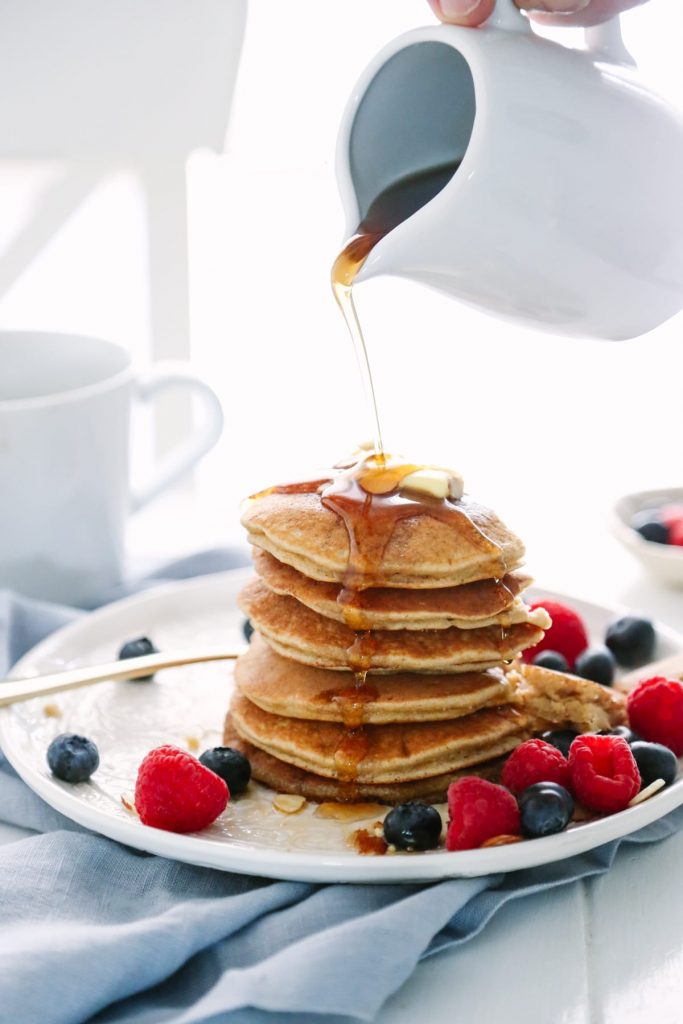 This recipe has become my go-to recipe for pancakes. I make this recipe at least twice a month, and I usually double the recipe to store the extra in the freezer.
My kids are obsessed with these muffins. In fact, Piper asks me to make these muffins at least once a month.
Don't let the basic ingredients in this soup fool you. This soup is packed full of flavor, and immune-loving broth and veggies. I love to prep this soup on the weekend to enjoy all week long.
This soup is the perfect creamy soup to serve with a grilled cheese on a cold night.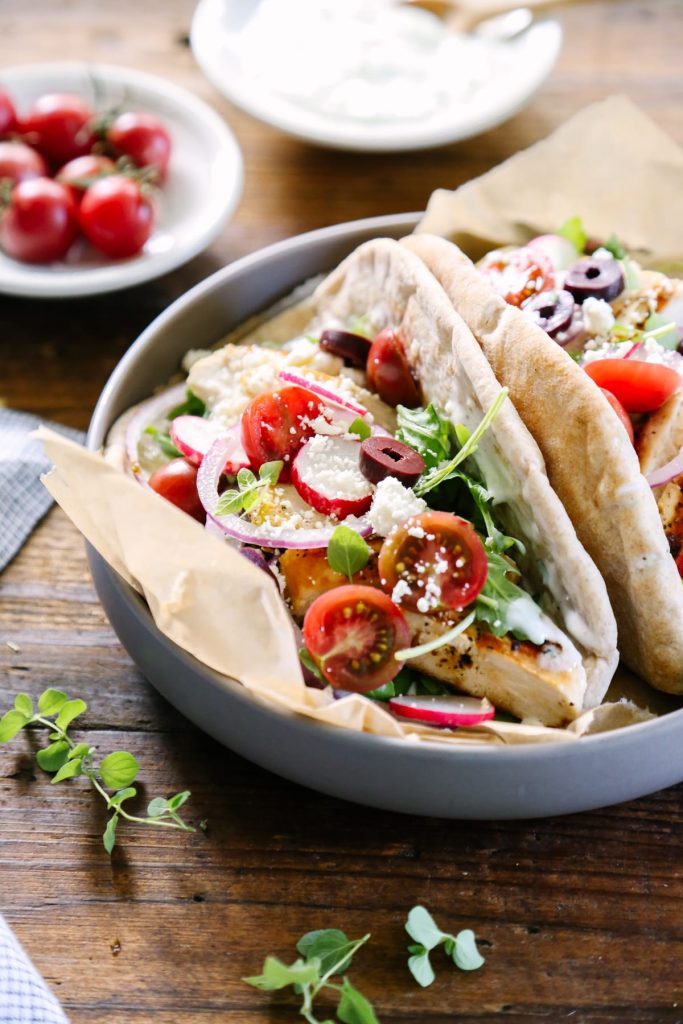 Yep, another simple meal! This is one of my favorite dinner meals on my meal plan rotation.
If you're looking to up your spaghetti sauce game, then add this recipe to your meal plan in 2017. It's been a huge winner with my kids (all three of them ;)).
This, my friend, is my absolute favorite recipe on the blog. I'm a HUGE fan of burgers, and this burger is an absolute flavor dream.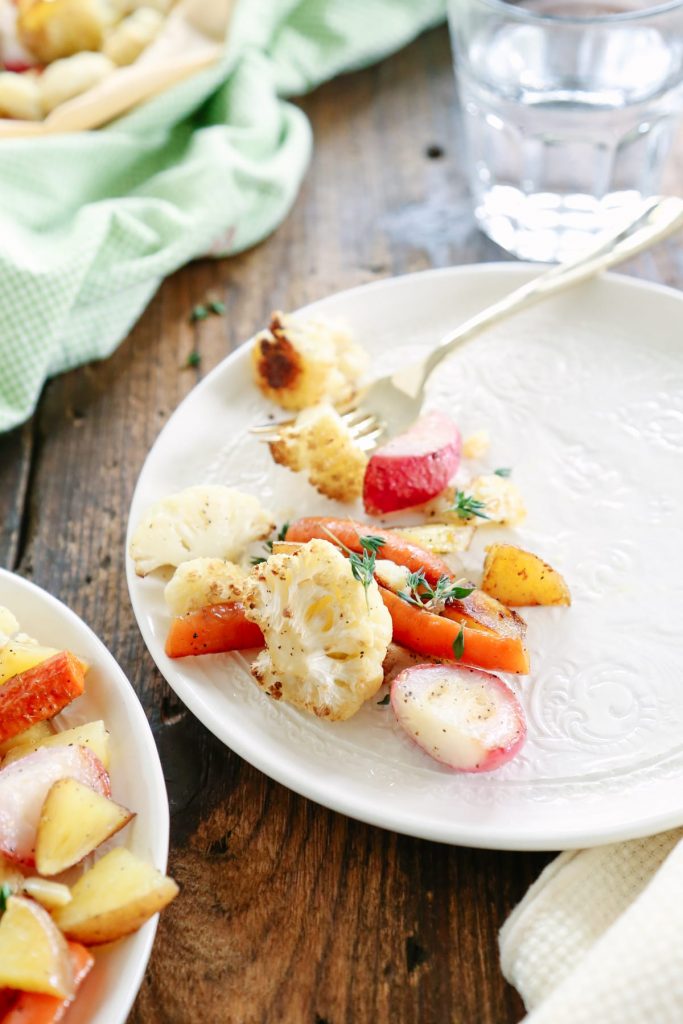 I make a sheet pan of roasted vegetables every Sunday to enjoy for breakfast and lunch throughout the week.
This is another staple recipe in my kitchen. I make cashew or almond milk once a week to use in smoothies, coffee, or overnight oats.
Do you have a favorite food recipe from 2016? Is there anything you'd like to see on Live Simply in 2017?