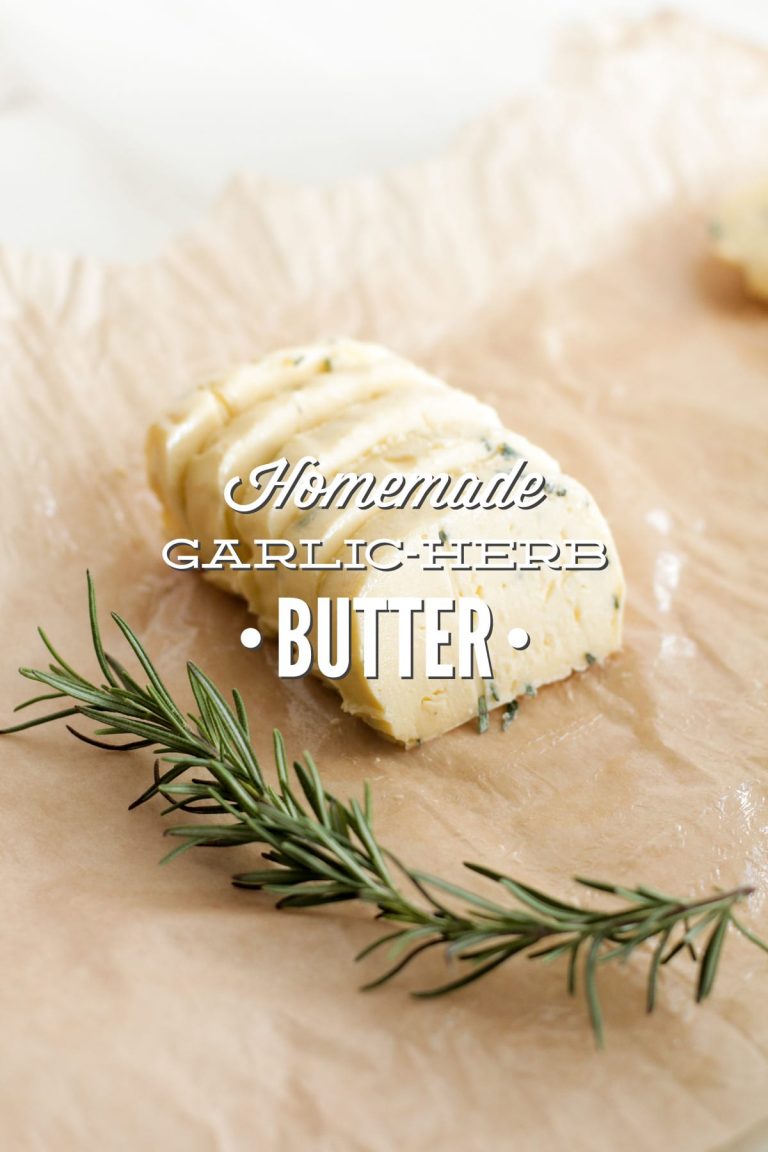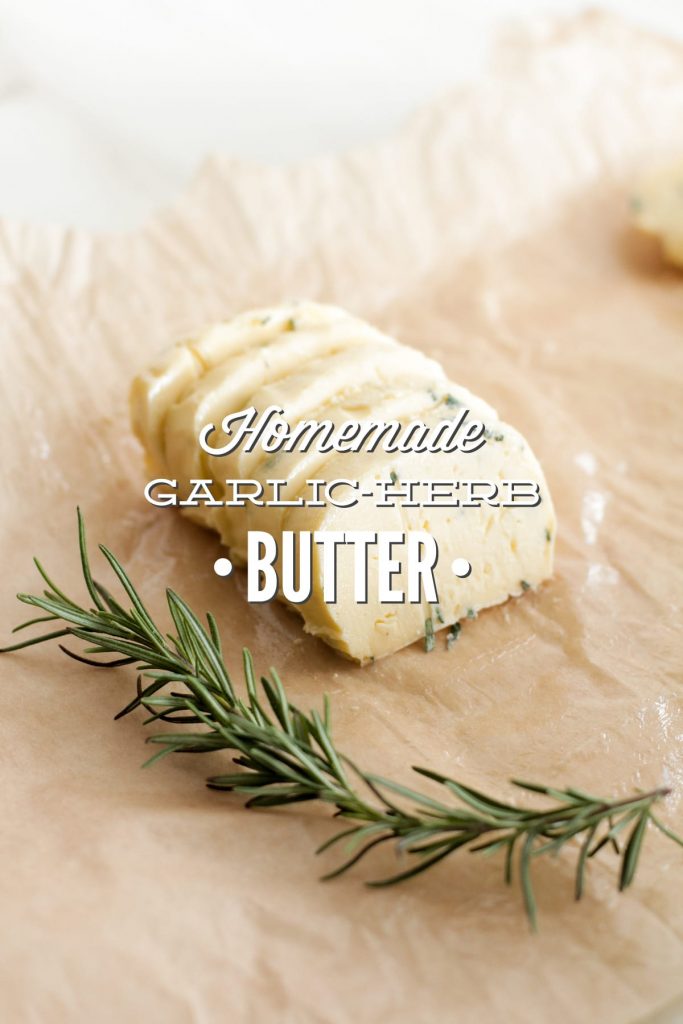 Dustin and I had a rare evening on the town last week. Being 100% childless we decided to treat ourselves to dinner at a restaurant.
Restaurant dinning is just not something we do much of these days. Two children and food that just isn't as spectacular as what we cook at home make going out and spending precious dollars on a meal at a restaurant not as appealing as it once was.
But last week was different.
A good foodie friend recommended a restaurant he said I would love. That's saying a lot! The idea of a restaurant that met my real foodie approval in our town was very tempting. The idea of no dishes even more tempting. Sitting down to a fresh delicious meal, someone servicing my every food need, and childless, oh my!
Needless to say we went out to dinner.
Immediately after being seated we were greeted by a waitress with a big bowl of fresh warm bread and butter. I, of course, asked my usual question, "Is this real butter with just cream and salt or fake margarine?" It was real butter!
Now, I don't usually partake in the bread and butter at the table. The idea of processed bread and fake butter never appeals much to me, but this was all real! I peeled off a piece of that fresh warm bread scooped out a big slab of butter and smeared it all over the soft warmth in my hand. The next step proved fatal. I took a bite! Oh, what a bite. The butter wasn't just butter. It was rich, creamy, whipped, and garlicky. The girl who never partakes in restaurant bread devoured that loaf. It was mainly for the butter, trust me. I figured licking spoonfuls was probably poor etiquette.
Dinner was delicious, but I just couldn't get that butter out of my mind. My taste buds yearned for it.
This week as I broke out the dutch oven and made our favorite fall bread (find the recipe here) and big ol' bowl of soup, I set my heart on recreating that deliciously addictive butter.
And that I did.
This week we have enjoyed the most delicious butter. A butter that's deliciously whipped with fresh herbs and garlic. Soft creamy perfection at its finest.
So far I have used this butter for a simple topping on fresh bread, to make the most delicious grilled cheese sandwiches with sourdough and pastured cheese, to add an extra kick to cooked veggies, and ok, I'll admit I've even taken a couple spoon licks. Shh, that's between you and me!
Let me present to you a butter that will blow your mind and your taste buds!
Homemade Garlic-Herb Butter
Let me present to you a butter that will blow your mind and your taste buds!
Ingredients
1

cup

butter

2

TB

fresh herbs

chopped, basil, dill, rosemary, and parsle

1

garlic clove

minced

1

tsp

extra virgin olive oil
Instructions
Place the garlic, herbs, and butter in a large bowl (or the bowl of a stand mixer). Place the whisk attachment on your mixer. Start on a slow speed and slowly turn the mixer to the fastest speed.

Add in 1 teaspoon of olive oil and whip until you have soft whipped butter.

The end result is a soft whipped butter packed with the fresh taste of herbs and garlic. Store in the fridge for up to a week (if it lasts that long).
Nutrition
Calories:
227
kcal
Carbohydrates:
1
g
Protein:
1
g
Fat:
24
g
Saturated Fat:
14
g
Cholesterol:
61
mg
Sodium:
203
mg
Potassium:
34
mg
Vitamin A:
710
IU
Vitamin C:
0.4
mg
Calcium:
17
mg
Iron:
0.3
mg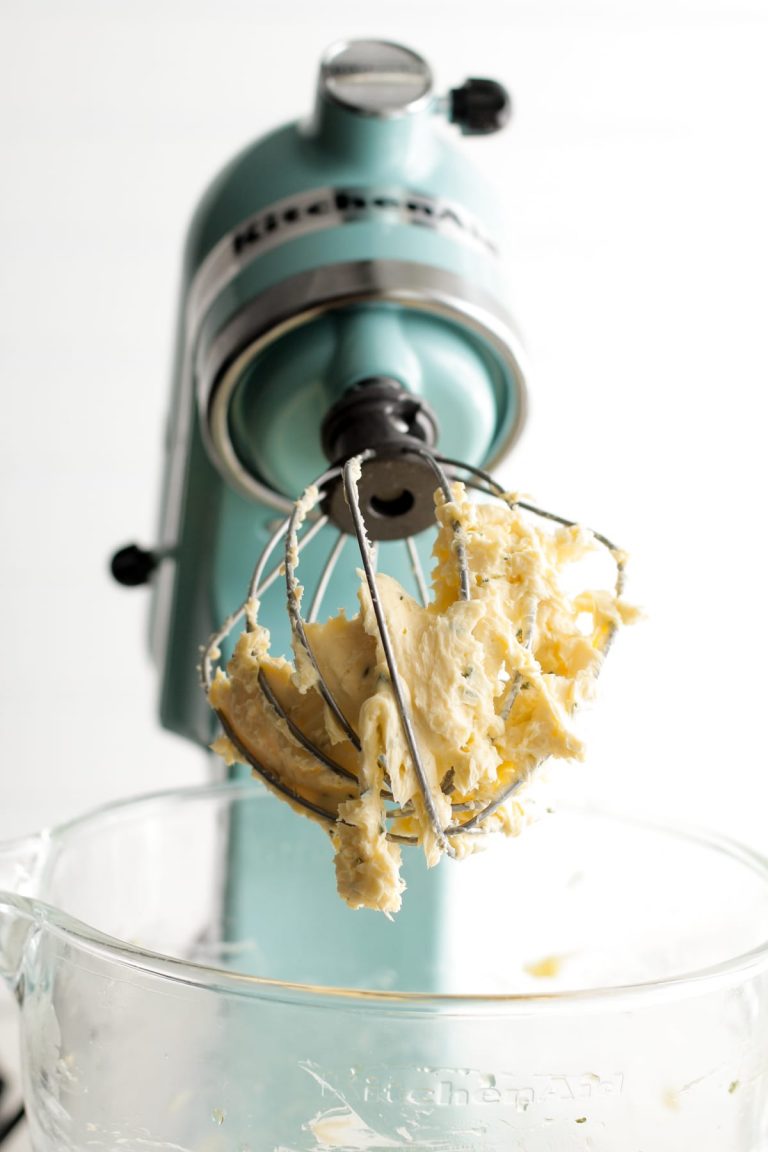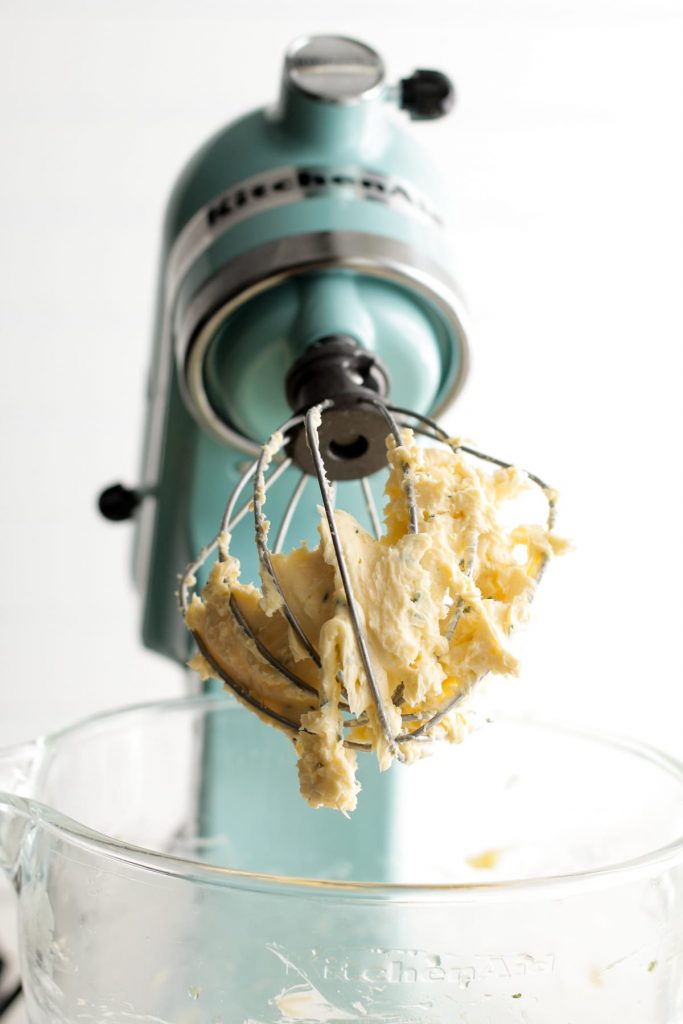 Warning: Not liable for any addictions that result from making this butter!