Last week, our family spent some time getting ready for a new school year, mainly purchasing new shoes (how did their little feet grow two full sizes in just a few months?) and finding the right uniforms. The good news is that the kids are excited about a new school year (and their new shoes).
Don't worry, we're still enjoying the last few weeks of summer, too. There are plenty of popsicles left in the freezer.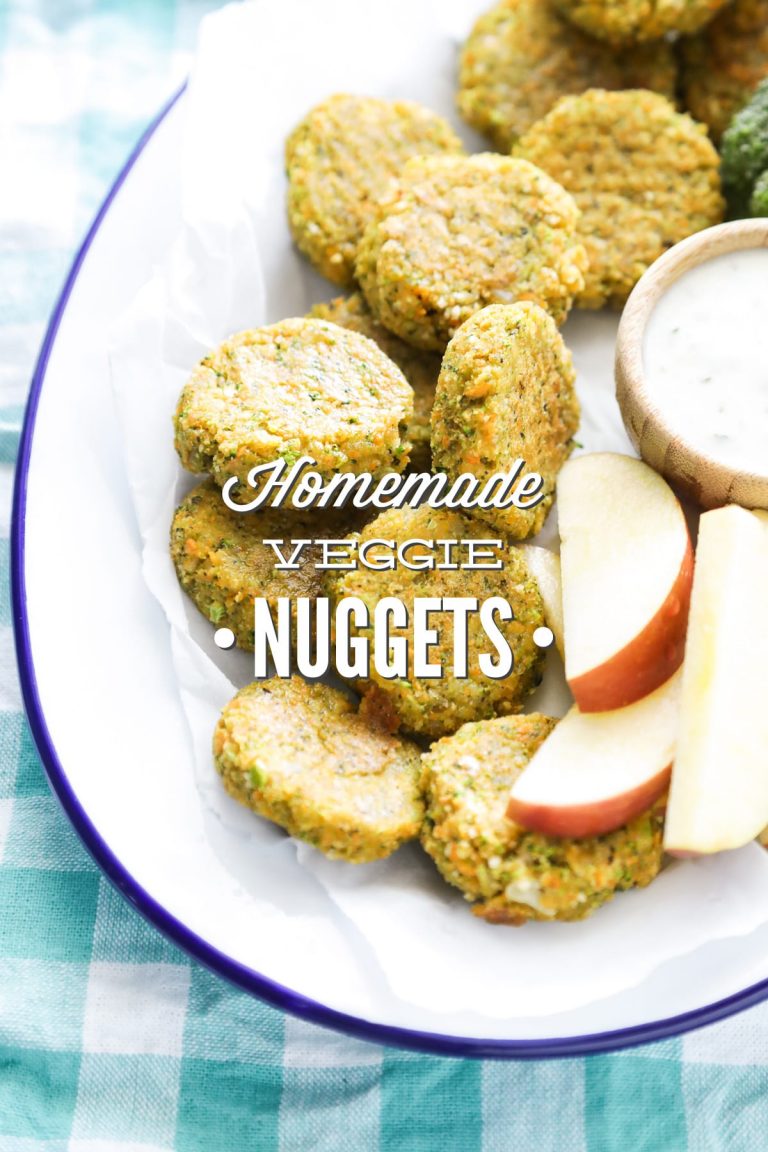 I really do love that we'll be getting back to school soon. As a working mom, sending the kids to school provides me with a solid six hours of uninterrupted work time in the day–something that's challenging to find during the summer months. I have a project that I would like to complete and share with you (a body-care resource), and those six hours are exactly what I need to cross the project finish line. And the kids are ready to get back to their Montessori work, too.
During the school year, we have to live by a schedule–something that's incredibly appealing to my schedule-loving personality (#formerteacher). I find that our whole family just functions better when we have a set schedule during the week.
During the summer that schedule goes out the window (along with regular showers and everything else that's expected during the school year, lol). Three months of a schedule-less home is just enough time for me to realize that schedules are a much-needed blessing.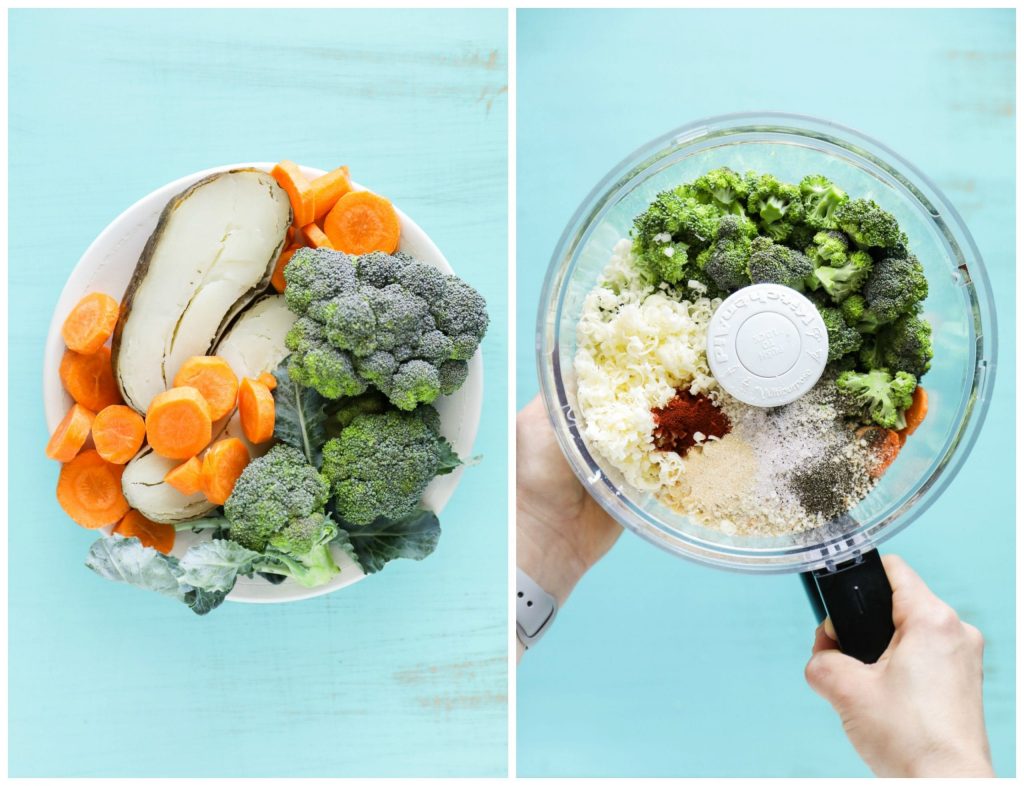 As we prepare to embrace the scheduled season of life again, I've started taking some practical steps to making the first few months of the school year a smooth one.
First, I went through the kids' closet and drawers– donating anything that no longer fits and taking inventory of socks and undies (school year essentials). I also grabbed the weekly clothes basket from the back of the closet. That basket is an absolute necessity for getting out the door on time during the school year. If you have kids at home, I highly recommend trying the basket idea.
Second, it's time to start thinking about a plan for school lunches…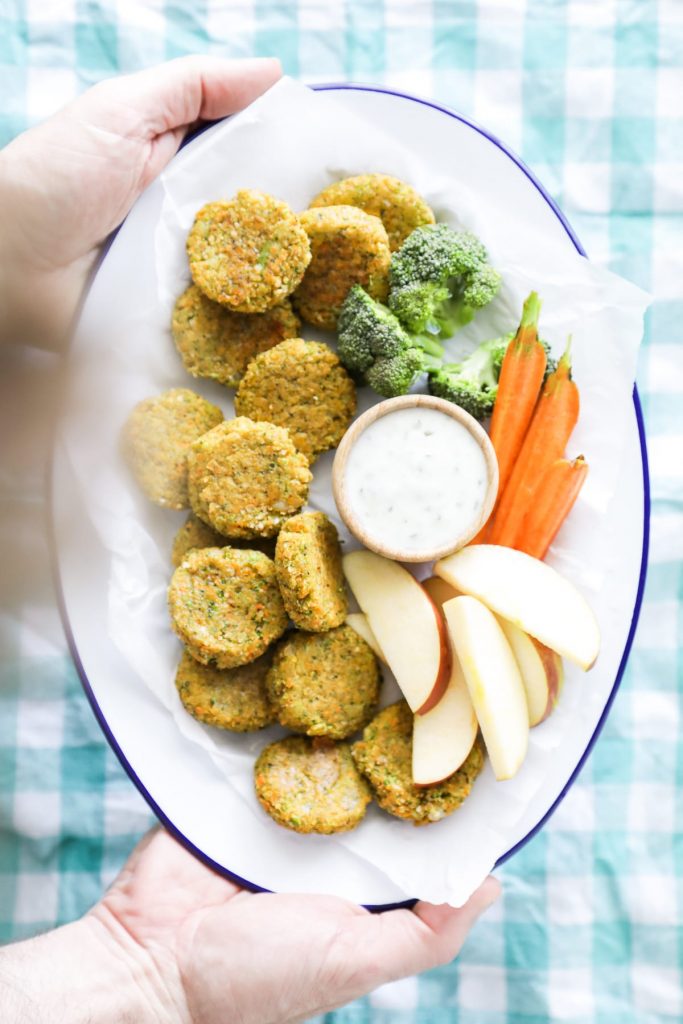 My goal for school lunch is to pack a simple (because there is only so much time in a day), nourishing meal that the kids will actually eat (this means new food experiences are saved for dinner or the weekends). To keep things simple, I tend to pack the same foods over and over again: soups, leftovers (like chicken and rice), quesadillas, and sandwiches (like jelly and seed butter–their school is a nut-free campus, or tuna salad).
The kids are getting older, and a bit more opinionated about what they like, so we're going to sit down in the next week to talk about what they would enjoy in their lunchbox this year. Together, we're going to make a list of lunchbox ideas. A list that will be kept on the fridge for easy reference throughout the year. Maybe we'll even assemble the ideas on individual cards and place them in a jar, and each week they can pull out a few cards (hmmm, how many?) to help shop and prep for their lunches. <–Maybe that's being too ambitious? That sounds like a lot of work, doesn't it? But it could be a way to keep lunch-packing fun and organized. Hmmm…
I'll keep you posted on what we end up doing with our list of lunchbox ideas.
Today's recipe, Homemade Veggie Nuggets, is one of the foods that will definitely be going on the list of lunchbox ideas for the upcoming year. These nuggets are made entirely out of veggies (along with some cheese and breadcrumbs), making them a fun way for kids (and adults) to enjoy vegetables and a nugget at the same.
Homemade Veggie Nuggets
These nuggets are made entirely out of veggies (along with some cheese, breadcrumbs, and an egg), making them a fun way for kids (and adults) to enjoy vegetables and a nugget at the same.
Ingredients
1

medium

russet potato

cooked and peeled, skin removed* (about 1 cup of cooked, peeled potato)

3

medium

carrots

peeled and roughly chopped (about 1 1/2 cups once roughly chopped)

2

medium

broccoli crowns

roughly chopped (about 2 1/2 cups once roughly chopped)

3

medium

garlic cloves

(or 1/2 tsp garlic powder)

1

cup

breadcrumbs

1/2

cup

finely shredded cheddar cheese

1

tsp

salt

1/2

tsp

black pepper

1/4

tsp

paprika

(optional)**

1

egg

whisked***
Instructions
Preheat the oven to 375F.

Add the veggies to the food processor (cooked potato, raw carrot, raw broccoli, and garlic cloves). Pulse until all the ingredients are chopped very small. Add the remaining ingredients, whisking the egg first before adding it to the food processor, and pulse until the ingredients are well combined.


Set the balls on a parchment-lined cookie sheet and spray (or lightly rub) a bit of oil (such as: avocado, coconut, or olive oil) on the parchment. Slightly flatten the balls.

Bake the nuggets for 15 minutes, flipping once (you'll need a heavy spatula, like a metal spatula, to get under the nuggets), or until lightly browned on both sides. They will be soft and tender.

Allow the nuggets to cool for 10 minutes (or longer) until they're easy to handle. Enjoy the nuggets plain or with a dip (honey mustard, ranch, or ketchup).
Nutrition
Calories:
40
kcal
Carbohydrates:
5
g
Protein:
1
g
Fat:
1
g
Cholesterol:
9
mg
Sodium:
152
mg
Potassium:
75
mg
Vitamin A:
1320
IU
Vitamin C:
1.1
mg
Calcium:
30
mg
Iron:
0.4
mg