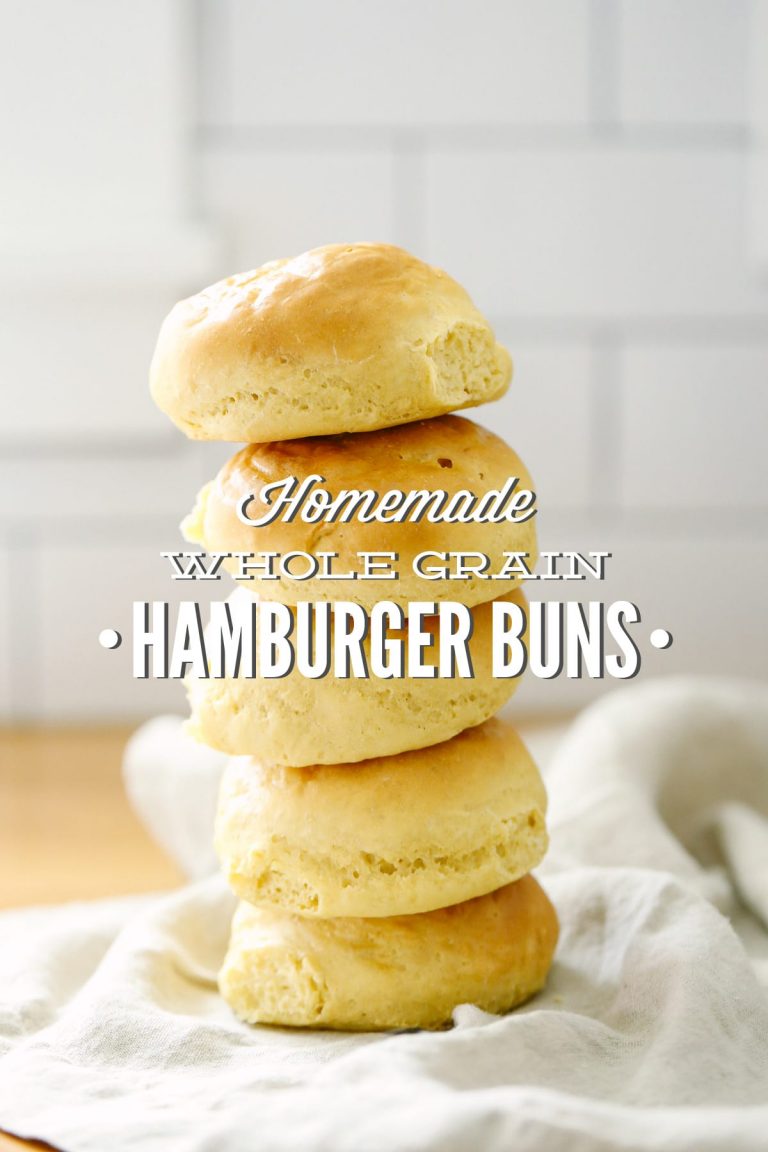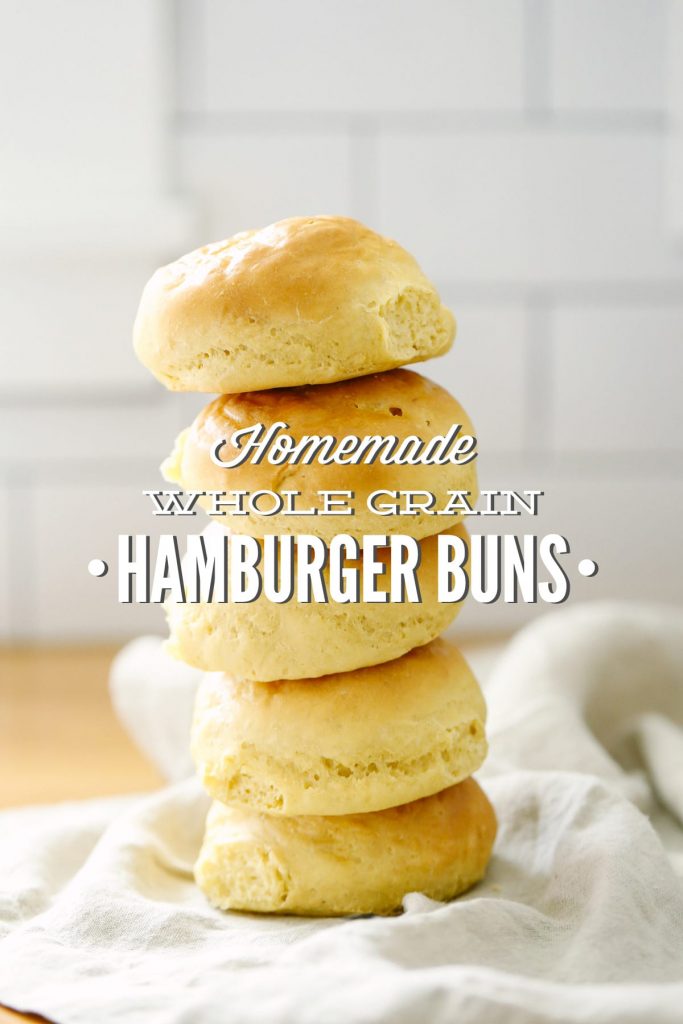 Two weeks ago, we were chatting about Stove-Top Chicken and Vegetable Noodle Soup and 90 degree winter temperatures (at least in Florida). Today, we're grilling burgers and it's 30 degrees in Florida. Oh, the irony.
In all honesty, burgers are always right, no matter what the temperature outside may read. Maybe the trick to bringing colder temperatures to Florida was just chatting about "summertime food."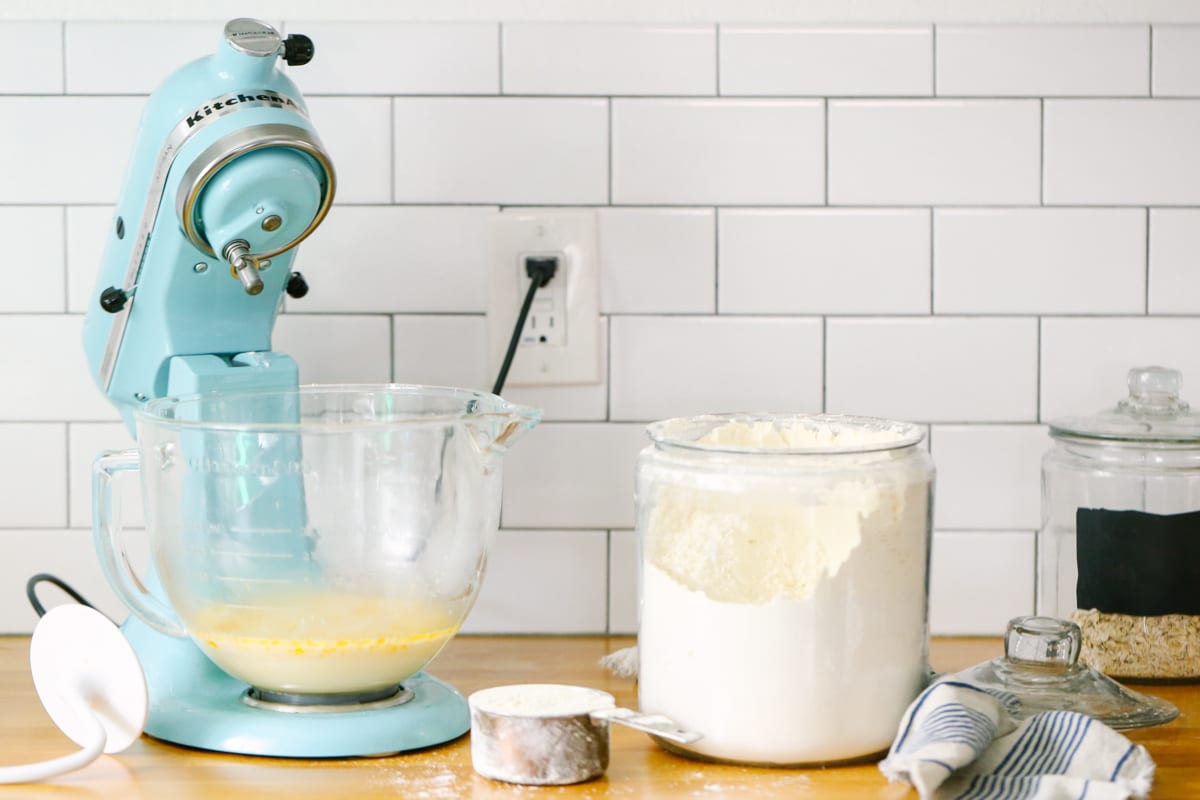 Last week I shared one of my favorite go-to dinner meals: Chipotle Blue Cheese Burgers with Mushrooms and Onions. If you haven't made those burgers yet, what are you waiting for?? You need to make them ASAP. Even if the temperature outside is just too cold for lighting the grill, go with the stove-top method.
Along with sharing a real food burger recipe, we also chatted about how to "real foodify" burgers. You know, the process of turning processed junk food into a meal that actually possesses nourishing qualities. To make our burgers "real food worthy," we swapped out the conventional, corn-fed beef for pasture-raised beef (AKA: grass-fed beef). The mystery mayo (if you're a mayo person) was replaced with homemade mayo or a cleaner store-bought brand (like Primal Kitchen or Sir Kensington's). The burger was loaded with fresh ingredients, similar to building a salad: real cheese, arugula (or lettuce or spinach), mushrooms, onions, and/or anything else your real food lovin' tummy desires.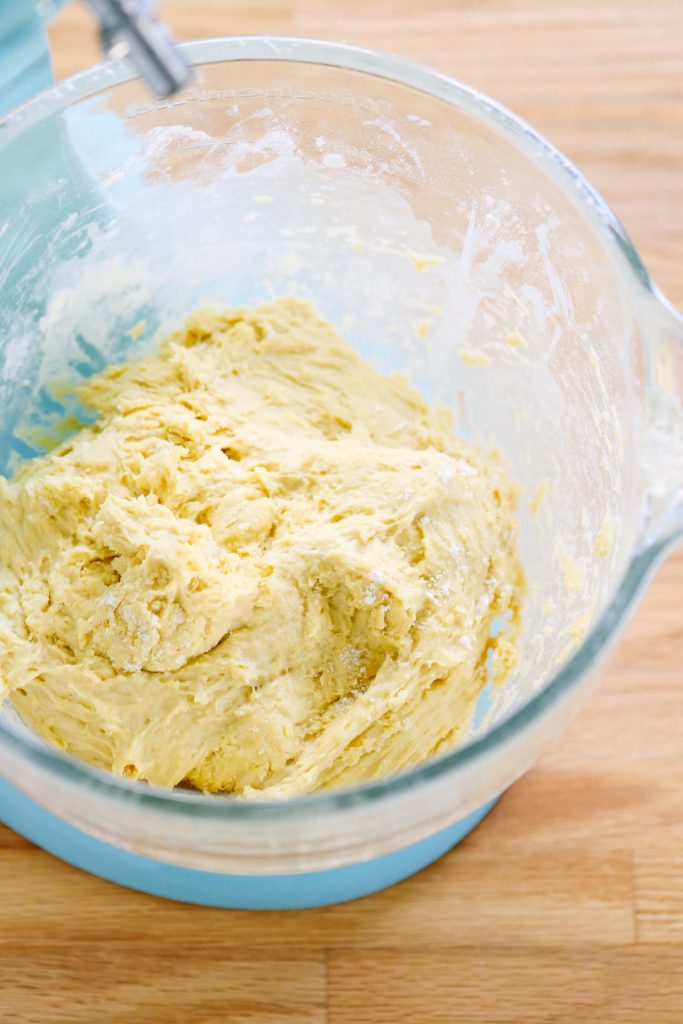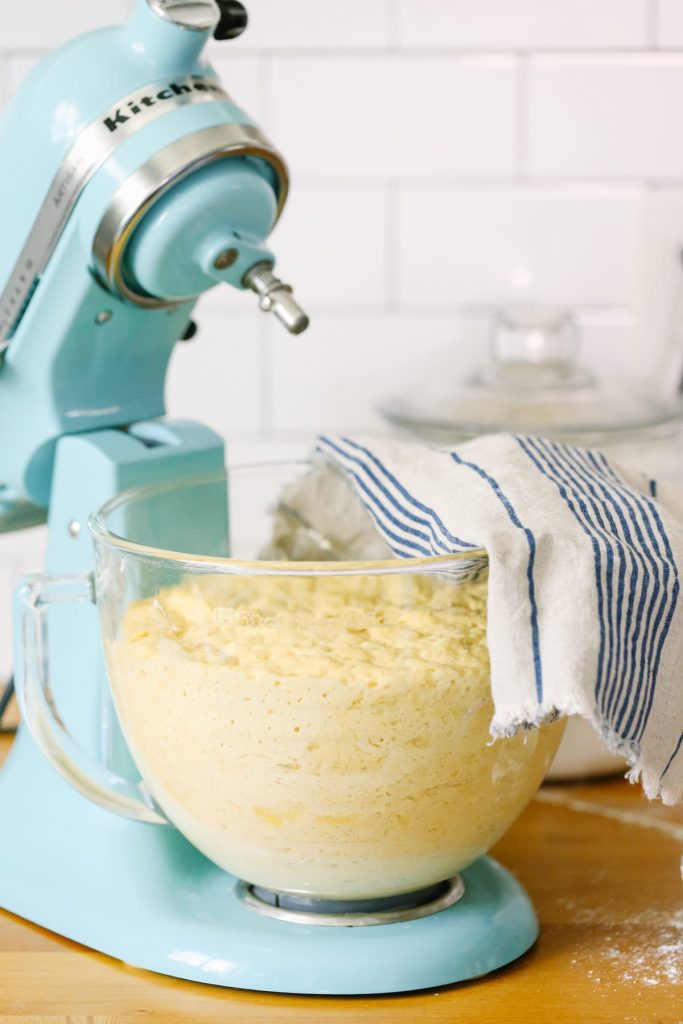 Now that we've tackled the task of converting a junk food burger into a real food goddess (maybe that's too strong of a word for a burger, or is it??), let's talk about the bun. After all, even after creating a real food burger, the bun can make or break the entire real food vibe. We simply can't load a burger with nourishing toppings, and then sandwich those toppings in between two processed pieces of "bread." So let's recap the bun options one more time:
1) Do without the bun: There are many times when I simply eat my burger with a fork and knife.
2) Go with a cleaner bun: There are a few cleaner store-bought buns sold in health food stores these days. My favorite brand is Silver Hills Sprouted Bakery.
3) Make your own bun: Looking for a good bun recipe? You're in luck! Today we're going to make one. Actually, not just one, but a dozen homemade buns to be exact.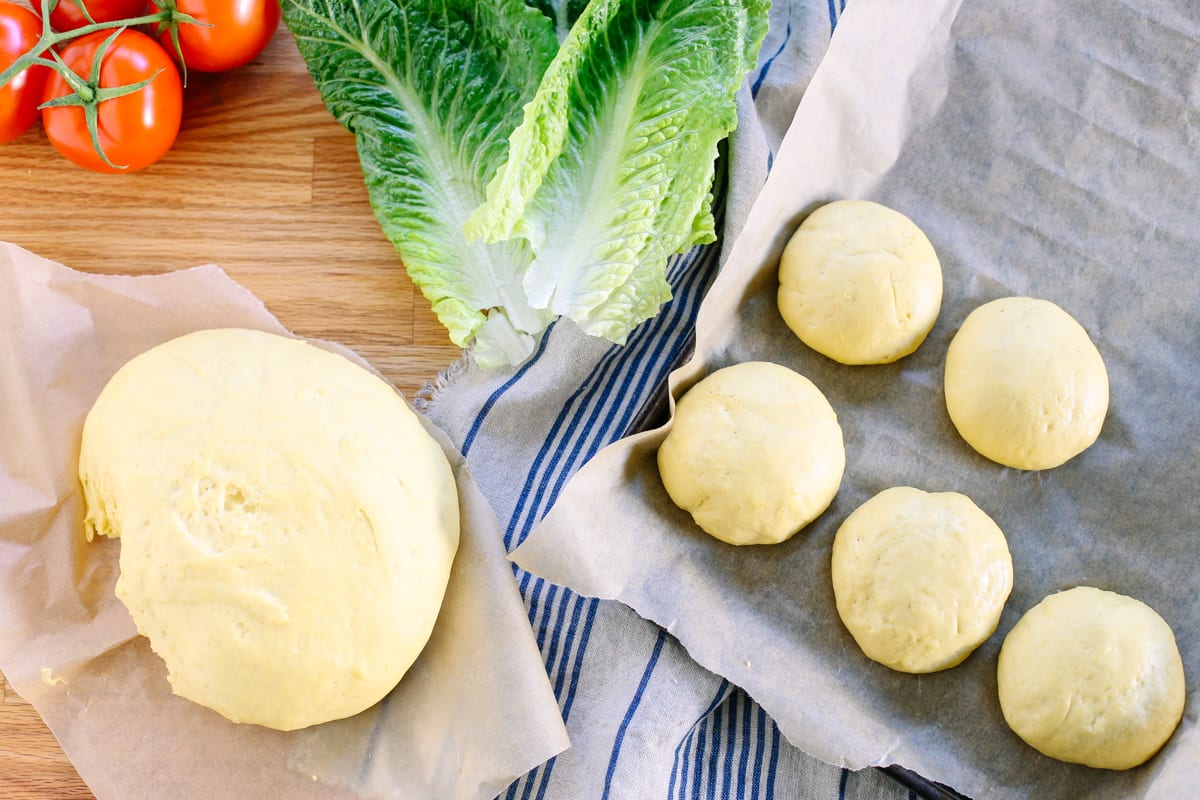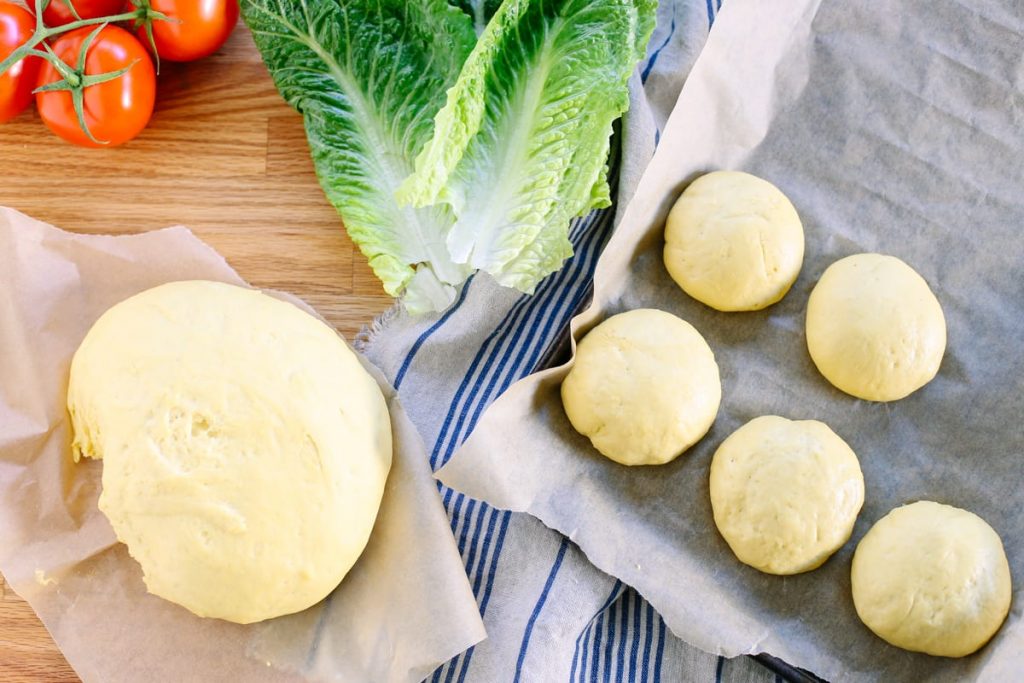 Making homemade bread sounds complicated enough, but homemade hamburger buns? Talk about a complicated endeavor.
Trust me, I voiced that exact same concern for many years, but the truth is that making homemade buns is really easy. I know, I say that about everything on this site, but that's the goal around here: simple real food and natural living. Ain't nobody got time for complicated! <—Thank you, Facebook for entertaining memes and new phrases ;).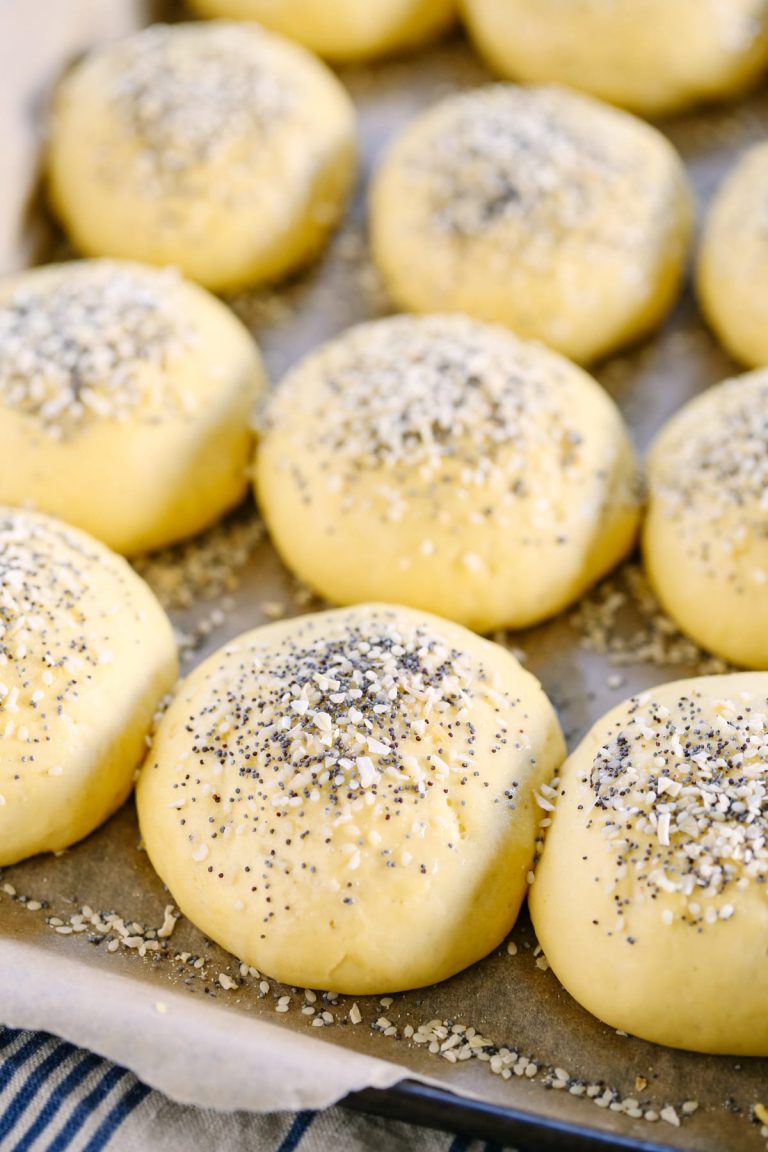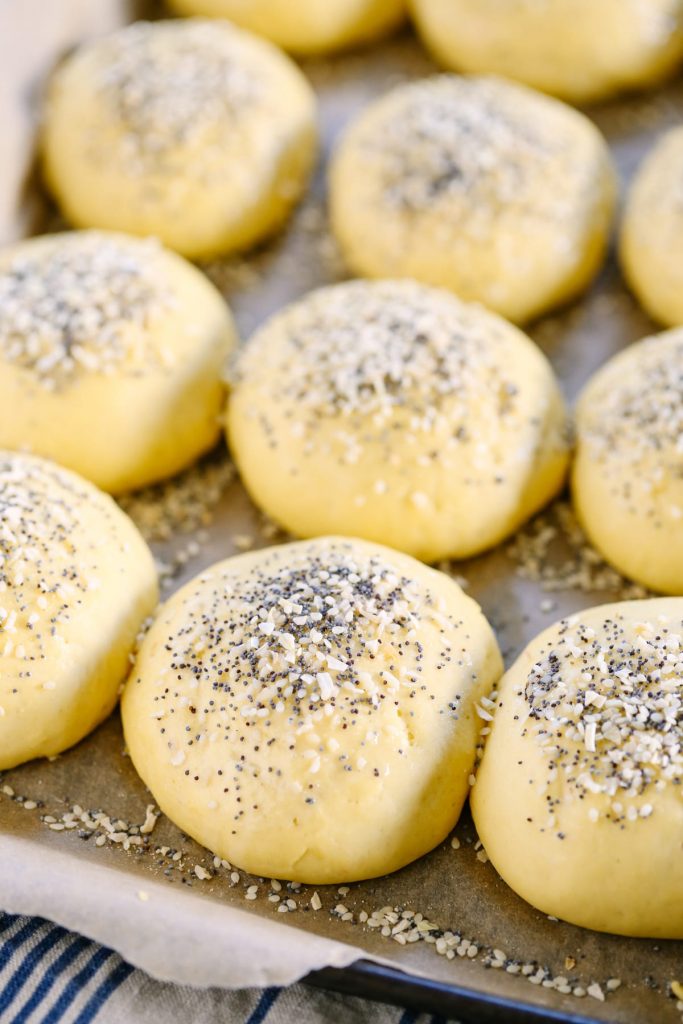 Despite the long directions (below), which are meant to be very thorough, the most complicated part about making homemade hamburger buns is just the patience required to wait in between dough rises. So if you can muster up the patience to wait for the dough to rise, you can and will successfully create the most amazing homemade hamburger buns. Buns that are fluffy and light, naturally-sweetened, 100% real, and even nourishing. I know, they sound too good to be true, right?! They exist, friend, they exist!!
To help with the patience part, and to help get dinner on the table in a timely manner, I recommend making homemade buns in advance on the weekend or during your prep time. Since my recipe makes twelve buns, you can make the buns in advance, freeze the baked buns, and pull out as many as needed for a quick and easy dinner (or lunch or breakfast…no judging here). My homemade hamburger bun recipe also works very well for sandwiches in general, so don't feel like you must fill the buns with just hamburger patties. The sandwich options are unlimited.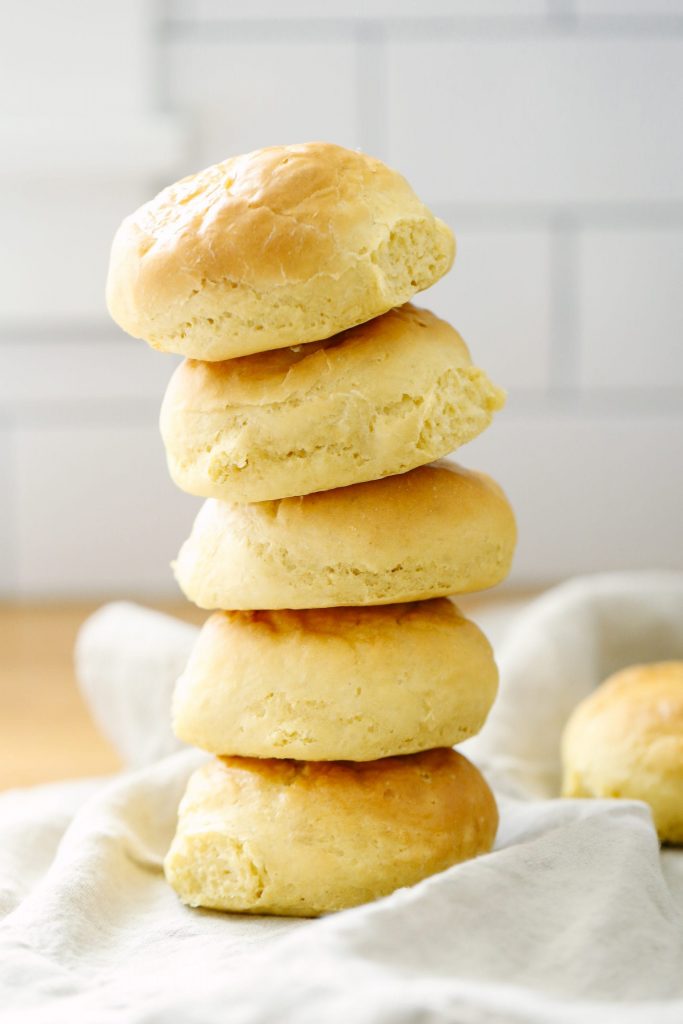 Let's start baking and enjoying the best homemade whole grain burger buns ever!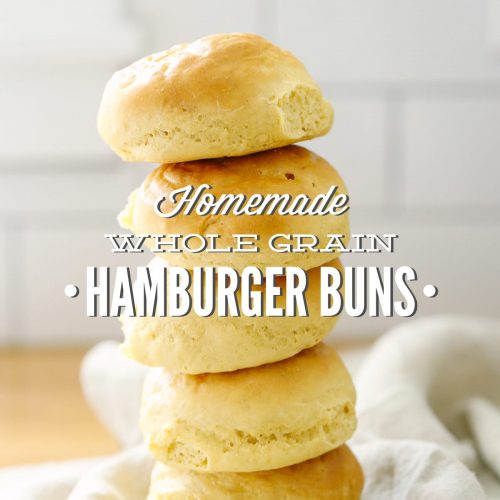 Homemade Whole Grain Hamburger Buns
...you can and will successfully create the most amazing homemade hamburger buns. Buns that are fluffy and light, naturally-sweetened, 100% real, and even nourishing. I know, they sound too good to be true, right?! They exist, friend, they exist!!
Ingredients
Toppings:
1

egg

white

1

tsp

dried minced onion

optional

1

tsp

poppyseeds

optional

1

tsp

sesame seeds

optional

1/2

tsp

garlic powder

optional
Instructions
Warm the milk and water. The liquids should be warm, but not HOT! In the bowl of a stand-mixer (or a large bowl), whisk together the warm milk and water and the yeast. A whisk or fork is fine, there's no need for the whisk attachment on a stand-mixer for this recipe. Let the yeast proof for 5-10 minutes in the liquid ingredients. After 5-10 minutes, the liquid should appear to have a foam layer on the top.

Whisk the oil, honey, eggs, and salt into the yeast mixture. Add 2 cups of Einkorn flour, and turn on the mixer, fitted with the dough hook. If you don't have a stand-mixer, use a wooden spoon. On low speed, using the dough hook, mix the flour and liquid ingredients. As the flour begins to incorporate into the liquid, add the remaining flour one cup at a time, until you reach a total of 5 cups of flour. Do NOT add the remaining 1/3 cup at this time. Einkorn doesn't like to be kneaded for a long time, so just knead the dough until the flour is combined with the liquid ingredients to form a sticky dough. Do NOT over-mix. Once combined, cover the bowl with a towel and let the dough rest for 1 hour.

After an hour the dough should double in size. Sprinkle the remaining 1/3 cup of flour over the sticky dough. Using your hands, combine the flour with the dough, forming the dough into a ball. Coat your hands with a small amount of oil to prevent the dough from sticking to your hands. Pull small amounts of dough away from the big dough ball, forming the dough into round buns. Place the formed buns onto a parchment-lined baking/cookie sheet. The buns can be close together, but shouldn't touch. I don't like to use my baking stone to bake hamburger buns, because the bottom of the buns get too "crispy."

Cover the buns with the towel for 20-30 minutes, until doubled in size. Preheat the oven to 400F. Prepare the toppings by separating the egg white from the yolk. You'll just want the egg white to brush the tops of the buns, so you don't need the yolk. (optional) In a small bowl, mix together the spices: minced onion, poppyseeds, sesame seeds, and garlic powder. Alternatively, just use sesame seeds or no spices at all.

Once the buns are doubled in size, brush the tops of each bun with a light coat of egg white and, if using, sprinkle the spices over the top. Bake the buns for 20 minutes, until the tops are golden. Allow the buns to cool before slicing.
Nutrition
Calories:
267
kcal
Carbohydrates:
46
g
Protein:
8
g
Fat:
4
g
Saturated Fat:
1
g
Cholesterol:
42
mg
Sodium:
220
mg
Potassium:
111
mg
Fiber:
1
g
Sugar:
4
g
Vitamin A:
90
IU
Calcium:
42
mg
Iron:
2.8
mg
Flour Note: I use a scoop-and-level-off-with-a-knife method for measuring flour, so the flour is very compact within the measuring cup. The final dough should be sticky, but firm enough to easily handle and roll into buns. If your dough is very sticky after adding the remaining 1/3 cup of flour, add a bit more flour (a tablespoon at a time).
What's Einkorn Flour?
Einkorn is known as the oldest variety of wheat making it an "ancient" grain. The ancient grain is believed to have originated in the Tigris-Euphrates region and is possibly the main grain referenced in the earliest accounts of the Bible. To put it simply, einkorn is the wheat men were eating in the earliest days before modern-day wheat varieties. While modern wheat has undergone hybridization, einkorn still holds true to its original properties. Einkorn is slowly gaining popularity, but is still grown in only a few regions in Europe.
The sweet, ancient grain has a lighter texture and taste than modern-day wheat, and contains a more favorable gluten ratio. People with minor gluten sensitives may be able to consume einkorn without the issues associated with whole wheat due the lack of D-genome, however, einkorn is not gluten-free. Einkorn is packed with nutrition, containing high levels of protein along with the antioxidant beta-carotene lutein and minerals.
Einkorn looks and tastes similar to white flour, so it's the perfect healthy flour to use when making soft, fluffy bread or hamburger buns. Einkorn is sold in some health food stores and online.