If you're looking for a budget-friendly approach to skincare, or just love making products, here's how to make your own homemade face wash (5 different ways!). If you're looking for the best store-bought natural cleansers, check out my list here.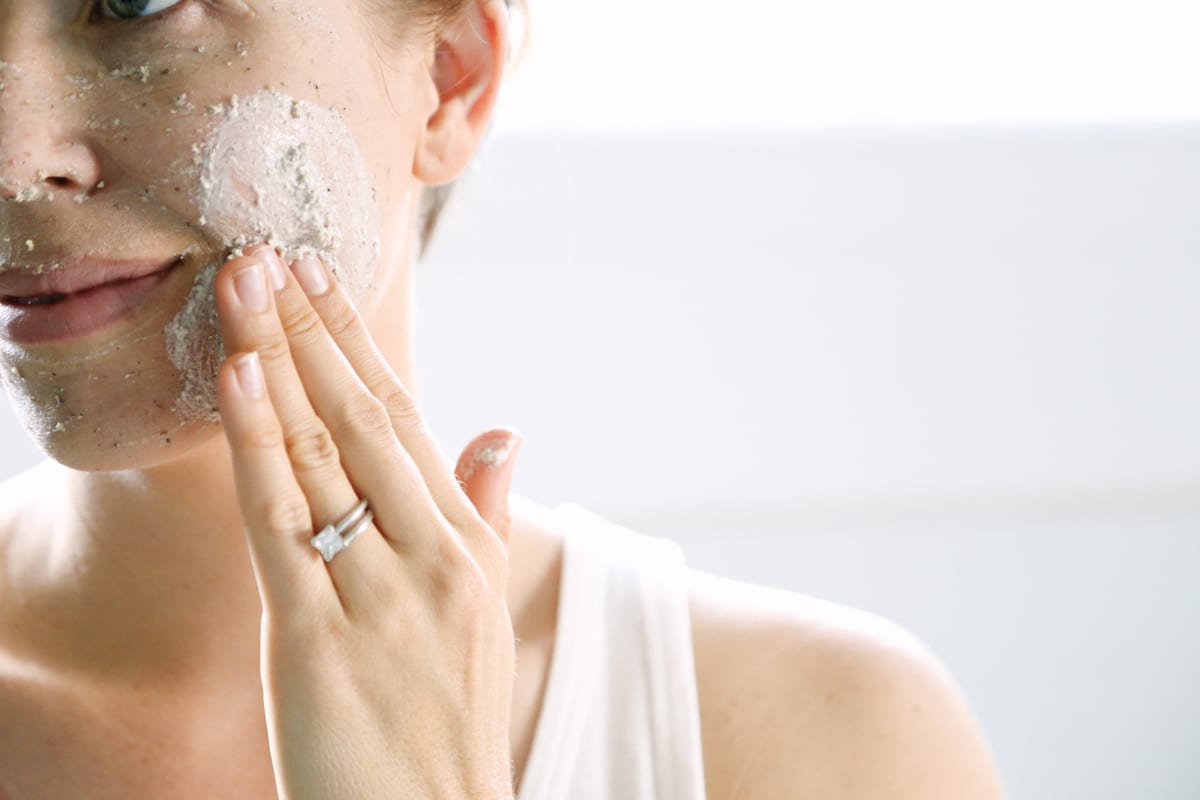 How to Naturally Wash Your Face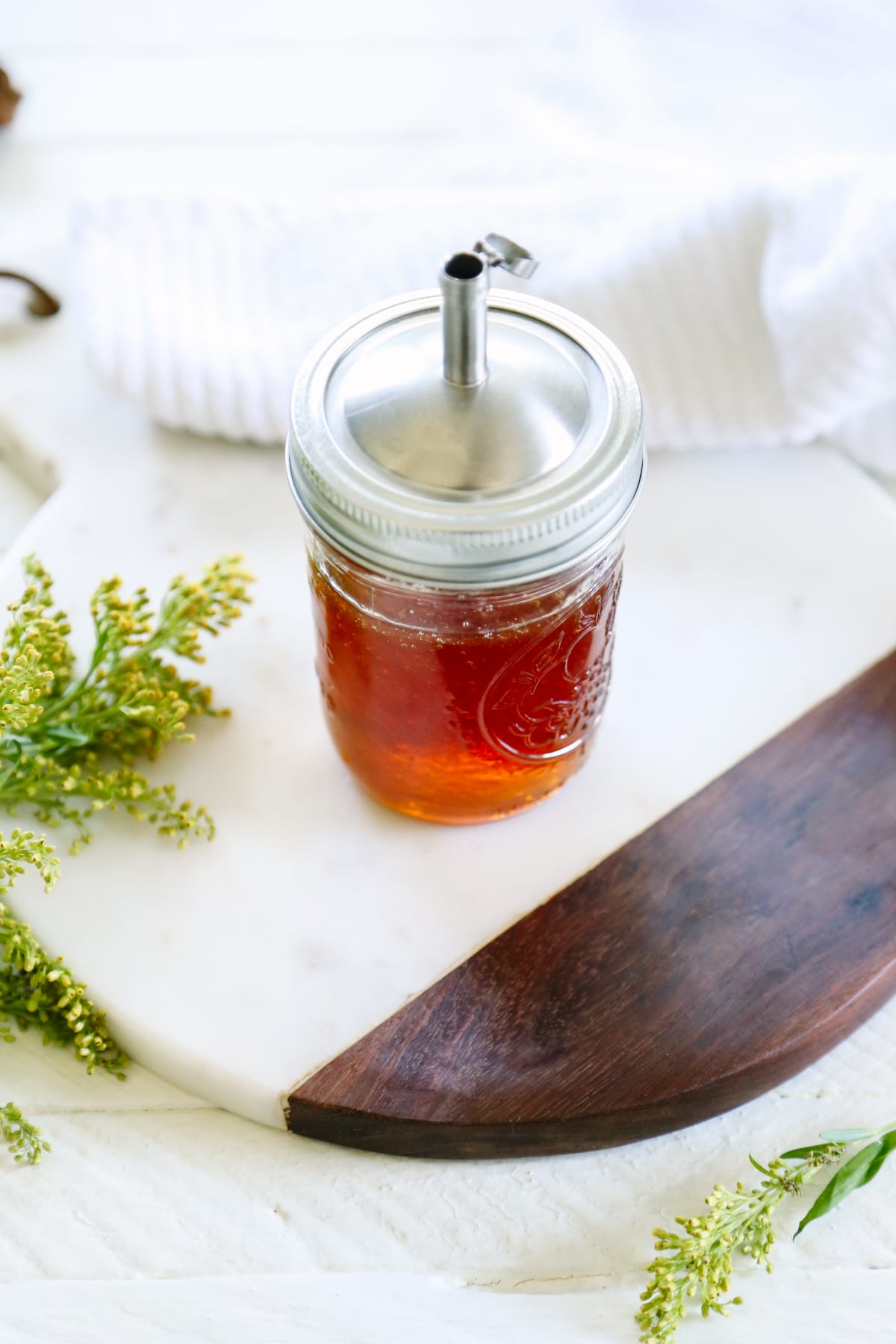 Store-Bought Options for Face Cleansers / Face Wash
Want more non-toxic and natural face cleanser/ face wash options? This post is dedicated to exactly that. I share my favorite store-bought and homemade face cleanser / face wash options, what to look for in a face wash, and more.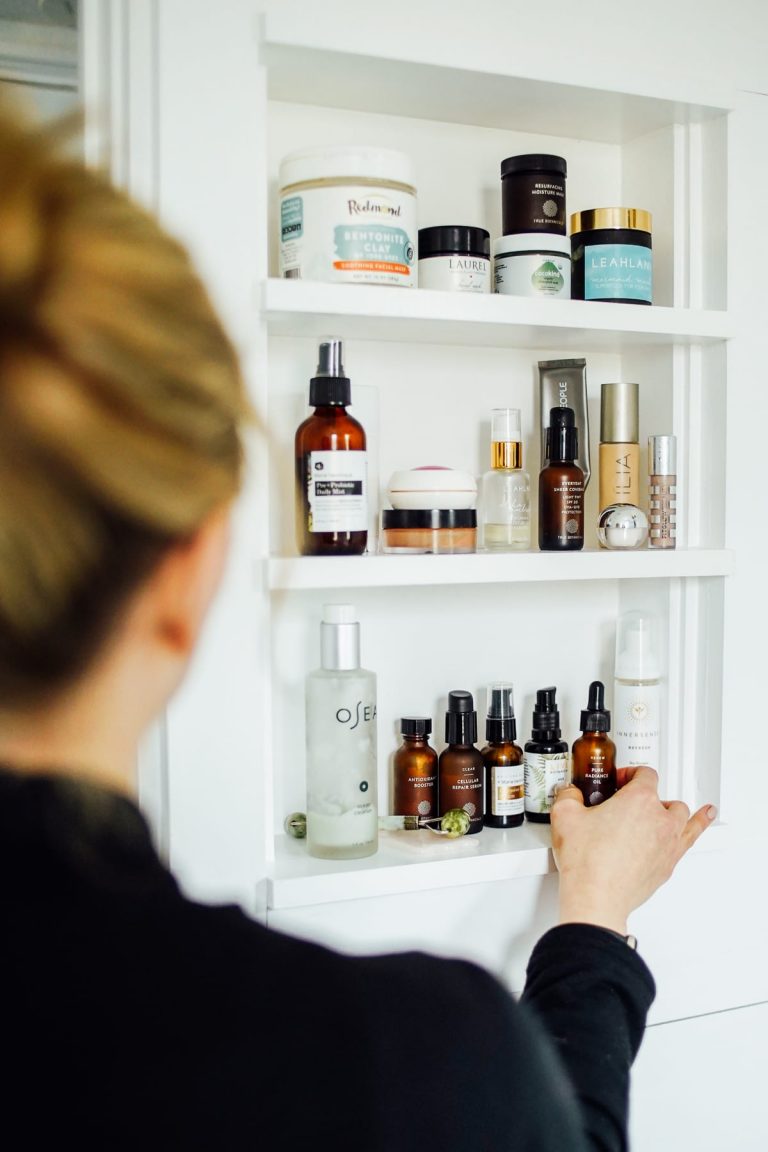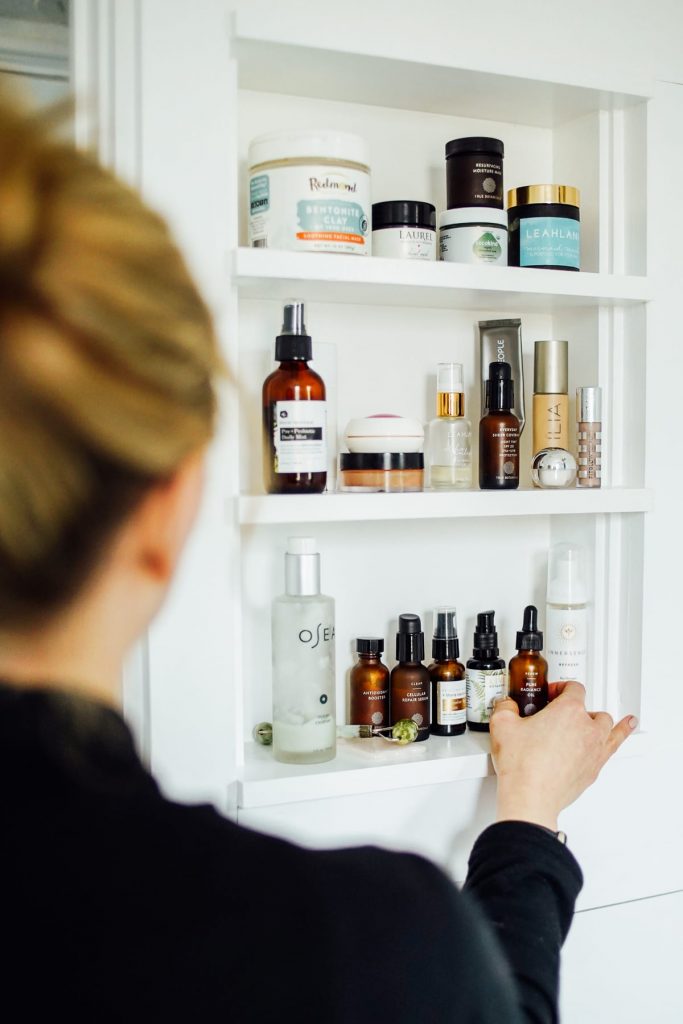 There are so many wonderful ways to naturally wash and care for your face. Do you have a favorite face wash? I would love to hear about it.