I'm pretty picky about the movies I watch, just because I don't have a ton of patience for television. If I'm going to watch something, it must be good and worthy of my precious time. We don't have cable, just Netflix and Amazon, so the selection is already narrowed down for me.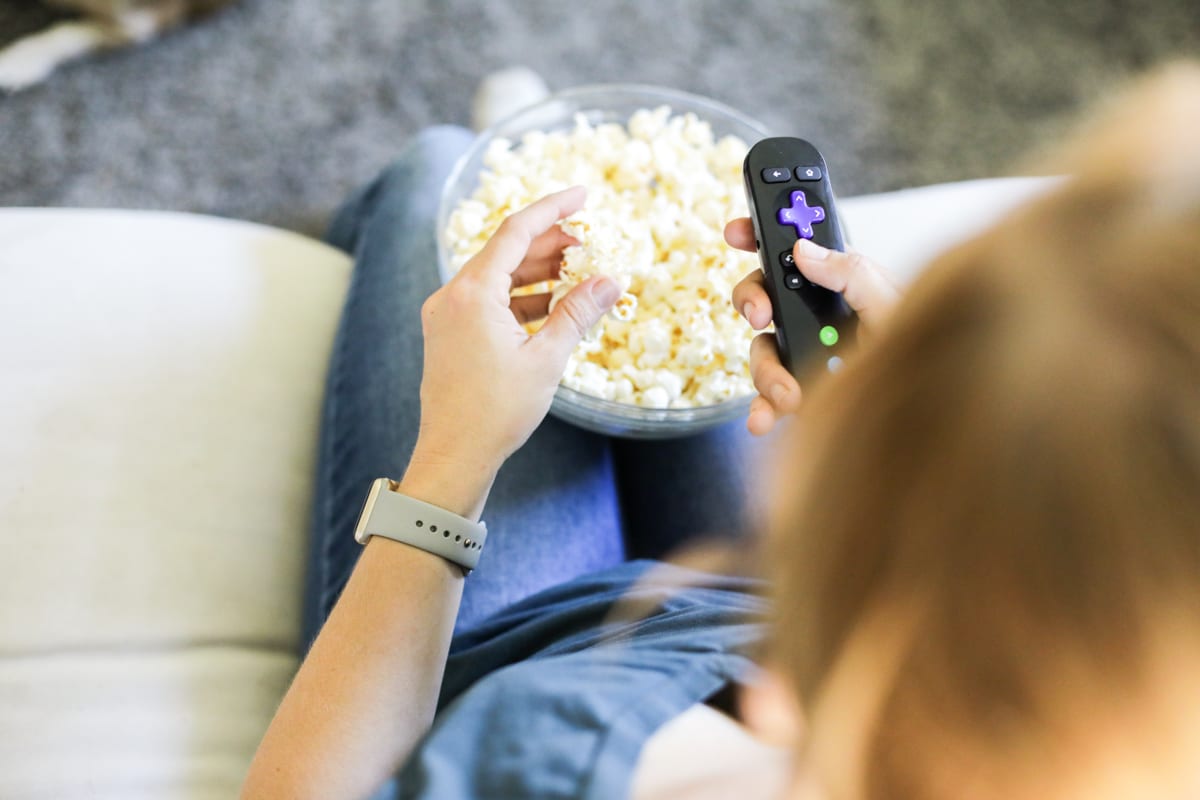 Over the years, I've become a huge fan of food documentaries. And over the years, there have been quite a few binge-worthy documentaries made about real food and the concerns with our current food production methods. Anyone who has the ability to watch these documentaries, should do so.
It can be difficult to know which documentaries are actually worthy of an hour or two of time, and which are not. Today, let's narrow down the choices. I'm going to share my favorite food documentaries that I believe are in the "must-see" category.
I skipped my favorite things in May (because we've been traveling), so this post is a substitute with a movie-specific focus.
Must-See (Real) Food Documentaries
Most of the documentaries listed below are available on Netflix, Amazon (Prime), or can be rented from store rental kiosks. I've linked to the Amazon option below, just to give you an idea of what the documentary looks like.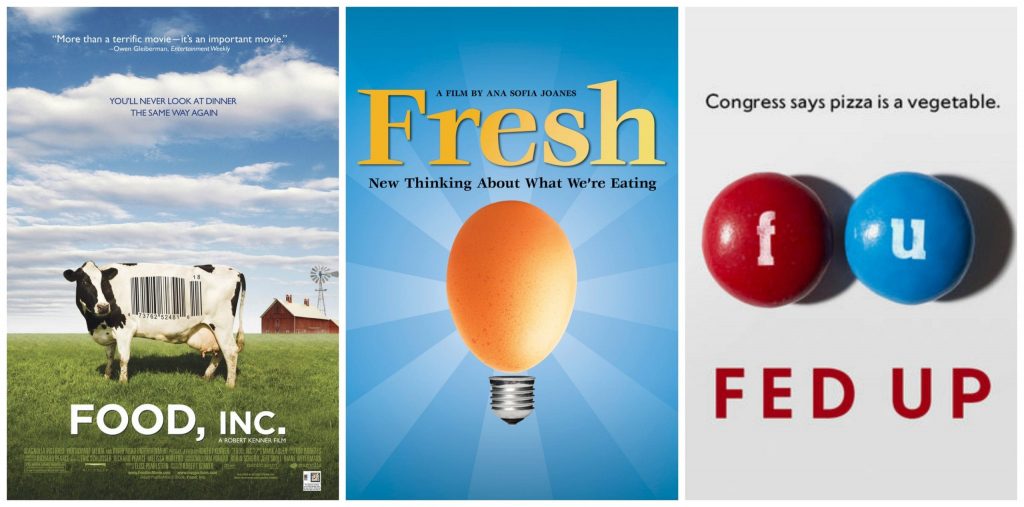 Food, INC is the documentary that initially made me question everything I knew about food. Food, INC is an older documentary at this point (2009), but it's still making a tremendous impact on people.
Fresh takes a look at our current food production methods and the alternative actions some farmers are taking to produce "better" food.
Narrated by Katie Couric, Fed Up focuses on the consequences of consuming sugar and processed food. This documentary is available for streaming on Netflix.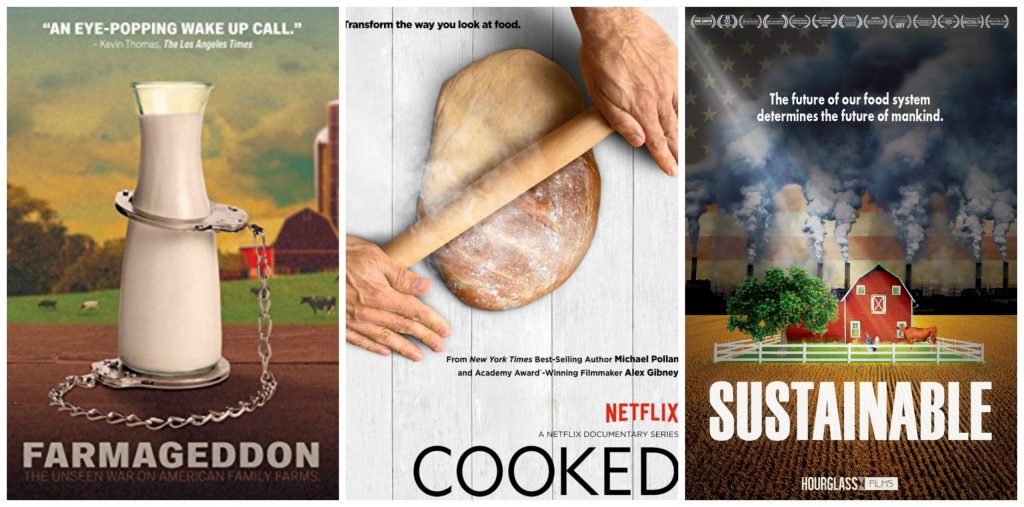 Farmageddon is a documentary all about milk, touching on the current milk production methods and raw milk.
This is a Netflix exclusive series created and narrated by Michael Pollan (my real food hero). The four-part series explores how cooking transforms food. This series, based on Pollan's book, is incredibly inspiring and beautifully filmed.
Also based on a Michael Pollan book, this documentary explores what exactly real food looks like. I absolutely love Pollan's practical and realistic approach to eating real food. This documentary was originally a PBS special and appears to only be available on Netflix.
Sustainable is a new documentary that explores how to eat real food in the midst of a processed, overly-industrialized food system. This documentary even takes a look at ancient grains, like einkorn and spelt.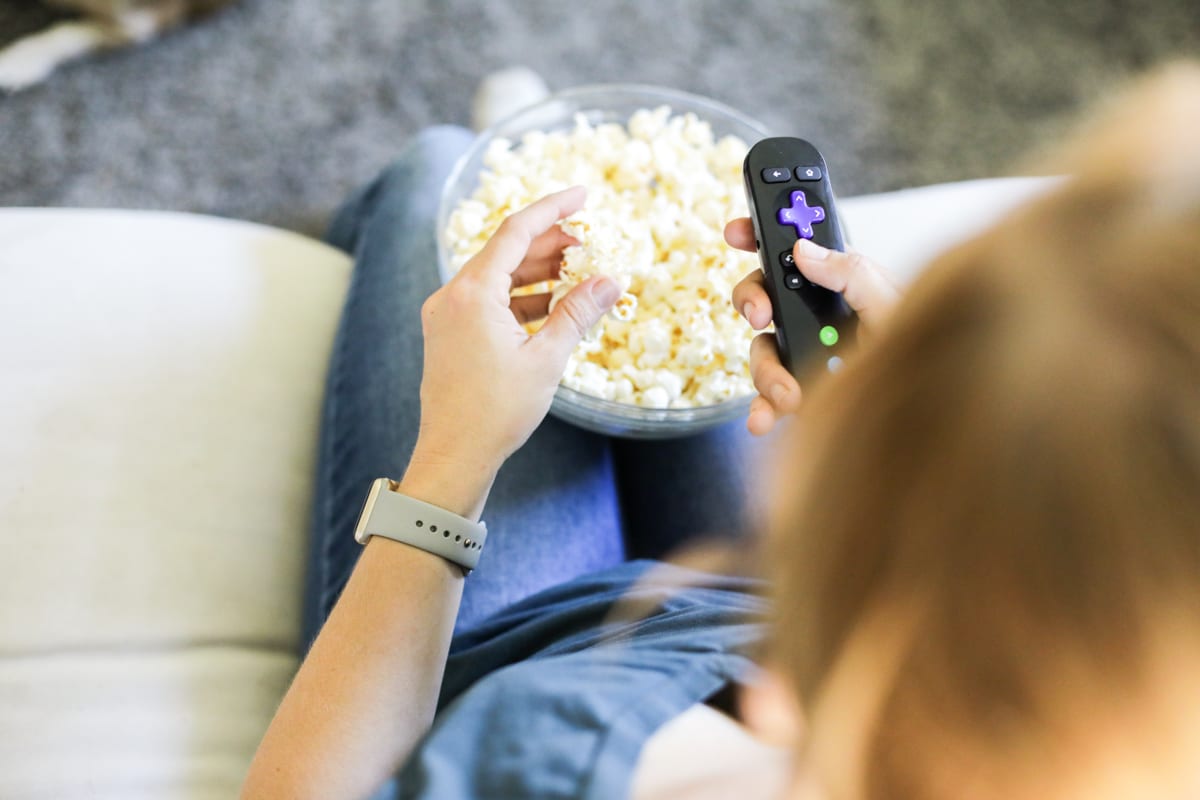 Do you have a favorite food documentary? I want to hear about your favorite.