As a child, I felt like time passed by too slowly.
At the age of eight, I was eager to own a driver's license and a car. At sixteen, when that driver's license entered the picture, I was eager to graduate from high school. That eagerness must have consumed me because I ended up graduating that very year. After graduating, it felt like forever before I would graduate from college, work a full-time job (career job), and get married. Once those milestones passed, I was eager to have kids.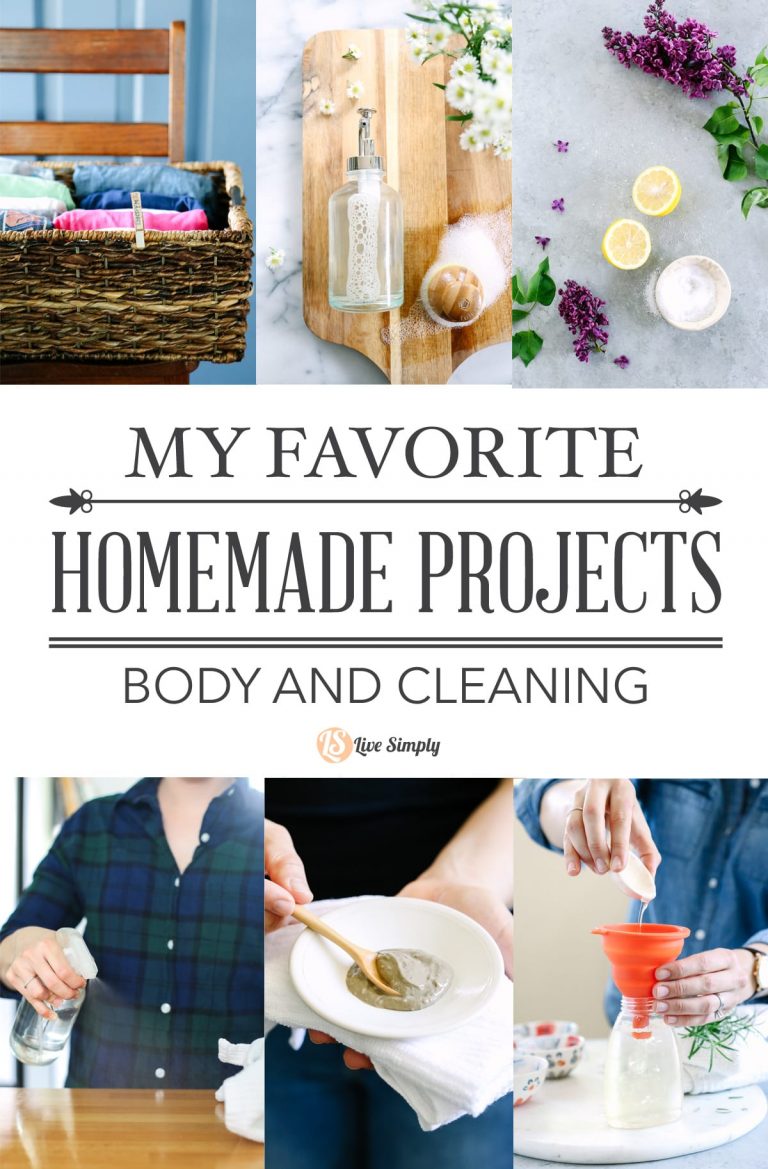 It seems like a good portion of my life was spent wanting time to quickly pass. It's not that I didn't enjoy the seasons of my life; I was just so excited about the future, and the future seemed to take forever to arrive.
Now that I'm in my 30's with two kids, a full-time career (a very different career than my original plan of elementary education), and a wonderful husband, I've found that time passes too quickly.
All of that to say…
I can't believe it's almost 2017!
As we get ready to enjoy Christmas, New Years, and the holiday cheer all around us, I thought it would be fun to reflect on 2016 through the eyes of Live Simply. Over the next two weeks, I'm going to share my absolute favorite posts from 2016. This week, we're going to chat about do-it-yourself projects: cleaning and body-care. Next Friday, we'll chat about food recipes.
My Favorite Homemade Projects from 2016
Let's start off with laundry. This post didn't feature a new recipe, rather, the coolest hack ever. This hack, which involves bundling a week of clothing and placing the bundles in a basket, has saved our mornings over and over again. If you're a parent, you need this hack in your life. Trust me!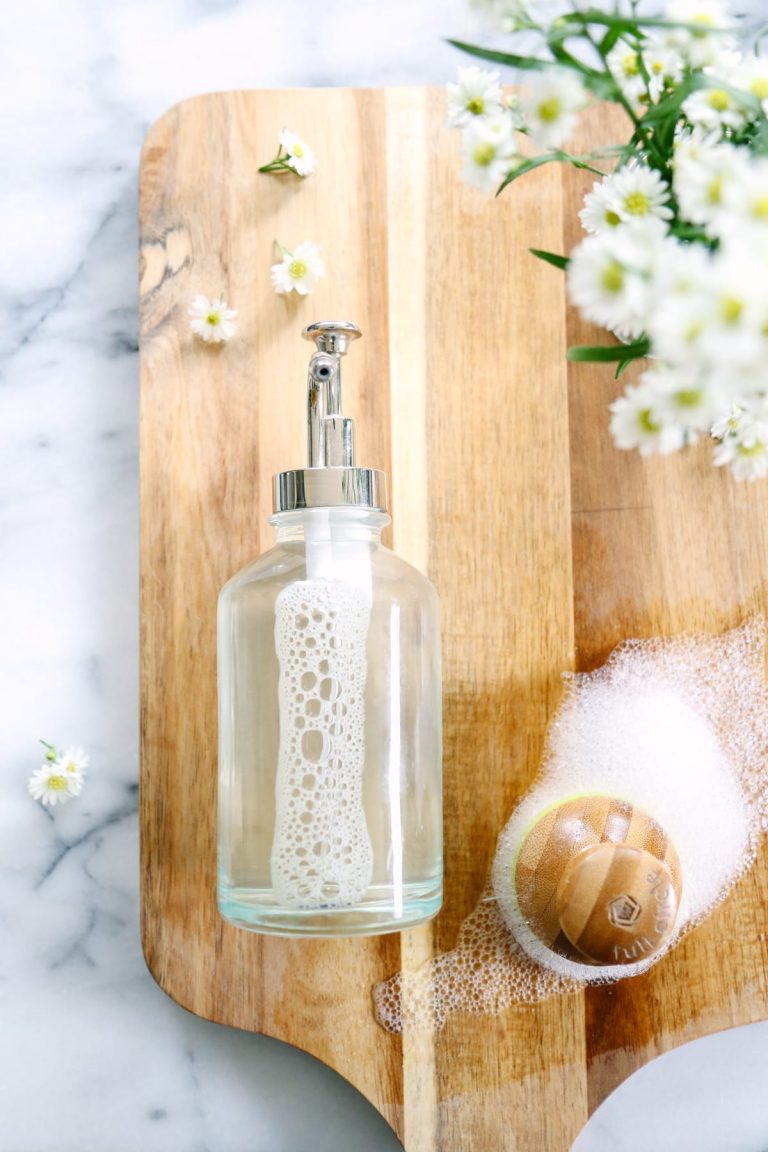 This is the dish soap currently sitting next to my sink. I absolutely adore this dish soap. It's super easy to make (think: less than two minutes) and it cuts grease like a certain famous blue dish soap.
I'm obsessed with keeping my sink clean. I don't know why, but for some reason life just seems "perfect" when the kitchen sink is clean and sparkly. Funny, right?! This post featured four different ways to naturally clean a sink. My go-to method is the lemon and salt, followed by the sink scouring powder (when the sink is greasy).
I've been using this all-purpose cleaner for several months now, and my love for it only grows deeper. This spray cleans everything (except marble and granite): windows, mirrors, counter-tops, pet accidents, and bathrooms.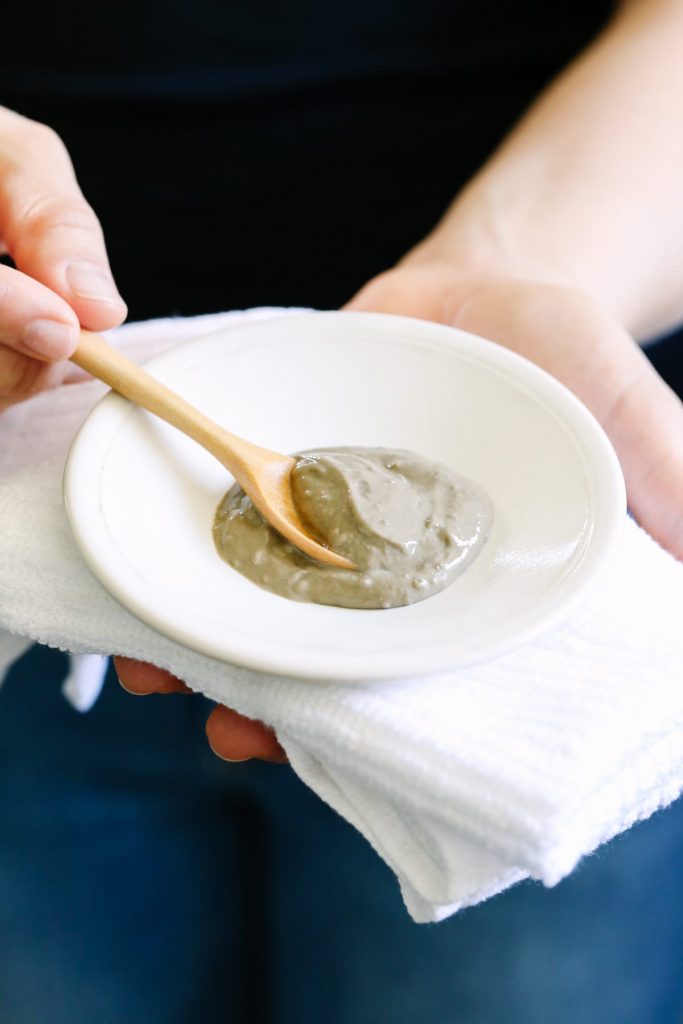 This clay mask is my go-to product for breakouts, clogged pores, or just tired skin. It's soothing, detoxifying, and hydrating.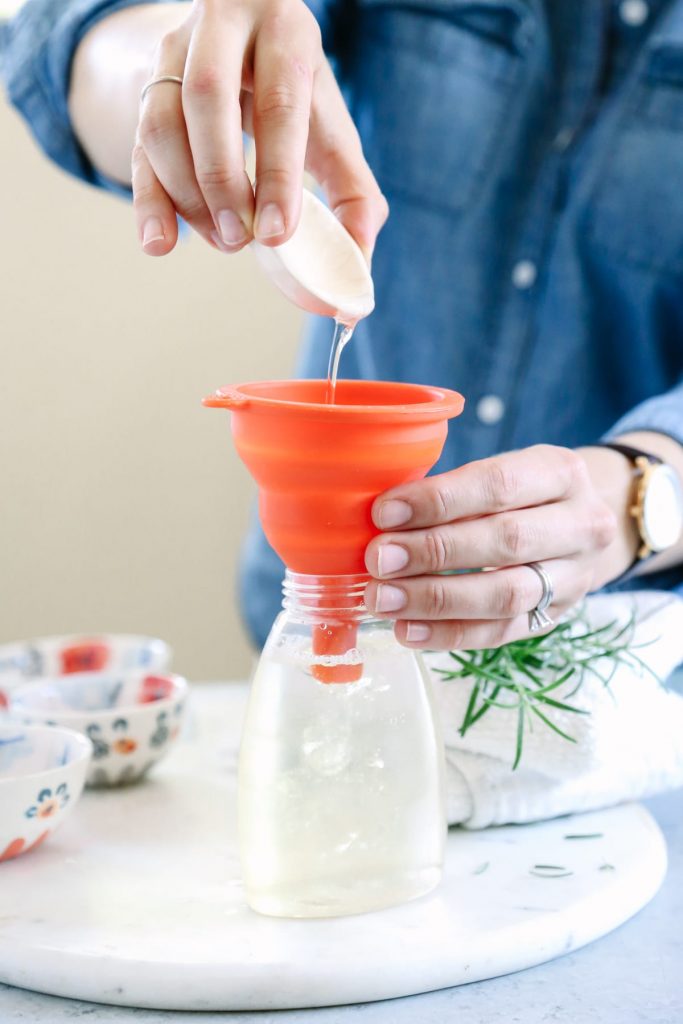 This body wash is easy to make, and it foams! The "body wash" may be used as hand soap or face soap, too.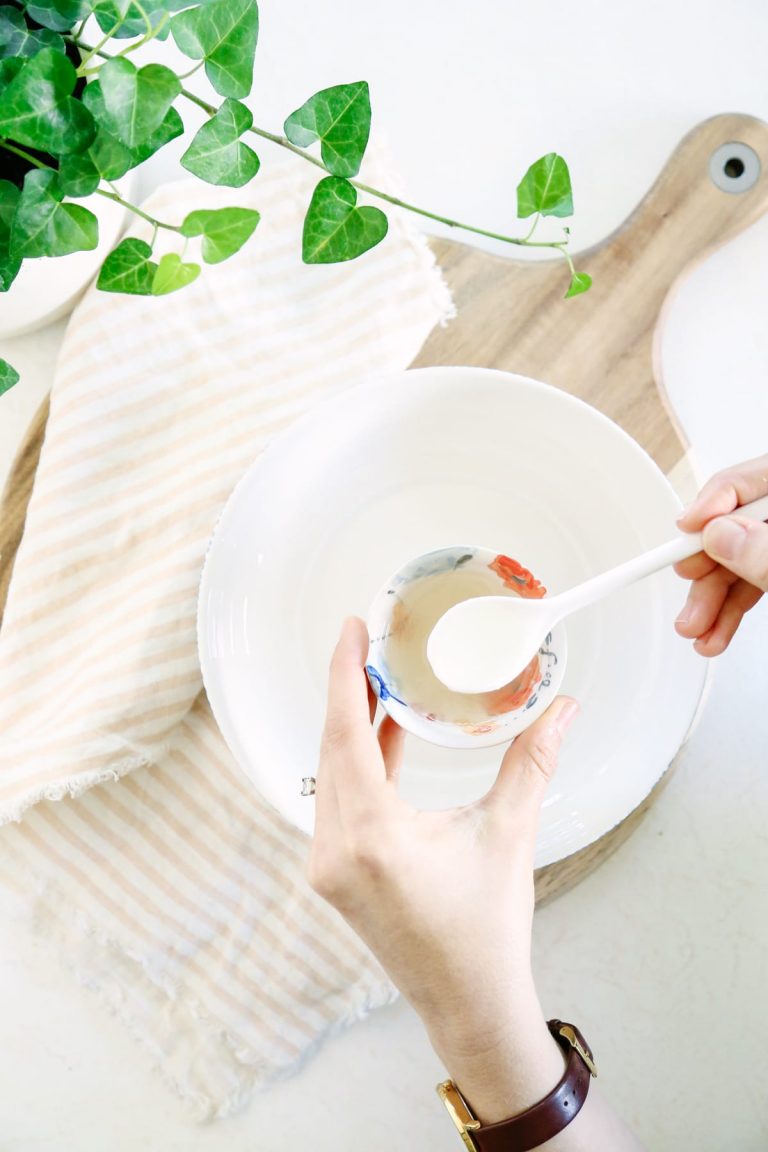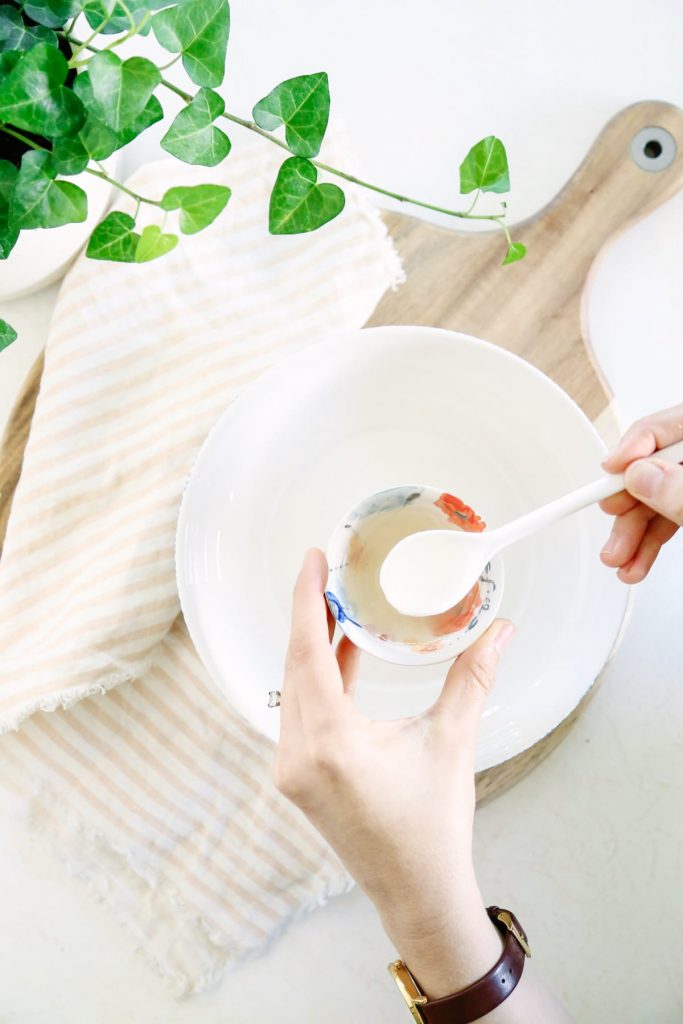 I've been on the hunt for my "perfect" facial moisturizer for a very long time. The "perfect" moisturizer will be different for everyone, but for me, this is the product. I used this during the summer and plan to continue using it throughout the "winter" (Florida ;)) months.
This hand sanitizer spray has been used multiple times just in the last week (#coldseason). I love that I can reach for a bottle of hand sanitizer in my purse, and give everyone in the family (well, their hands) a good spray down.
When folks find out that I write a real food and natural living blog, I'm often asked two questions, "Do you eat a lot of salads? What kind of skin-care products do you use?" Once I answer these questions, the big money question is usually next. Seriously, the salad question comes up quite frequently, lol. My answer to the skin-care product question always starts with a face wash explanation. I compiled this 2016 post to help answer the famous skin-care question.
Do you have a favorite homemade project from 2016? Is there anything you'd like to see on Live Simply in 2017?