This post may contain affiliate links. As an Amazon Associate I earn from qualifying purchases.
Summertime brings an abundance of fruit and veggies, but staring at the bounty of colorful produce in the market can result in an overwhelmed feeling, "How do I use all these veggies and fruits?"  
Grab your market basket and sun hat, we're going shopping! Let's tour the market together, grab a loaf of bread from our favorite baker, and explore the fruits and veggies of the season.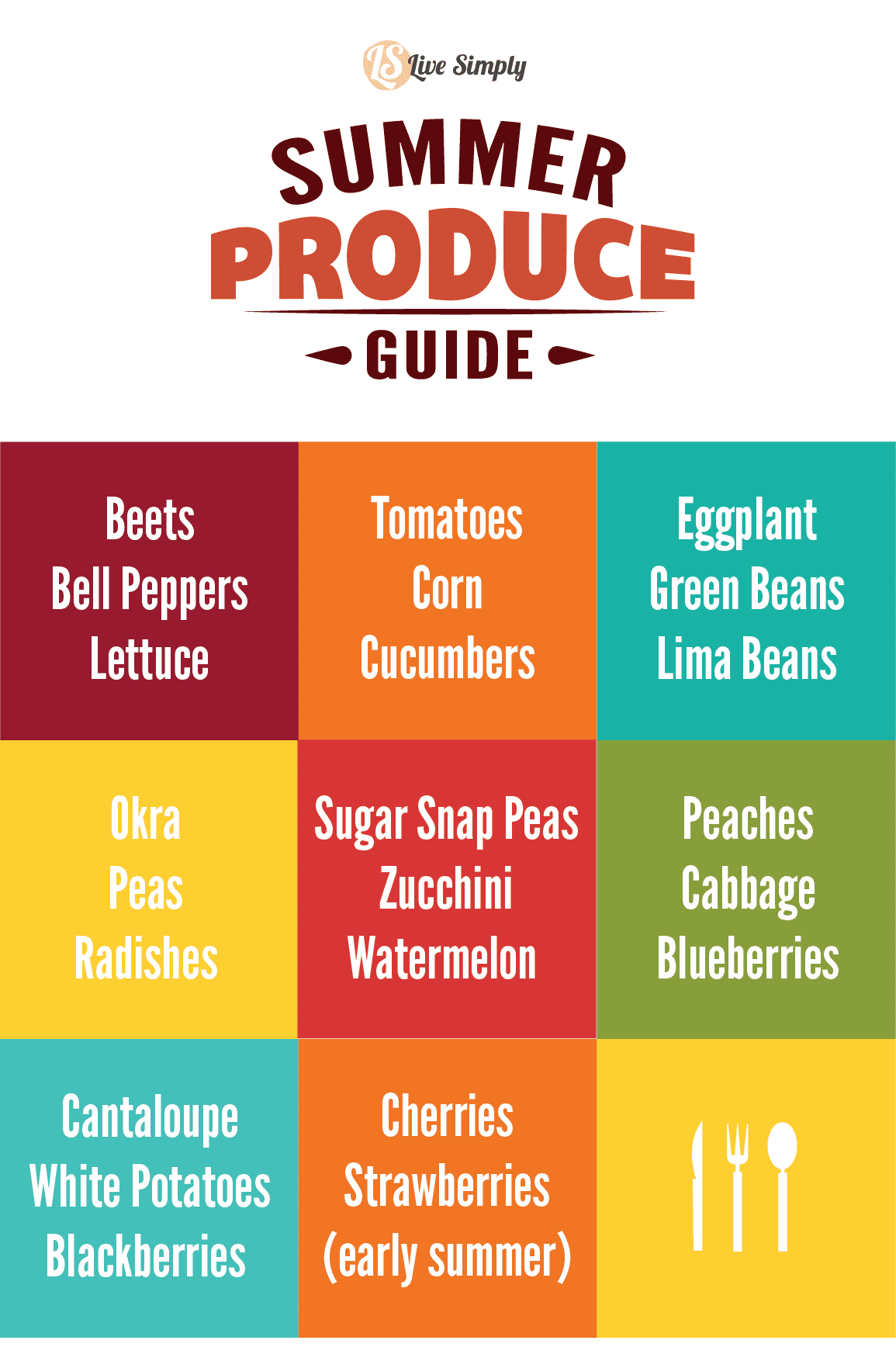 More Summer Recipes You May Like: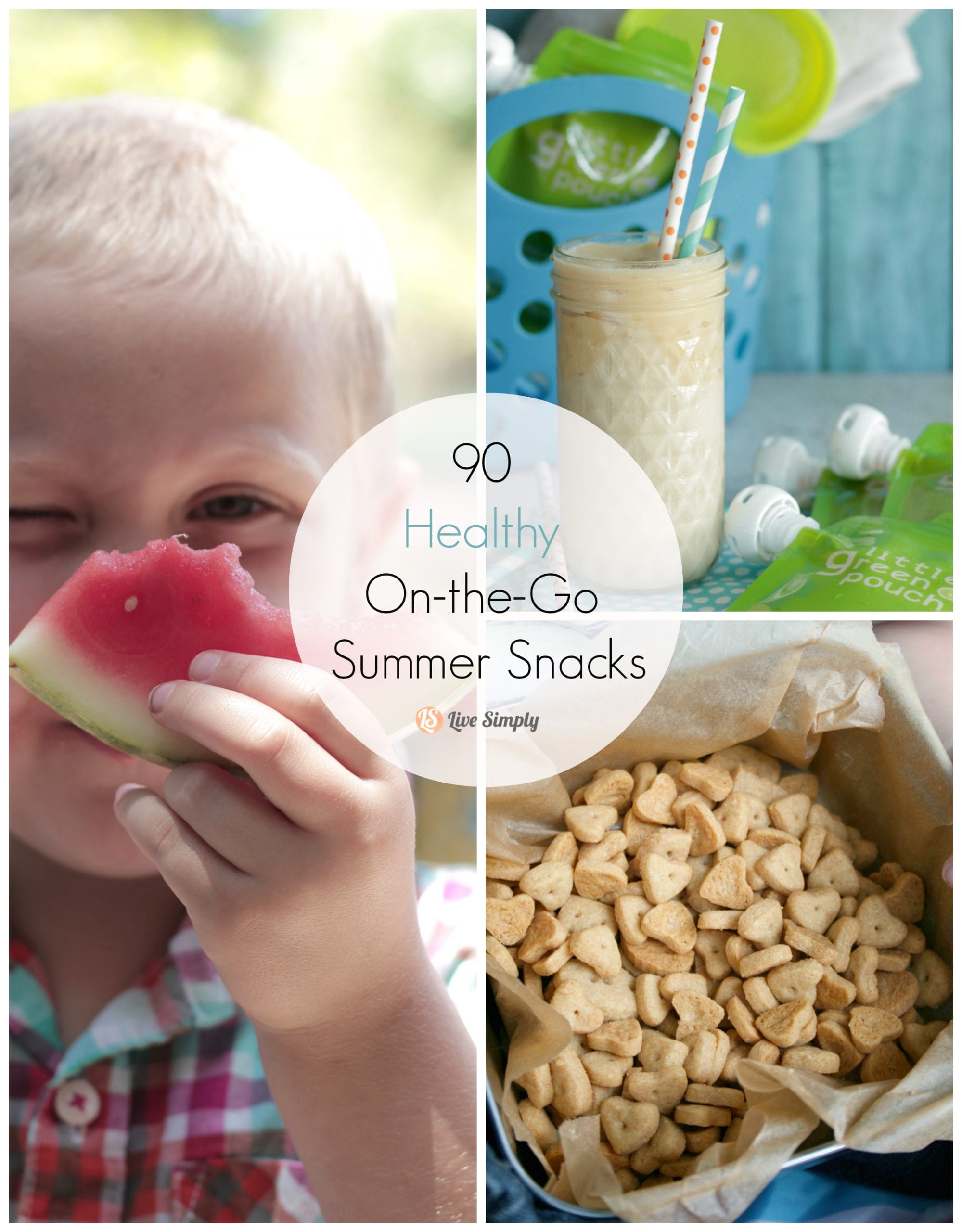 90 Healthy On-the-Go Summer Snacks