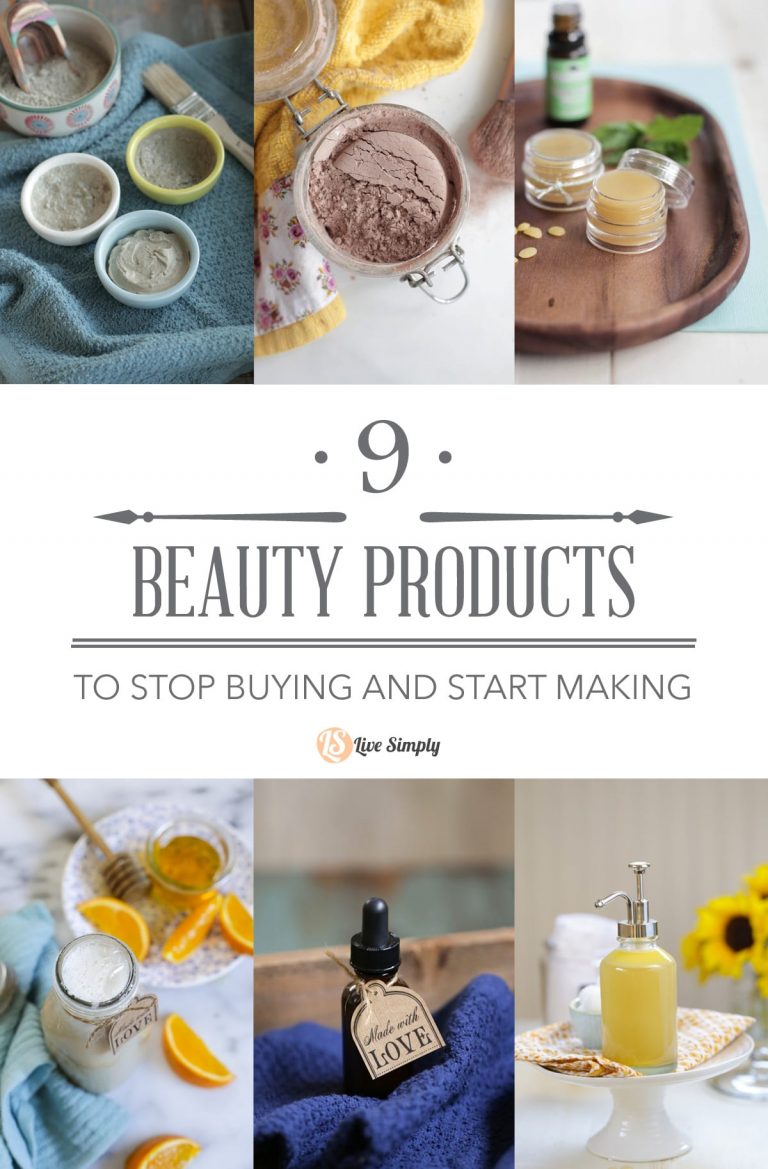 I'm not here to convince you to make nine beauty products. Rather, my goal is to convince you to choose just one homemade beauty product to stop buying and start making. Does that sound doable? Just one!
There is one catch. Once you make one beauty product, you'll want to make a second and then a third. It's the addictive simplicity that comes from making homemade products. Soon you realize that a few basic ingredients can make a variety of homemade products, and you can't help but continually ask yourself, "Hmmm…Can I make that?"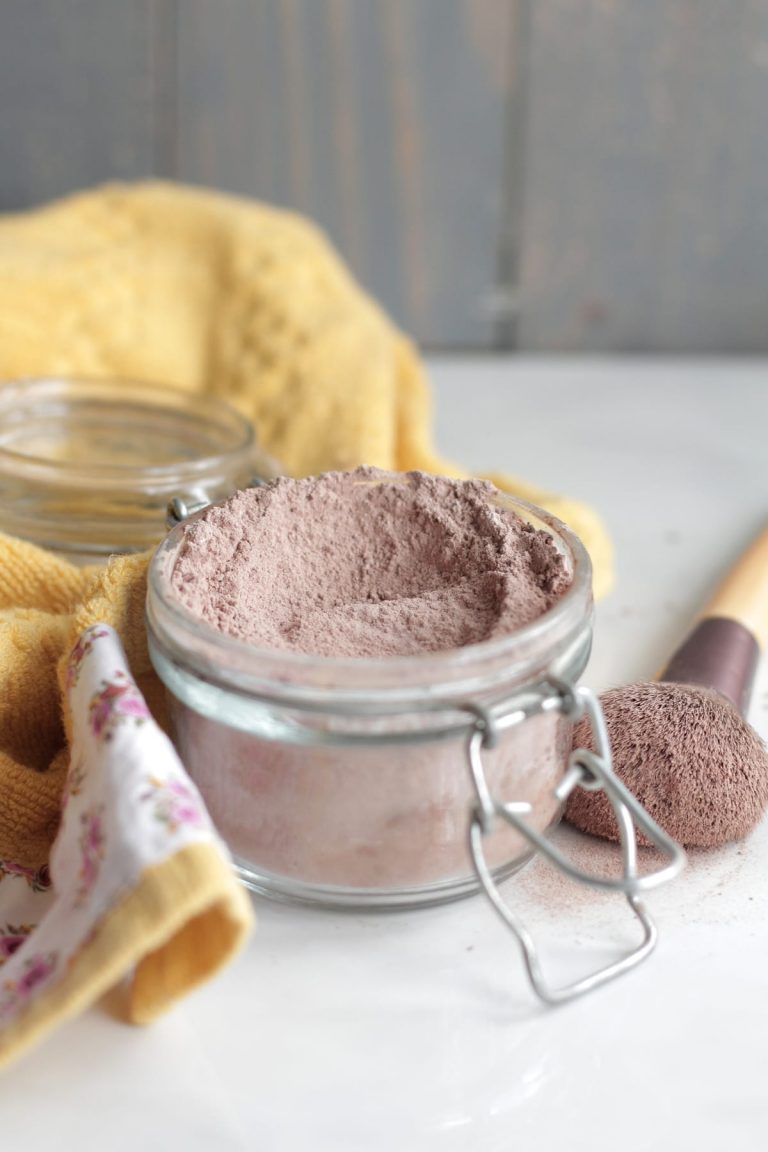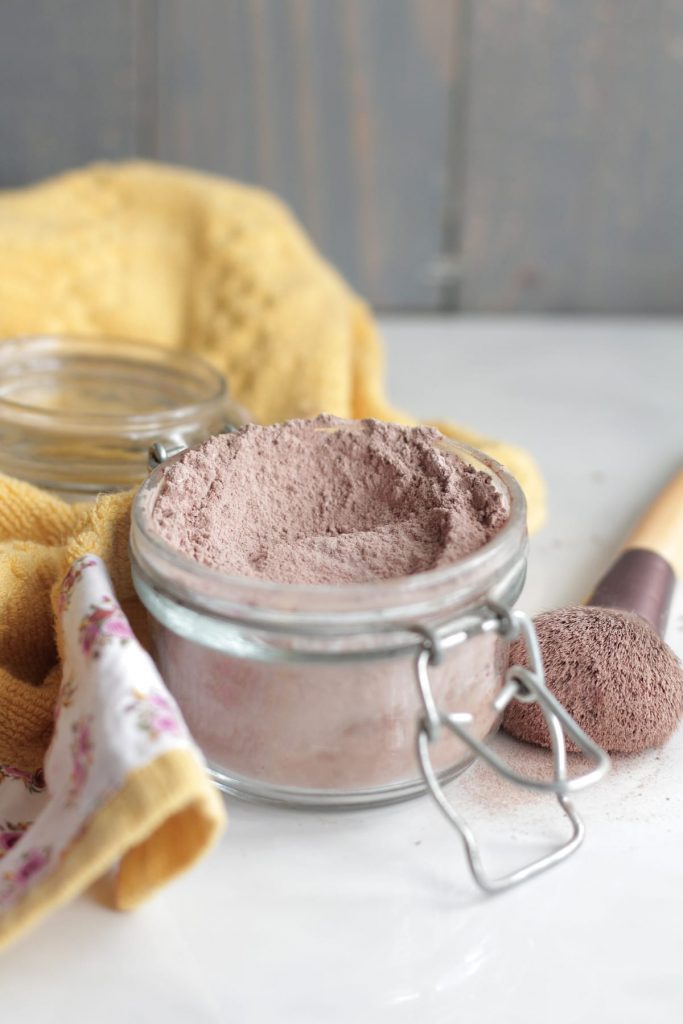 My first ever homemade beauty product was a simple homemade foundation powder. I was hooked! Slowly, one by one, my favorite beauty products were replaced with homemade recipes. Yes, I still use some store-bought products (at least until I can create effective homemade alternatives), but the majority of the products I use on my skin now start with a bowl and a few basic ingredients.
Today, as you skim this list, don't feel overwhelmed and rushed to replace all your beauty products this weekend. Simply start with the product you most often use and then start making one small change a month. I promise, soon, you'll be hooked! 
9 Beauty Products to Stop Buying and Start Making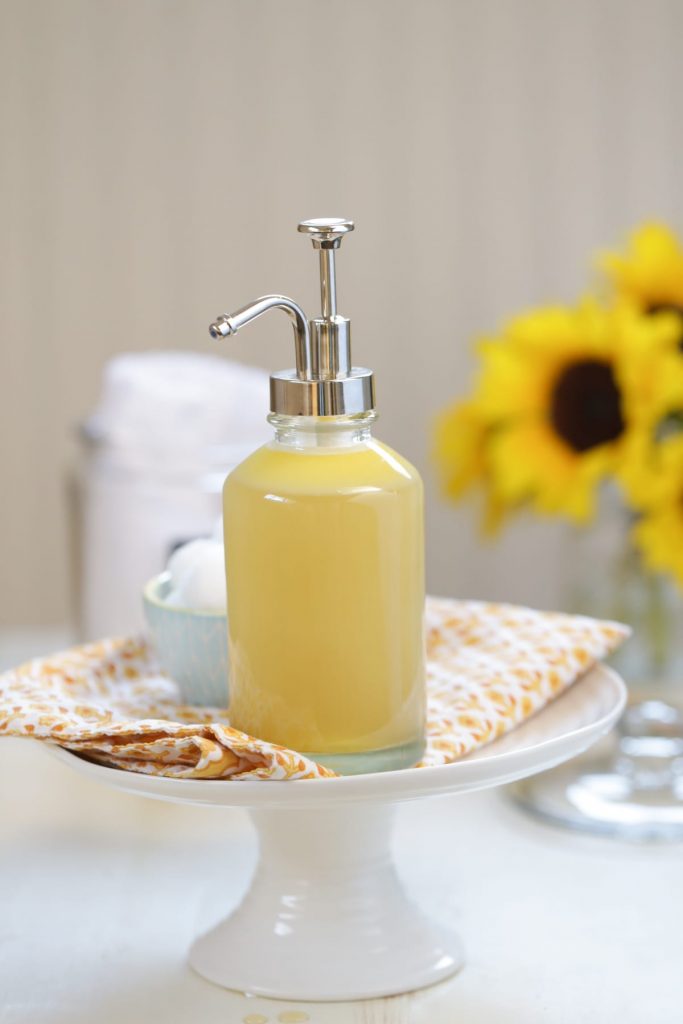 Face Wash: Homemade face wash isn't as complicated as it may sound. With a few simple ingredients you can make your own face wash or facial cleanser (my current favorite) that costs just pennies per ounce. If you want to avoid face wash, another facial cleansing option known as the Oil Cleansing Method only requires one simple ingredient: oil (or two oils combined).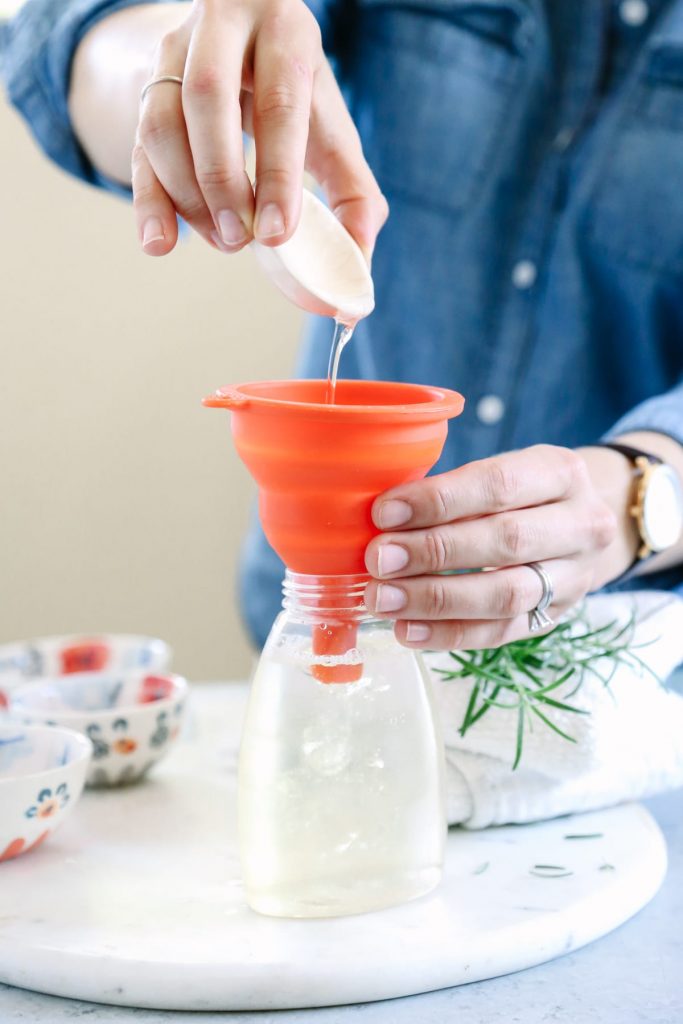 Body Wash: It wasn't until college that I discovered the luxurious world of body wash. Thankfully, homemade body wash is a simple DIY project that requires only a few basic ingredients. It won't disappoint!
Toothpaste: Toothpaste is a bit of a touchy subject, at least in our house. When I first announced to Dustin that I was throwing out his precious squeeze bottle of blue toothpaste he immediately objected, "Not my toothpaste!" Shortly after our conversation I began using homemade toothpaste. Today, I go between using a natural store-bought brand, Redmond's Earthpaste, and homemade paste.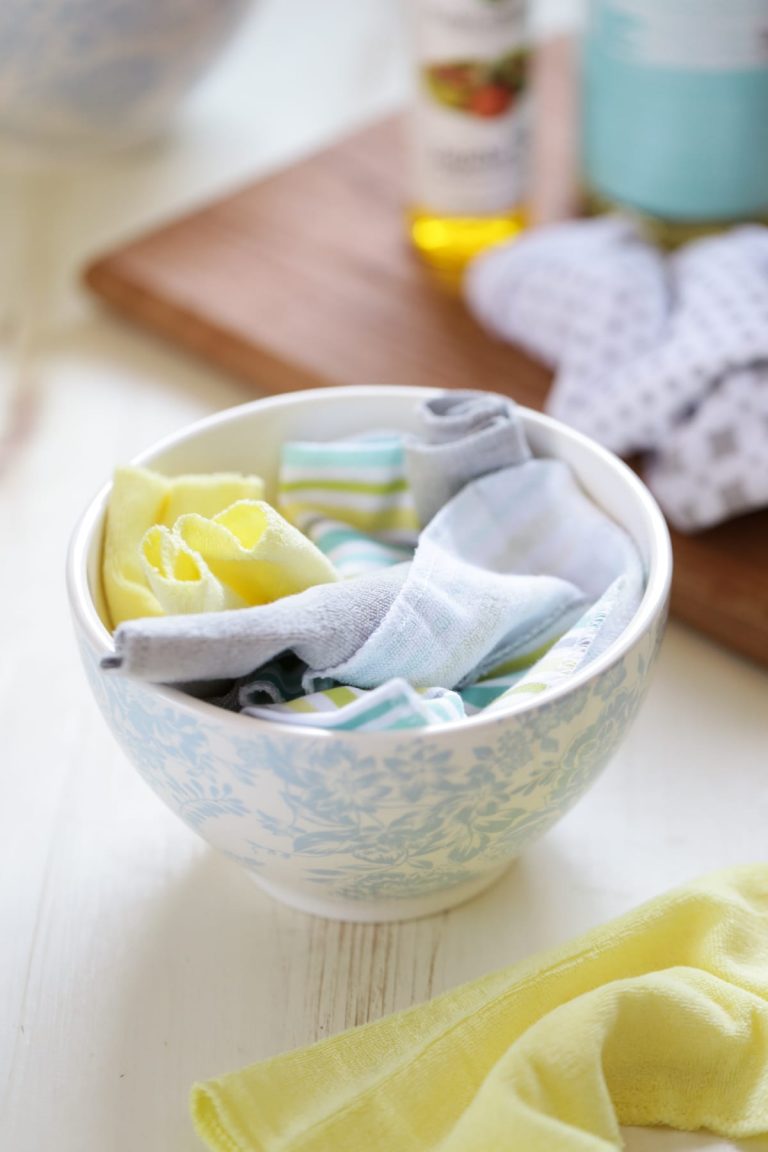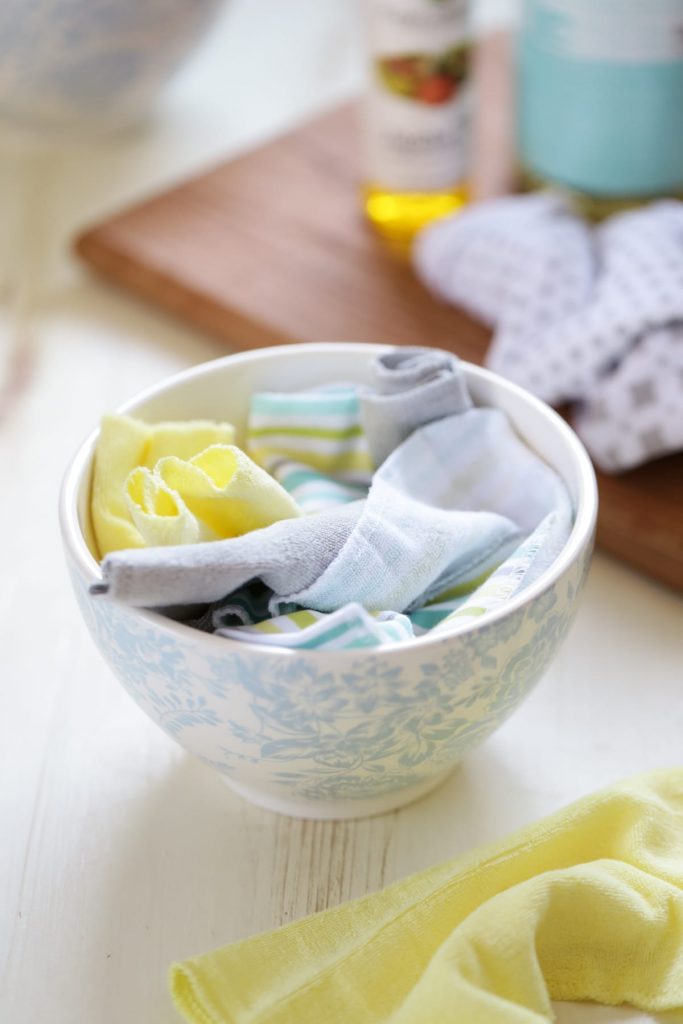 Reusable Cleansing Wipes: Traveling with homemade beauty products can be a bit of a challenge. To help solve my problem of too many liquids and not enough space I created my own facial cleansing wipes. These wipes are super easy to keep in a baggie for travel. Homemade cleansing wipes may also be used as a daily make-up remover or face wash replacement.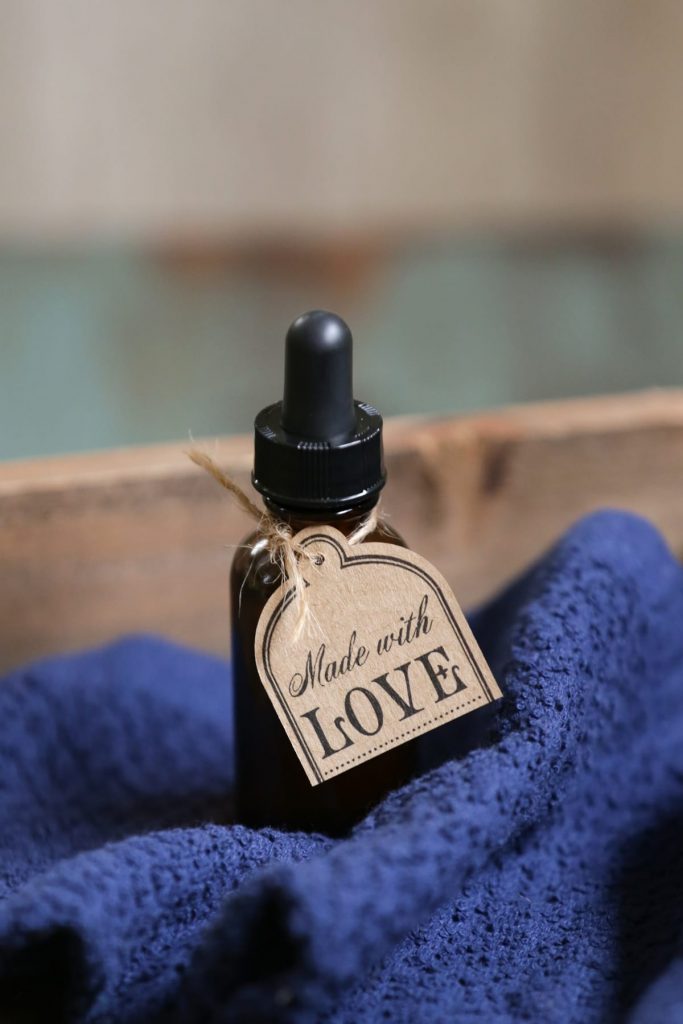 Beauty Serum: Homemade beauty serum may sound complicated and fancy, but I'm here to say that making your own serum is, say it with me, "Super easy!"  While there is an initial investment in making your own facial serum, the long-term savings are quite significant.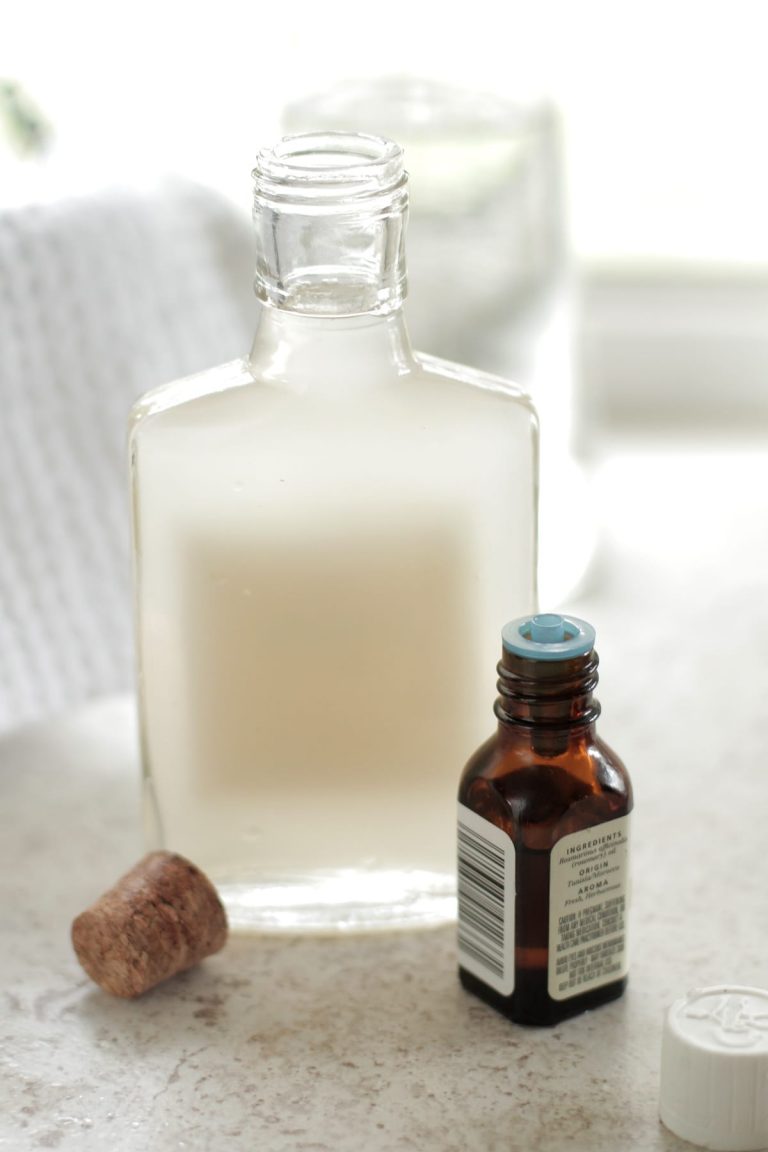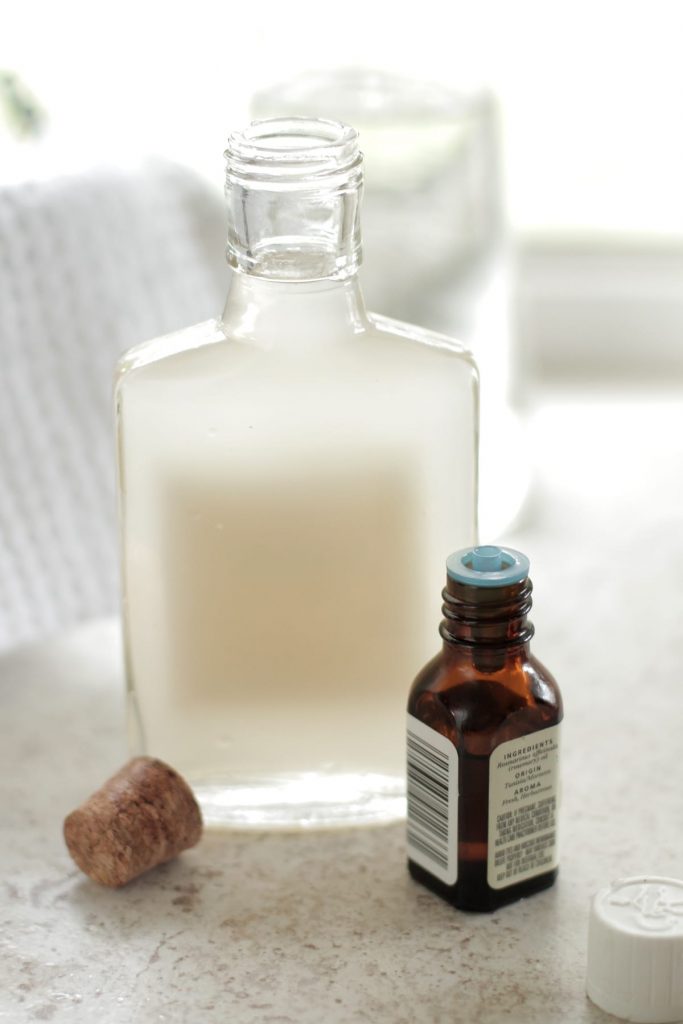 Facial Toner:  Gone are my days of $30 green bottles of astringent purchased from a mall department store. Now I use a simple astringent made with two ingredients (or three if you'd like to add an essential oil). The best part? Both ingredients are kitchen staples which means homemade astringent costs just $2 to make an entire bottle!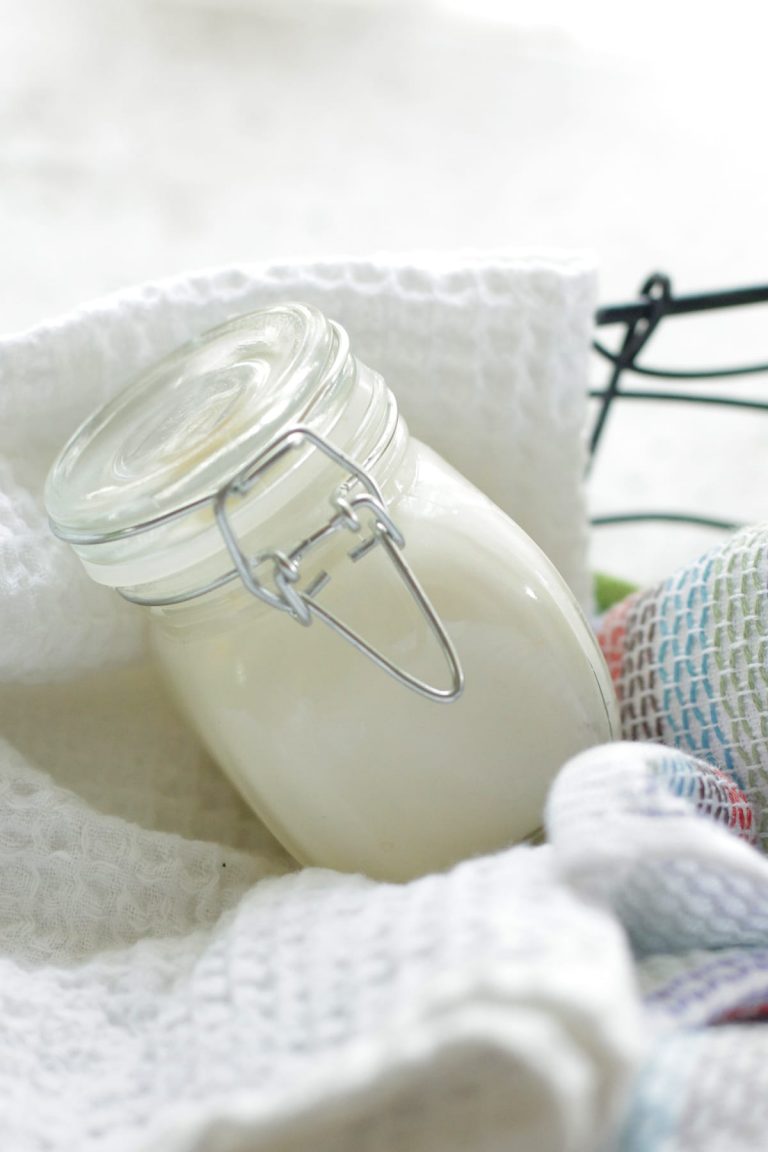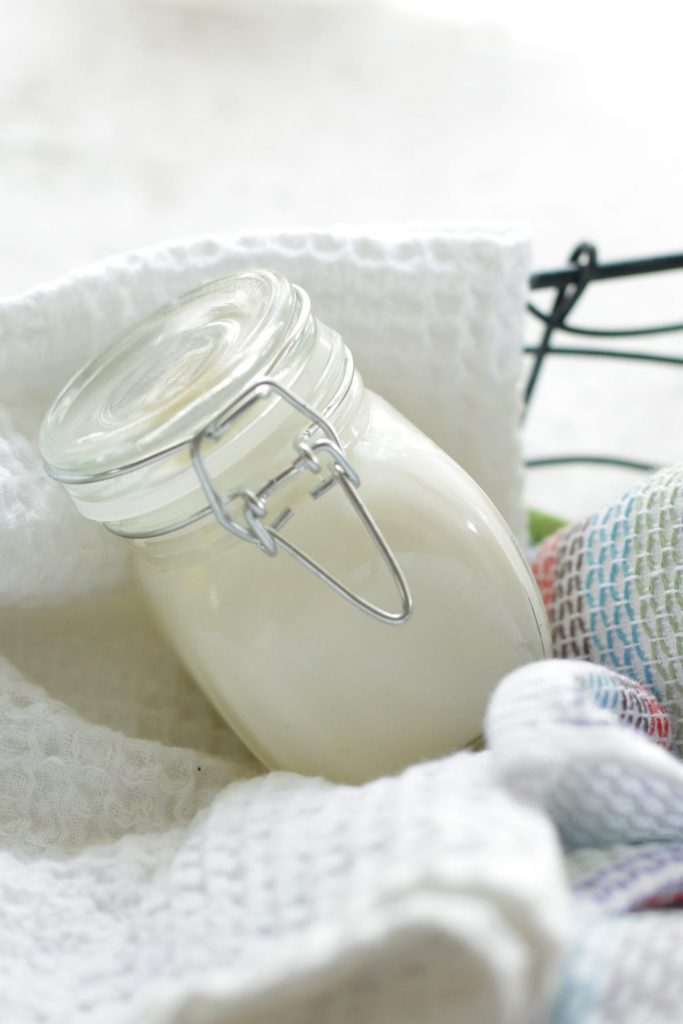 Moisturizer: My husband often refers to me as "The Amphibian." The nickname came about after he observed an interesting obsession– I love moisture! I could spend half the morning in the shower with my body wash, and I have an obsession with lotion. Over the past couple of years I've used a combination of homemade lotion (made without coconut oil) and an oil-based moisturizer.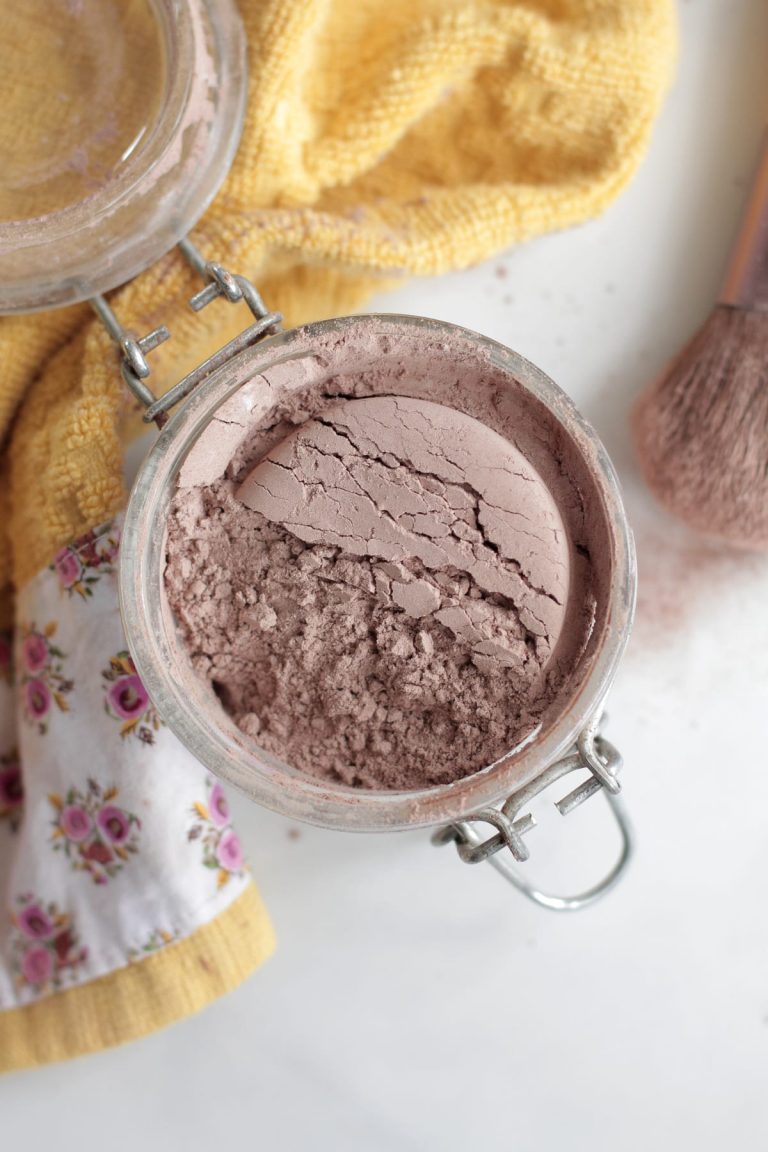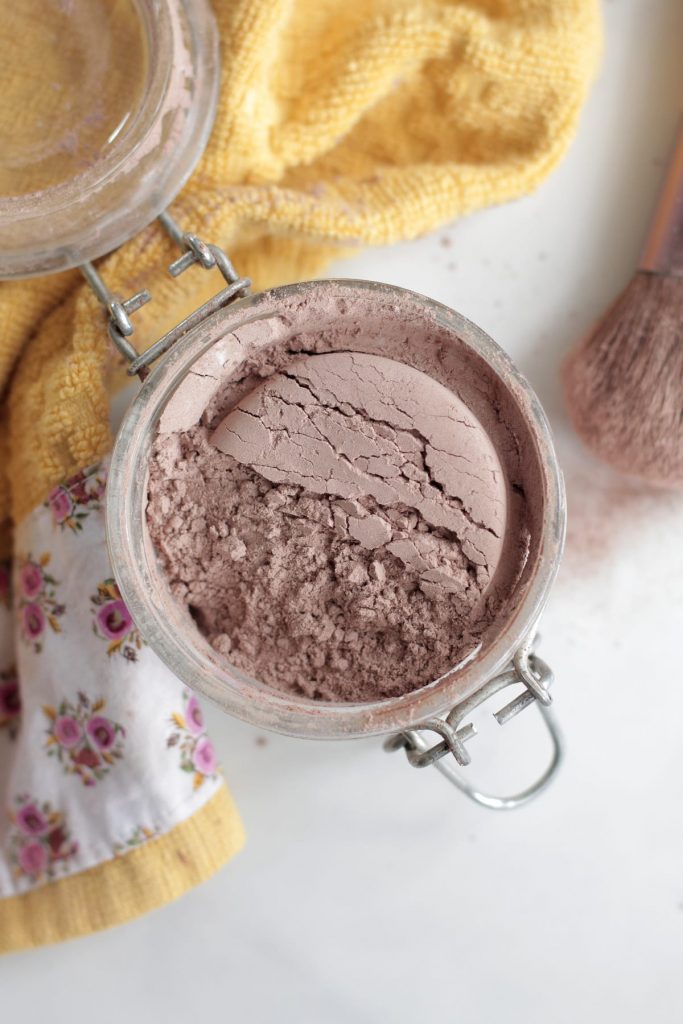 Foundation Powder: This simple foundation powder was my first DIY experiment. Three years later I still love my homemade foundation powder and use it almost every single day. This powder provides a light to moderate coverage, so I've found it is best to invest in a better-quality organic concealer if you'd like more coverage than this powder alone can provide. I use the brand Pacifica for concealer (and mascara and blush).
Lip Balm: I'm always amazed at the long list of ingredients found on 99% of store-bought lip balms. What happened to using simple ingredients for such a simple product? Homemade lip balm moisturizes and heals dry lips with just a few natural ingredients that you can actually pronounce!  You can also make a colored lip balm if a splash of color is more your thing.
Masks: My first facial mask experience came from a long skinny tube which included a pretty picture of apricots and a list of over 20 mystery ingredients! For years I continued to buy that tube without ever once stopping to ask, "Can I make this?" Within a few months of making my foundation powder (remember, small monthly changes!), I decided to use the bentonite clay from that recipe to whip up a facial mask. I've also started using charcoal in my face masks.