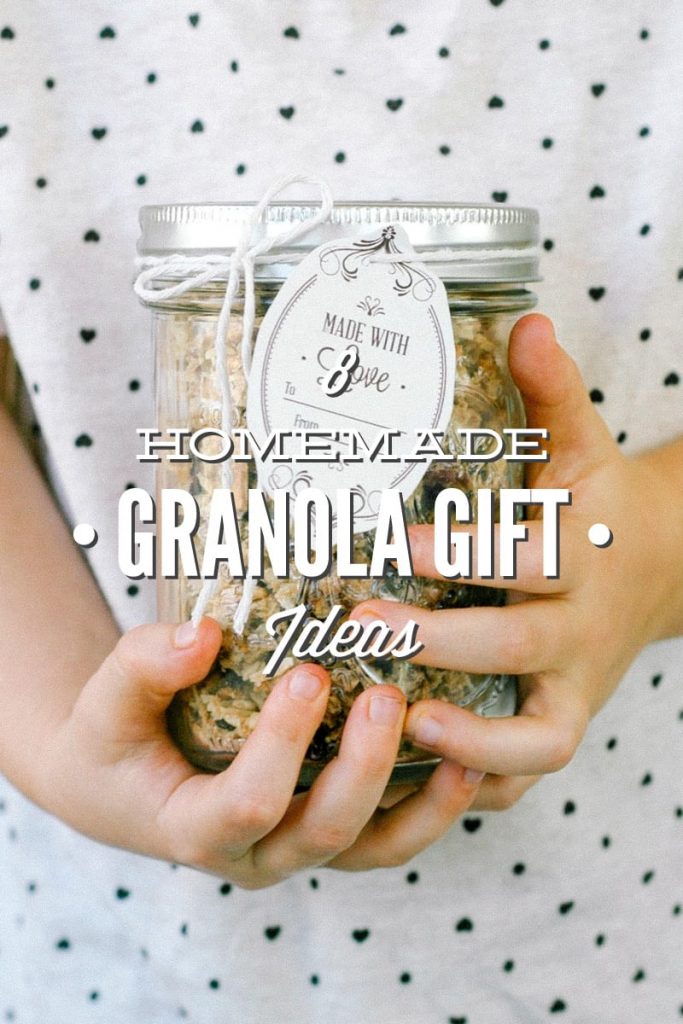 Contributor post written by Renee from Raising Generation Nourished
Can I share some breaking news with you?
Well, I guess it probably isn't considered breaking news, but maybe more of a public service announcement.
Last year was my first year with a kid in full-time school, and do you know what? Those teachers work harder than just about anyone I know. After volunteering a few times in my daughter's class, the first part of the year, I decided her teachers needed more than another mug to add to their holiday collection at Christmas break, and then another mug toward the end of the year to say thank you for the great year. I don't personally know any teachers, but just how many teacher mugs does one person need?!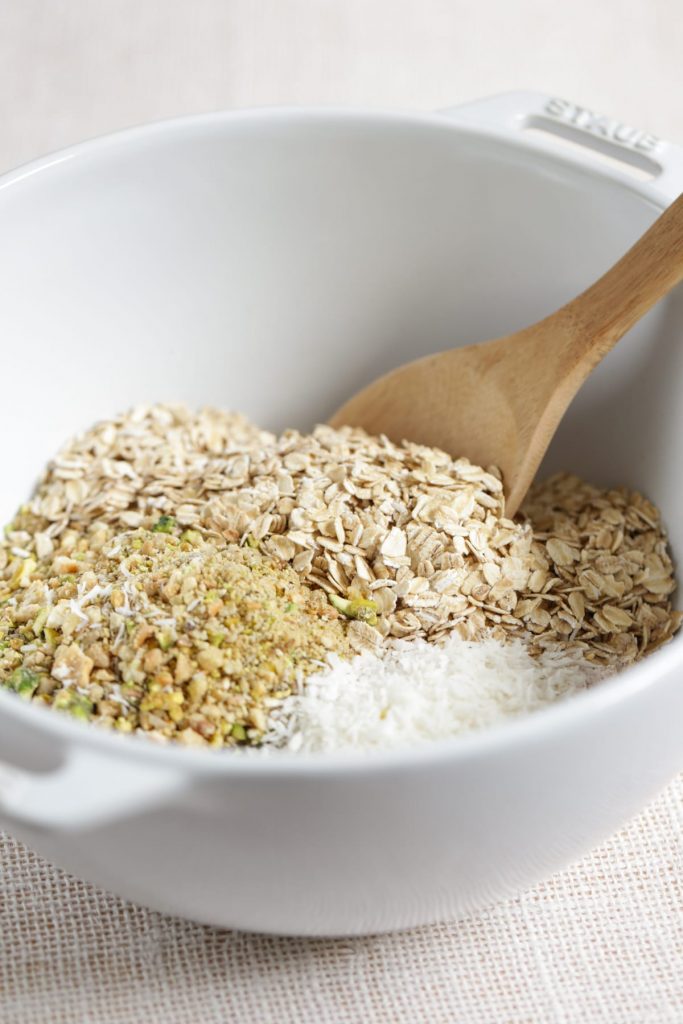 True to my foodie form, I thought something homemade that they could enjoy during their holiday break, or at the end of the year, would be a great idea. I mean, can you imagine being a teacher on Christmas break? I don't know about you, but I would be sleeping in and enjoying a hot cup of coffee with a breakfast that would be as hands-free as possible.
I pictured my daughter's teachers cuddled up with a fuzzy blanket, a hot cup of coffee, and not rushing to school. And then I thought…if I could fix them breakfast I totally would!
I settled on a mason jar filled with homemade granola and wrote a quick little note to each teacher, "Enjoy your first school break breakfast on us!" The homemade granola gift was a huge hit. We even received thank you notes from her teachers in the mail!
So here is your inspiration. We love using our own homemade granola, though certainly there are some fun store-bought brands with cleaner ingredient lists, like Bare Naked, at most grocery stores which you could use instead. Making homemade granola was a great opportunity for the kids be a part of the process so they could feel like they were really giving a gift.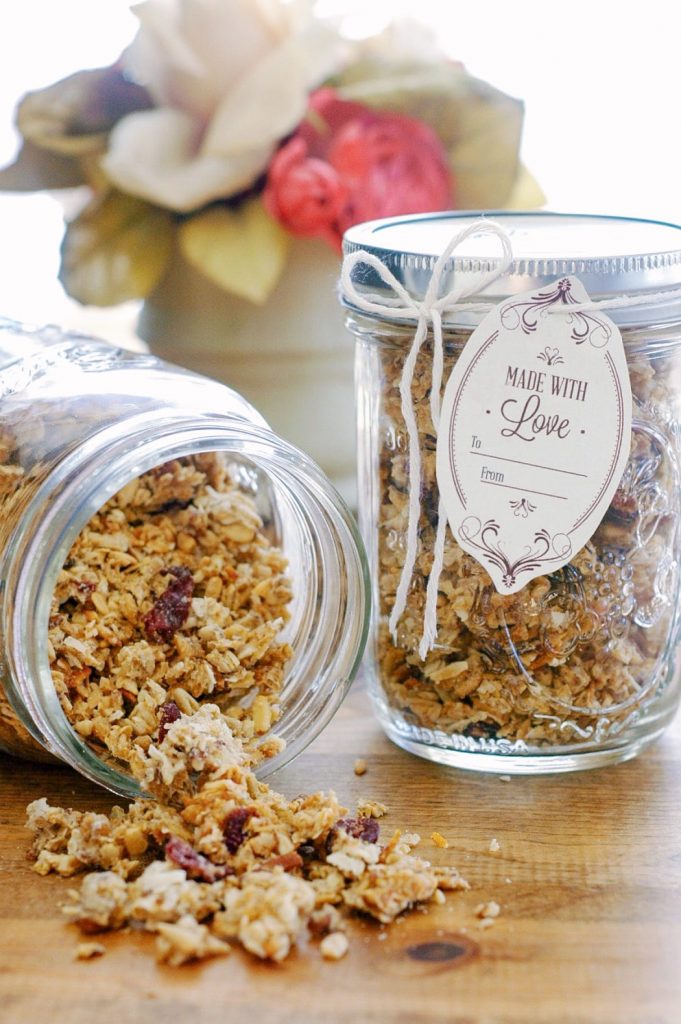 Homemade granola really couldn't be any easier to make. Here are some inspiring ideas for you with both soaked (you can read more about soaking oats in this post) and non-soaked options, depending on your dietary preferences and time. The best part is that homemade granola lasts, so you can make a batch way ahead of gift-giving season! And just to make the gift of homemade granola even easier, I've included a free printable at the end of this post for you to print and attach to a mason jar full of granola for the special people in your life.
PS: The granola recipes listed below are also great to add to your weekly prep time, since you can double the recipes and freeze large batches for later.
8 Homemade Granola Gift Ideas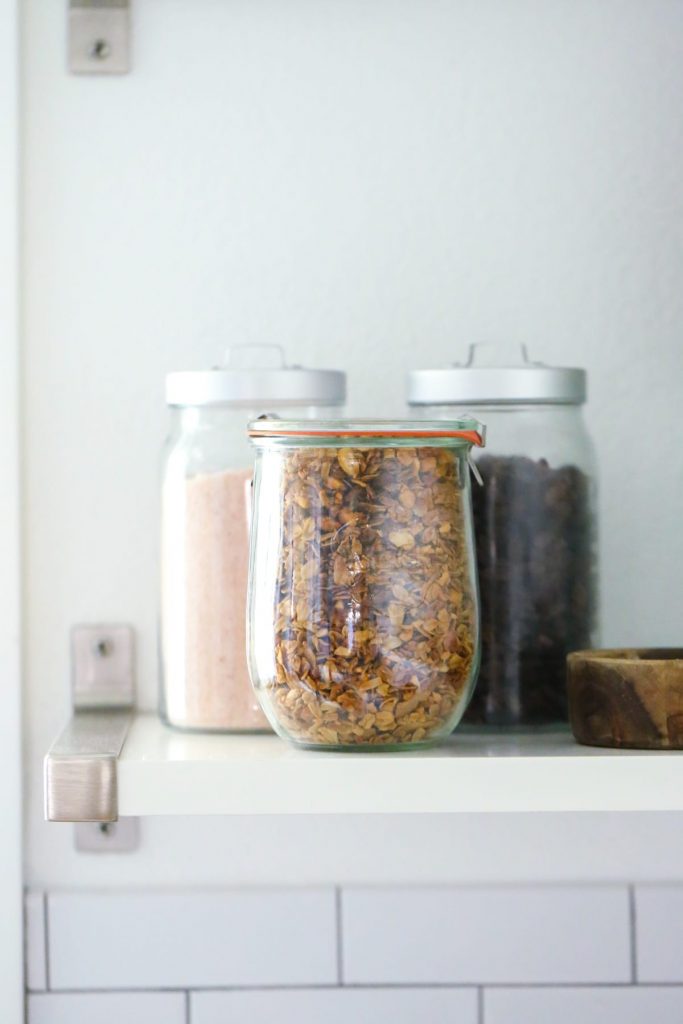 This granola takes about 30 minutes to make. It's an easy and inexpensive granola (with an amazing flavor thanks to the spices) to whip up for the first-time granola-maker.
Cranberry-Orange Granola (soaked): 
Festive and fun for the holiday season, this orange-vanilla infused granola is decorated with pretty cranberries!
Grain-Free Apple Cinnamon Granola (soaked): 
The texture and flavor of this granola is amazing. Lightly crispy and tastes like apple pie.
Honey Rhubarb Granola (soaked): 
Right around the last part of the school year we have rhubarb coming in the garden, so this is a fun one to give as an end-of-the-school-year gift. It is sweet, crunchy, and delicious!
Strawberry Quinoa Granola (soaked): 
This is another great one for the end of the year as fresh strawberries come into season! This granola is so pretty, the texture is light and crispy, and those strawberries infuse into the cereal.
Simple Cinnamon Granola (soaked): 
Simple, full of cinnamon flavor, and perfect anytime of the year.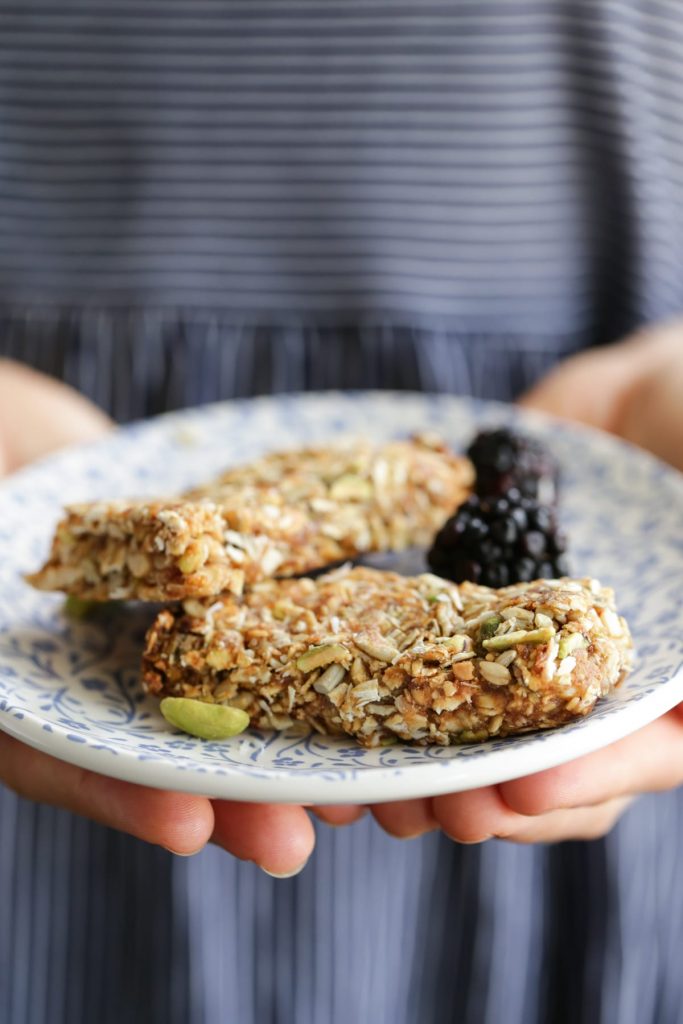 Homemade Protein Granola Bars:
If the special folks in your life are granola bar-lovers, try this easy recipe. Wrap the individual bars in parchment paper tied with ribbon, and then store the bars in a pretty container with a gift tag.
Peanut Butter-Coconut Granola: 
This recipe is made with rich peanut butter, peanuts, coconut, and chia seeds. The perfect combo for peanut butter lovers!
Printable Gift Tag
Add an extra special touch to your homemade granola jars with a hand-written gift tag. Just click on the image below to download and print a set of gift tags. For a rustic feel, print the tags on brown bag paper.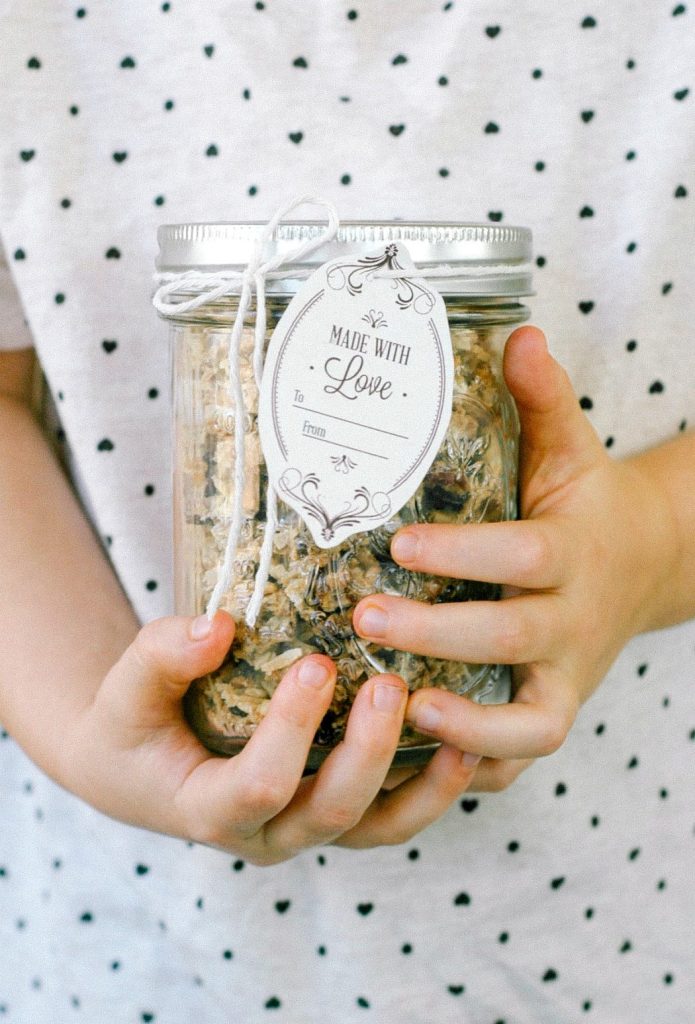 More Gift Ideas You May Like: