This post may contain affiliate links. As an Amazon Associate I earn from qualifying purchases.
Today, on the podcast, we're exploring the zero waste lifestyle. In this episode, I'm talking with Anne Marie from Zero Waste Chef, about how to practically approach reducing waste. Anne Marie shares tips for reducing waste in your home, how to use what you have (particularly in the kitchen), and the biggest challenges and myths about going zero waste.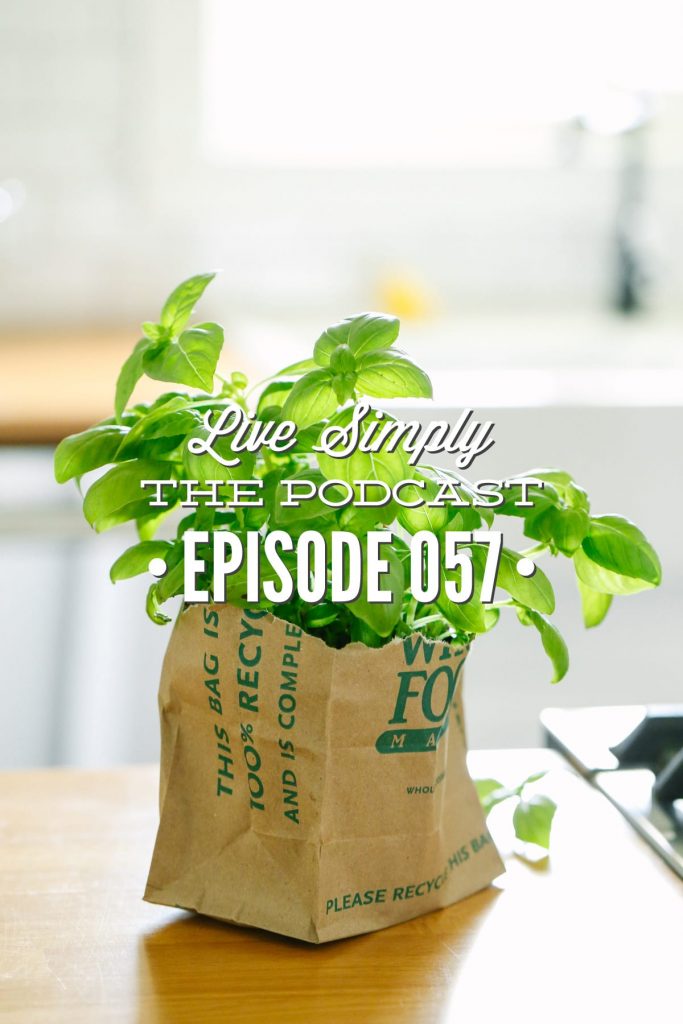 What's Covered in This Episode?
What does "zero waste" mean?
Misconceptions and myths about reducing waste
Anne Marie's transition to a zero waste lifestyle
The challenges Anne Marie faced when first embracing this lifestyle
The benefits to going zero waste
Advice/tips for going zero waste
Ways to reduce waste in the kitchen
The role fermentation plays in a zero waste lifestyle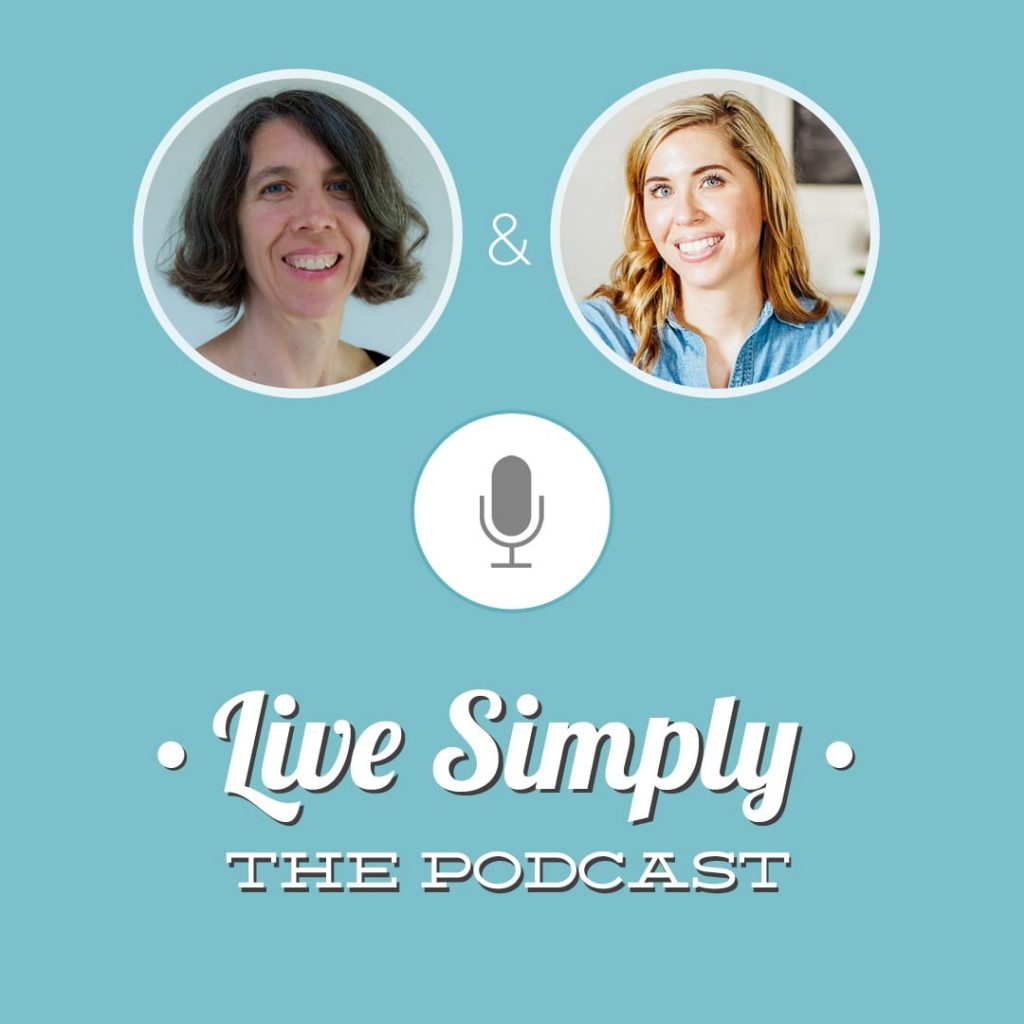 Listen On iTunes
Listen On Stitcher
Listen On Spotify
Show Notes
Resources Mentioned In Today's Episode