This post may contain affiliate links. Affiliate links come at no extra cost to you. These links allow me to share the products I authentically recommend (and use) and support Live Simply by receiving a small commission.
The diagnosis: "Husband Frustration".
There's the laundry build-up. But, that's manageable.
Then, the trash. Truthfully, the added chore is somewhat enjoyable.
Have we discussed the toilet seat? Yea, I won't go there. After all, this is a food post. I promise, I'm getting to the food.
Out of all the hubby frustrations, one tops many lists: food. The laundry can build (you know how much I love laundry) and the trash is manageable, but having a husband who doesn't enjoy the full experience of salted kale chips, chia seeds, or beets just isn't fun for any real food wife.
My real food conversion came via a dare from Dustin (AKA, my husband). His tempting dinner dare sent this former fast food loving gal on a real food crash course. Boxed pasta with mystery sauce was quickly replaced with large helpings of seasonal veggies. Juice loaded with artificial sugar was replaced with homemade green juice, kombucha, and good ol' water.
Dustin happily accepted our new food life at home, but lunch at work often involved fast food indulgence or a quick stop at his favorite barbecue chain. Truthfully, I don't blame the poor man. Our real food life at the time consisted of an extreme plant-based, no animal-products diet. The man just needed a good helping of bacon. Bless his heart and hungry tummy.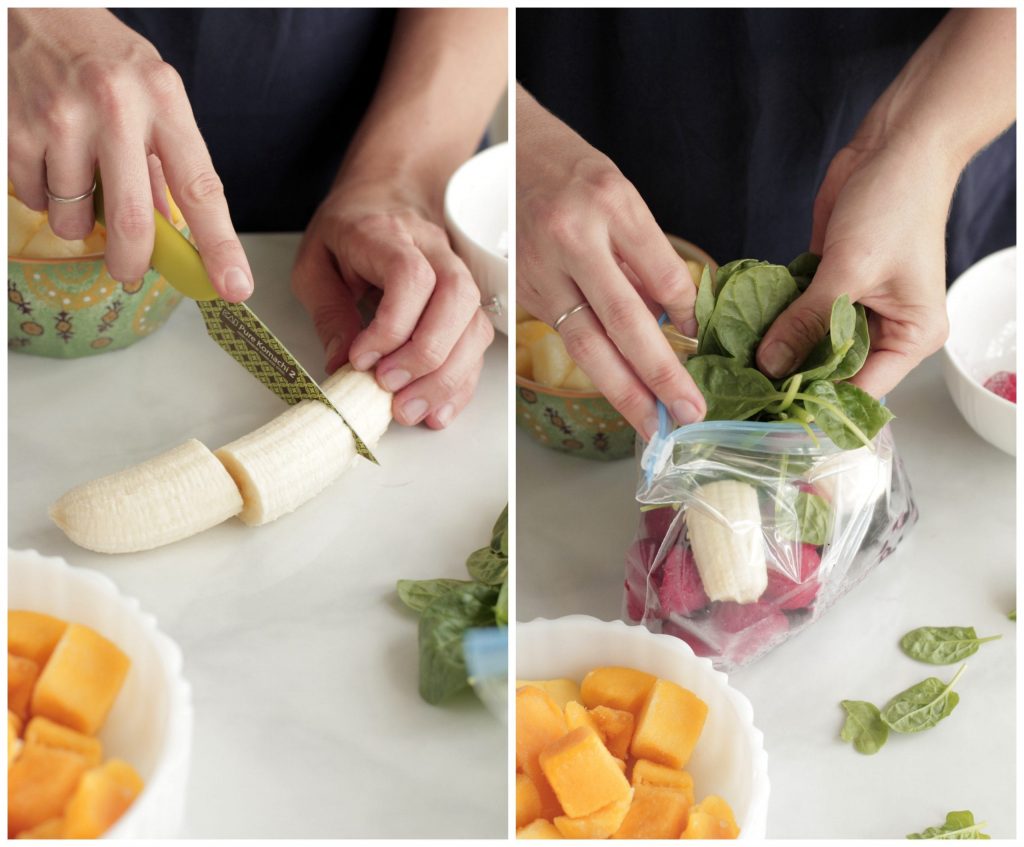 Over the years our real food diet has evolved.  Food isn't black and white, good and bad. White flour isn't always the enemy, and the occasional pan of decadent brownies topped with homemade ice cream is a satisfying treat. As I've chill-laxed (yep, I totally said that) and learned to cook satisfying meals in my own kitchen, Dustin has slowly (all on his own) renounced the fast food pit stops. In fact, today he's a fully converted real food junkie.
Need evidence? 
Evidence provided.
Back in May I ventured away from home for a girls' trip to Indiana, leaving Dustin on daddy/babysitter/cook duty. I spent the day before my trip shopping for food and preparing as many plan-ahead meals as possible. I walked on the plane the next morning with full confidence my family would survive, and prayed the meals I prepared would be enjoyed.
Monday evening I arrived home to two happy (fed) kids and a clean house. After a few hugs and kisses the kids couldn't wait to share their new daddy/kid activity: smoothie-making. Dustin took smoothies to a whole new level while I was gone, creating fancy, nutrient-packed treats. I beamed and wondered why I ever fretted.
Today, Dustin is all about the smoothie-making. It's been nice to relinquish a bit of kitchen/cooking duty. In fact, the man has become so serious about his smoothie endeavors he recently high-jacked borrowed my blender, taking it to work, just to make an afternoon smoothie and instantly becoming the most popular man at work.  In order to support his smoothie-making love, I spent my weekend creating quick and easy freezer smoothie packs.
Each smoothie pack is loaded with fruits and leafy greens, all the ingredients needed to make a delicious afternoon smoothie without the fuss of gathering ingredients or "wasting" time at work.
You don't have to be the crazy smoothie-making guy at work to enjoy the benefits of freezer smoothie packs. Freezer smoothie packs are perfect for busy school mornings or a quick afternoon snack.  Today, I'm sharing five of my favorite smoothie pack recipes. These recipes will help get you started.
5 Freezer Smoothie Pack Recipes
Ingredients
Very Berry Smoothie
1 cup blueberries
1 cup strawberries
1 banana sliced
1 cup apple juice sweeter version
Mango, Strawberry, & Banana Smoothie
1 cup mango
1 cup strawberries
1 banana sliced
1/2 cup water
1/2 cup plain whole milk yogurt
Berry Grape Smoothie
1 cup blueberries
1 cup strawberries
1/2 cup grapes
1/2 cup water
1/2 cup plain whole milk yogurt
Tropical Bliss Smoothie
1 cup pineapple
1 cup mango
1 banana sliced
1 cup orange juice
Sweet & Sour Berry Smoothie
2 kiwis peeled and halved
1 1/2 cups strawberries
1/2 cup peaches
1/2 cup orange juice
1/2 cup plain whole milk yogurt
Instructions
In labeled ziplock bags, combine the ingredients for each smoothie except the liquid. Keep bags in the freezer.

To use a freezer pack, add 1 cup liquid to the base of the

blender

followed by smoothie pack contents and any extras such as chia seeds or

coconut manna

. Blend until smooth.
Note: Add 1 cup of greens to any smoothie pack before freezing for added nutrients.
Build your own smoothie pack recipe: 2 cups fruit, 1 sliced banana, 1 cup greens (optional).
Add 1 cup of liquid (water, coconut water, juice, milk) to the blender, then add frozen smoothie pack contents.
If you're using frozen fruit to build smoothie packs, work fast. Defrosted fruit will stick together once frozen resulting in a giant ice block.
Boost your smoothie's nutrition by adding chia or flax seeds. Adding coconut manna or half a avocado will produce a creamier smoothie.
Freeze yogurt in ice cube trays. Add the yogurt ice cubes to smoothie packs. Or add fresh yogurt to the blender after adding a liquid, followed by the smoothie pack contents.
If you make this recipe, be sure to snap a photo and hashtag it #LIVESIMPLYBLOG. I'd love to see what you make!
My Free Crash Courses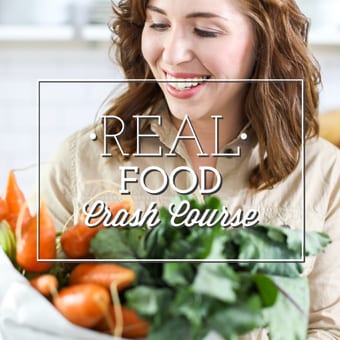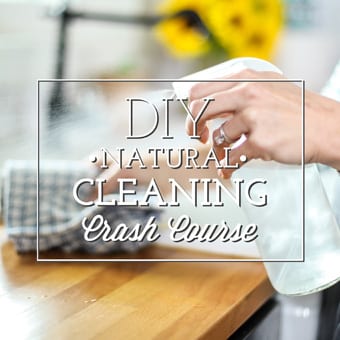 Subscribe to download the Courses