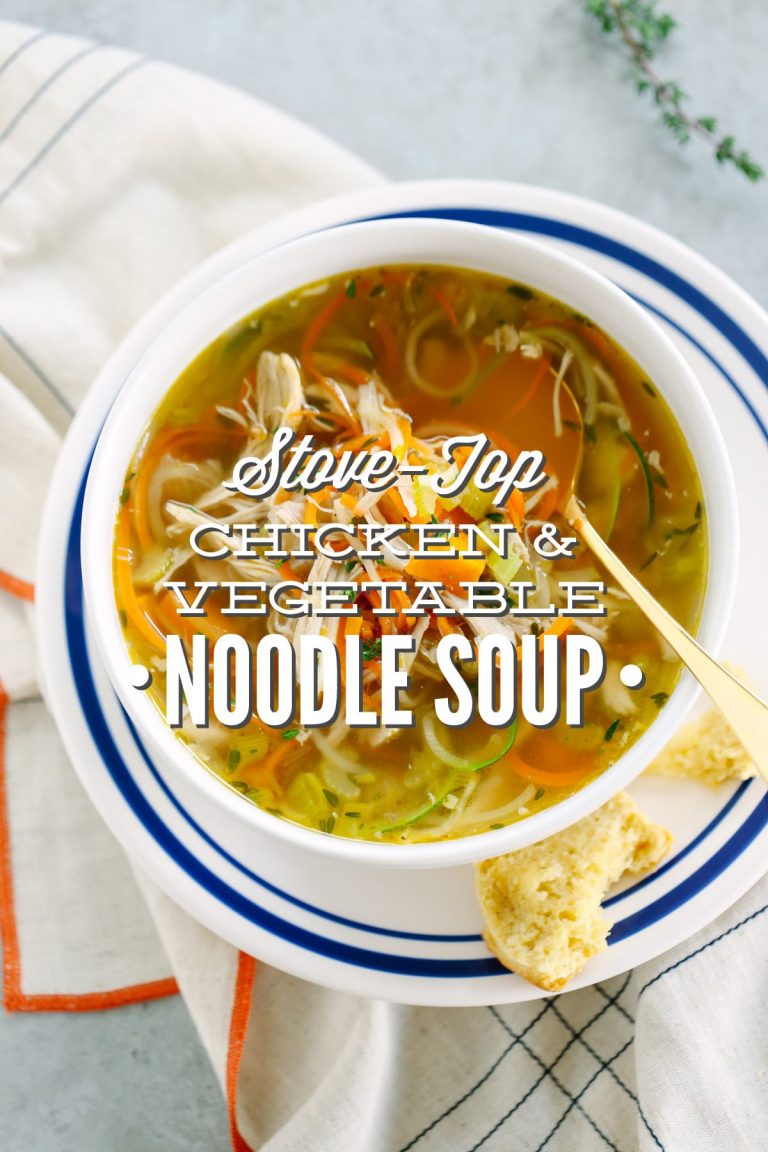 Shall we start the new year by talking about encouraging our family members to enjoy vegetables?
The woes, the tears, the struggle…
But wait, we're all real foodies. None of us struggle with encouraging our family members to take a bite (or two, or three) of the vegetables we serve each day, right?!
I wish there was a magical real food guarantee, "If you make and serve healthy food, your family will always run to the dinner table and proclaim their love for all-things green, leafy, and vegetabley." (Vegetabley, it's a new 2016 word.) If I'm totally honest, which is a character trait I strive to live out, then I must admit that there is absolutely no guarantee that a real food lifestyle will automatically translate into a veggie-loving family. Sounds like a depressing way to start a blogpost, right?
Oh wait, I have good vegetable related news. Don't run away just yet!
There are ways, and nothing crazy like putting spinach and kale in your brownies (please, just say no! Don't ruin brownies!), to encourage our families to eat and enjoy vegetables. I know many of us, including myself, have set goals this year to encourage our family members (I'm including myself in this one, too. I can be just as a picky.) to be more adventurous foodies. Let's talk about about a couple of practical action plan ideas for accomplishing our vegetable-inspired goals:
1. Don't take "no" as the final word. That title probably sounds a tad bit disrespectful and rebellious, which is not what I'm encouraging here, so let me explain with a real life example from my home.
Dustin isn't a big fan of squash. Okay, more like he hates any and every kind of squash. In fact, just the mention of squash always yields the most unpleasant facial expressions. Even though Dustin says he hates squash, he actually enjoys this vegetable family if I present squash in a non-squashy sort of way: added to soups, in a casserole with a meat and grain, mac and cheese, in muffins, etc. The recipe I'm going to share today is Dustin's favorite soup, and guess what? The recipe calls for 2 whole cups of zucchini squash! Squash noodles to be exact.
Lesson 1: Just because your family doesn't like one form of a vegetable doesn't mean they don't like that vegetable. Maybe it's time to try a new presentation, recipe, or method for cooking the vegetable. Experimenting is key!
2. Encourage family involvement. I know we are all busy living our lives, and involving the kids in the cooking process may seem like one more thing to do, but hear me out. Encouraging family members to help plan, prep, and cook vegetables is a great way to increase the likelihood that vegetables will be consumed and enjoyed. Let's talk about another real life example from my home, okay?
Piper, my five year-old, has been a challenging foodie. He eats lots of healthy food (because that's what we serve), but he's also picky about the appearance, taste, and texture of food. He's also not a big fan of meals that have lots of ingredients mixed together: salads, casseroles, stir-fry, etc.
Last year, I bought Piper a kid-friendly knife and asked him to help me chop vegetables when I serve a salad with dinner. Now, this isn't practical every single night, but once or twice a week seemed totally doable! With his new kid-friendly knife, Piper was eager to chop and build our nightly salads, but he didn't care to actually eat the salads. Pretty typical. Within a few weeks, I noticed his curiosity was peaked, and you won't believe what happened next? He started sampling the very vegetables he usually refused to eat at dinner.
Does Piper love salad now? Nope, he doesn't! But that's okay. He enjoys helping in the kitchen and loves to sample the various vegetables that go into the soup, salad, or casserole. Maybe he won't ever be a big salad fan, and that's 100% okay with me. There are so many more ways to enjoy vegetables (see #1).
Lesson 2: Encouraging family members to help prepare and cook meals is a great way to introduce vegetables. The experience may just result in taste-testing curiosity.
Will our families always eat vegetables if we work on applying both methods to our real food approach? Probably not! But that doesn't mean we can't keep trying. In 2016, let's try new recipes that use vegetables in new ways and encourage family participation! Trust me, friend, I'm talking to myself here, too. Even after eight years of enjoying real food, I continually need these reminders, hence my 2016 goal: Be more adventurous (with food and life in general).
And now for today's recipe: Stove-Top Chicken and Vegetable Noodle Soup. This soup is an ideal meal for encouraging vegetable consumption. The base of the soup is made with classic soup vegetables: onions, celery, garlic, thyme, and potatoes. Chicken and homemade broth are also added for the classic chicken noodle flavor, and the meat lovers. Yea, pretty normal soup stuff right? Until the end…
Vegetable noodles, made from fresh zucchini and carrots, are added to the fragrant soup for the ultimate (and super fun!) vegetable soup experience. And here's the best part? The vegetables aren't hiding away in some brownie, so family members know exactly what they're eating: super flavorful and nutrient-rich vegetables!
Score!!!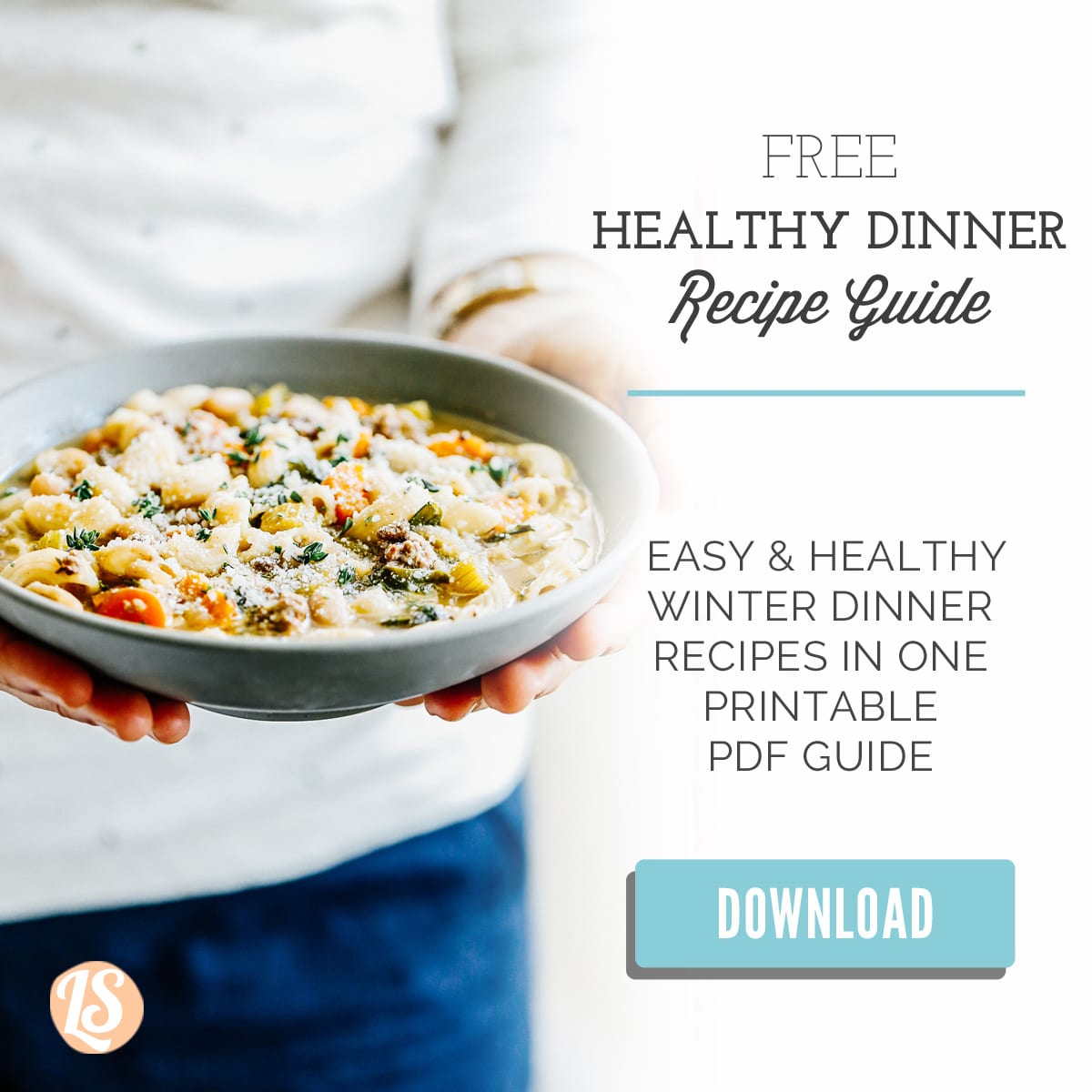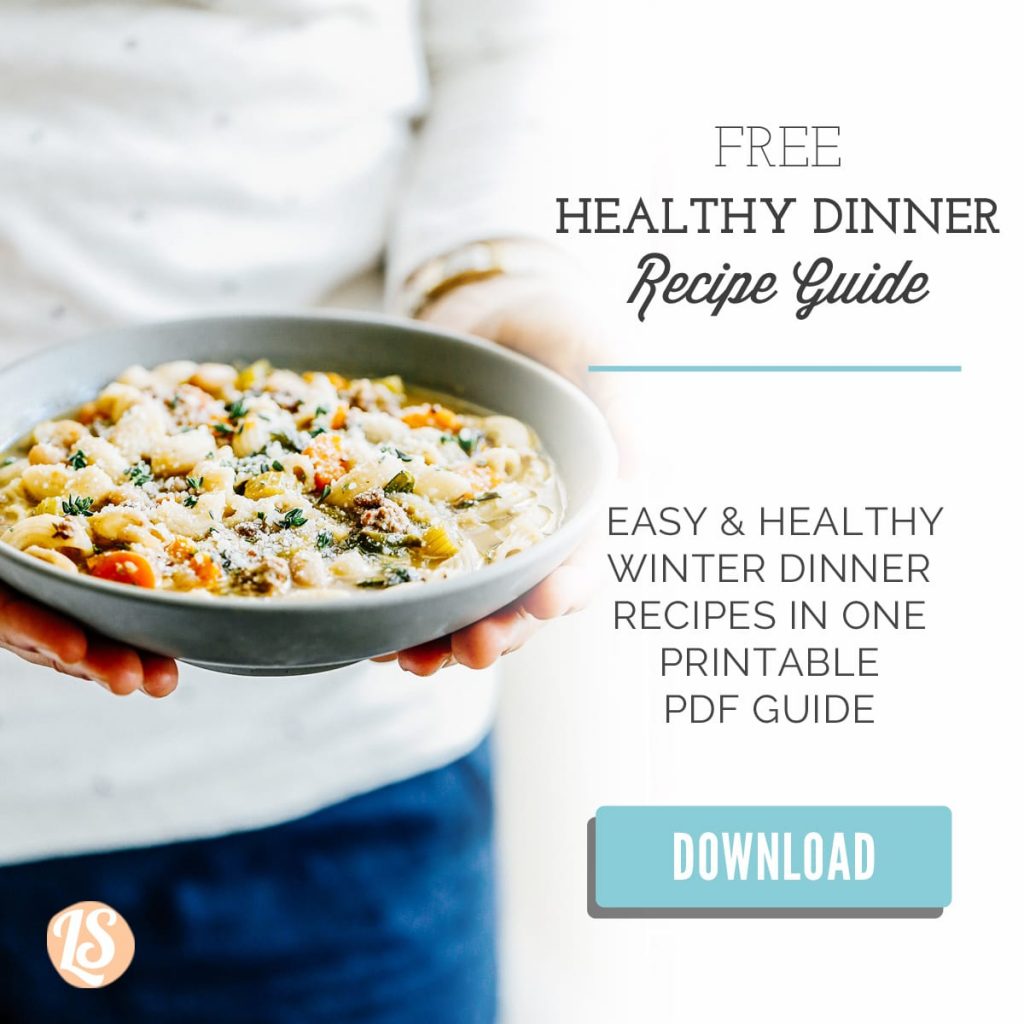 Stove-Top Chicken and Vegetable Noodle Soup
And now for today's recipe: Stove-Top Chicken and Vegetable Noodle Soup. This soup is an ideal meal for encouraging vegetable consumption.
Ingredients
1

TB

butter

(olive oil or ghee also work)

1

cup

chopped yellow onion

1

cup

chopped celery

1

cup

chopped sweet potato or white potato

(both work well, just depends on your taste preference)

3

garlic cloves, minced

5

sprigs fresh thyme

1

bay leaf

I've made this soup without a bay leaf, and it still tastes great. If you don't have bay leaves around, this ingredient may be skipped.

7

cups

chicken or vegetable broth

2

packed cups

shredded cooked chicken*

2

cups

zucchini noodles*

2

cups

carrot noodles*

2

tsp

salt

pepper, to taste
Instructions
In a Dutch oven or soup pot, over medium-high heat, melt the butter. Add the chopped vegetables: onion, celery, and potatoes. Saute the vegetables for 5-7 minutes until the onions are translucent. Stir in the minced garlic and thyme sprigs. Once the garlic is fragrant (about 1 minute), add the shredded chicken and broth.

Bring the soup to a boil, then reduce to a lively simmer and cover the pot. Cook the soup for 20-25 minutes, until the chopped potatoes are soft and the thyme leaves fall from the stem.

Add the zucchini and carrot noodles to the soup. Place the cover on the pot and allow the noodles to simmer in the soup until al dente (about 6-7 minutes).

Season the soup with salt and pepper. I use 2 teaspoons of salt since my homemade broth doesn't contain any salt. The broth used will determine the amount of salt you need. I recommend starting with 1 teaspoon and adding more salt as needed. Remove the thyme stems before serving.
Nutrition
Calories:
146
kcal
Carbohydrates:
23
g
Protein:
5
g
Fat:
4
g
Saturated Fat:
2
g
Cholesterol:
8
mg
Sodium:
2789
mg
Potassium:
1087
mg
Fiber:
5
g
Sugar:
9
g
Vitamin A:
15905
IU
Vitamin C:
61
mg
Calcium:
103
mg
Iron:
2
mg
*Cooked chicken options: This soup calls for "shredded cooked chicken." This means you can use leftover chicken from last night's chicken dinner (oven roasted or crock-pot method), or cook chicken specifically for this soup. When I need to cook chicken specifically for this soup, I usually boil chicken thighs. To use this method: Place 2lbs of bone-in chicken thighs in a pot of water (make sure the water covers the chicken), bring the water to a boil, then cover the pot. Reduce the heat to a lively simmer, and cook the chicken for 25-30 minutes or until the chicken is cooked. Remove the chicken from the water and shred the meat. Reserve the bones for making broth in the future (they freeze well).
*To make the zucchini and carrot noodles: I use a spiralizer that makes vegetable noodles in just a matter of seconds. I prefer to use the smallest noodle-size blade. For larger noodles, use the larger noodle-size blade, and cook the noodles an extra 2-3 minutes. About 1-2 large carrots and 1 large zucchini should make more than enough noodles for this soup. I like to cut my noodles in half with a knife, if they are really long, before adding them to the soup. If you don't have or want a spiralizer, a simple julienne peeler will also produce veggie noodles.