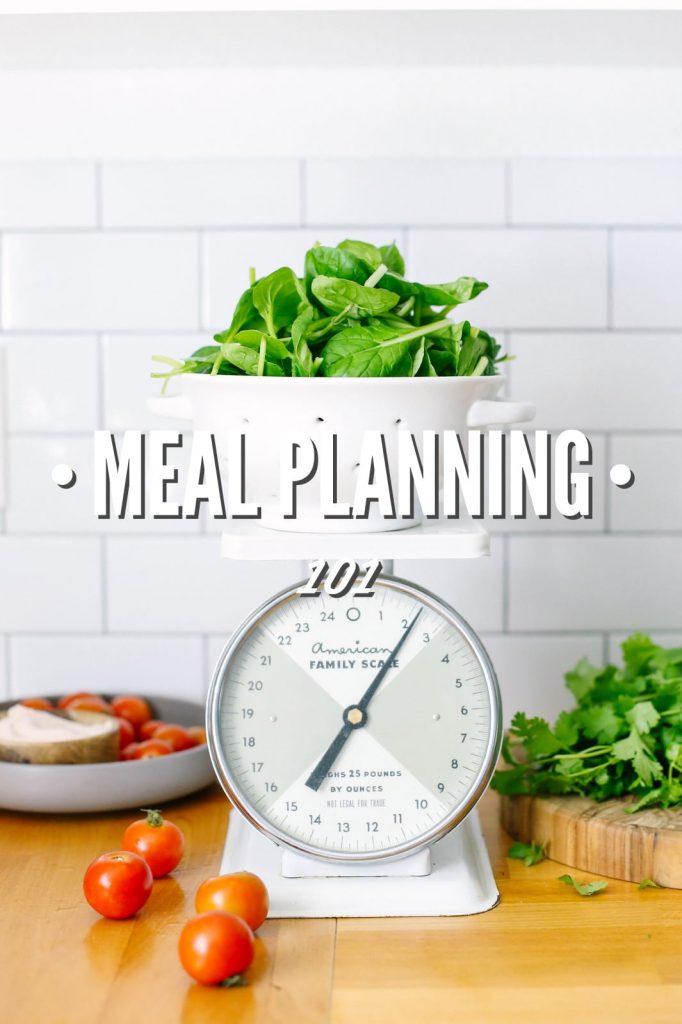 I have a confession. I have a love/hate relationship with making my family's meal plan. It is not a task that gives me warm fuzzy feelings, but it is ministry to my family. I know without a plan in place, I have a greater chance of caving in to a quick run to the store for that frozen pizza. So twice a month I suck it up. With my big cup of hot green tea, comfy pants, and my arsenal of Google, cookbooks, and the family calendar, I plan.
I prefer to meal plan when the house is quiet and the kids are in bed, allowing me to focus. I have a food budget, desire to provide my family with the most nourishing foods possible, and not waste any food I bring in the house. All this means… I need concentration!
When I first started planning real food meals, I felt overwhelmed. I was clueless as to what I would offer for snacks or dinner without pulling out a box.  The longer I have been at this real food thing, the easier planning has become. In the beginning, it could take an hour to meal plan.  Today, it takes about 20-30 minutes.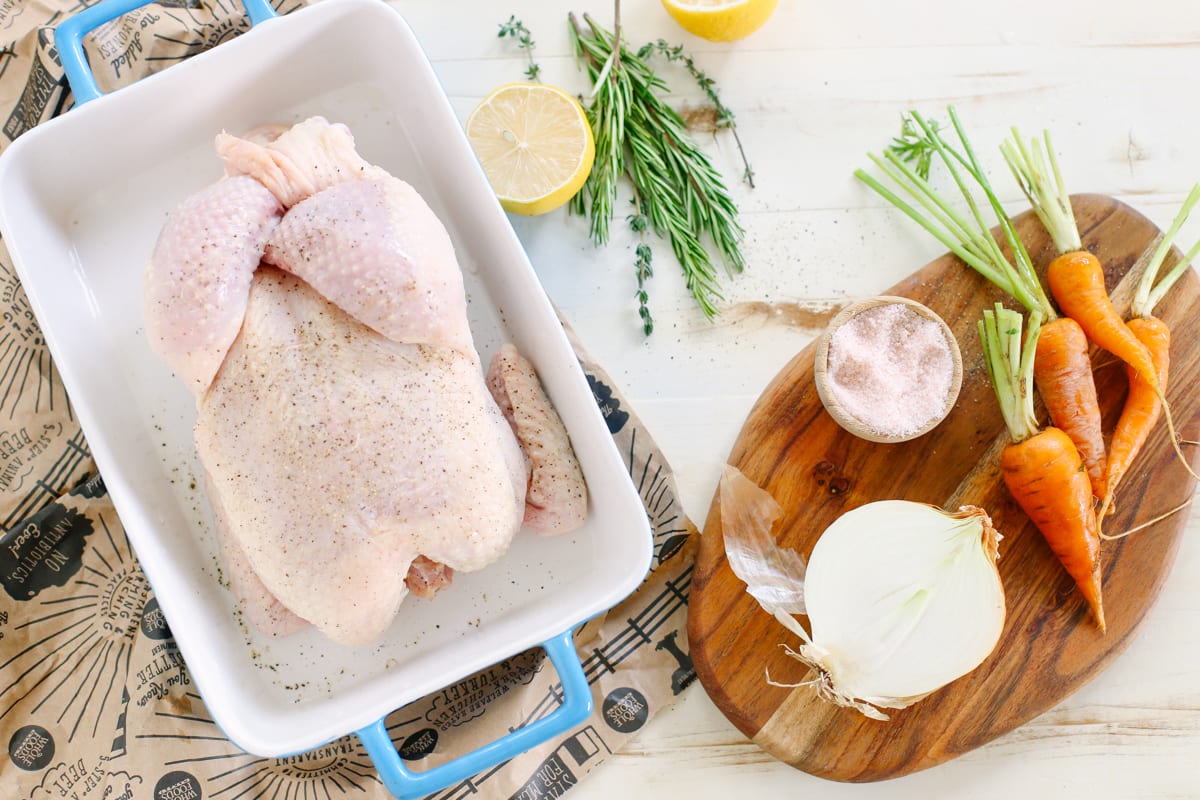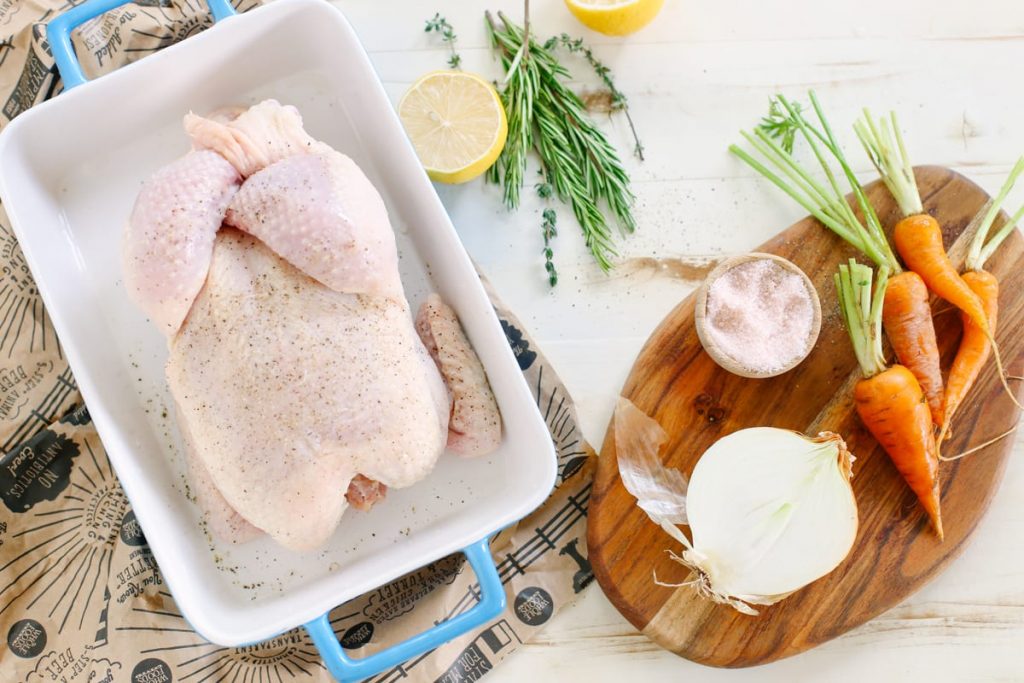 Before I share my meal plan strategy, here are some things you need to know about how I shop for our food.

I have a grocery budget for a family of 4 humans (plus two dogs and 8 laying chickens) of $600. Update: as of  December 2013- $800. We've cut our budget in many ways to afford good food– going out to eat, cable, and other "luxuries."
I shop bi-monthly at a local co-op, where I get fresh, raw dairy and fruits and veggies, along with eggs, raw honey, and a few other goodies.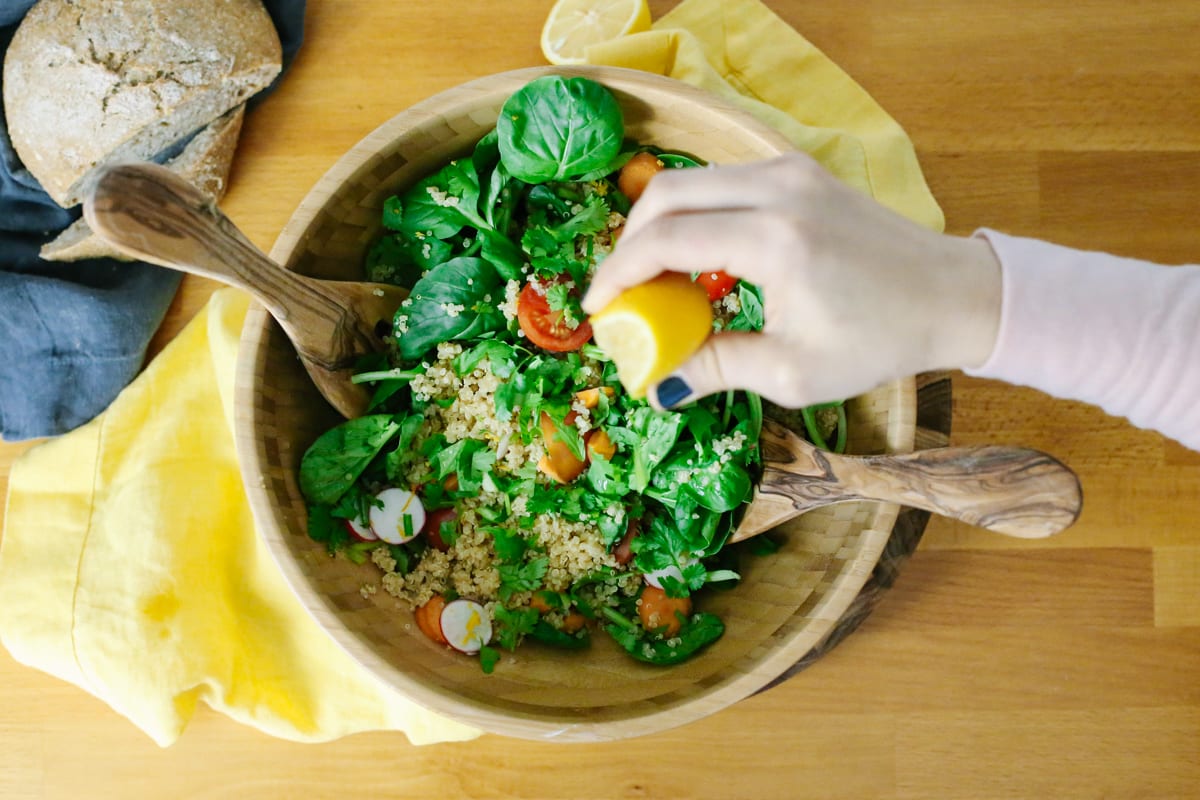 I visit our local health food store on a weekly basis where I restock items such as bananas, a local brand of fresh OJ, and other staples.
I purchase our meat twice a year through a farmer. Recently we bought 60 pounds of beef, soup bones, whole chickens, and 15lbs of pork.
I purchase grains through a local co-op which specializes in grains, oats, and a few other products, twice a year.
How I Effectively Meal Plan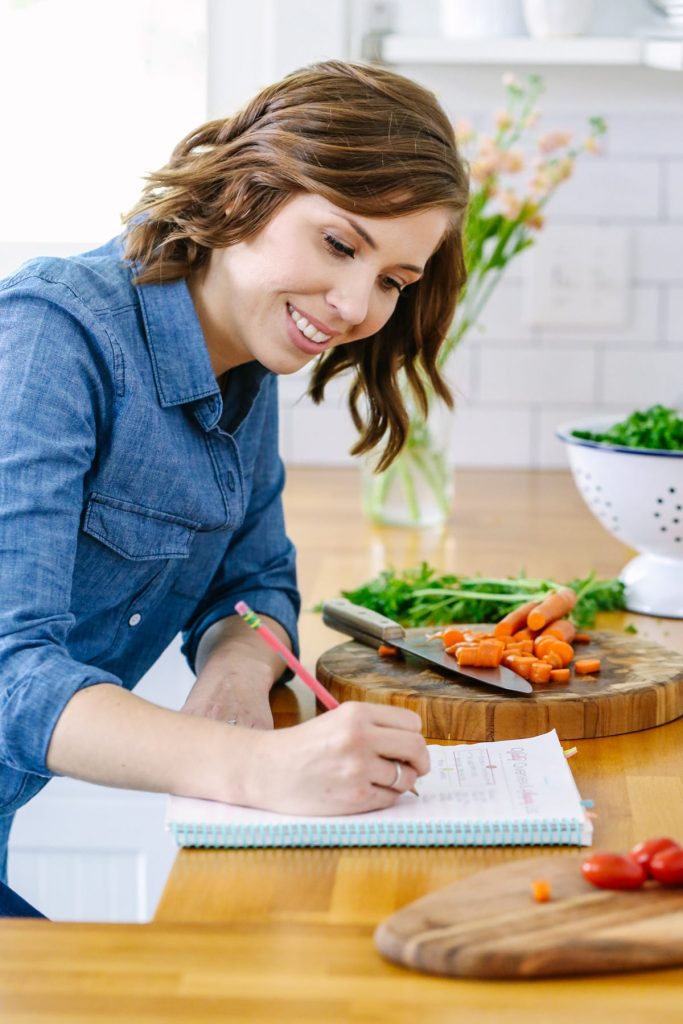 I thrive on routine! I'm a former 1st grade teacher who lived 7 hours a day on a precise, calculated schedule. I decided early on, if I was going to be successful with planning real food for my family, I needed to have a food routine! This is what I came up with– I do have impulse days, where I change something up, but this is what I strive for when planning.
Monday

Tuesday

Wednesday

Thursday

Friday
Saturday
Sunday

Scrambled Eggs with homemade baked good 


Oatmeal/Fruit

 
Omelet Day:Omelet with filling and toast and fruit
Homemade Granola with milk and fruit
Smoothies with

breakfast burritos or egg sandwich

Easy Breakfast Day:A baked good with hard-boiled eggs and fruit

Special Day:

Pancakes, waffles, or French toast with fruit

Meat Day:

Whole chicken, steak, meatloaf, hamburgers, fish



Salad and Sandwich Night:Grilled cheese, leftover meat sandwiches-with  salad (beans, greens, fruit) or quiche
Mexican Night: Tostadas, fajitas, quesadillas, stuffed peppers, tacos

Italian Night:

Spaghetti and meatballs, lasagna, pasta dish

Homemade Pizza Night 

Soup Night: Soup,  homemade bread, and salad
Easy Night:Leftovers or an easy meal, such as a casserole

Meals include veggies and/or fruit as well.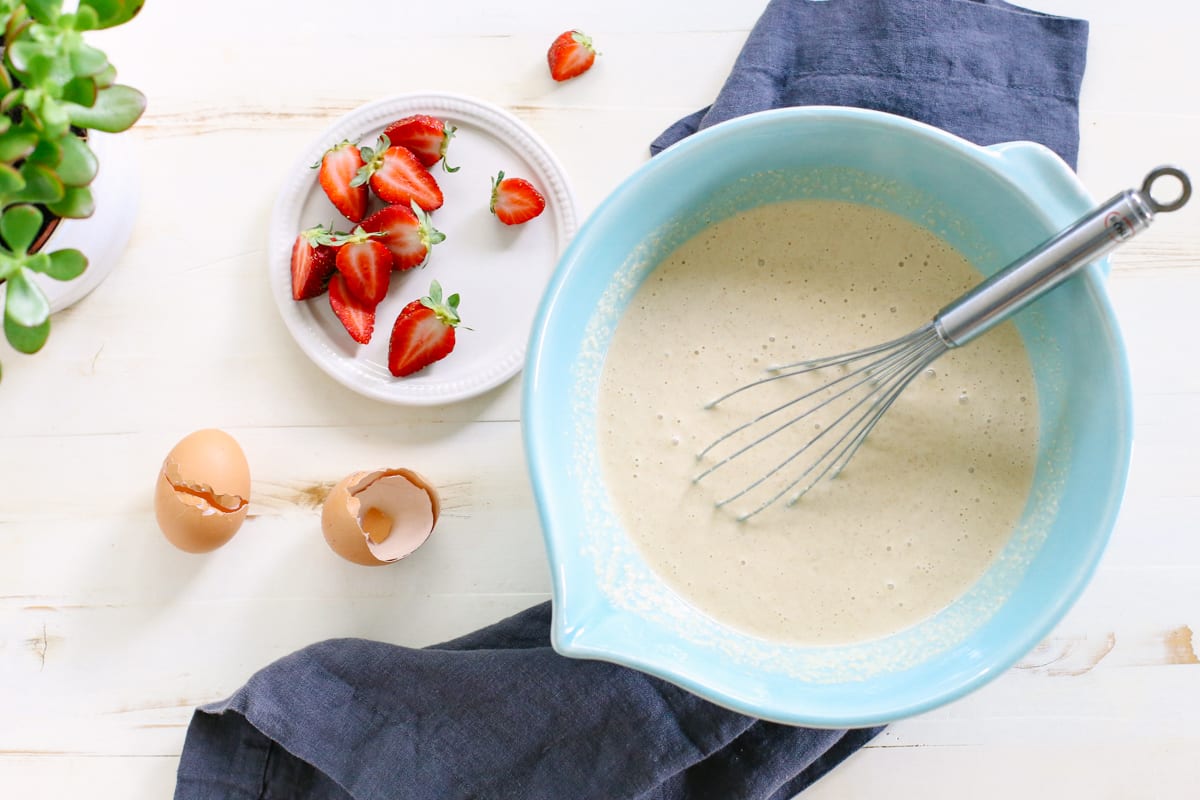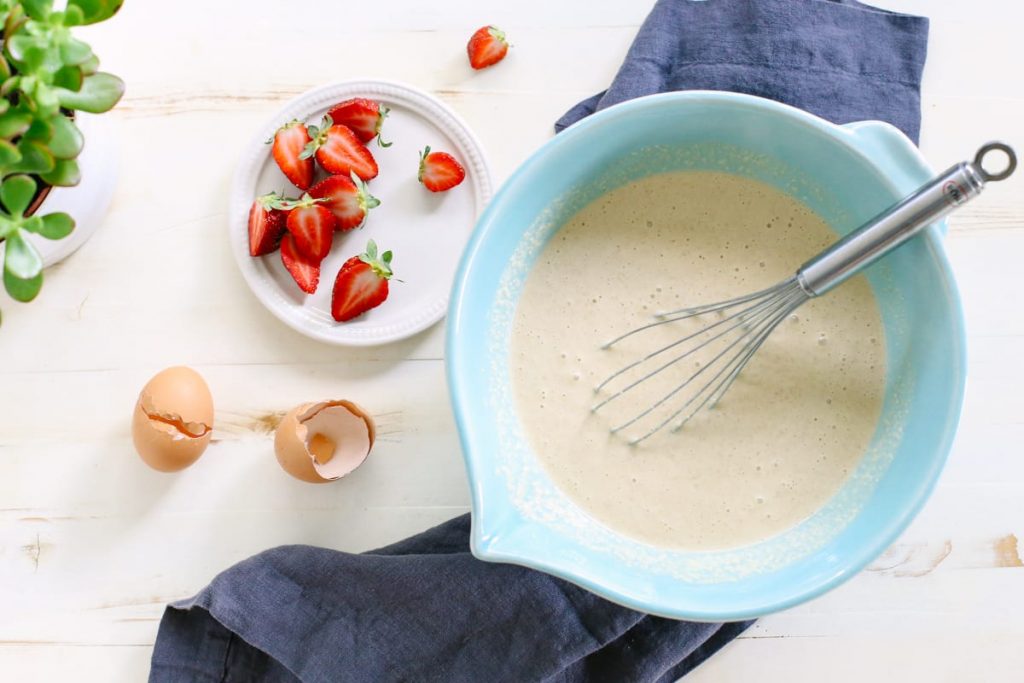 I usually don't plan lunches. I use lots of leftovers from dinner or the boring ol' homemade pb&j (hey, I have two kids) or some type of more adult sandwich for the husband and I. You can find over fifty real food lunch ideas for kid here. When I do plan lunches, I always plan lunch meals after breakfast and dinner so I can plan to reuse leftovers.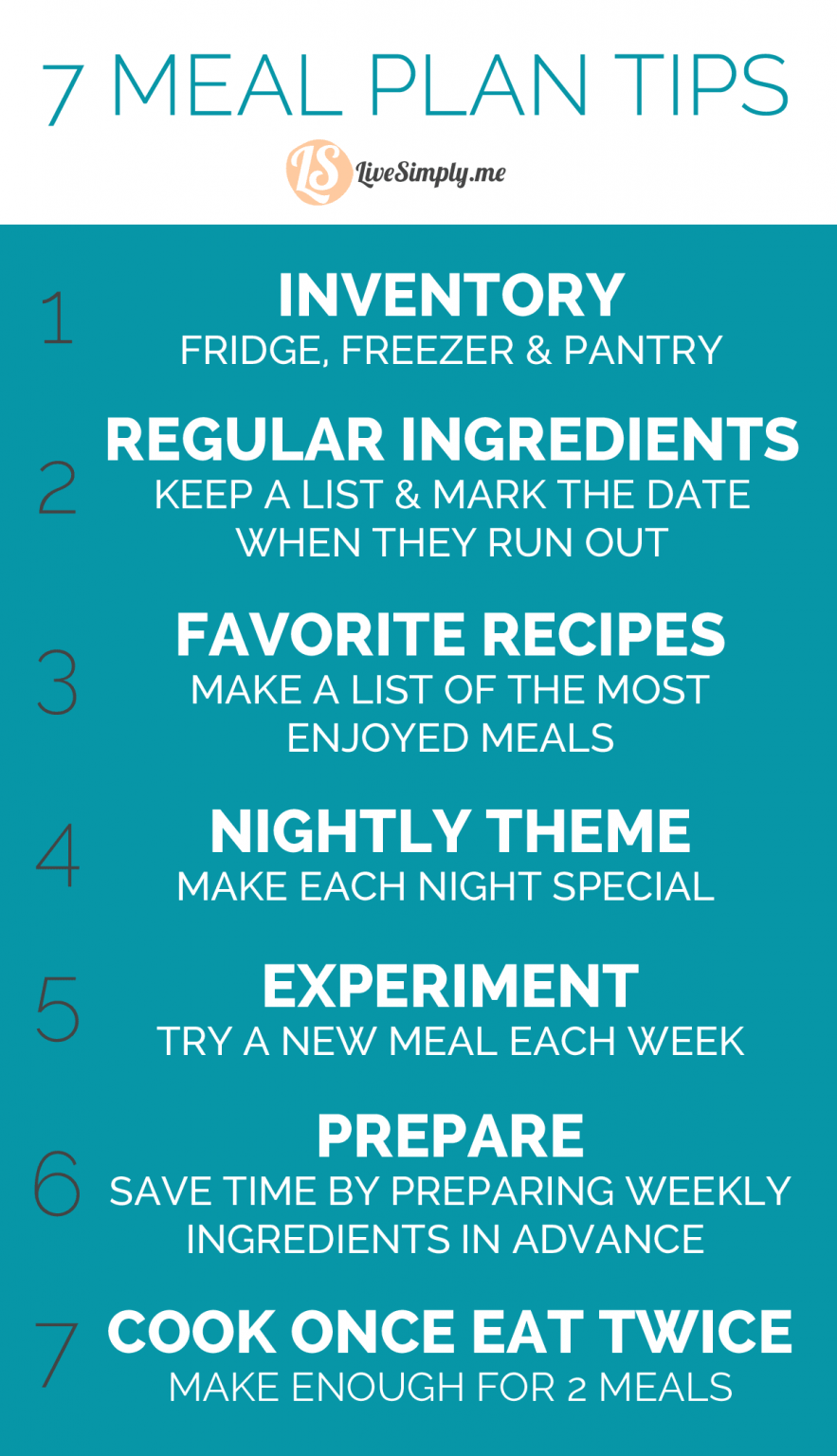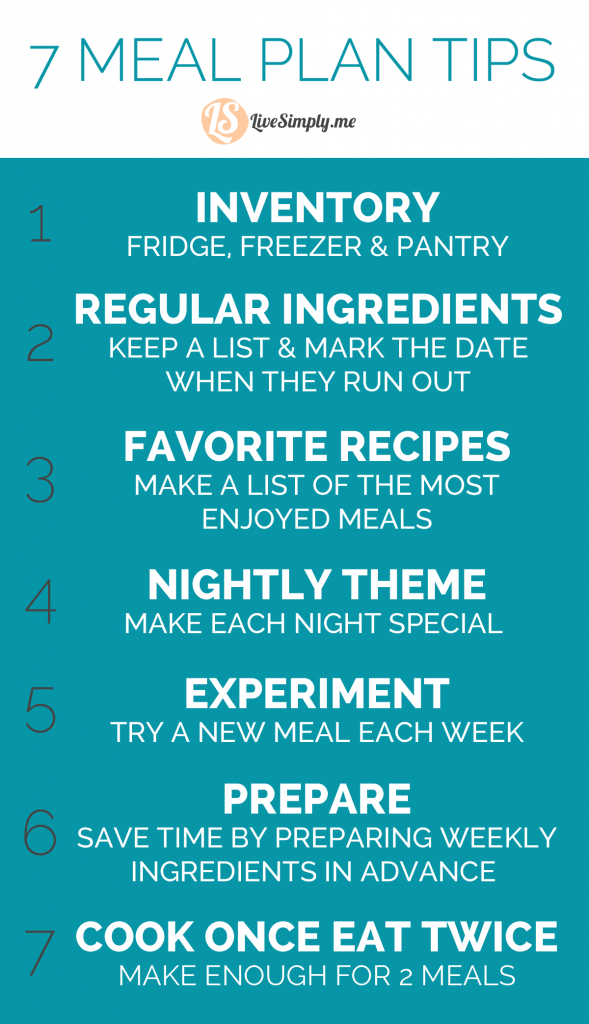 Planning Snack Options
Ak Mak Crackers (where to buy) or Mary's Gone Crackers with cheese, peanut butter, cream cheese, or homemade jam.
Yogurt with fruit and homemade granola or crushed nuts
Whole wheat sprouted or sourdough toast with peanut butter, cream cheese, coconut oil (where to buy), or grass fed butter.
Hard-boiled pastured eggs
Cheese slices from grass-fed milk.