I remember my first small steps toward cleaning up my skincare routine. At the time, I had just learned about using apple cider vinegar to make homemade toner. No, I thought, the answer can't be that simple.
Since I was desperate to clear up my inflamed skin (much of which was also due to hormonal issues after having two babies), as well clean up the products used in our home (particularly since I was a new mom with a toddler and baby hanging on me day and night), I decided to give the vinegar a try.
You know what?
The vinegar solution worked!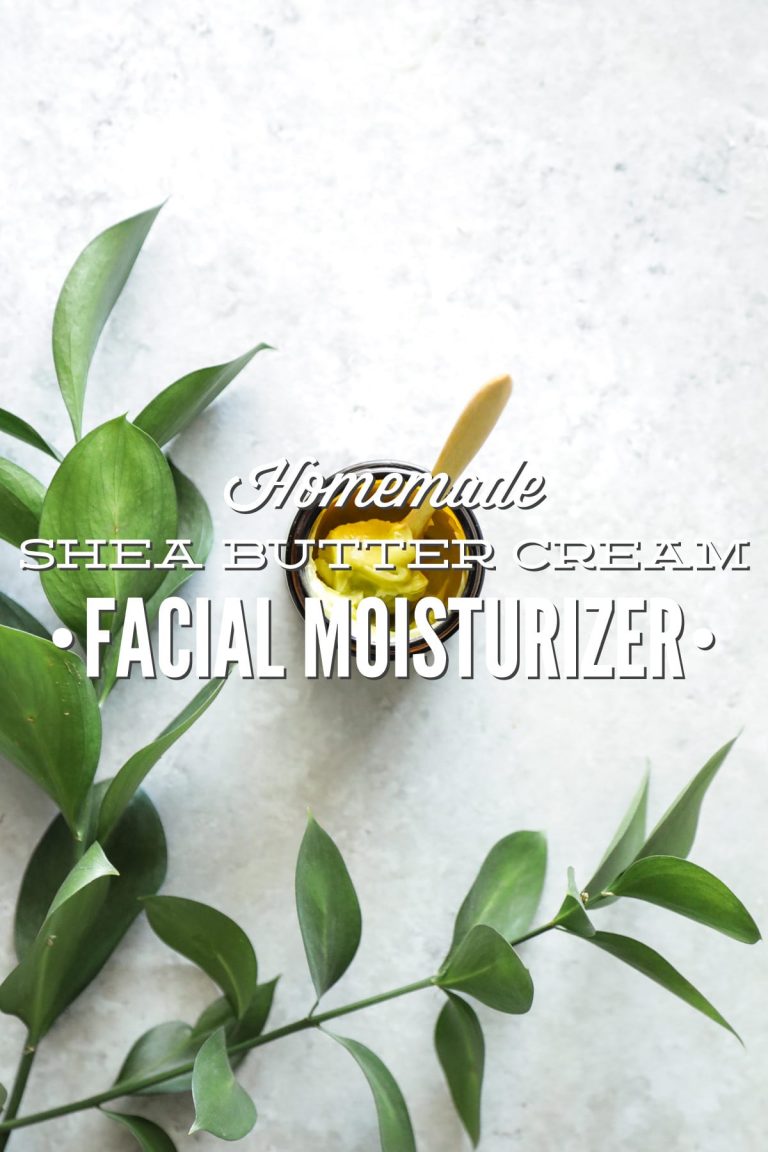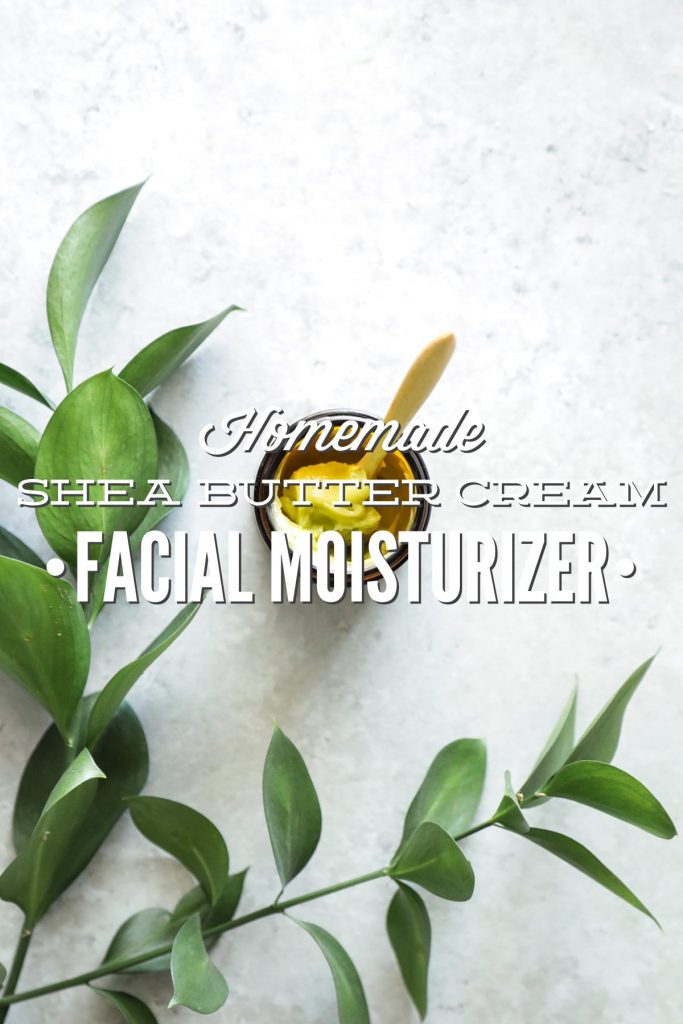 Sure, I smelled like a bottle of homemade salad dressing (only first thing in the morning and before bed), but that simple change immediately made a difference in my skin's appearance and overall feel. Maybe the change was more psychological at first. Whatever it was, I was hooked on learning about ingredients that could be used to naturally nourish my stressed-out skin.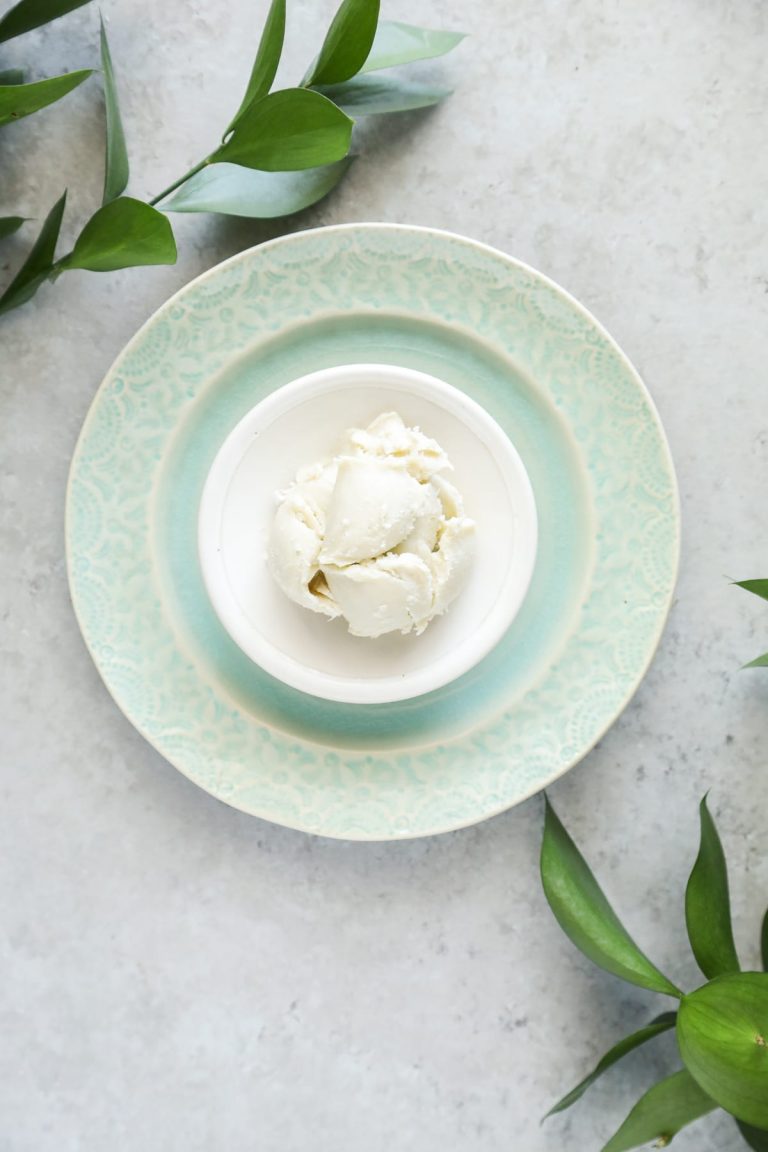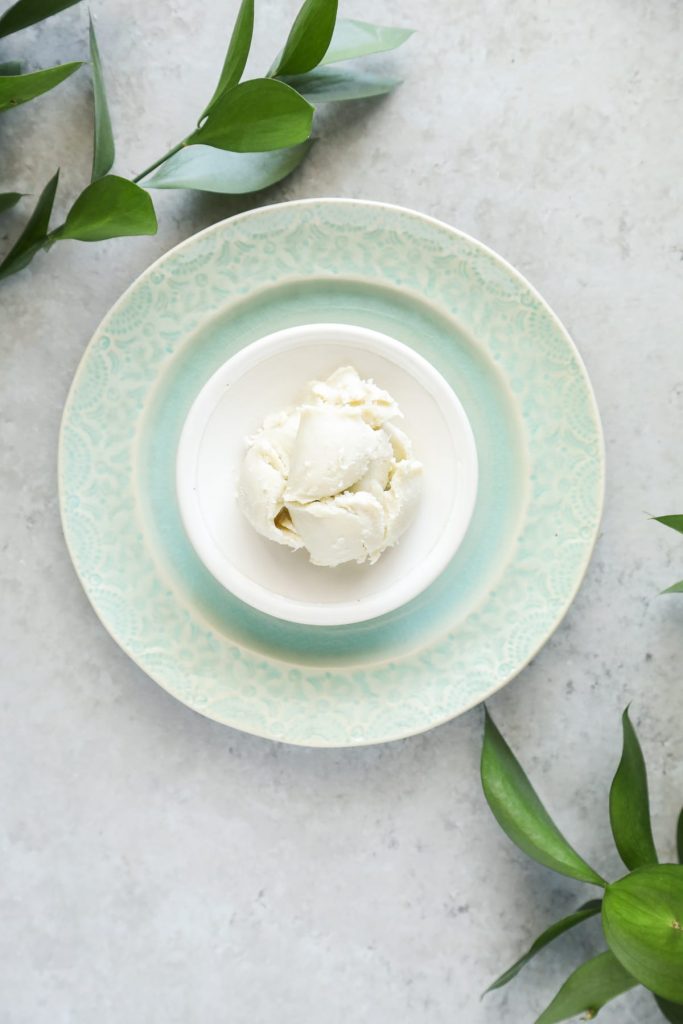 Over the years, I've fallen in love with learning about natural skincare ingredients and how these ingredients can nourish my body. Today, I keep a handful of ingredients on hand for making simple creations, like facial moisturizer and boo-boo cream, and also use some of these ingredients on their own (i.e. shea butter for a dry patch on my hands or feet).
I don't make everything at home (we've been diving into the store-bought side of natural living a bit more lately), but there are a few products that are just so easy for me to make, it would be silly not to.
Facial moisturizer is one of these products, along with face wash and toner.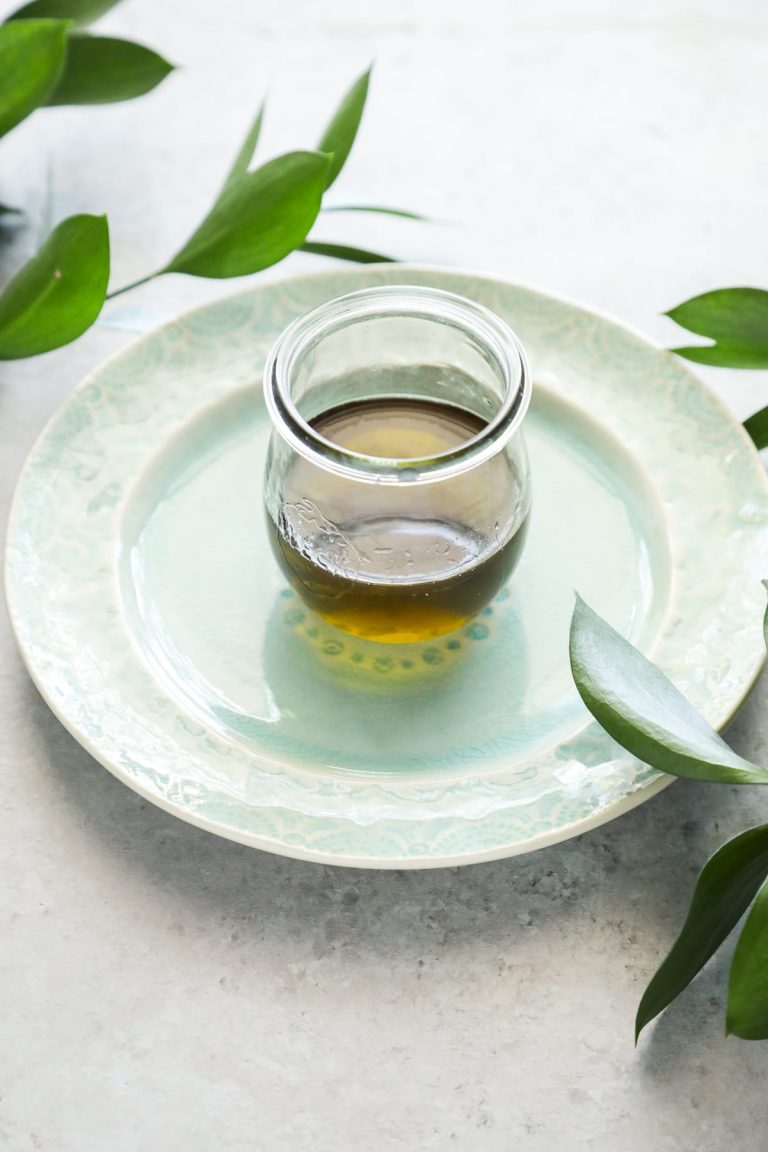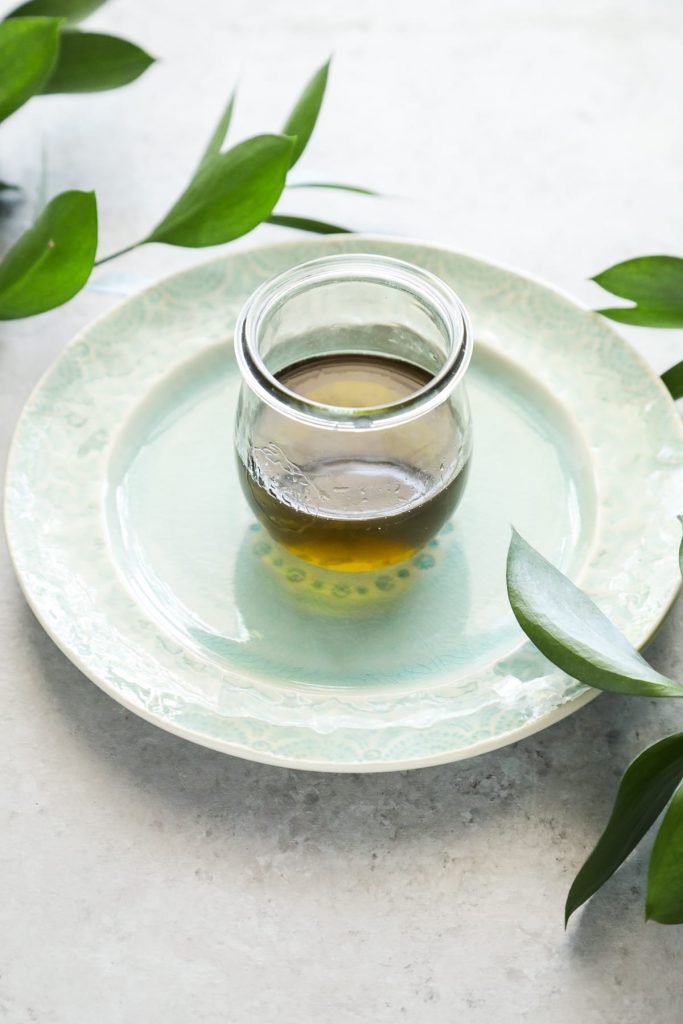 I've been using an aloe and oil moisturizer for quite a while now, and I absolutely love it. It's incredibly light, but also provides the moisture and hydration my skin needs. It's great for our humid Florida weather.
When a cold front hit Florida just a couple of weeks ago, along with super dry weather, my skin needed something more. Something with mega moisturizing ability. So I returned back to one of my original do-it-yourself recipes, and added just a few simple tweaks to the method and ingredients.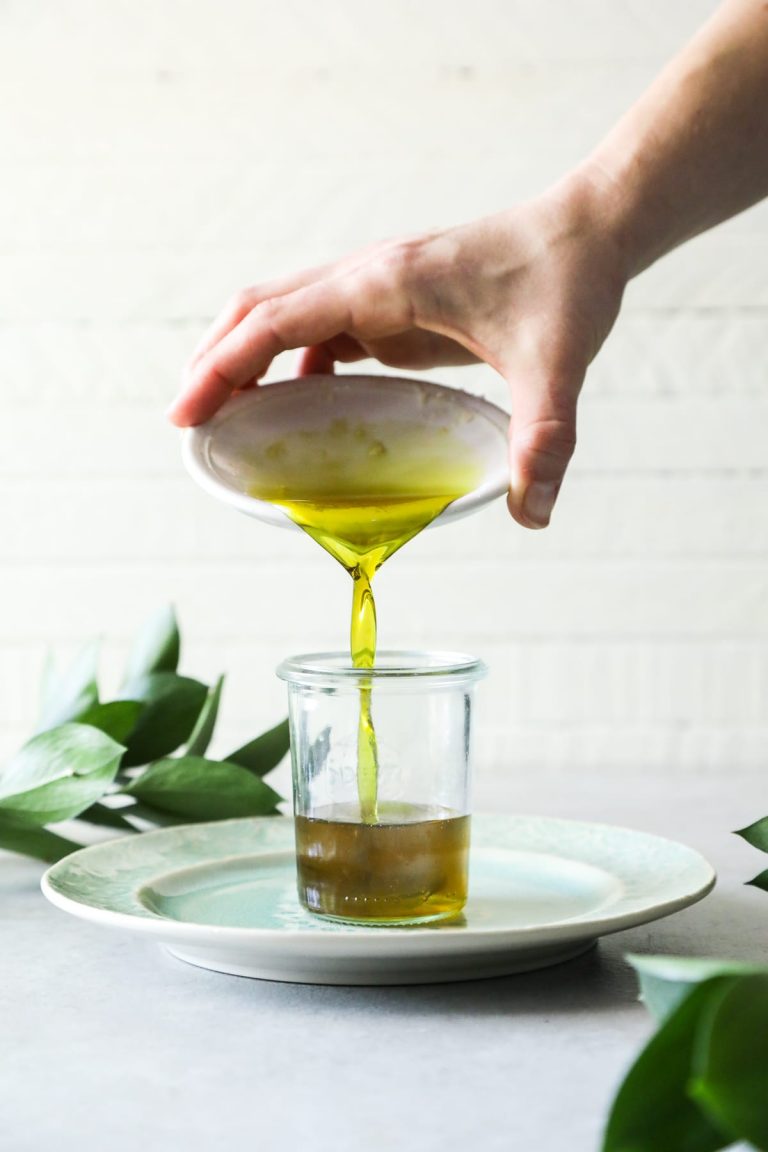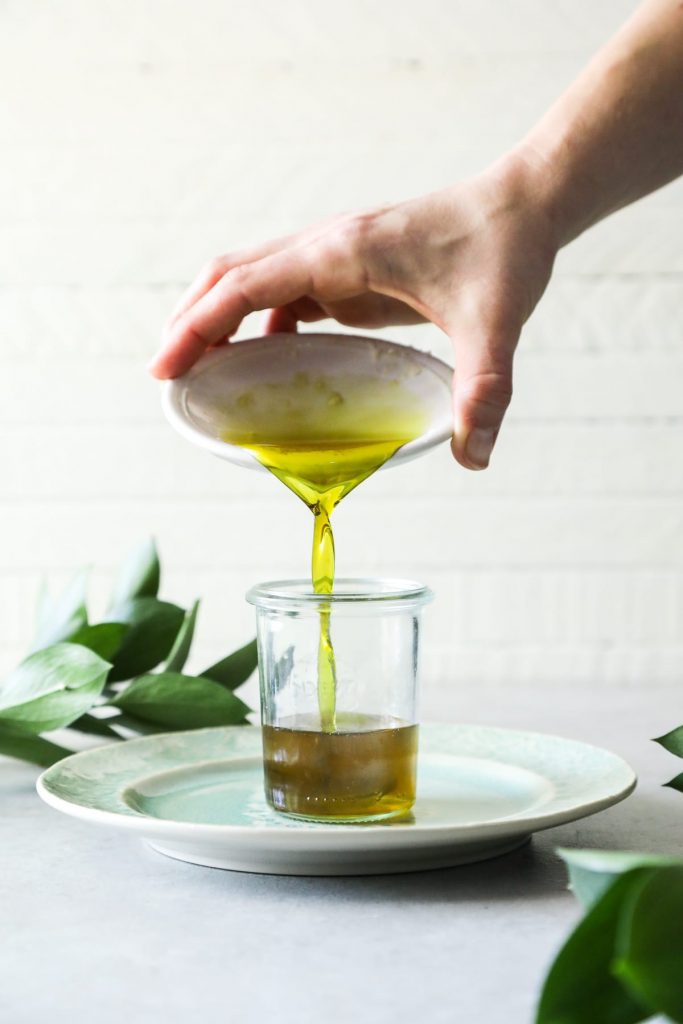 The previous recipe is more of a thick body butter, and I wanted something a bit creamier and lighter. I also didn't want to use a stand-mixer or special mixing tools. I needed something simple and no-fuss–other than melting the shea butter and cooling the ingredients.
Since I've been in love with Plant Therapy's Clear Complex Carrier Oil Blend, I decided to use that blend for the base oil, along with shea butter. Simple and basic.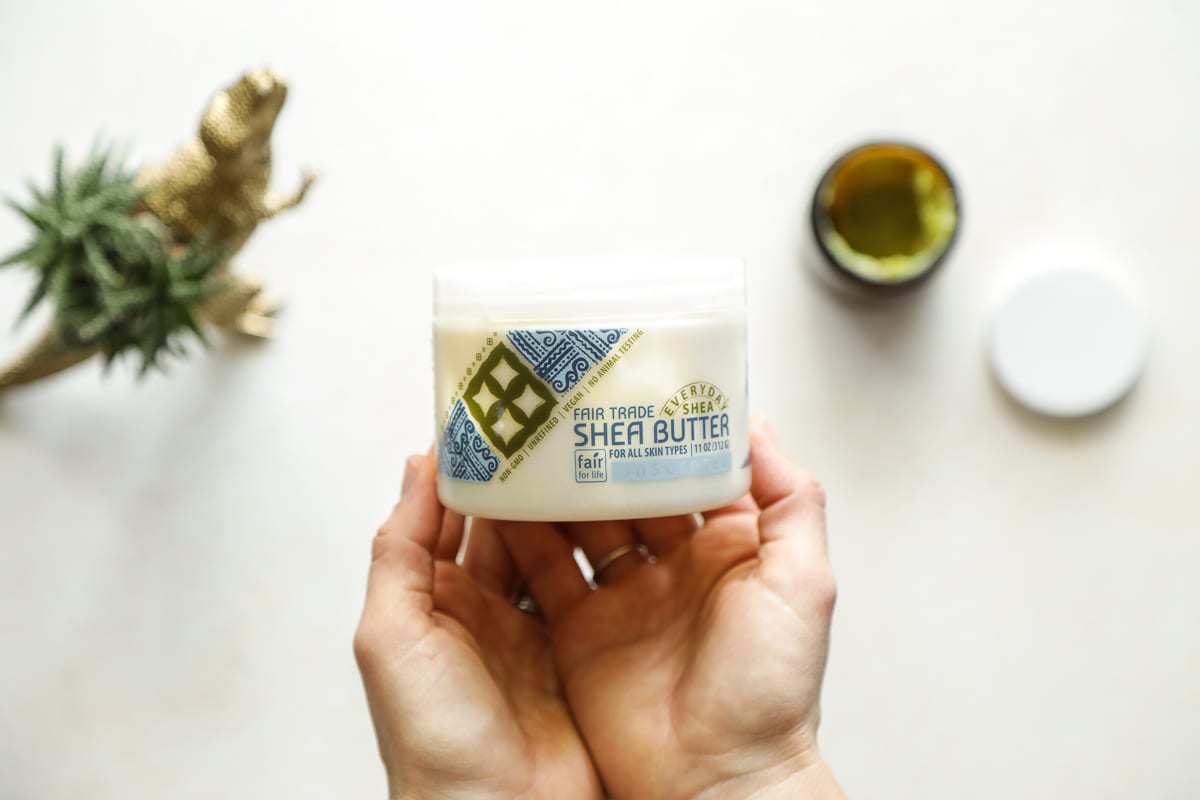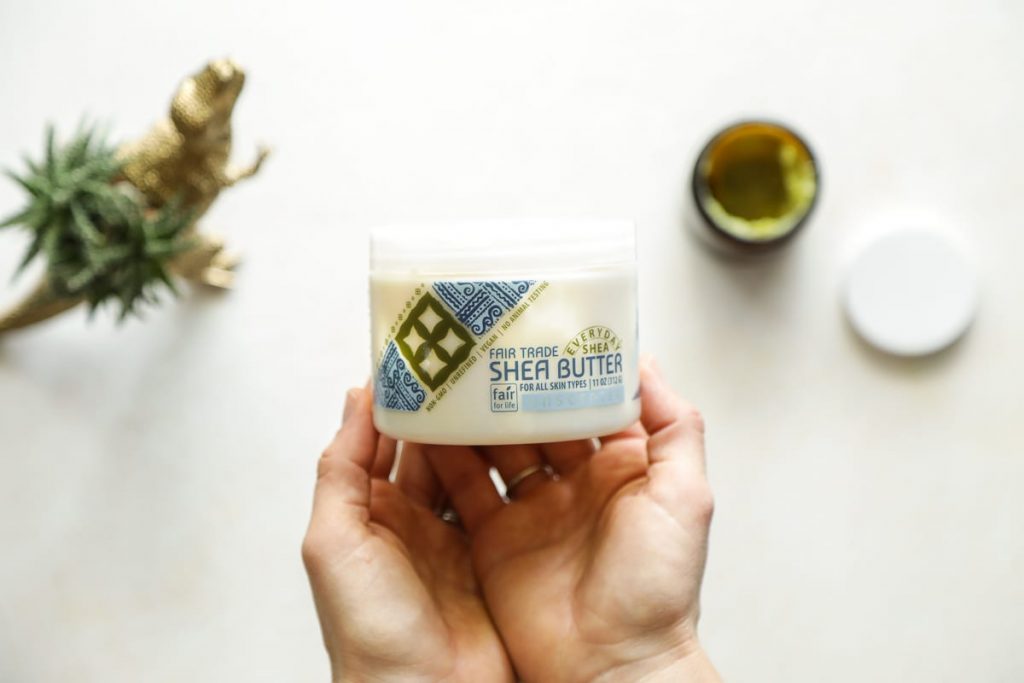 After making and using this moisturizer, I've been reminded of how much I love using shea butter on my face. I'm not sure when I'll switch back to the oil and aloe blend (maybe this summer?). When I do, I may continue using this shea butter mixture at night before bed, and then use the aloe mixture for the daytime. I'm honestly not sure, but right now, I'm really enjoying this shea butter moisturizer.
Before I share the recipe, which is a remix of this recipe, let's talk about each ingredient…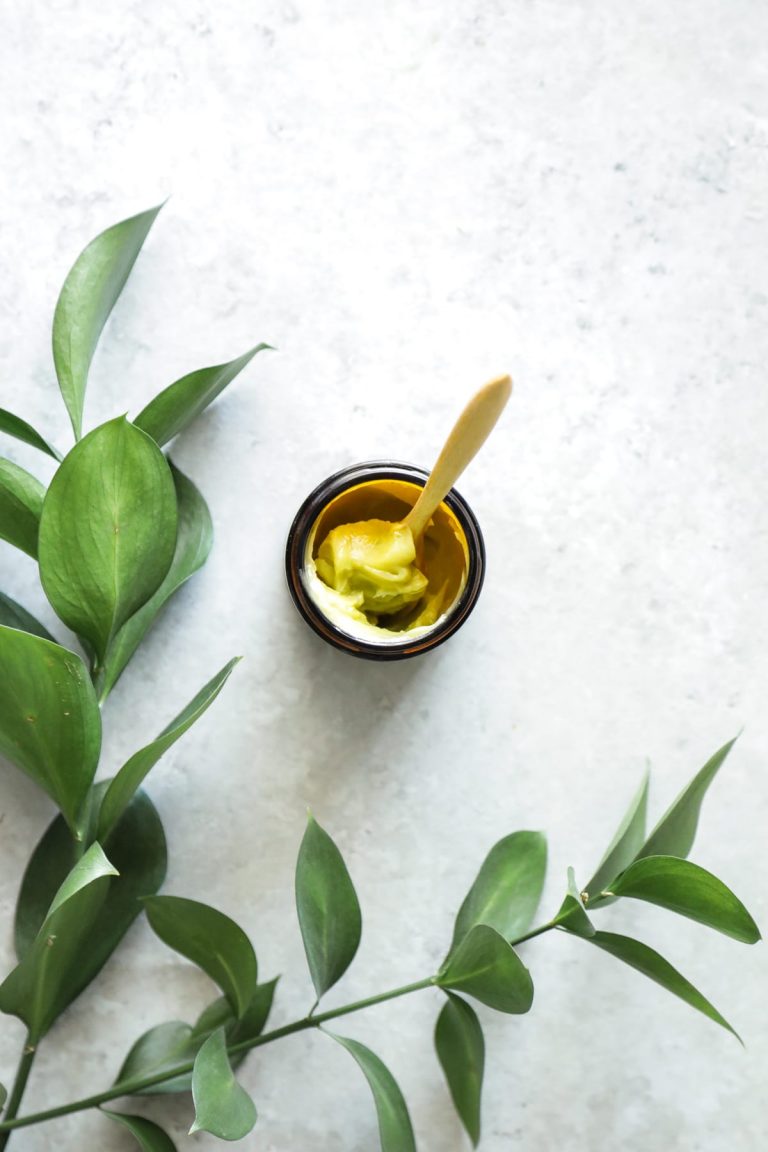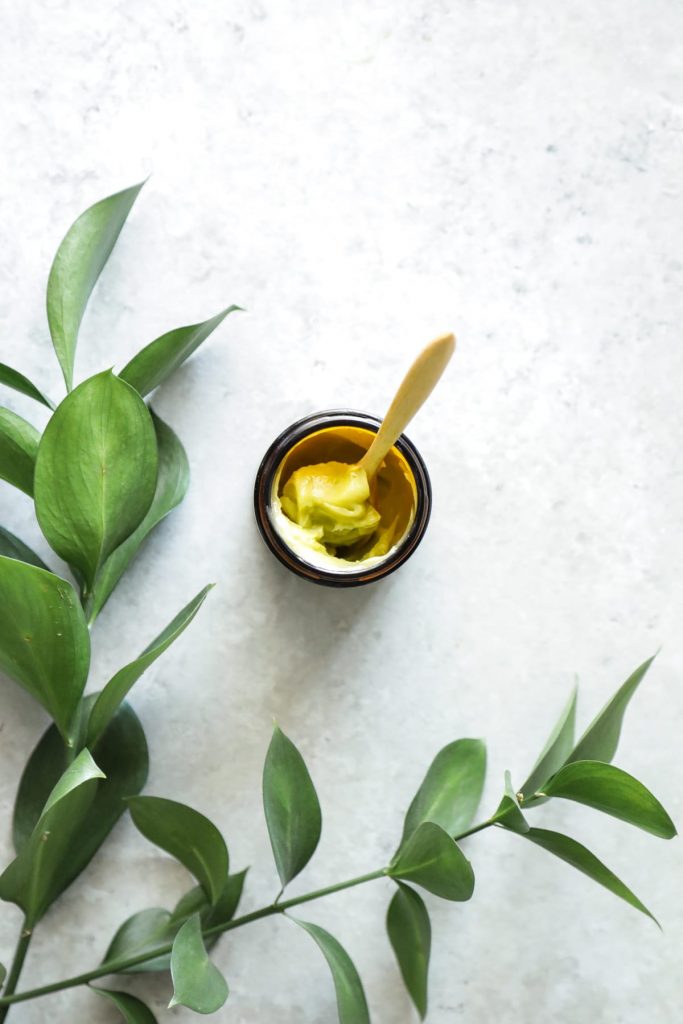 Shea Butter:
I think this ingredient often scares people like myself who have acne-prone skin, because it's thick. I usually associate a thick product with clogging pores (or at least I did for many years–habits are hard to break), but that's simply not always the case, especially with shea butter.
Shea butter comes from the "nut" (or pit) of the fruit found on the Karite Tree. It has a strong scent when it's purchased in an unrefined state. I use unrefined shea butter in recipes (including this particular recipe), but if you don't care for the (natural) fragrance, I recommend using refined shea butter. Shea butter softens and moisturizes the skin. Since it's such a rich moisturizer, I've found that I only need a small amount to get the job done. It does take some time to soak into the skin, but that's what I love about it, especially when paired with lighter nourishing oils.
Clear Complex Carrier Blend: 
This is the nourishing oil blend I've been using on my face. I haven't played around with other oils (although I did use individual oils in my original recipe, particularly sweet almond oil). I'm currently loving this new line of blended oils from Plant Therapy, since the blending is already done for me. This particular blend is made with grapeseed oil, hemp seed oil, evening primrose oil, and vitamin E oil. If you don't need a clear skin oil blend, then I think a lighter oil like grapessed, almond, jojoba, or avocado will work well.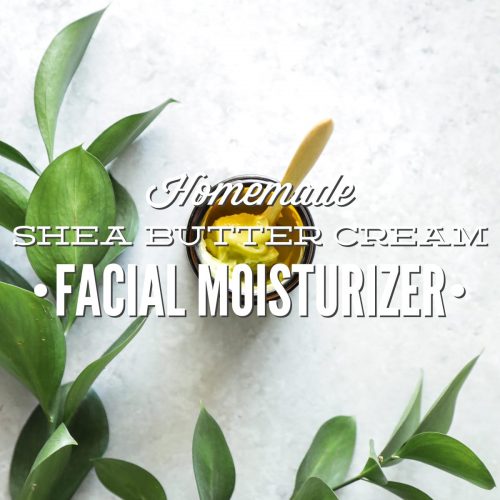 Shea Butter Cream Facial Moisturizer
A simple two-ingredient shea butter cream facial moisturizer. Use this as a day or night facial cream after cleansing the skin.
Ingredients
1/4

cup

shea butter

unrefined or refined* (40g)

1/8

cup

Clear Complex Carrier Oil Blend

or a favorite nourishing oil of choice, such as: sweet almond oil, jojoba oil, grapeseed oil, or avocado oil** (23g)
Instructions
Place a glass bowl on top of a saucepan partially filled with water over medium heat. Place the shea butter in the glass bowl, and allow it to fully melt.


Carefully remove the bowl (and shea butter) from the heat source. Add the oil, and stir to combine the ingredients. Pour the mixture into a storage jar with a lid (you don't need a lid just yet).

At this point, the oil mixture should be cooler (along with the jar). If not, allow it to rest for a few minutes. Then place the mixture in the fridge and allow it to solidify (1-2 hours, depending on location in the fridge and fridge temperature).

Once the mixture is thick and creamy (it shouldn't be hard, just more solid), remove the jar from the fridge. Stir.

Place the lid on the jar and store it at room temperature (out of sunlight). This mixture should last about six months, if bacteria isn't introduced to the mixture via dirty hands.
To Use:
From my experience, this moisturizer works as a day or night cream. Wash the face as desired (I use a face wash and toner), and then apply a small amount of moisturizer on the fingertips. Massage the cream moisturizer on the face. A little bit of moisturizer goes a long way. The mixture will take a bit of time to fully sink into the skin. I apply makeup (100% Pure Foundation) over the top of this during the day.
Notes
*I've used Better Shea Butter (linked above), Plant Therapy (available in refined and unrefined/"crude"), and Alaffia brands with good success. Most health food stores sell 100% shea butter, too. 
**Another option may be to use one of Plant Therapy's blended carrier oils. I haven't tried any of the other blends besides the Clear Complex Blend.