Earlier this week, I overheard a conversation in the cubby room at my local barre studio. My heart broke as I listened in…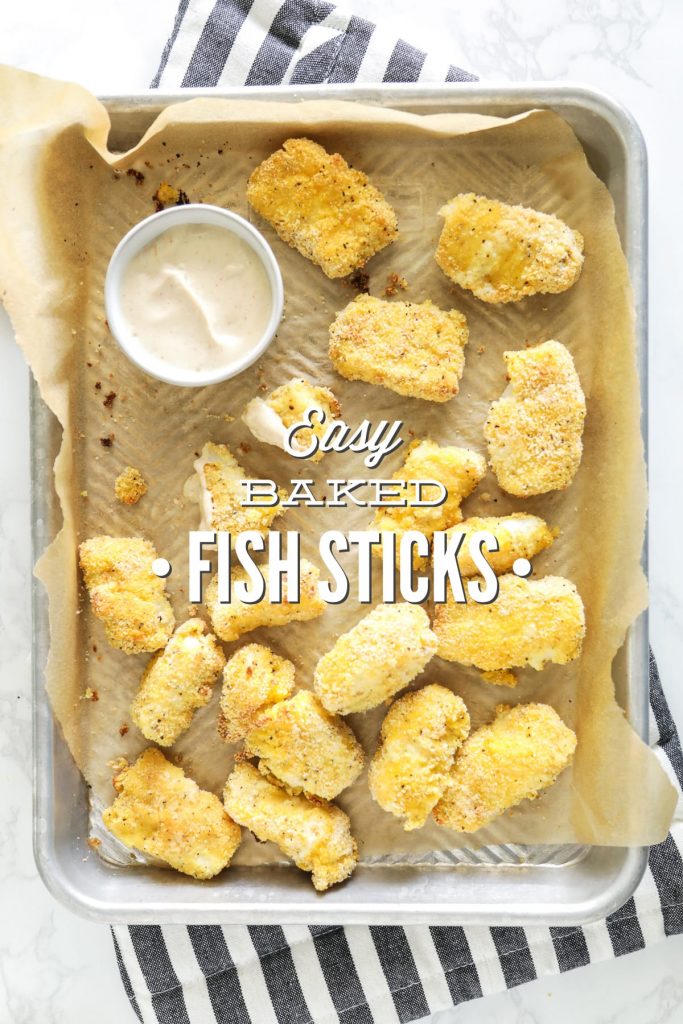 "Ugh, I really want a hamburger right now." A woman declared as she wiped the sweat from her forehead.
A few of the ladies in the room smiled and chuckled.
The woman continued, "But I know, I should have a salad. Or…something healthy."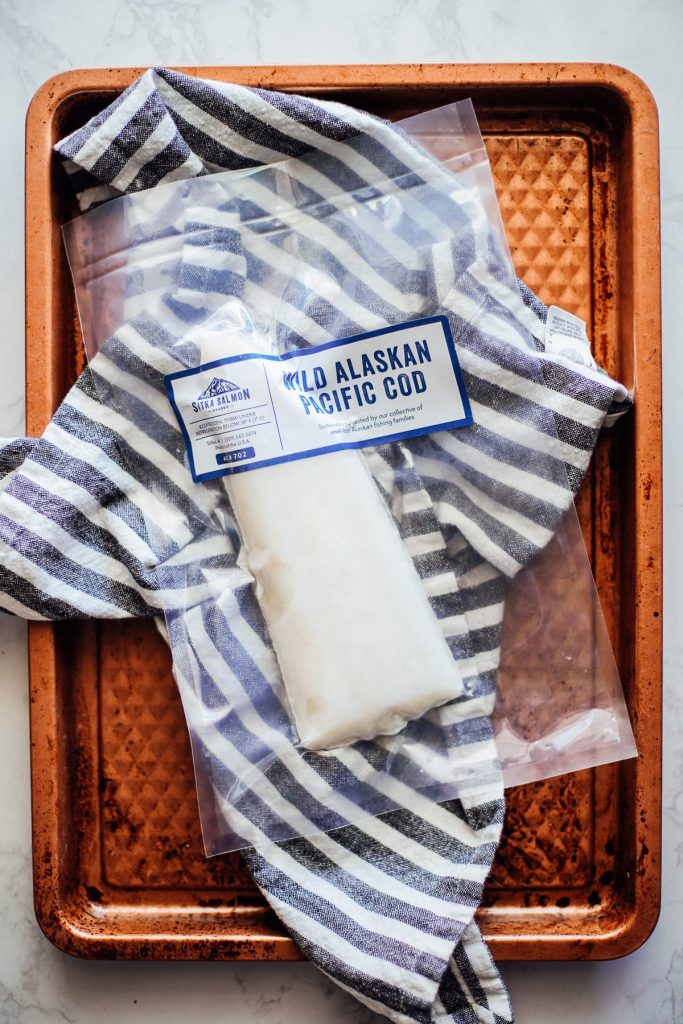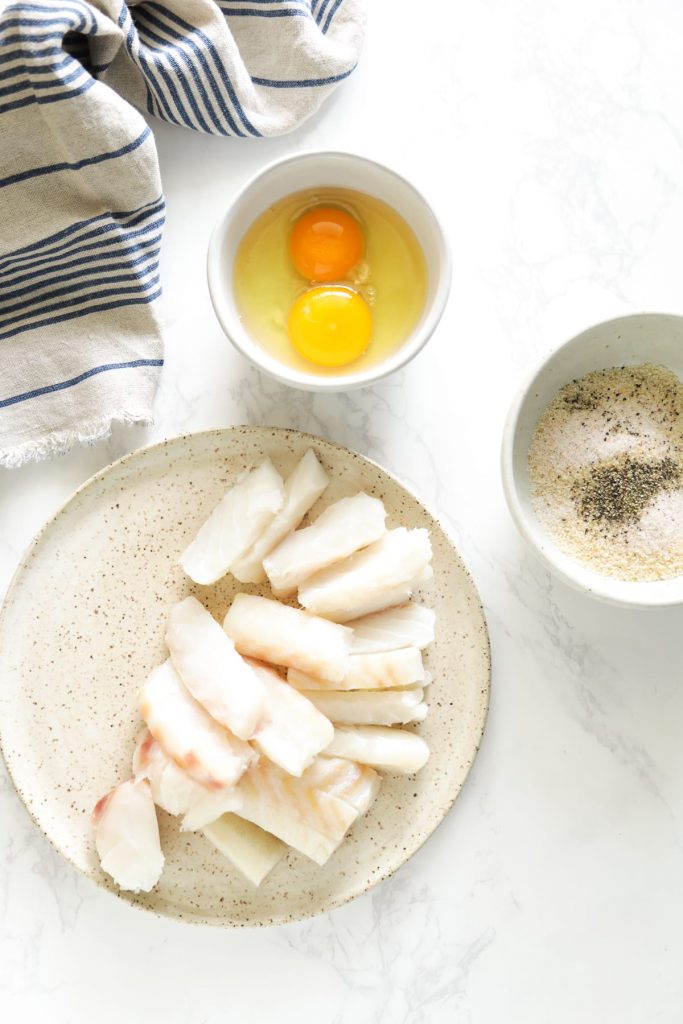 I had to chime in, "You could make a burger at home with real, nourishing ingredients–some grass-fed beef, lettuce, and other fresh toppings. That's my favorite meal. And that kind of burger is very different than a drive-thru chain burger."
The woman smiled at me as she picked up her purse and shoes, "Yes, maybe so. I'm just trying to be healthy."
This mentality is all too common in our current society. It's not surprising that so many people are confused by food, and even scared to eat certain foods. I was there just a few years ago.
I personally think this confusion comes from years of misguided food marketing, government food pyramid campaigns, fad diets, living off processed food, and the absence of people cooking and passing down food culture/knowledge to the next generation.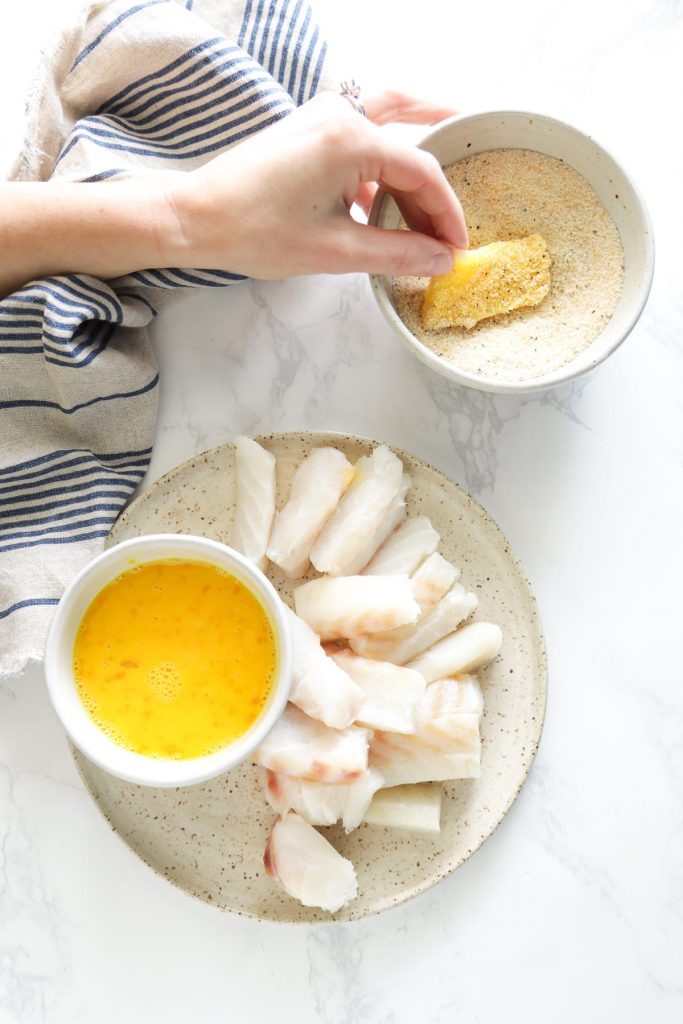 I truly believe that getting back to the basics–sourcing real ingredients and cooking in our kitchens– is the answer to ending this confusion and fear. I know, that sounds so simple. And it is!
When you make food, in your kitchen, using real ingredients–rice, chicken, lettuce, tomatoes, real cheese–every meal is a source of nourishment and joy. Whether that meal is a good ol' burger that's made with fresh, real ingredients, or a big salad with loads of raw veggies.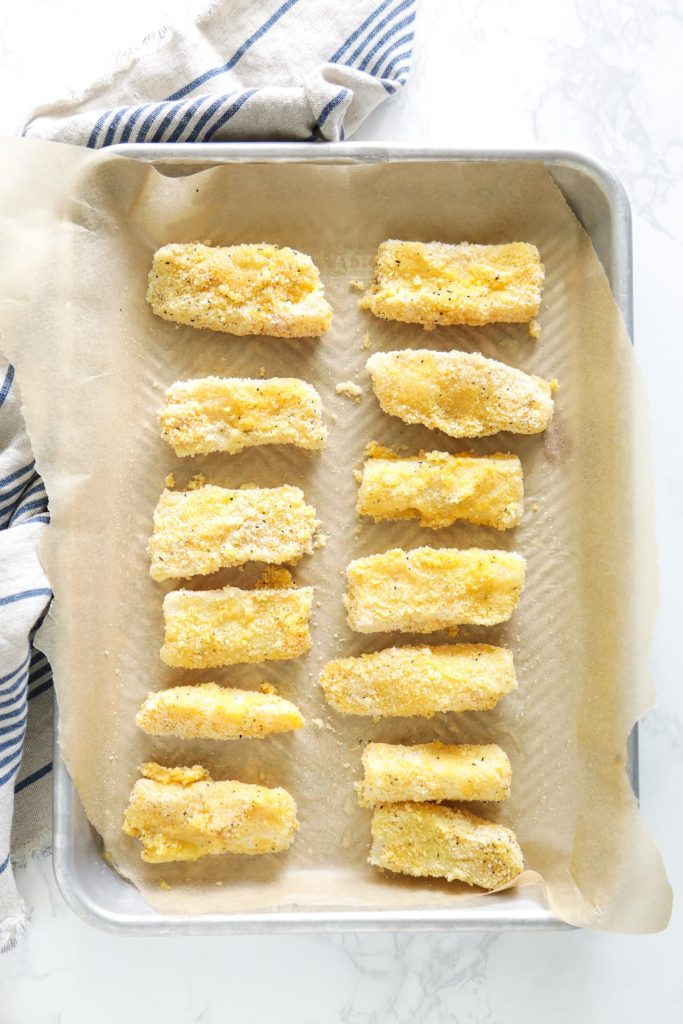 I love sharing real food-based recipes here on Live Simply, especially real-ingredient recipes that are not usually deemed "healthy" by modern day society.
In the past, we've talked about making homemade chicken tenders and salisbury steak–both of which are usually associated with processed food. We've also talked about macaroni and cheese several times: Instant Pot mac and cheese, stove-top mac and cheese, and butternut mac and cheese.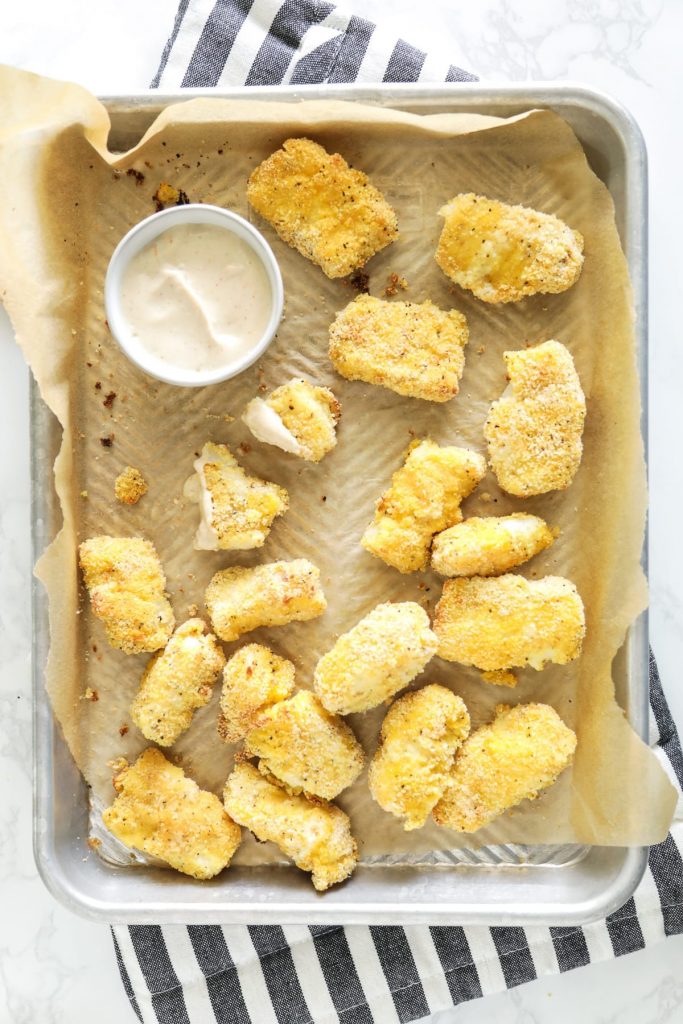 Today's recipe, Easy Baked Fish Sticks, is another real food take on a food that's generally considered unhealthy and overly-processed. These fish sticks are made with just four very simple ingredients: breadcrumbs, salt, eggs, and fish. That's it! I usually make these fish sticks with cod, but you could also use salmon or halibut.
I have a deep appreciation for our farm connections. Connections that allow us to source food outside of the grocery store. It's time to recognize just how important it is to have these connections. Literally, shake the hand that feeds you and you won't have to depend on the mass food system to feed you. ⠀⠀⠀⠀⠀⠀⠀⠀⠀
Most of our meat and produce and eggs come from local farms, but when it comes to seafood I have difficulty finding fresh fish in our area (yes, the irony of this is not lost on me since we live in Florida). ⠀⠀⠀⠀⠀⠀⠀⠀⠀
A few months ago, I joined a sea to door program through @sitkasalmonshares to receive monthly boxes of Alaskan fish, which is caught and then packed by the fishermen in Sitka, Alaska. The fish is incredible, everything is caught using sustainable practices, transparency is visible in everything they do, and the fish is very competitively priced. Each month, a new box of the freshest fish direct from Alaska arrives at my door.
If you want to try a Sitka fish share, use coupon code "LiveSimply" for $25 off any share.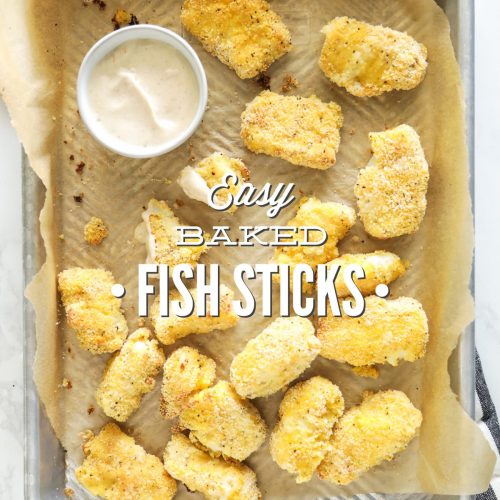 Easy Baked Fish Sticks
These real-food fish sticks are so simple and easy to make, your family won't even miss the pre-packaged ones from before.
Ingredients
1

lb

cod

cut into 1-inch strips, or salmon or halibut (I get my fish delivered from Sitka Salmon Shares, read more about this program above)

1

cup

dry breadcrumbs

*fine breadcrumbs work best

1/2

tsp

salt

1/4

tsp

black pepper

2

eggs

avocado oil spray

(optional for toasting)
Special Equipment
Instructions
Preheat the oven to 400F.

In a medium-size bowl, whisk together the breadcrumbs, salt, and pepper. In a separate small bowl, whisk the eggs.


Dip the fish strips, a few at a time, into the egg, and then transfer the strips into the breadcrumb mixture, flipping the strips a few times so the mixture evenly coats the strips. Place the coated strips on a baking sheet or baking stone.

Lightly spray the strips with the oil spray. (optional)

Bake for 11-14 minutes, depending on thickness until cooked through. Serve with a dipping sauce (see notes for an aioli or try homemade ranch), if desired.
Nutrition
Calories:
231
kcal
Carbohydrates:
19
g
Protein:
26
g
Fat:
4
g
Saturated Fat:
1
g
Cholesterol:
130
mg
Sodium:
580
mg
Potassium:
551
mg
Fiber:
1
g
Sugar:
1
g
Vitamin A:
165
IU
Vitamin C:
1.2
mg
Calcium:
80
mg
Iron:
2.1
mg
Side Dish Serving Ideas
Serve this recipe with one of my favorite side dishes…
Take the Guess Work OUt of meal planning
Free 64 Rotational Meals Ideas Cheat Sheet
Breakfast, lunch, dinner, and snack recipes to rotate week after week. Put healthy meals on auto-pilot.